Movement Image Contest for Cris Stephens's Photography Workshop
Cris Stephens, of Cris Stephens Photography, is hosting an amazing workshop starting February 14th called, "Black & White: Creating Art From The Simplest Things." To kick off the launch of her workshop, Cris decided she wanted to give one lucky reader a full participating seat to her class. The entries were amazing! The emotion and movement that were shown throughout the community's entries evoked so many emotions and really told the scene's story perfectly.
Cris has decided to not only award the first place artist a seat to her workshop but for both the second place and third place artists a $30 off coupon to active seats in her workshop, coupled with her custom B&W variety action set. Really an amazing prize kindly donated by Cris.
First Place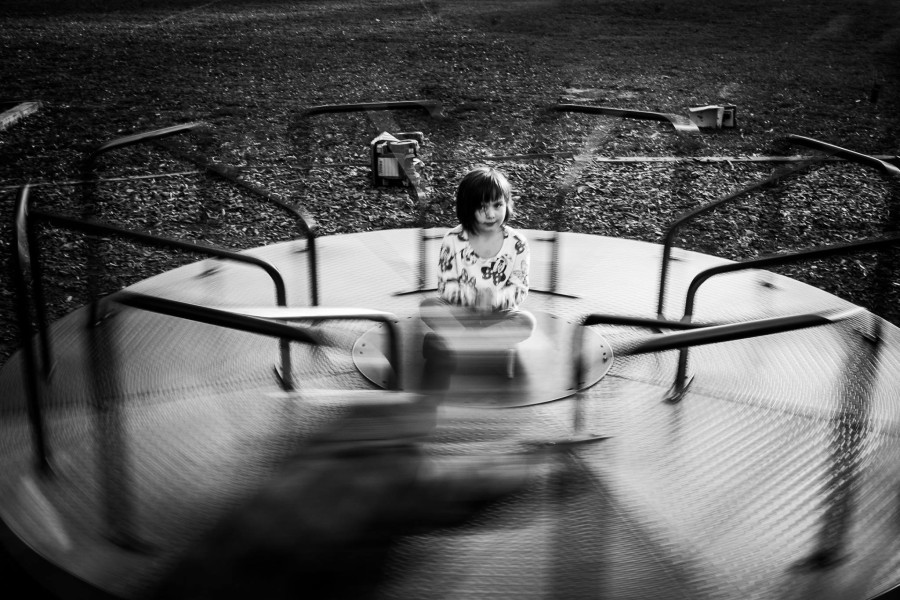 Second Place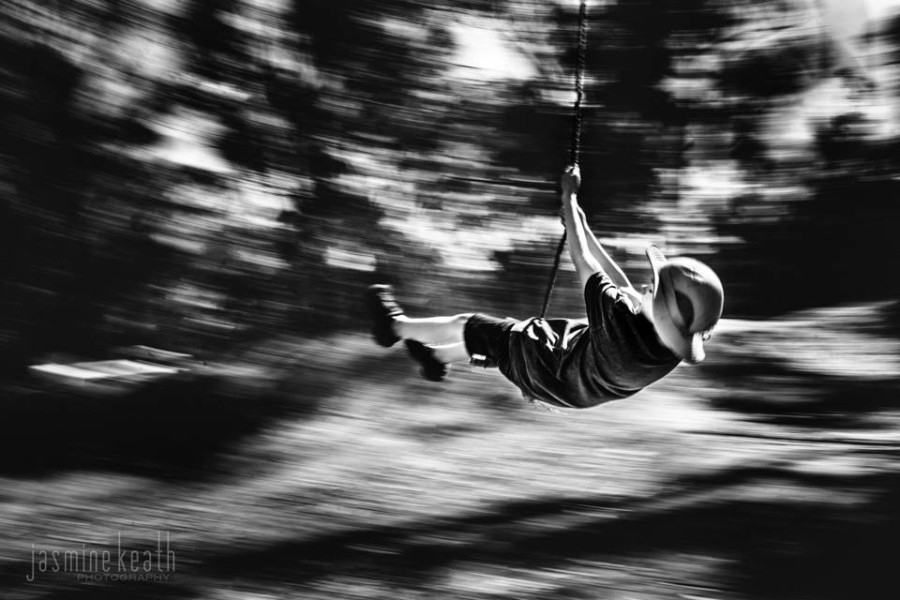 Third Place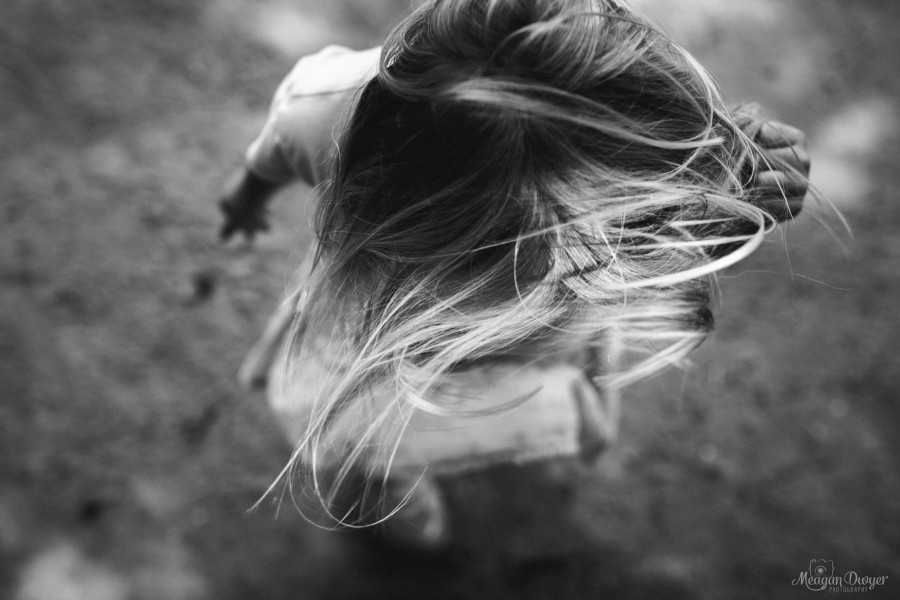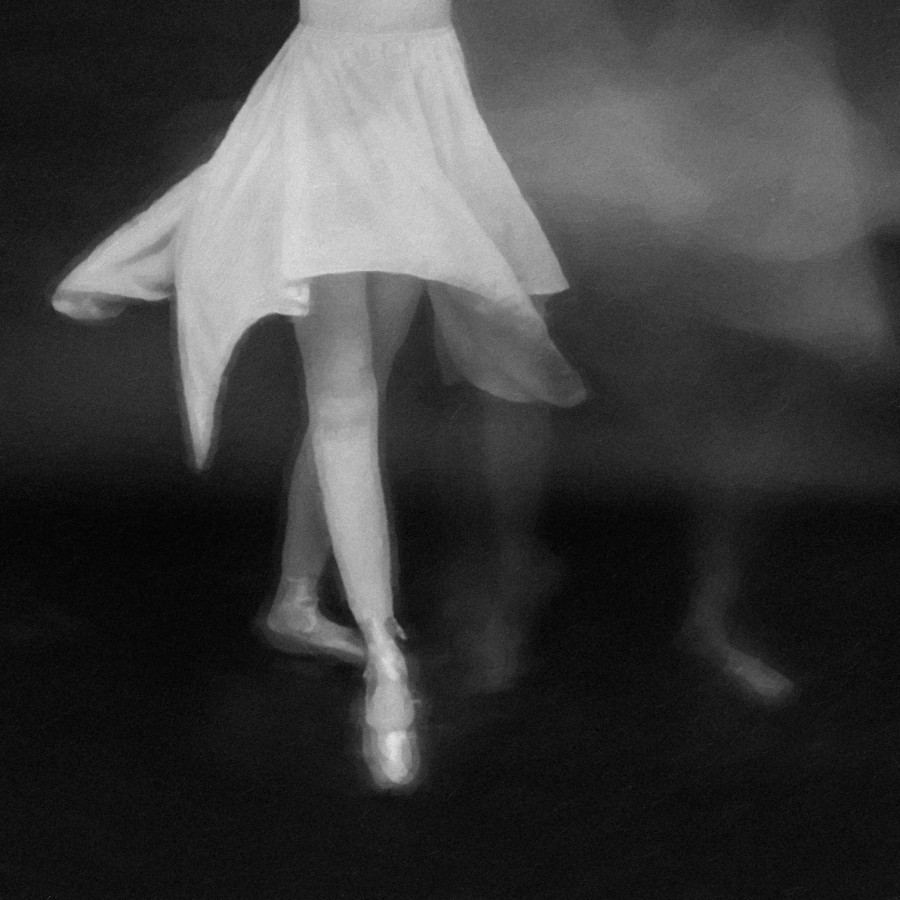 Congratulations ladies! Email beyondthewanderlust@gmail.com to claim your $30 coupon code PLUS your action set.
Runner Up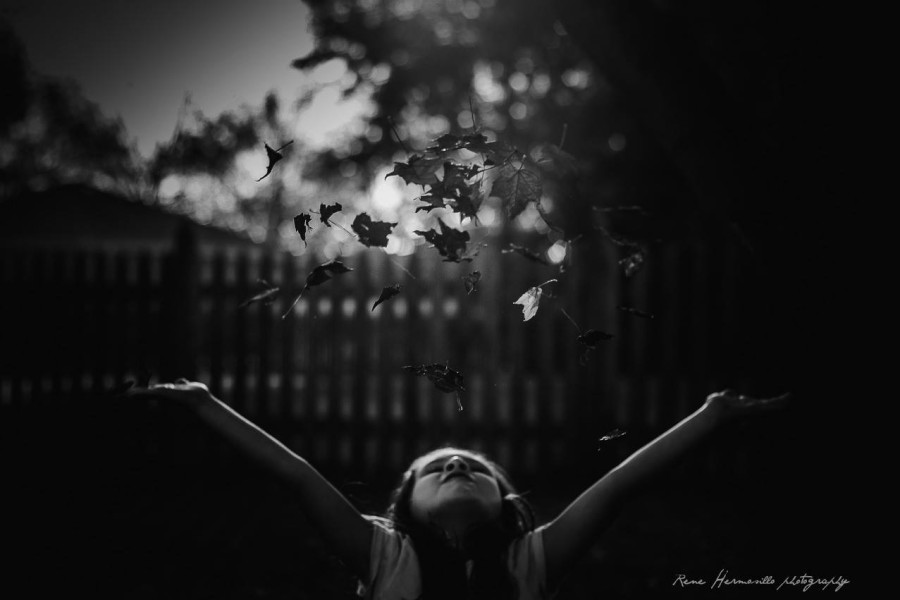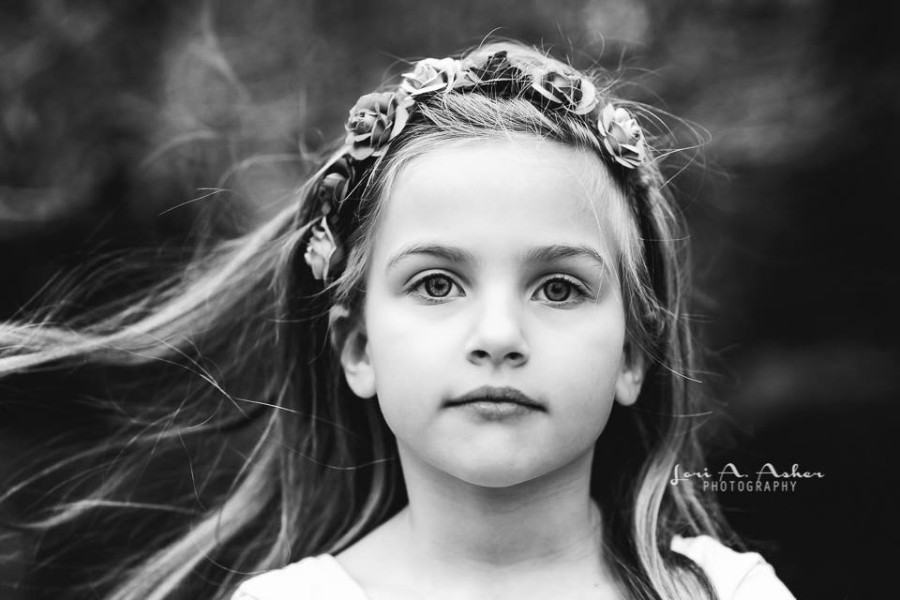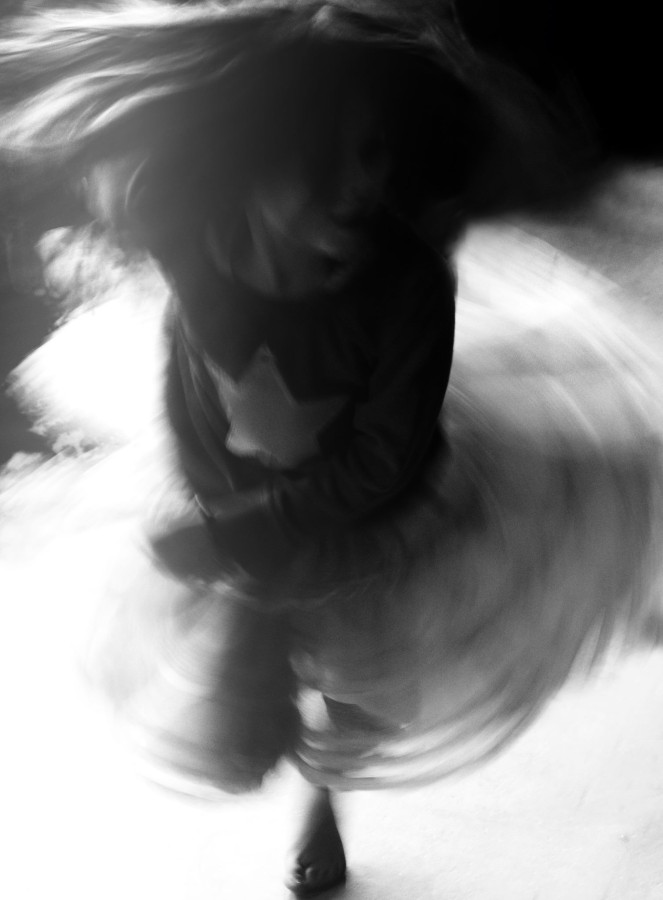 My Three Sons Images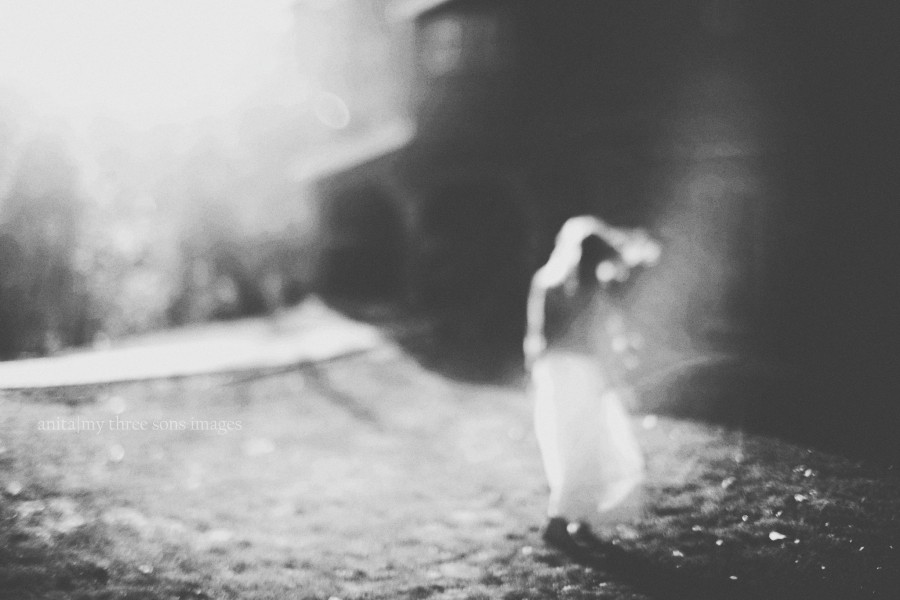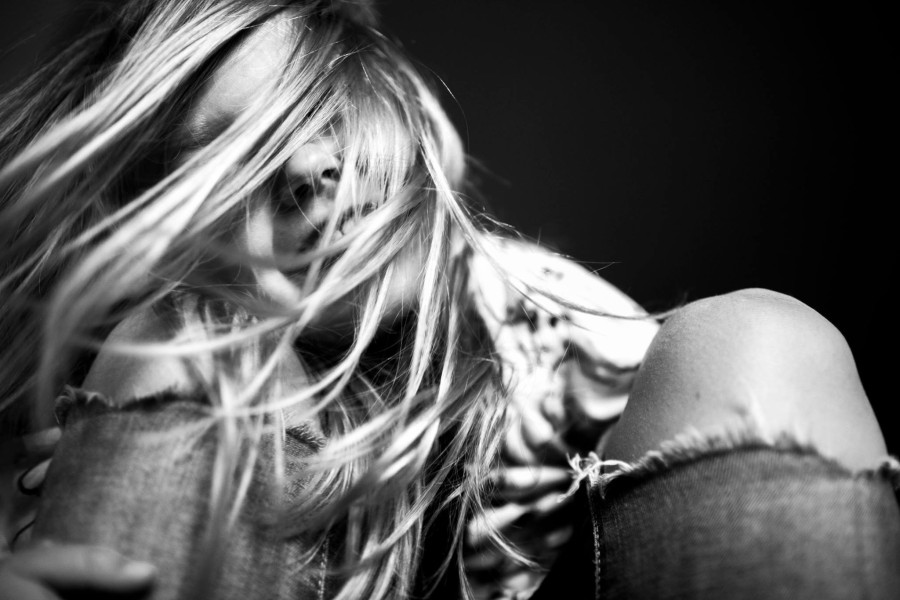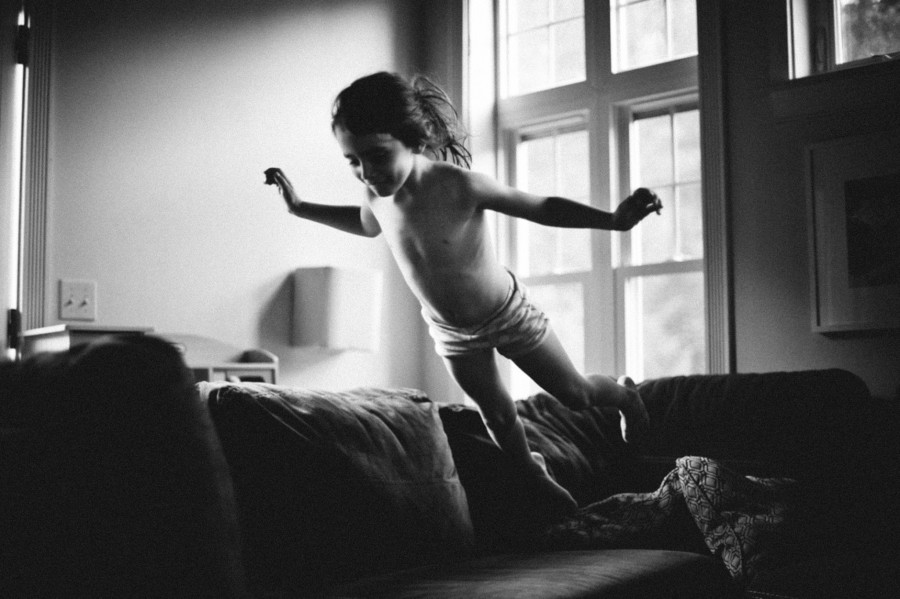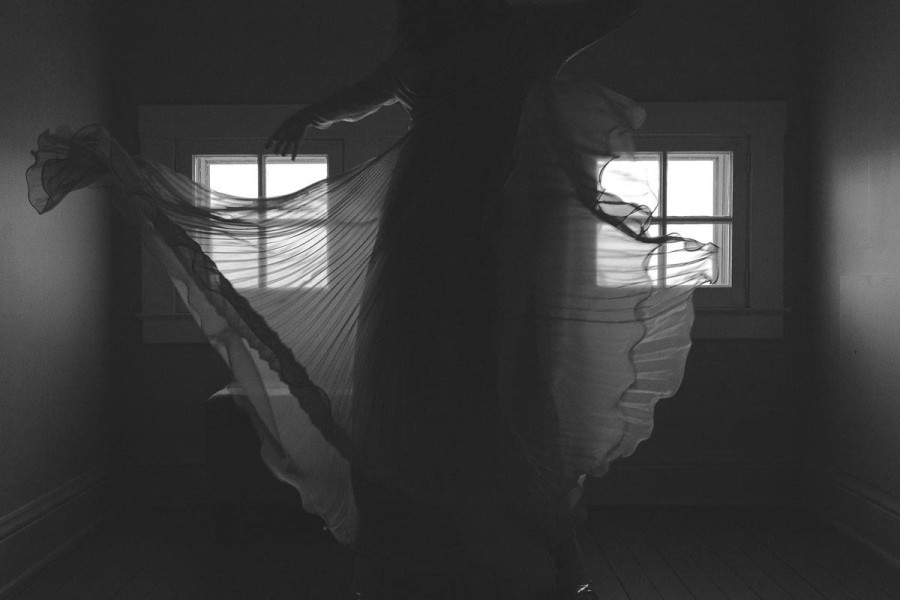 Black & White: Creating Art From The Simplest Things from Jessica Klaus on Vimeo.