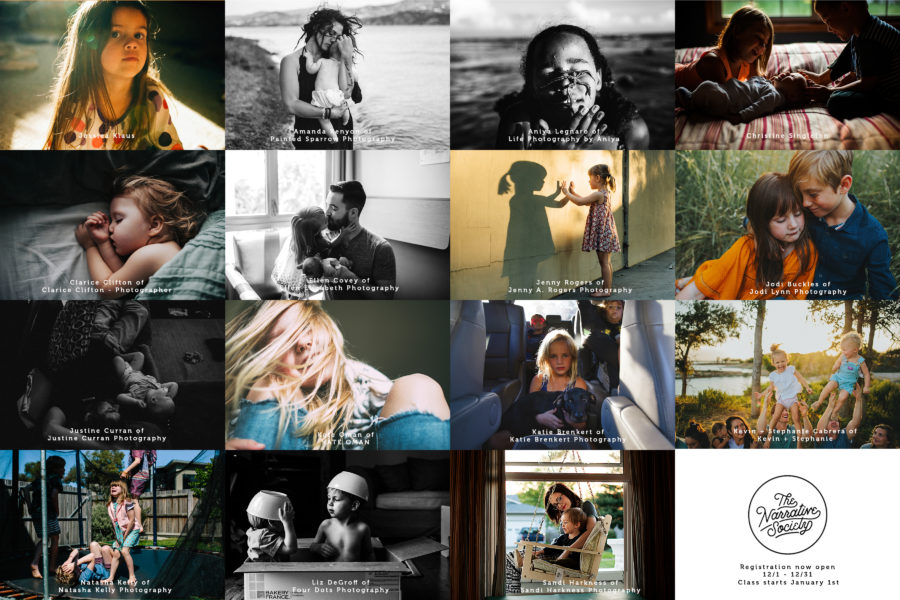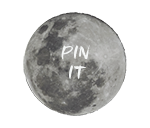 December is finally here and with it the release of my new site! Have you ever had a thing where you are both excited for it but also want to throw up? No. Cool, it is just me then.
Nerves aside, I have been super excited to release this new program. Over the past 6 months I have had the feeling of blah. I was producing fantastic workshops but I didn't believe I was reaching as many artists as I could. If I was reaching the artists, I felt that the current workshop model wasn't fitting in well with the modern, crazy lifestyle most of us have.
I was consistently getting emails from buyers saying they had purchased a workshop but their download link had expired – meaning their workbook sat unopened. While I was happy for their sale, the main goal is for them to learn. If 6 months had went buy and they weren't learning, was my job really done?
I started thinking about what a dream learning experience would look like. One where artists could come in and learn from a variety of talent and expertise. A place where artists both new and experienced could find inspiration. An environment where the teachers unite their talent and rally around the success of a whole project versus just one workshop at a time.
There have been many bumps along the road. Many sleepless and anxious filled nights. But now that my dream is being received so positively, I know we will do great think things together.
The Narrative Society is a new way of learning for documentary & lifestyle photographers. With new content being delivered quarterly, members will get an inside peek on how leading lifestyle photographers document their daily stories. Each quarter we will focus on a main topic, that will be taught by four different educators. The best part? They each will teach a different aspect to that topic. Because who can really squish all their knowledge into one PDF!?
What can you expect when joining? With the way I have formatted the system, content will be dripped out over a three month period. A sure way to quit something is to become overwhelmed by it. We want to be sure that doesn't happen and are here to help you along the way! We also know that everyone learns a little different. When modeling the education I have focused on three main principles – reading/PDF, visual/video, and hand-on/progress tracking with exercises.
Registration will be open through the month of December, with classes starting January 1st. To be sure we are spending dedicated time with members and their learning experience, registration will only be open four times during the year. After December, the next registration won't be open until spring – so don't miss out!
To share my excitement I am giving away one Sigma Art lens. The winner will be able to choose between the 35mm or the 24mm lens – both excellent choices for lifestyle & documentary work! Contest run from December 1st – December 31st, with the winner being announced January 16th.
From myself and the educators at The Narrative Society, we are SO excited and ready to learn with you! Join in with us and embrace the beauty of life.