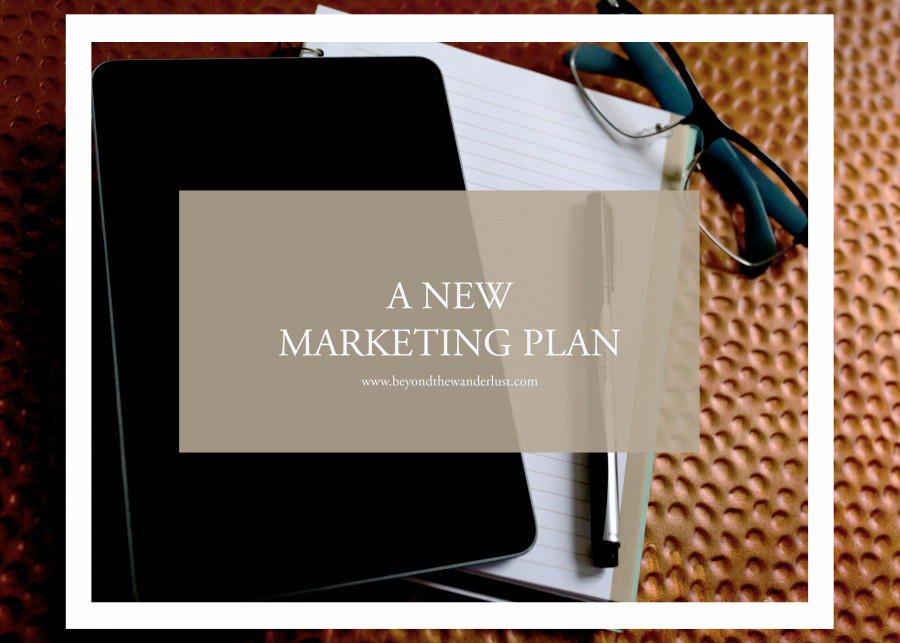 I have some great news for you, it is 2015. I know, enter blank stares. Obviously we all know it is 2015 but the plus side to that is the possibilities to growing your business, are at an all time high. Gone are the days of having to be in an office setting and I believe as technology advances, in the future, there will be very minimal office jobs.
While I am going to focus this writing for photographers, there are endless possibilities for multiple professions as well. If you are in a professional funk, either take to the internet and explore what the current trends in your profession are, or consult with a business mentor that can help you expand.
With photography there are many avenues that you can take your career. That is actually one of the many pluses to this career. That being said, you might find yourself with an amazing skill set but you live in a region that isn't condoning to your aspirations. Being a business owner means not only honing your skills but also earning a wage. What will set you apart from the crowd is how you accomplish marketing yourself.
To help kick start your list of ideas, I have pulled together a few of my favorite options.
1 SOCIAL MEDIA
This option should be a no brainer but everyday I see photographers not utilizing social media effectively. Nothing, and I repeat nothing, is going to bring you exposure like social media will. It is your job to decide which platform is going to speak to the audience in which you trying to reach. Gone are the days of Facebook being the only platform. You need to sit and learn what options are available to you and develop a marketing plan.
2 NETWORKING
Once you have explored social media, it is time for you to network. There are several great platforms that allow for you to connect with professionals, without needing to know them intimately. My top three, that I feel like are super easy to understand, are Instagram, Pinterest and LinkedIn. Now I will say that LinkedIn might not be the *best* platform for some photographers but depending on what services you offer, especially if you offer mentoring, it is a great tool to outsource your content. One other big platform for networking would be Twitter. I didn't put this in my top three only because some people still don't seem to understand Twitter. If you are one of those, read some great how-to's and just get in there. Watch some other people to see how they are interacting and you will soon have the hang of it. The moral of the story, just get in! Sitting on the sidelines, will only sideline your career.
3 STOCK SITES
While this option, in my opinion, is more suitable for certain genres of photography over others, I still think it is a great option. If you travel a ton, have a wonderful geography around your house, or are a great still life photographer, just to name a few, then you really should be looking into this. One of my favorite sites, with current photography, is Stocksy. I feel like they have such a great variety of photographs, plus have a style that is wanted. Another option out there, and great for other artists, is Creative Market. While I feel like their site is favored towards graphic designers it is still an option. Do a quick search and there are tons of other sites out there.
4 CONTESTS
There are always companies out there searching for the next up and coming photographer. While some of these contests have an entry fee, if this is a company you really want to get noticed by, it might be worth it. I encourage you to look around, as there are free options out there as well.
5 FREELANCE
The truth be told, a lot of the time photographers are employed freelance, project to project. Some businesses will have on their websites if they are taking on freelance professionals and what they are looking for, some don't. Don't let this stop you. Take some time, put together a great pitch, and get your name out there. I put a lot of emphasis on putting together a great pitch. Design and tactic will go along way in getting a door opened.
6 HUSTLE
Above all, hustle. Sitting and waiting for a door to open for you, isn't a great business plan. While you might have a friend or family member that caught all the right "breaks" this is not the norm. Hard work is needed to get an opportunity and will be needed to finish that opportunity correctly. Never be afraid to work hard and put your name out there. Continue to look for different avenues of work and great creative.
Do you have a story about how you broke the mold? We would love to hear about it!