The Story:
"On the day of the session, I woke up to beautiful fresh snow that had fallen overnight. The skies were blue and I knew that come golden hour, I was going to be able to make a little magic for this young beautiful family of six. I arrived at the session with my pockets full of bribery in the form of Starbursts, and started chatting with the little girls in hopes that they would quickly warm up to me. Being the friendly, outgoing girls that they were, we fast became good friends.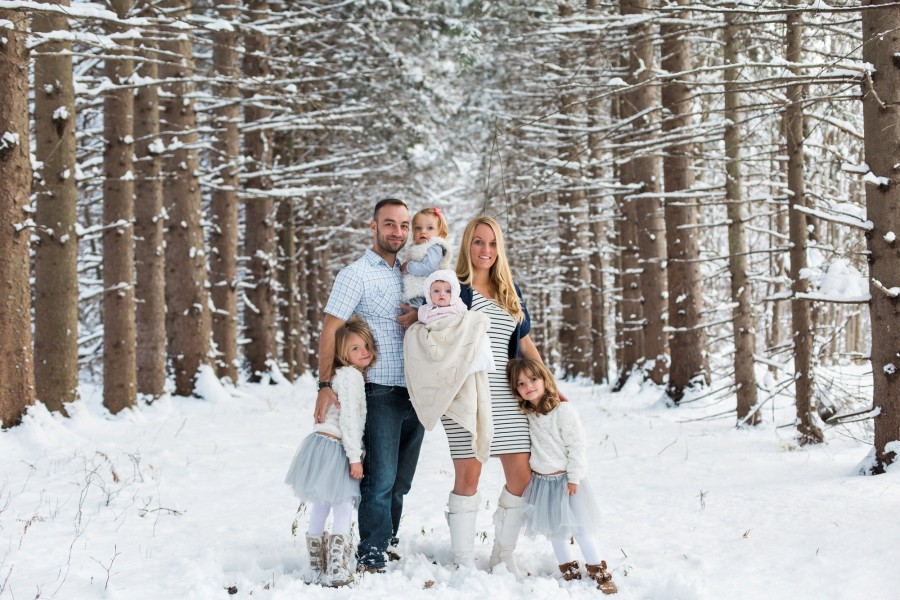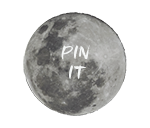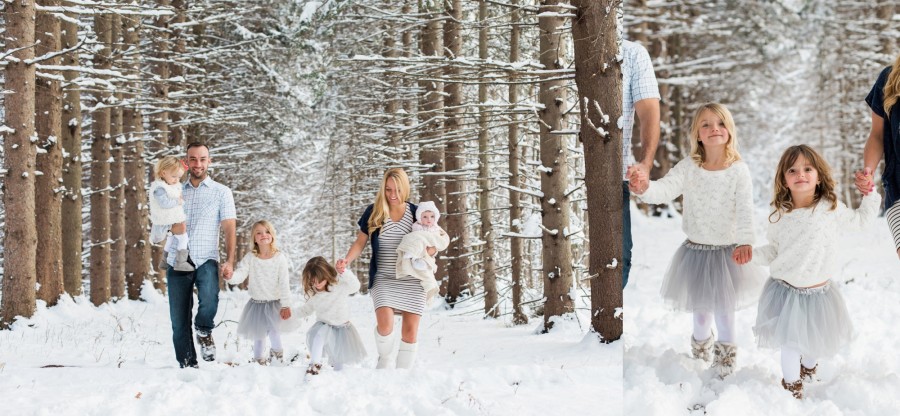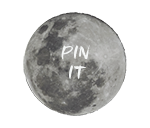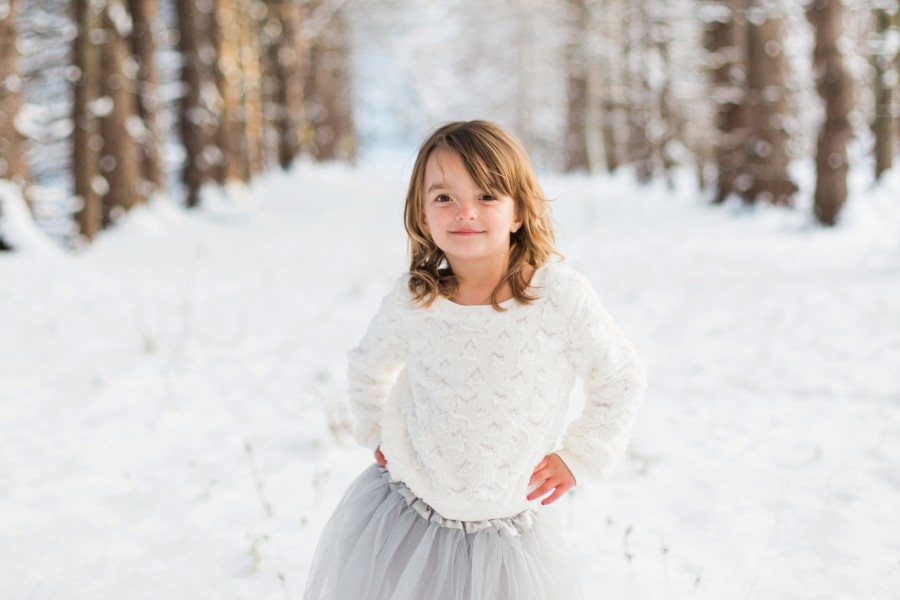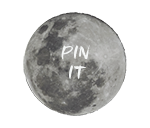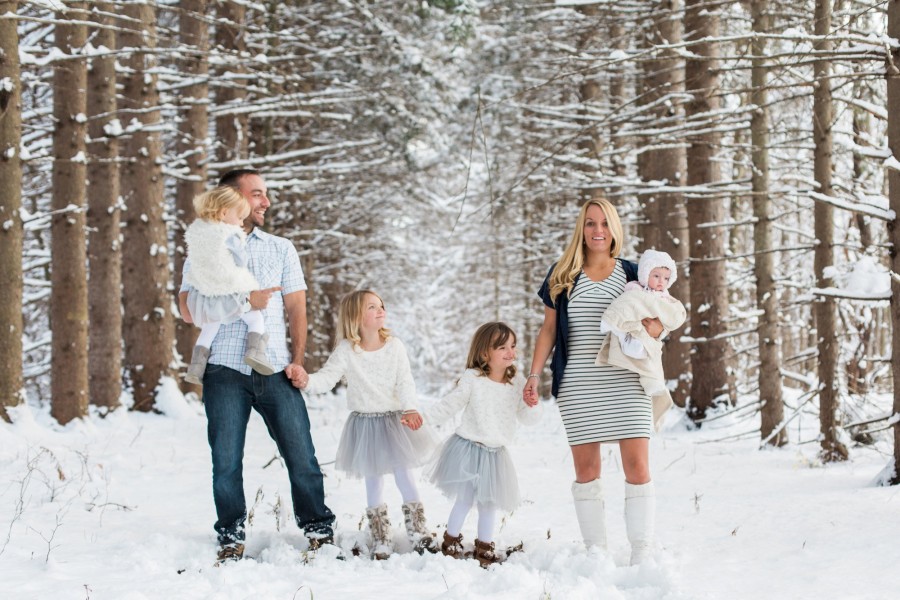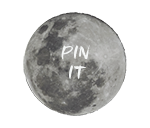 I knew that I had to move quickly because it was cold, but luckily this beautiful location was right next to the house they were staying in so they could run inside if need be. I also brought a couple faux fur blankets to keep them warm between shots. Their mom did a fantastic job of dressing them in adorable warm outfits. They wore faux fur sweaters, and warm tights and boots topped off with sweet little tutus. We started with some photos of the whole family, then moved on to dad and the girls. Their aunt was also there, and she helped with getting their attention to smile and added some extra giggles. Mom and the girls were next, and then just the girls together. After that I had a chance to take some photos of the two older girls by themselves and then dad and mom held the youngest two. After the family shots, their aunt brought the girls inside to warm up and I was able to get some shots of just Mom and Dad snuggled under the fur blanket.
When I finished, the sunset was perfect and we noticed how beautifully pink the sky was so we managed to get everyone back outside for just a few more photos. They were all troopers and I think the fact that they were half Norwegian helped with the cold not bothering them so much!"
Susan Stryker of Stryking Photography
Artist Biography: We are a team of two, of seven, sisters that share the same passion for capturing the beauty of life's irreplaceable moments. Growing up, our parents taught us to cherish the beauty of life. We learned that time goes quickly. It's important to bask in the joy of spending time with the ones you love and create lifelong memories to remember and look back on. Right now, Susan is based in Syracuse, NY, and Janet is living in Ottawa, Canada. From precious first moments between mother and baby to the first look between a bride and groom, we love to capture it all, and as naturally as possible. This session was photographed by Susan Stryker.
Location: Cato, NY