At what point in your photography journey did you realize that you had a passion you wanted to turn into a career?
Pretty much right away, honestly. I grew up shooting film on an old Pentax and a Minolta. After I got a little older with a job, serious boyfriend and moved to college, I put down a lot of my hobbies due to lack of time. I spent 6.5 years in college at the University of Arkansas full-time switching from degree to degree. Nine degree changes to be exact. I majored from everything to business to nursing to kinesiology. After getting married (to that serious boyfriend 😉 ) I decided to try digital photography for the first time in 2011. I immediately fell in love with my old passion again. I developed a negative relationship with nursing school when it started taking away from my time spent photographing. It was pretty much at that point that I knew I needed to follow my heart and I withdrew from nursing school.
It took me a while before I was comfortable with telling people of my decision. I was the student who never took a summer off, always went above and beyond and had several academic achievements. Getting into nursing school was a big deal since they only accepted 20 out of about 400 applicants. I felt guilty for giving up that position. I felt like somehow photography was less than a nursing education for a while to be completely honest.
As time went on, I became more confident in my photography and my business. After about six months it was something I was even proud to tell people. It takes a lot of guts to follow your hearts desire and withdraw from a degree you know would set you up with a well-paying career for life. But my whole heart loved photography. And not just photography, but business.  It was a fire inside of my soul I never knew existed as an adult. A decision I only regret not making sooner.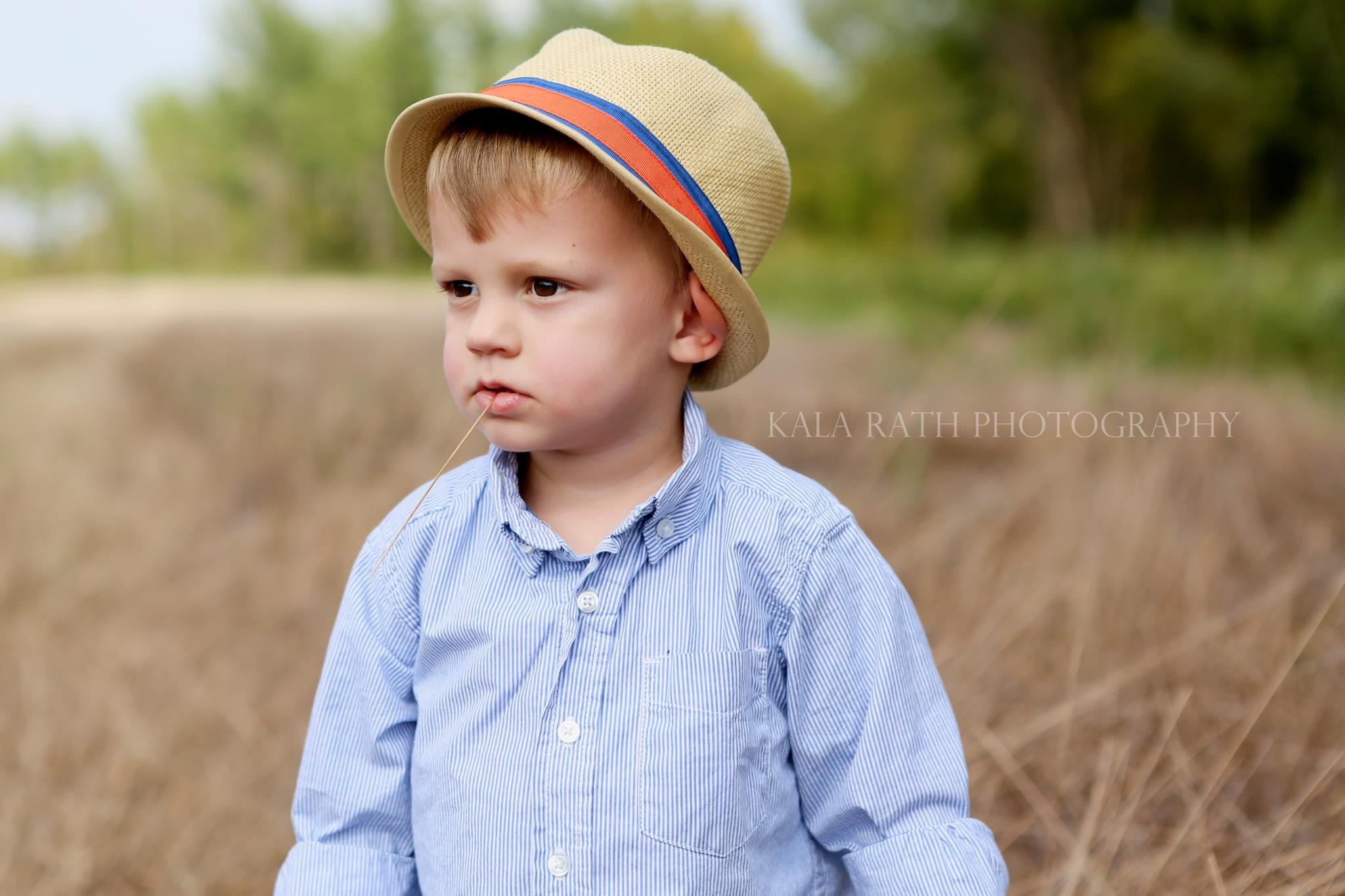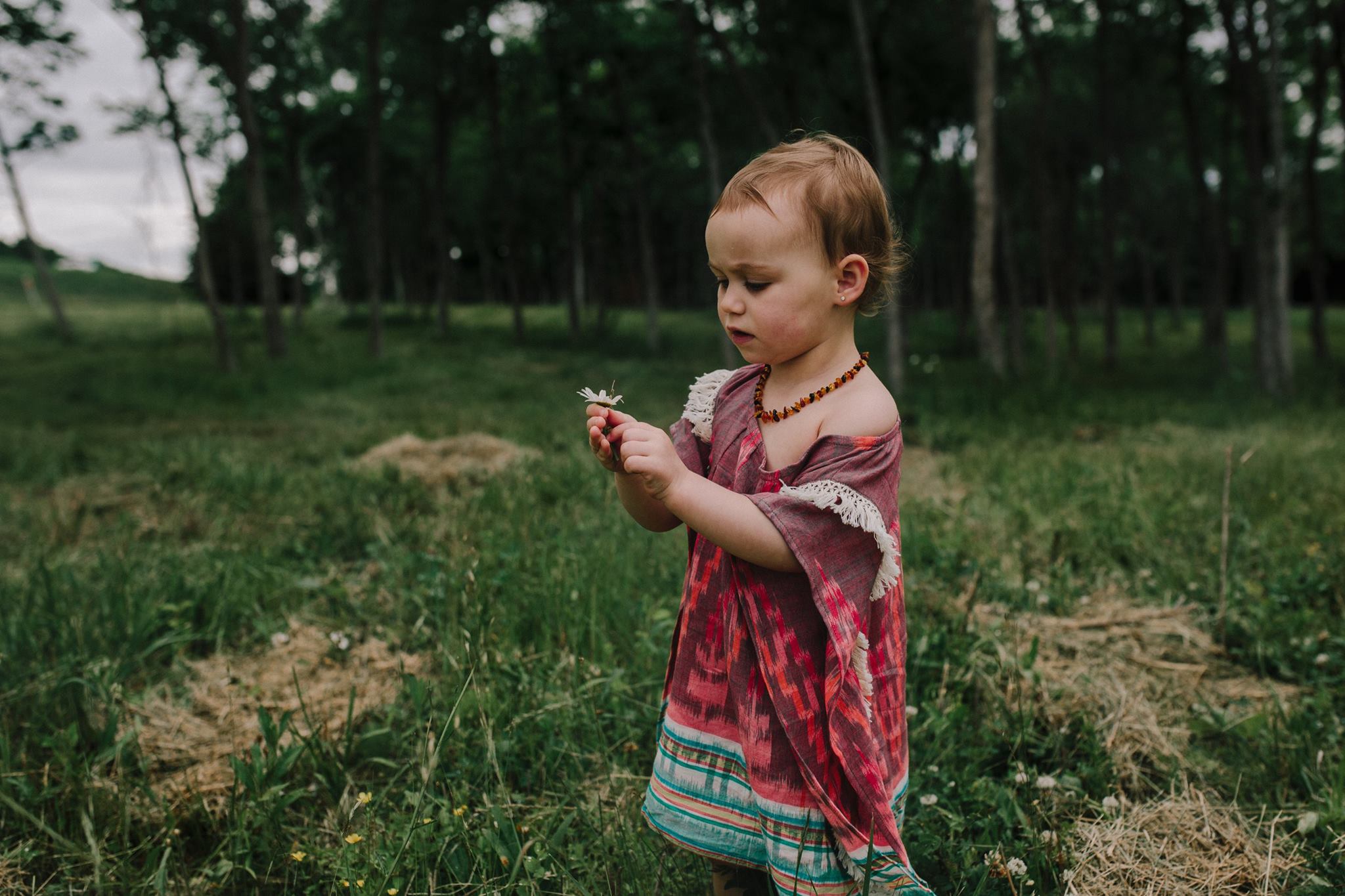 Personally I find more inspiration from things outside of photography. Where do you find inspiration most?
I find inspiration in a lot of places – everywhere really. I once saw something that said a good photographer must love life itself more than photography. I believe every bit of that.
I really love anything that evokes a feeling – whether that's two people in love you see walking down the street, a couple in a movie, sipping coffee cozied up under blankets on the couch, a specific quote/poem, and music. I really can find inspiration in anything, it just depends on my mood at the moment and my perception of what I see.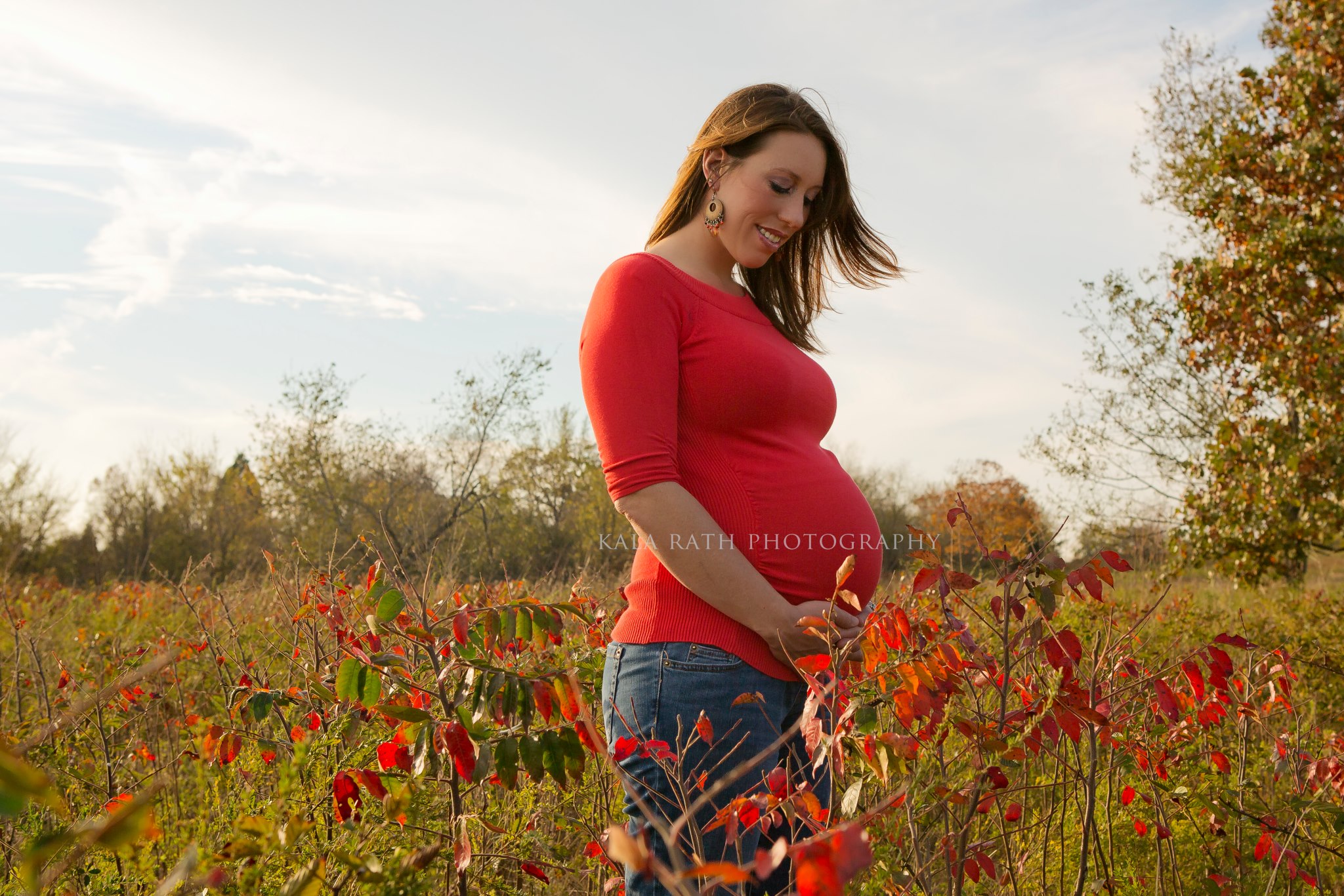 Making a connection with your subject is one of the most important parts to a great portrait. How do you make lasting connections with your clients?
I like to look at it as "dating" my clients. Before they book me for a session, I usually like to take them out to their choice of coffee, tea or cocktails. We spend time together and then I follow up with an email the next day. If they want to move forward, we go from there. Although traditionally introverted, I am pretty extroverted with people I know.  I love to send cards for anniversaries, birthdays, and just random "thinking of you" cards with coupons or vouchers in them to my clients.


We all go through periods of mental blocks. How do you push past times of not finding inspiration?
I have an annual phase of hating where my portrait work is. It's during this time I do a Facebook detox. I need to get all the photographers I follow out of my feed for a couple weeks and let my own mind be creative without the constant comparison to others. I also take a break from portraits and shoot the small things like my coffee, my town, and the things around me that remind me of why I fell in love with photography in the first place.


There are so many parts to a photograph – shootings, culling, editing. What part of the process is your favorite?
The shooting is definitely my favorite. It's when I feel most confident in my work, most inspired and happy. I would say that culling is probably my least favorite. I like editing and it's a great time for reviewing and critiquing your own work.


If you could photograph any world crisis, what would you photograph and where?
Honestly, I am such a highly sensitive person I don't think I could photograph any world crisis. But, if it was something I had to do, I could never choose a world crisis but only choose to want to photograph the good in the crisis. The hugging, the support, positive efforts and community.

Kala Rath, of Kala Rath Photography, is a lifestyle photographer based out of Fayetteville, Arkansas. Kala started her full time newborn photography business in 2012. Her struggle with infertility is a primary inspiration for the rebranding of her business from the once posed and studio newborns to the lifestyle, documentary and emotional connection she now captures with mothers and babies.
Outside of being a photographer, she is the owner of The Infertility Project and is the multimedia communications manager for her husband's family's dealership. Kala's hobbies & interests include: music, traveling, muscle cars, dogs, yoga, and all things natural and organic. A guilty pleasure of her's is drinking – anything. She loves kombucha, herbal tea, coffee, wine, chia seed drinks, beer, cold pressed juices, etc; you pretty much will never find her without a drink in hand! If she had a million dollars she would travel and open a husky rescue and save all the huskies!