Now Will Never Be The Same Again
By: Dannie Melissa Wit of Abeille Photography
These days are so full. I have a constant running list of to-do's. I hear myself saying these floors need to be swept, this laundry needs to be done, I have work to do.  Losing patience because of constant interruptions and messes being made. Refolding laundry that was "just folded."
This series of photographs was provoked by a poem my friend wrote.  It was one of those moments that made perfect sense and I don't have those moments often.
Right now my world feels so foggy and chaotic. My littles are so busy, my husband is recovering from major knee surgery and I feel pulled in twenty different directions. These words spoke to my heart and inspired me to take my little girl, just observe her being little, twirling in the tall grass as the sun was setting.
Just us together, no distractions, observing her youth.
Now is inconvenient.
Now pokes and prods, distracts and interrupts.
Now cannot wait, now cannot be put aside, redirected, or forgotten.
Now is noisy, now is sticky, now is messy.
But once the moment is gone, it will never be the same….
……Slow down, greet the now with a handshake or a hug, skip the small talk, and get to doing—especially if the doing is just being.
Now will always be here.
But just as a child is always growing, an adult is always aging, and the world continues turning—
Now will never be the same again.
Spend wisely.
As photographers all the time we take photos, capturing our clients memories.  This is so important, It absolutely is but please don't forget to take the time and capture your family. Those people closest to you. Those people that know you best. Who adore you. Who will only be little for a blink of an eye. Capture them being them.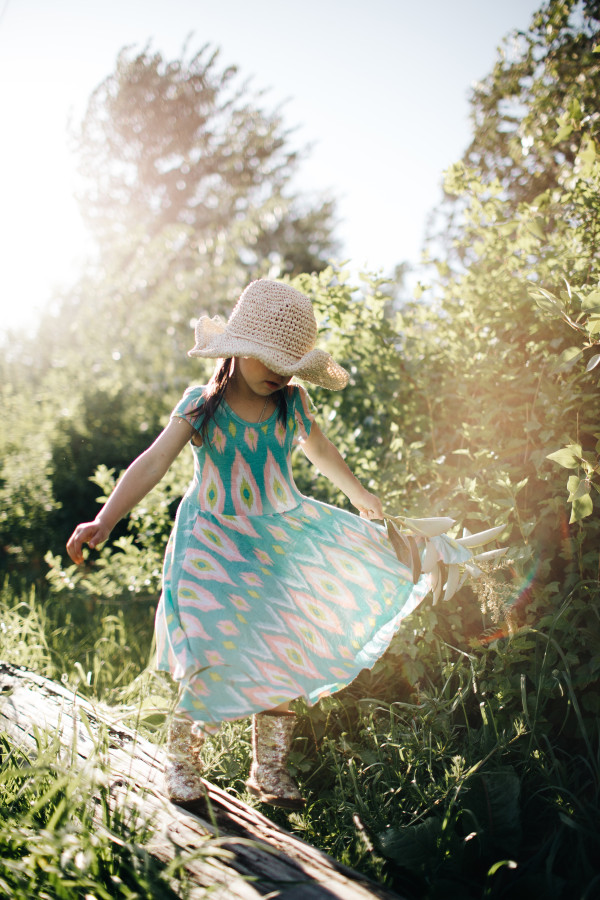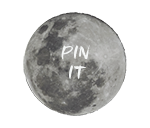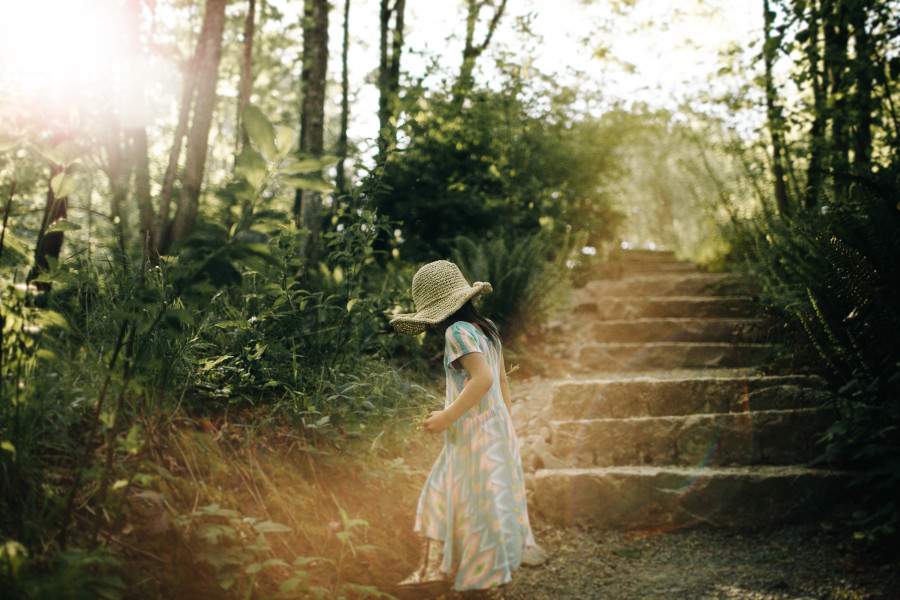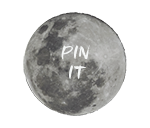 Dannie Melissa Wit of Abeille Photography | Facebook | Website | Blog | Instagram | Twitter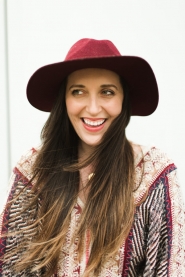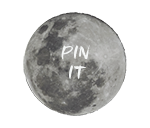 Dannie is a Seattle native who spent much of her adolescence enjoying the vast, natural beauty the Pacific Northwest has to offer. She's a natural light photographer, with a deep passion for documenting life through her photographs. In a few short months she will be celebrating 8 years of marriage with her husband and best friend. Her days (& arms!) are filled by loving and caring for her three rambunctious littles.
As a teenager, she always had a fascination with Ansel Adams. Her love affair -officially- began after her uncle gave her his old Minolta with a roll of film. Her inspiration comes from observing the everyday- the way a shadow falls across a group of little strawberry stained faces; the love between a couple that is newly engaged or been married for 50 years with the goal of holding those precious moments still for generations to come.
Portrait by Cassie Marino Photography