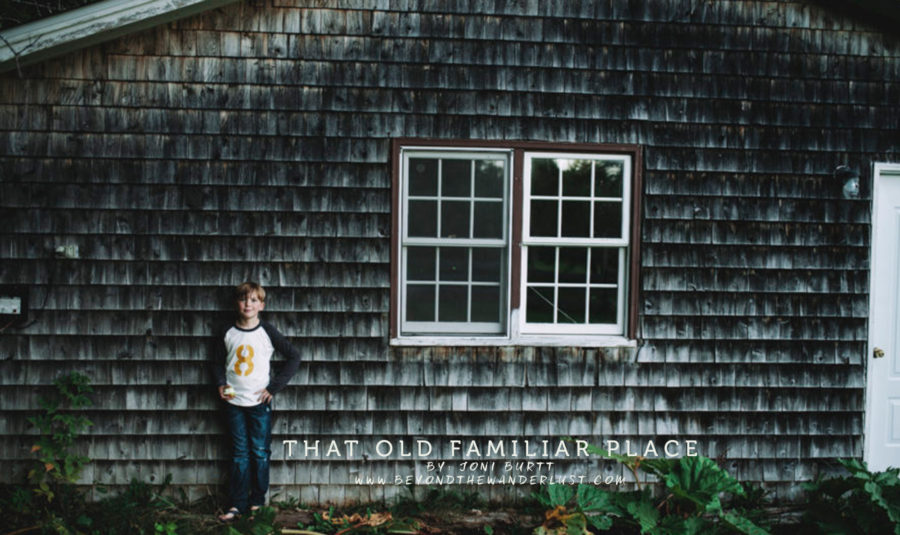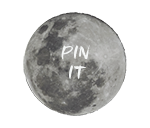 We live in the country.  For the most part, I love our surroundings.  Tall pines, blueberry fields, babbling brooks.  However, I used to bemoan the fact that I took a lot of photos in the same few places, and worried my photography did not present the kind of variety that kept people's interest.   This worry spilled over into how I felt about my indoor photography – surely people were tired of seeing my living room?
However, I decided to quit worrying about variety of location and concentrate on variety WITHIN location.  There are a few places that I love to use as backdrops for my photos, and I will continue to do so on a regular basis.  I have two reasons for this:
 I love seeing how the same place changes.  Depending on the time of day, the type of light, the season, and the subject; one place can have many different looks.  Why stop shooting if I *am* achieving variety?  As it turns out, these few square feet look totally different in snow or in summer, in sunlight or in fog.
 I love these places for a reason.  Whether it's a spot my children love to frequent, or a place that makes me catch my breath every time I meander past it, I never really tire of capturing these places on my camera.
One of the places I love most is just up the road from where we live.  It's a beautiful old orchard house owned by friends of mine.  At the present time the house is usually unoccupied, and said dear friends let us explore and play on the property from time to time.  The gorgeous driveway lined by trees that leads up to the sheds is just the best place to take photos.  In the winter, snow clings to the trees and softens the path.  In the fall, the huge maple by the road carpets everything in gold.  In the evening, the light is perfect.  In the fog, it transforms into another world.
I decided to go through my photos and pull some shots from this spot I love so much.  Look at the variety that can be achieved, as these are a mere fraction of what I've got from this spot.
Don't stop taking photos in your favorite places because you fear they'll become boring.  Embrace the familiarity and turn it into something amazing.  Even now, I can hardly wait to walk up the road with my kids and see what magic can be found on this property.  And I've got an amazing reference back to how my children are growing and changing against this beautiful backdrop.
That old familiar place.  Don't give it up.
Joni Burtt, of Joni Burtt Photography, is a freelensing, rule-breaking, natural light photographer serving families and children in beautiful southern New Brunswick, Canada.  When not chasing her children around with a camera, she enjoys cooking, hiking, naps, and thrift shopping. | Facebook | Website