"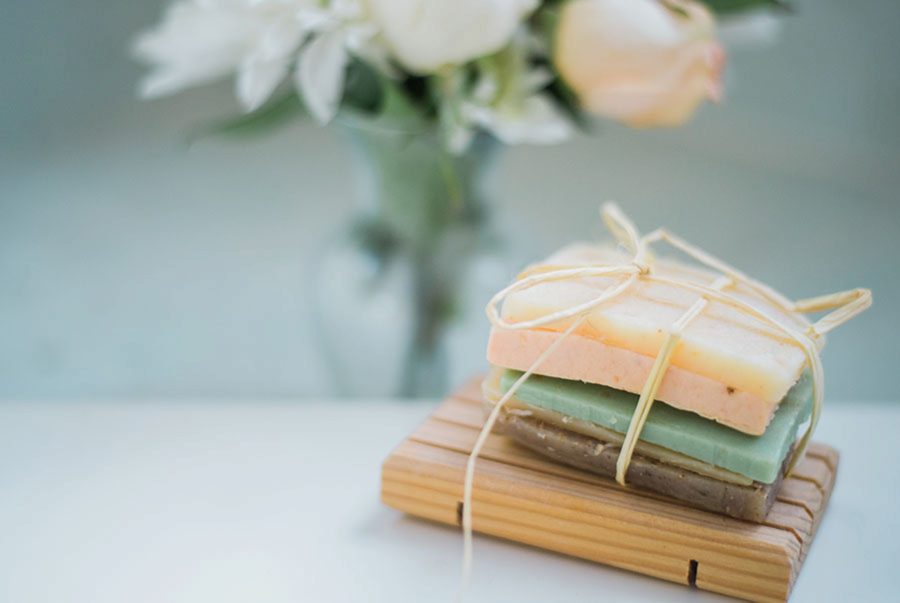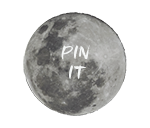 Having a second child was a wrecking ball that showed my husband and I just how fast time had slipped by us. While we had been busy working towards degrees, getting promoted, and chasing prosperity, we forgot to enjoy the little things that made our eldest daughter, Autumn, so special. We realized that we didn't remember the last time she fell asleep in our arms, or the last time she climbed into our bed in the middle of the night, or just needed to be rocked and sang to. We promised to be more present and to indulge in those tiny, mundane, but irreplaceable moments with our children.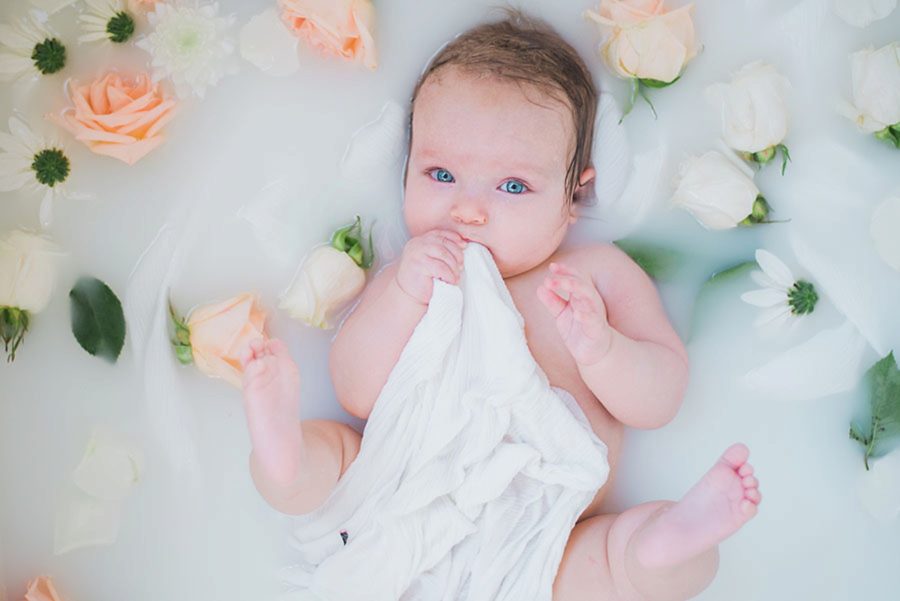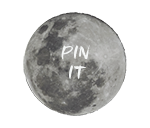 This session took place on a cold and snowy Saturday morning. My husband and I put aside the chores and errands for a few hours to pamper our littlest, Teagan, with a warm milk bath. Gorgeous early light shone through two large windows, and the peach and cream roses made the bathroom smell heavenly. She immediately relaxed into the water and had a wonderful time splashing and giving me the biggest baby smiles I have ever seen. After the bath, she was wrapped up in a soft blue towel and given a baby massage, a warm bottle, and her favorite stuffed animal. Rubbing her sleepy eyes, she laid her head on my shoulder, sighing contentedly. My husband and I lingered by the crib, singing her to sleep, and rocking her for just a little bit longer…"
Ashley Maynard of Ashley Maynard Photography | Facebook | Website | Blog | Instagram
Artist Biography: Ashley Maynard, of Ashley Maynard Photography, is a portrait photographer located in the center of DC, Maryland, and Northern VA. Ashley loves being able to capture the tiny details that pull a family together and makes them unique.
Location: Fort Washington, Maryland