Photographer Moms: Documentarians or Artists?
By: Janielle Granstaff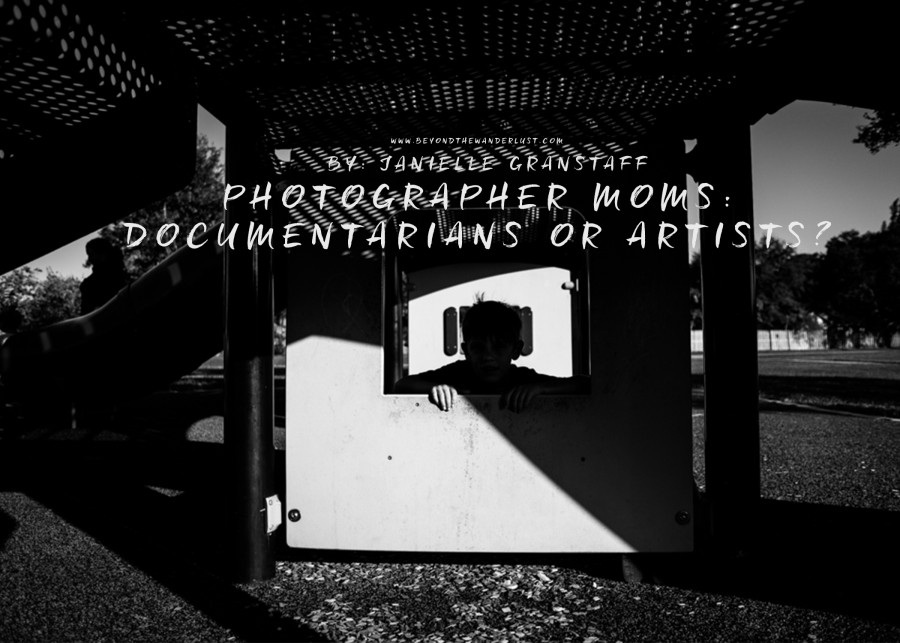 If you happen to be a mom who is also a photographer, inevitably you struggle between being a documentarian, and being an artist.  Sometimes you may feel like documenting, and others you want to create art.  You like experimenting.  You like trying out different techniques, maybe something you had been reading about, something that inspired you, or something you feel passionate about.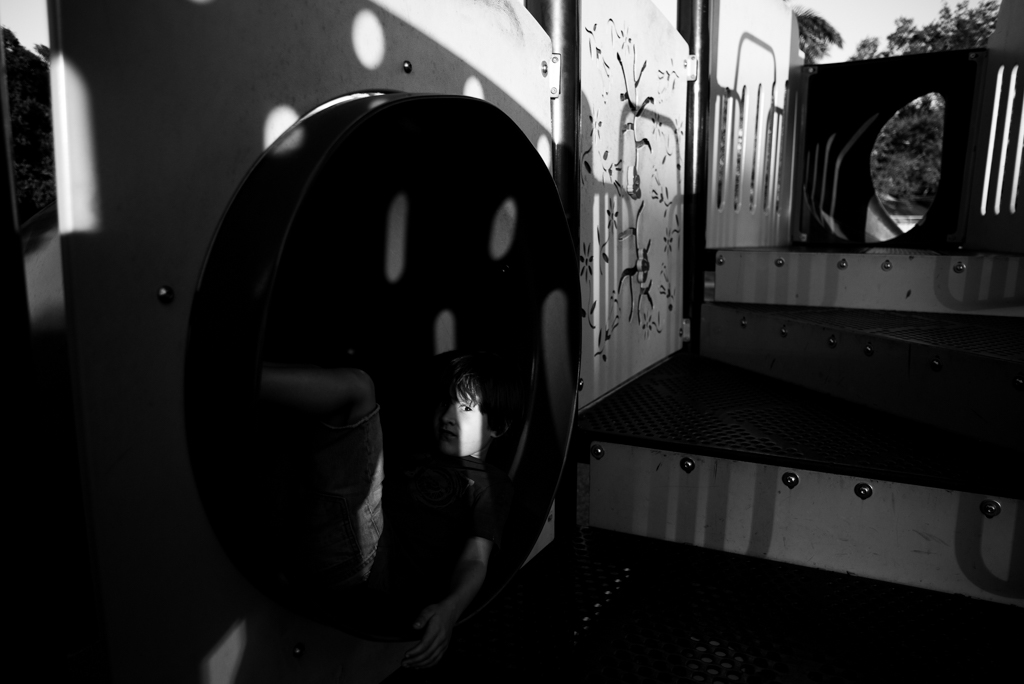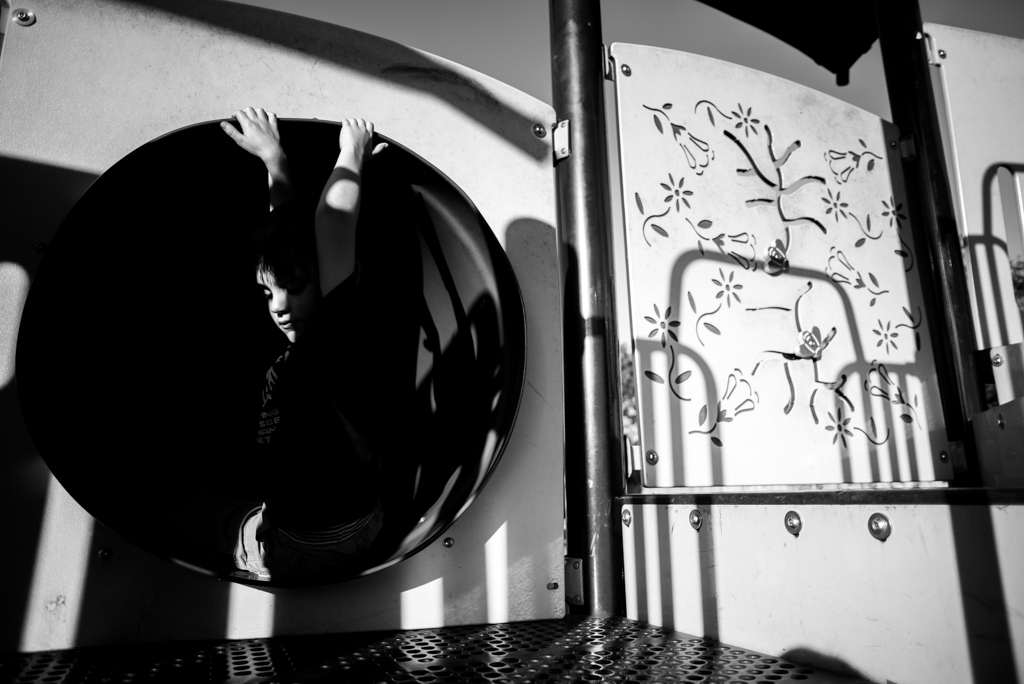 As moms we love our children but we also have to feed our individuality. Click To Tweet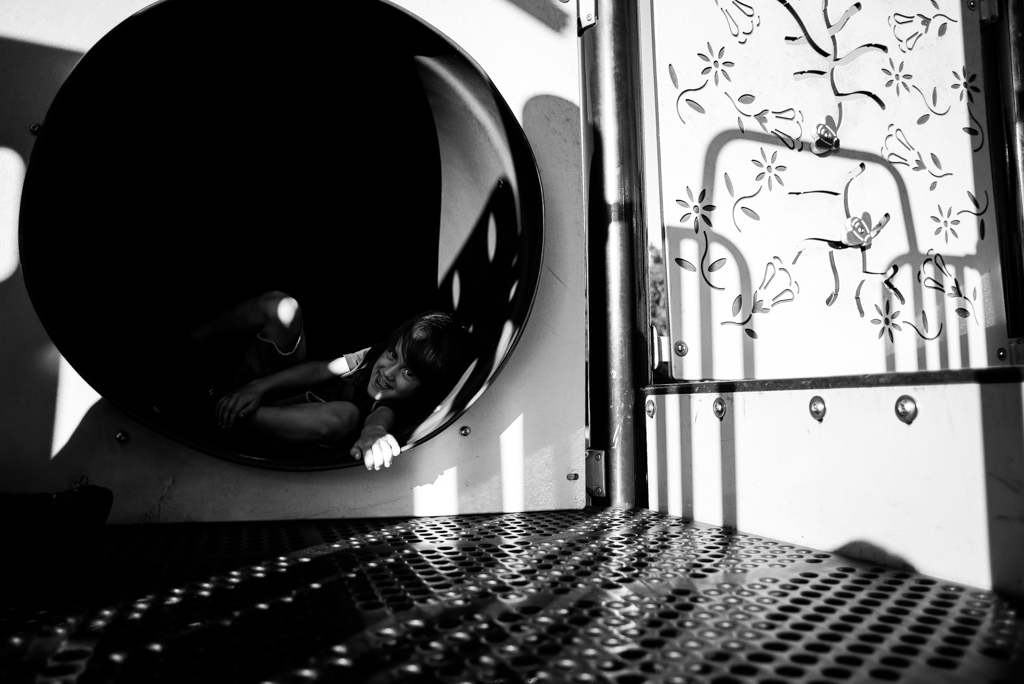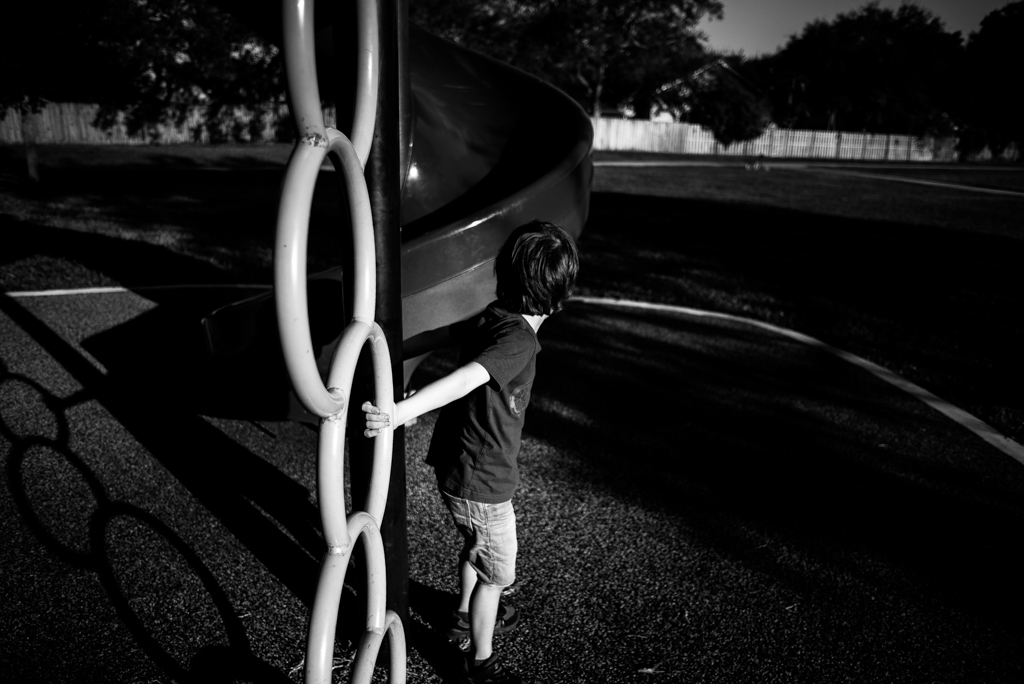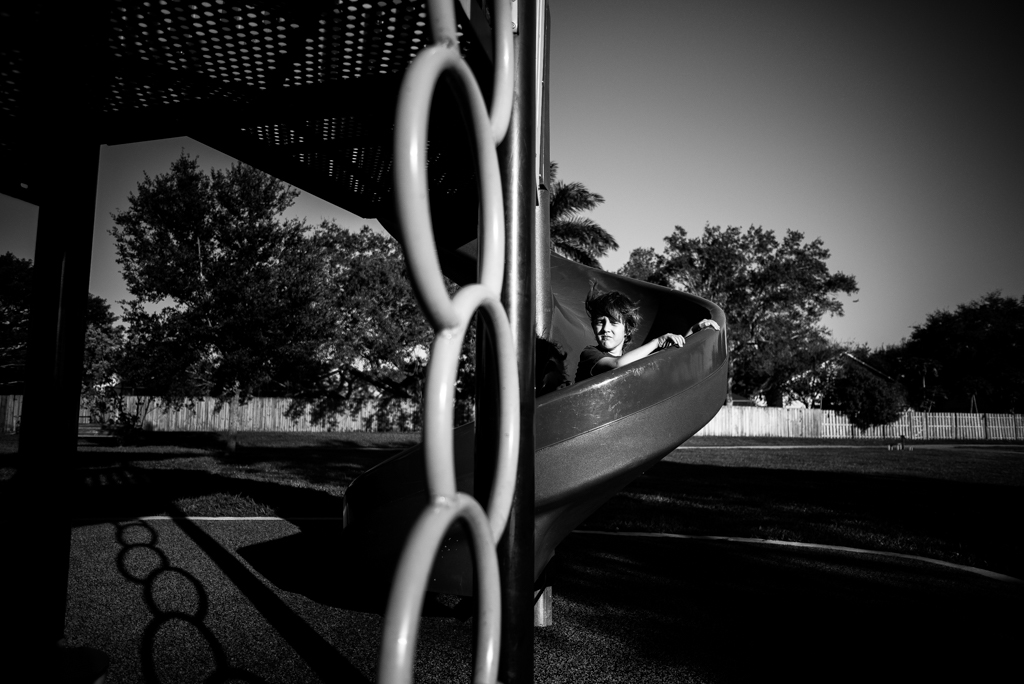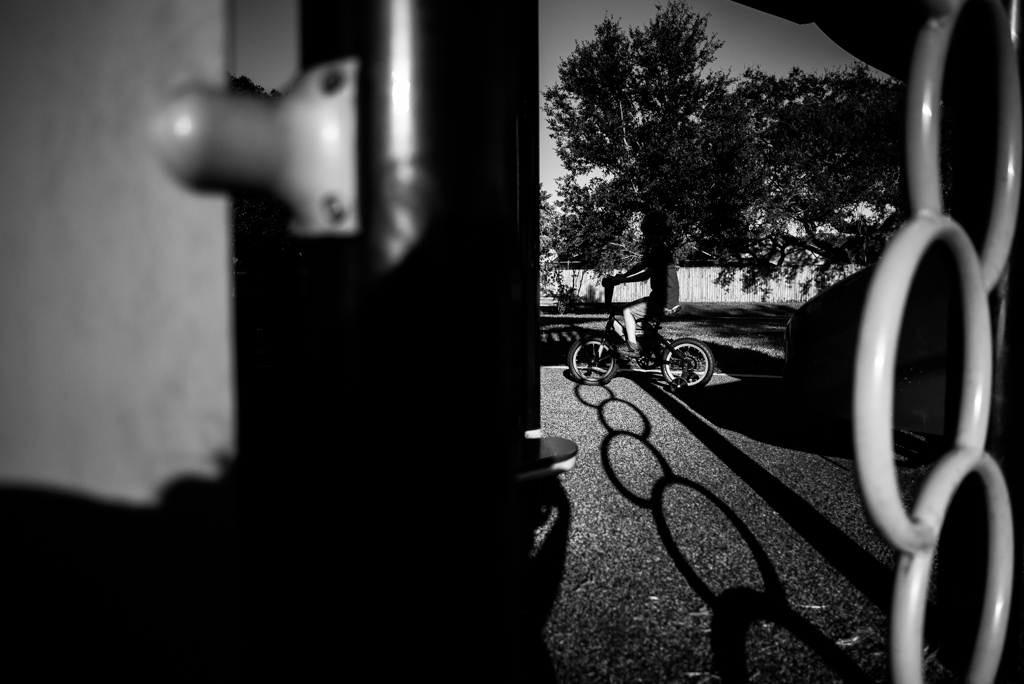 So you document but creating something beautiful is part of it.  The mere pleasure and satisfaction of creating, they are all part of it.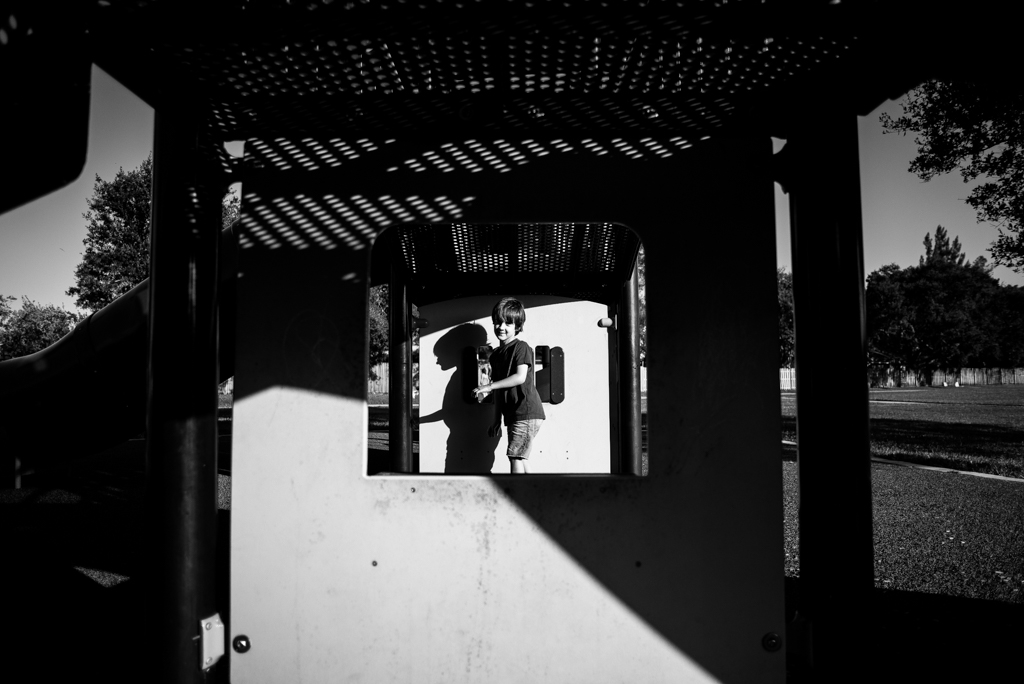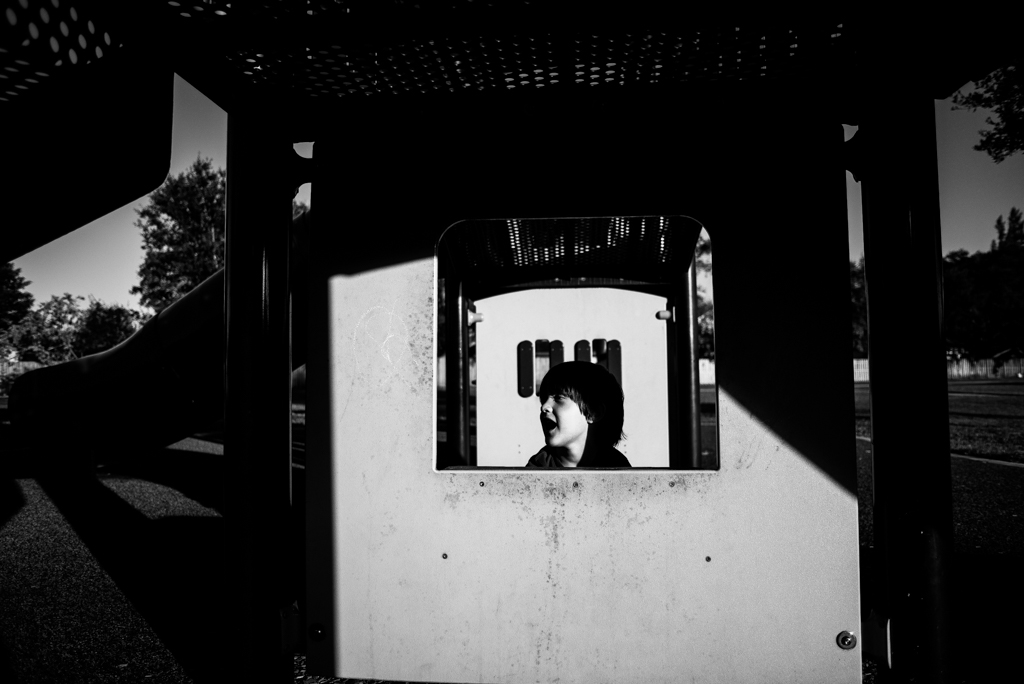 Give yourself a break and let yourself believe this.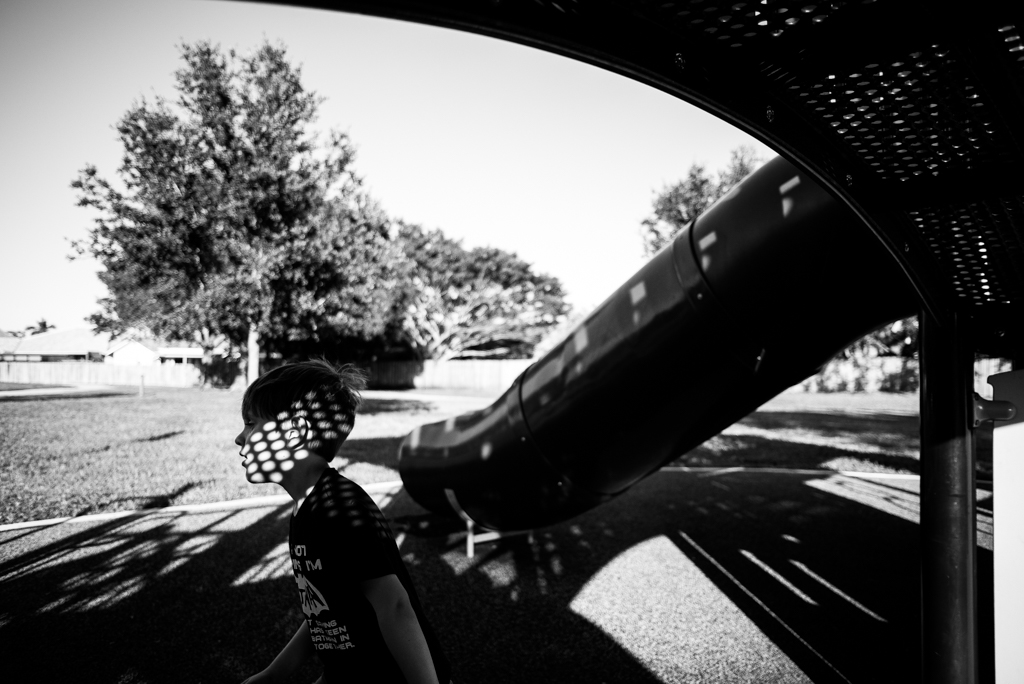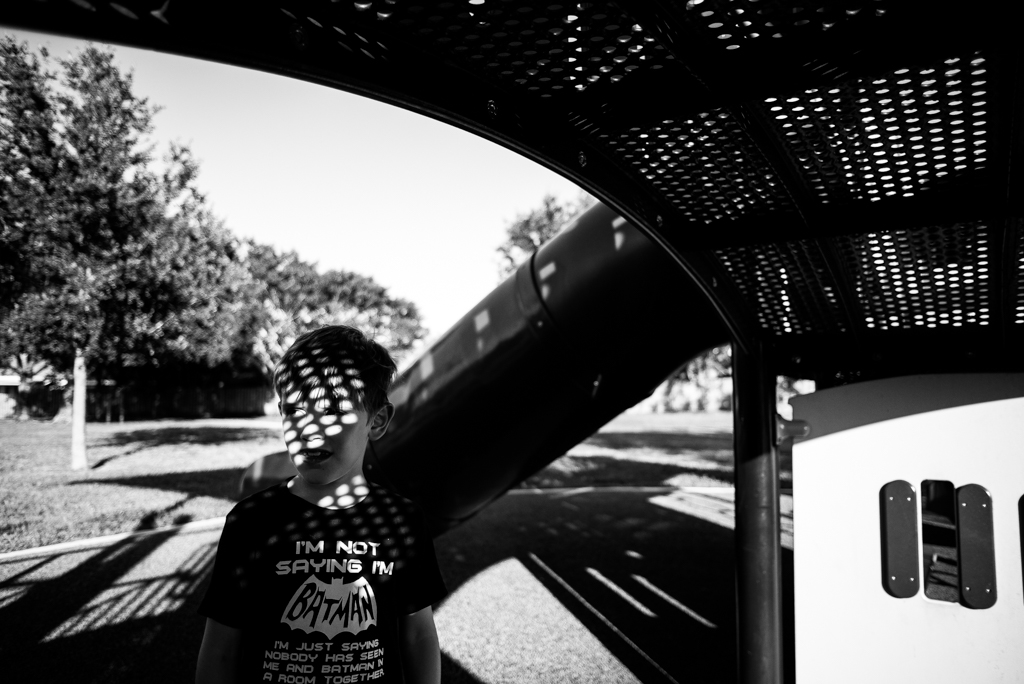 This was an afternoon I allowed myself to do just that. And I didn't judge myself.  I combined my love for my boys with my love for documenting the simple things that bring them joy, and my love for black and white photography. I challenged myself to intentionally see in monochrome.  I recharged my batteries, I took in the fresh air, I enjoyed my boys' childhood  and I allowed them to remind me of what is important in life – all while taking care of myself as an artist too.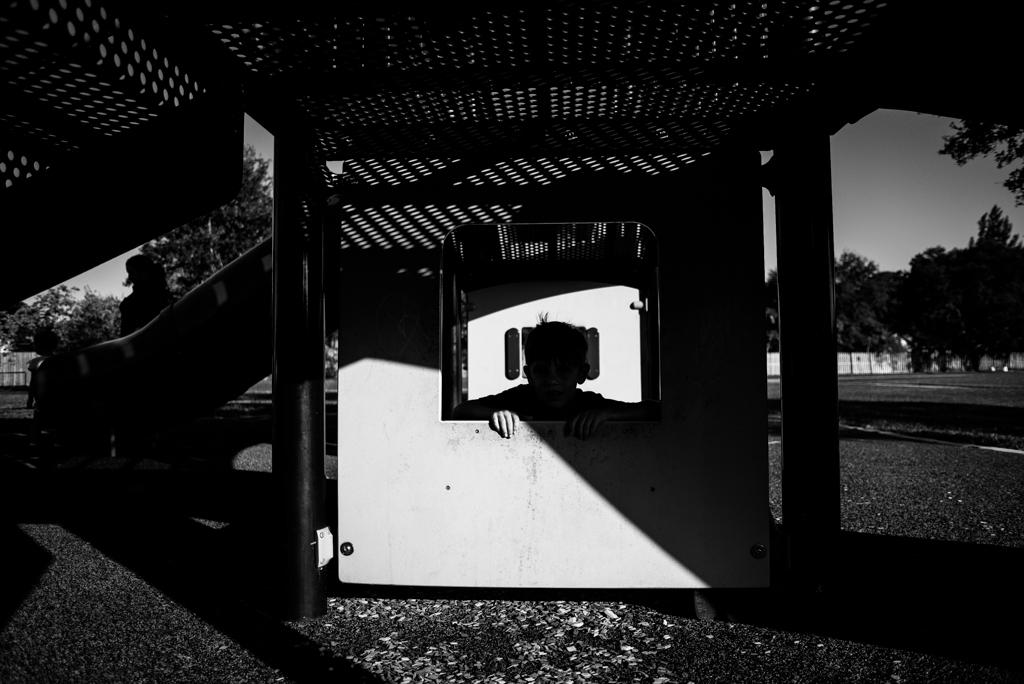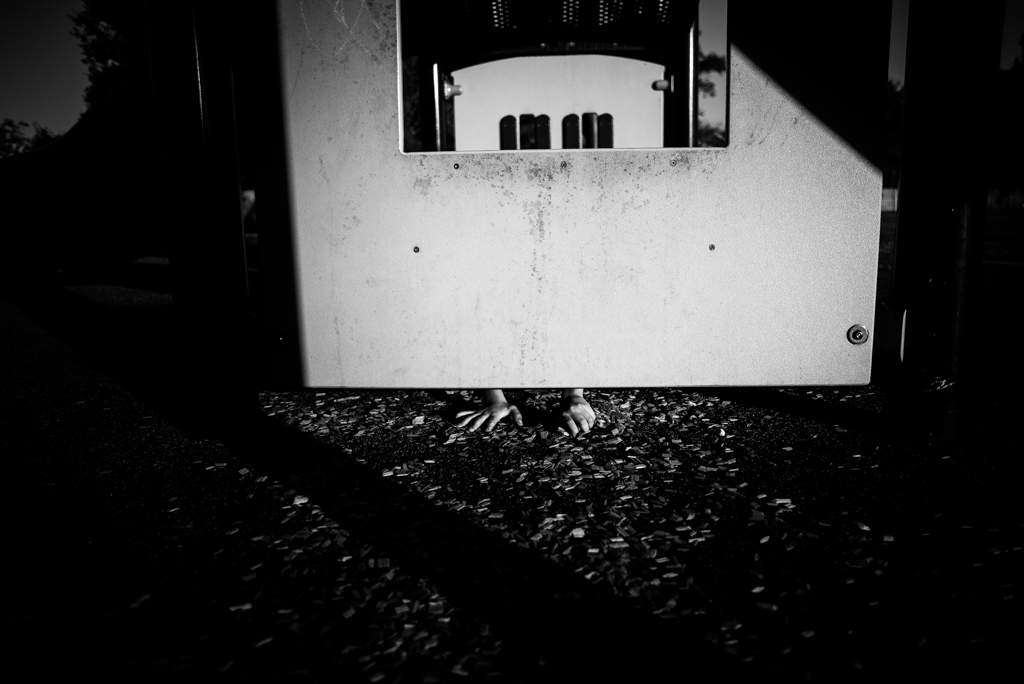 I am here to tell you that this is ok to do.  Continue to search for that perfect balance.  Document their days.  Enjoy watching them.  Do not stop infusing your life with that little spark you know you love so much. And on those days when you *just* document, and feel like you may have lost your art, go easy on yourself.  It's going to be ok.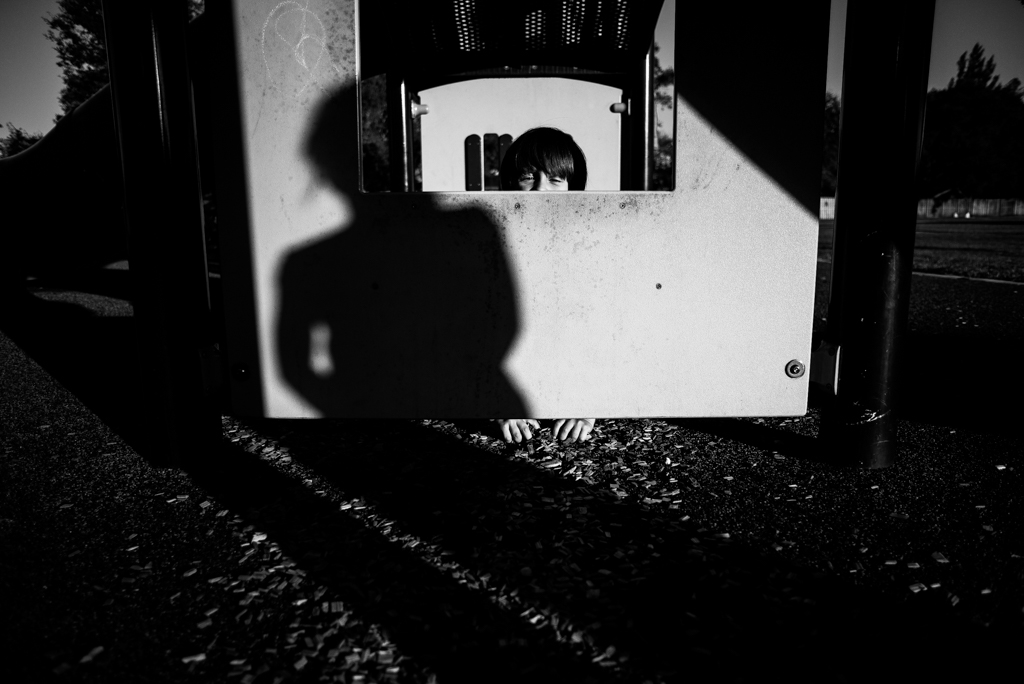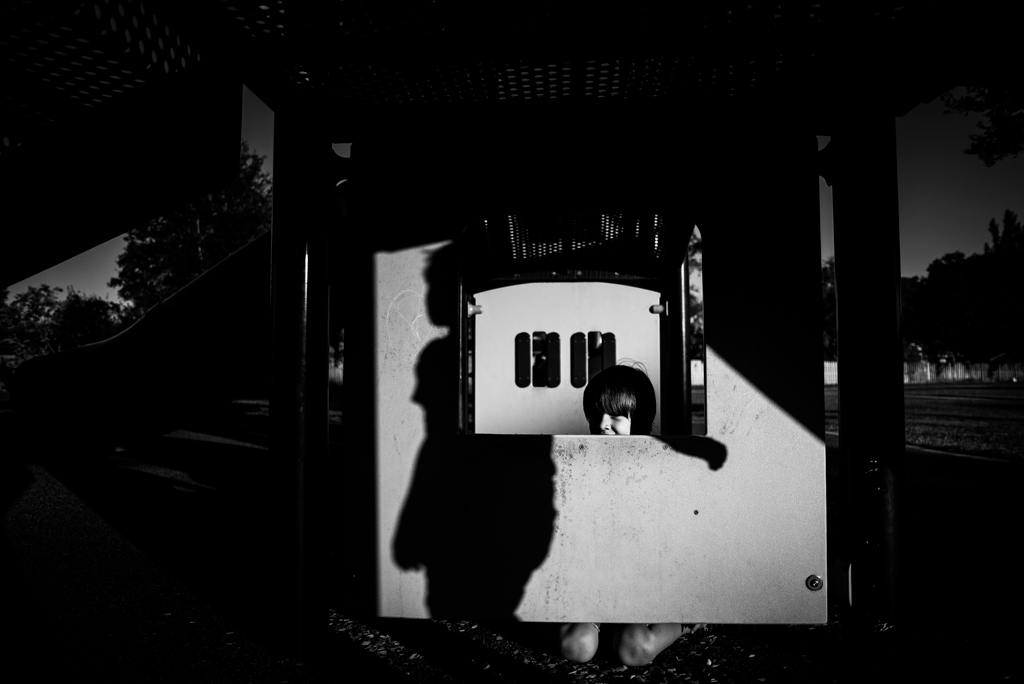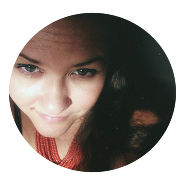 Janielle Granstaff
Janielle is a natural light hobbyist photographer enamored with capturing the fleeting moments of childhood. By using light and details she strives to find beauty in the everyday. Through her photography she wishes to express her feelings as a mother, how she views childhood, and most importantly the things she notices in boyhood that make it special to her.  Her belief that the present time should be acknowledged pushes her to use photography as a means to prove the existence and importance of those little moments that make up our daily lives.