Reflections, Rain, Shadows and Yellow Rain Boots
By: Léa Jones of Léa Jones Photographer
It's been dark and dreary over here in New England.  We haven't had a lot of snow and no real cold this year, but we have had our share of rain! A little bit like the winters I am used to have in Europe.
My little guy loves his "Paddington" bear Wellington boots.  He wears them whenever he can.  He also saved up his money from Christmas to buy himself a scooter – which came in the mail on Thursday.  He was so excited to take it out for a turn today.
Riding it through the puddles was of course the best part. I was looking forward to document this story about his life. I also know that when I want to document a story, which could be boring, like a new scooter and a pair of boots on grey day, I know I am going to have to think out of the box: play with my compositions,  place the subject on interesting angles, look at the colors, look at the light, look for shadows and reflections.  I need to look for anything that will make the image more appealing and add interest to an otherwise seemingly dull photo opportunity.
I hope this little photo essay pushes you to go out and try new things.  I love exploring new possibilities and I was purposefully looking for reflections this time, and was also happy  that the sun came out and was able to catch a few shadows.
I loved the variety of images I got from a 30 minute outing on a lazy Saturday afternoon.
The kids got some fresh air in their lungs and I came home feeling happy to have created some fun images and we were all ready to snuggle on the couch with a hot drink.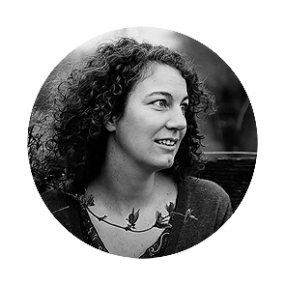 Léa Jones
Léa Jones Photographer
Léa Jones, of Léa Jones Photographer, is a French photographer out of Massachusetts. Lea moved to the United States three years ago with her British husband and three children. Lea loves to travel and see new places through her French eyes. Every summer Lea travels back to Europe and she loves revisiting places she has known for years.