This weekend was beautiful weather in Ohio and I think everyone was out and about. The animals here even knew the weather was beautiful and were lounging by the front door, begging to go out. With my husband, Chad, leaving for his Guatemala trip soon, he wanted to get alone time with the kids. The kids had been begging to go to an indoor trampoline park and with the weather being so nice, it was perfect for them to get out of the house. This was also the perfect excuse for me to spend time strolling the local downtown, shopping for antiques!
Having the day alone with no one under five foot to answer to was glorious and reminded me that I need to spend more time for myself. To feel life around me and be a person, not just a mother or wife. I love being a mother and wife but it is very important for you to keep yourself mentally healthy so you can be your best for them. This day reminded me of that.
While Sunday wasn't as warm as Saturday, it was still beautiful out. The kids spent time outside riding bikes and getting to enjoy the semi-warm sun on their faces. My daughter, Alayna, loves riding her bike and was very excited to have me come out and see she remembered how to ride. We are trying to coax her into practicing without her training wheels but we haven't yet talked her into this "crazy idea."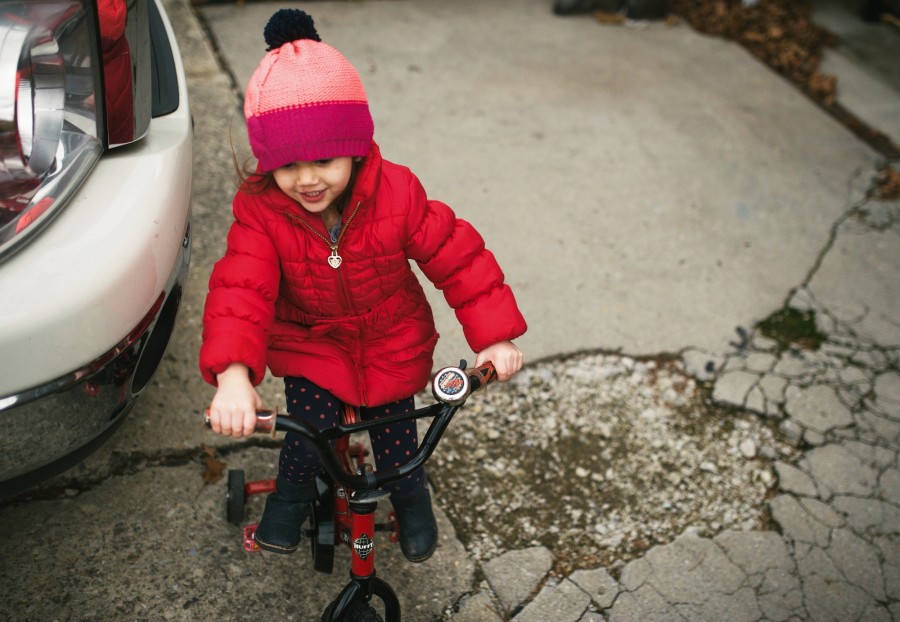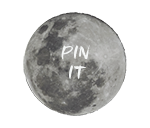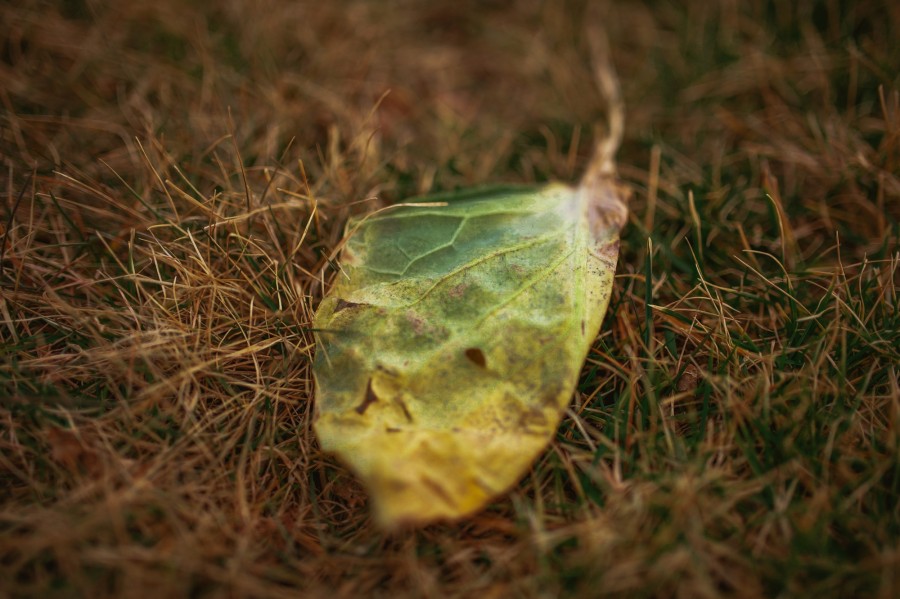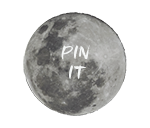 A cucumber leaf that somehow is still left from last summer. 
After a few fast zips down the sidewalk she wanted to take our Chiweenie, Teko, for a walk. Teko wasn't quite as amused because every time his collar goes on he thinks he is in trouble – don't ask! While we were standing in the front yard waiting for Chad to get his jacket, Alayna had to show me her bloody lip which turned into great, quick and up-close portraits of her.
She is so silly and always full of giggles. After these quick shots, we were off for our quick walk. Alayna always has to take charge with the leash and loves having the control of when Teko is allowed to stop or not. I say it must be a 4 year old power trip.
I typically, when walking with the family and shooting, try to stay right with them. I like to be apart of the conversation and not feel isolated. I use my Sigma 35mm 98% of the time which makes it super easy to stay connected. I will sometimes ask the family to stop or to re-do something but rarely.
This was one picture where I did ask them to stop and re-do what they had just done. Chad had turned to see if the dog that was trailing us was still there and when I saw this I immediately said re-do what you just did. Which of course to him was nothing! It might be one of my favorite pictures now of them. I love those accidental "mistakes."
This was what Teko thought of our walk! Not really – he is just deathly afraid of my camera and immediately starts licking his lips with nervousness. But I found it extremely fitting because I am sure that is what his thoughts were towards Alayna post walk!
Favorite Things from This Weekend:
• My new antique finds. I watched Fixer Upper on the way home from New Orleans and feel in love with her newest ideas!
• James Patterson's sequel I am reading, Hope to Die. I finished the first book in our travels down to New Orleans. I am doing it as apart of the Ohio Lending Library. If you love to read, you need to check to see if your state also offers something like this! It is fantastic.
• My alone time.
Things I Hope to Accomplish This Week:
• To get caught up! I know this will never happen but a girl can wish.
• Spend time with Chad before he leaves. I can't believe his trip came so soon!
• Discover new talent for workshops – which is one of my favorite things to do, so this shouldn't be hard.
• Get back into my son, Landon's, classroom. I have been so busy that I have missed several days and I truly miss seeing the kids and their excitement with telling me stories. Helps free my brain from work and oddly enough is relaxing. Who would have thought!
I hope your week is successful, relaxing or whatever you may have in store for yourself.
xoxo,