"This outdoor boudoir session is inspired by my client's amazing spirit and challenging journey to marriage. While studying for a masters degree and working full time with special needs children, she patiently waited for her fiance to return from multiple deployments. Over the span of their courtship, he was often deployed more than he was home, ultimately delaying their wedding date. When he came home recently, they made the decision to marry in a small, private ceremony and to plan a larger wedding for the future when his schedule settles down. And so this session was a celebration of their journey together and their recent marriage.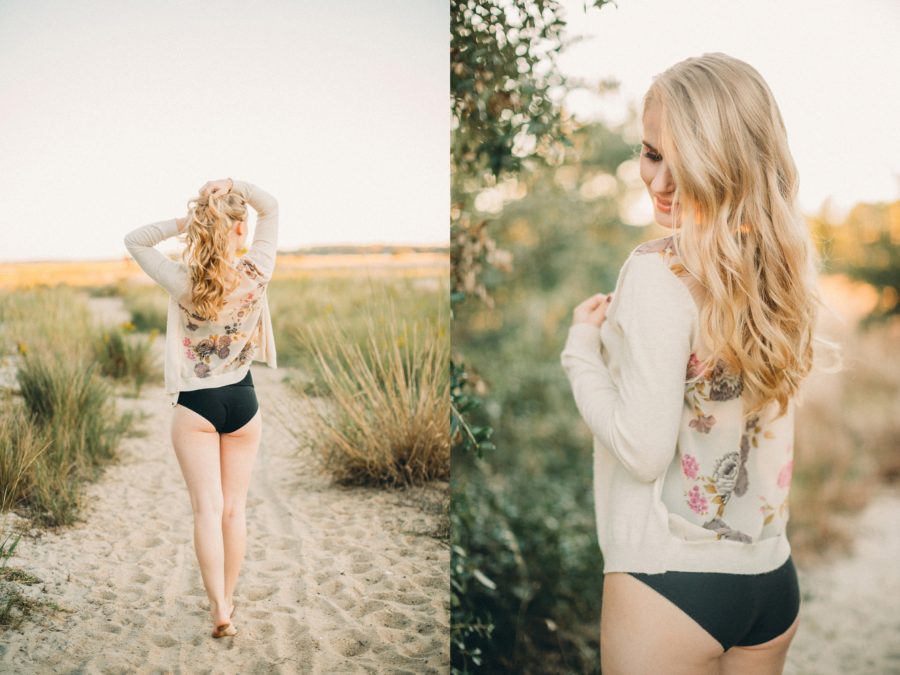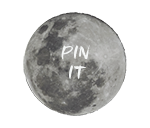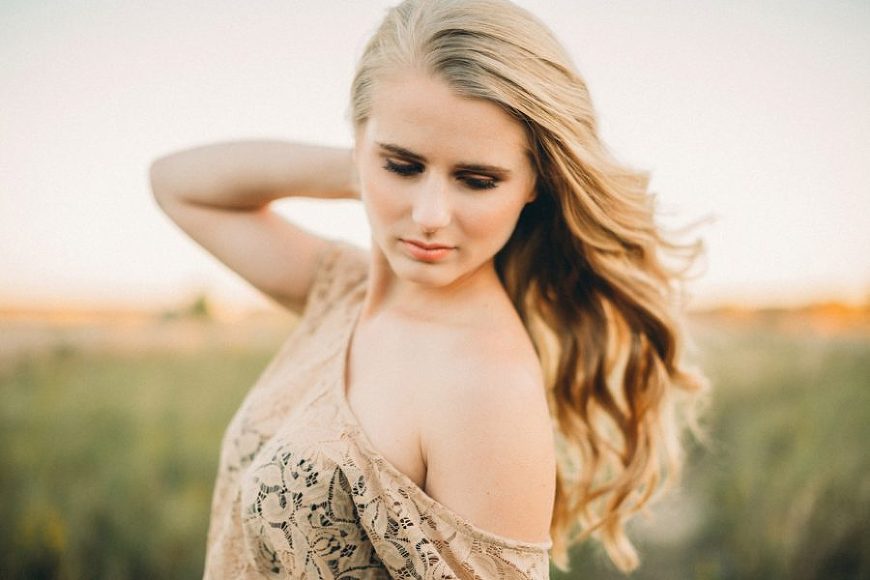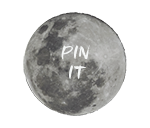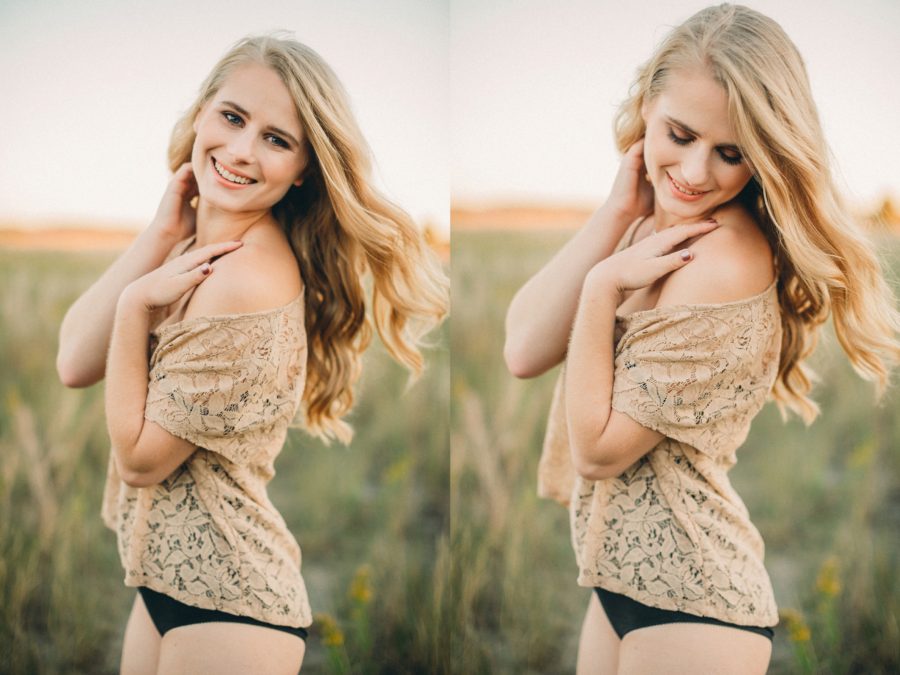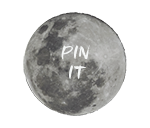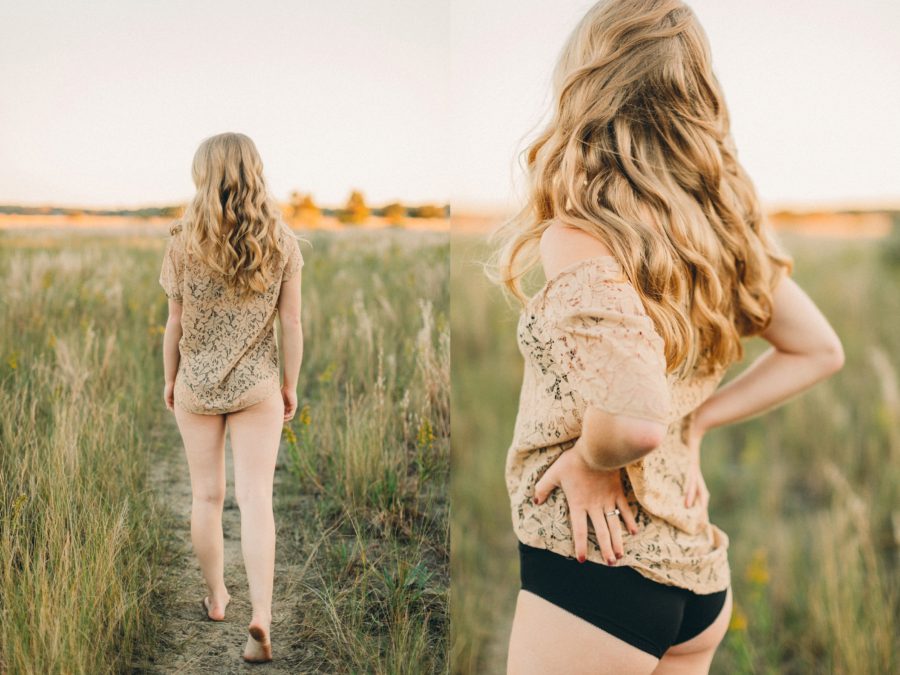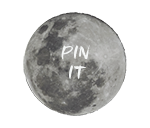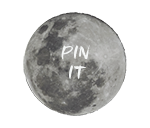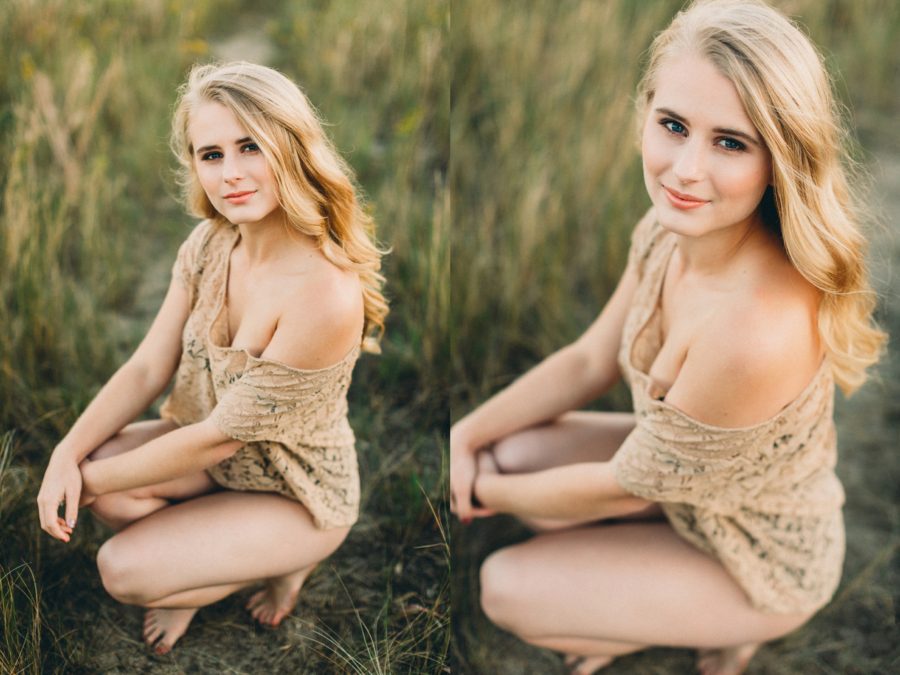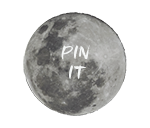 My client's stunning natural beauty and desire for a tasteful, romantic session led me to put together a warm, romantic outdoor boudoir session. We picked outfits that would complement the location and allow her to pose comfortably – keeping the session organic and natural."
Amy Sandoval of Curves Boudoir Photography | Facebook | Website | Blog | Pinterest | Instagram
Artist Biography: Amy Sandoval, of Curves Boudoir Photography Studio, is located in Virginia Beach, VA. Amy specializes in boudoir photography and is honored to have photographed hundreds of women from all walks of life. Her work has been featured in Buzzfeed's "33 Impossibly Sexy Boudoir Poses."
Location: Coastal Virginia Beach, First Landing State Park
Vendors:
Hair and Makeup – Jessica Barbini | Facebook
High-waisted briefs/black bra –  Fredericks of Hollywood
Blue Sweater/Floral Print Cream Sweater & Lace Shirt – Forever 21
Blanket – Pottery Barn
There was an issue loading your exit LeadBox™. Please check plugin settings.