"Ashley and Benjamin were looking for an anniversary photographer and they knew they wanted someone that would capture them in their own home. Ashley is an interior designer and a real-estate agent, so their house was picture perfectly decorated. They were celebrating 7 years together on the morning of their in-home shoot and 1 year of owning their beautiful house!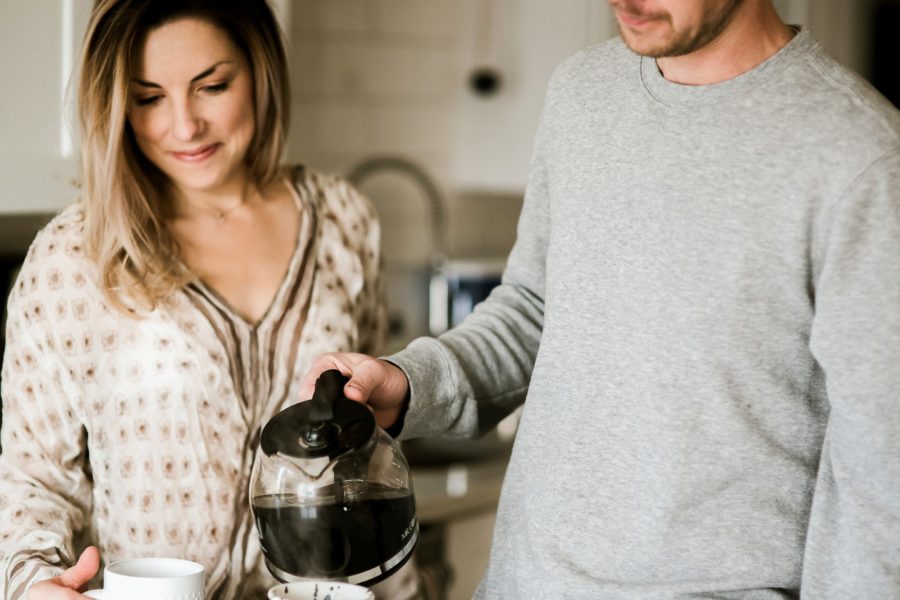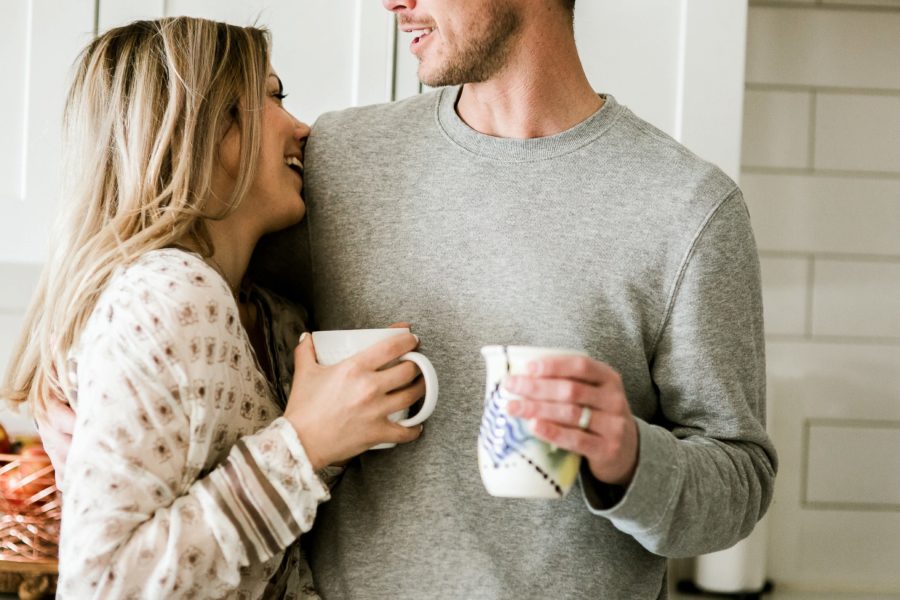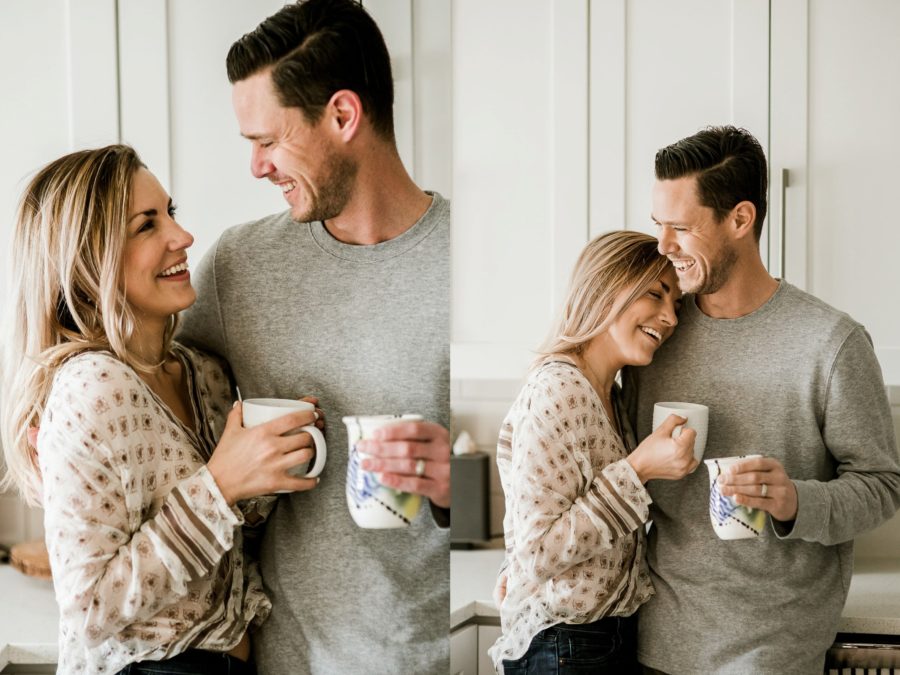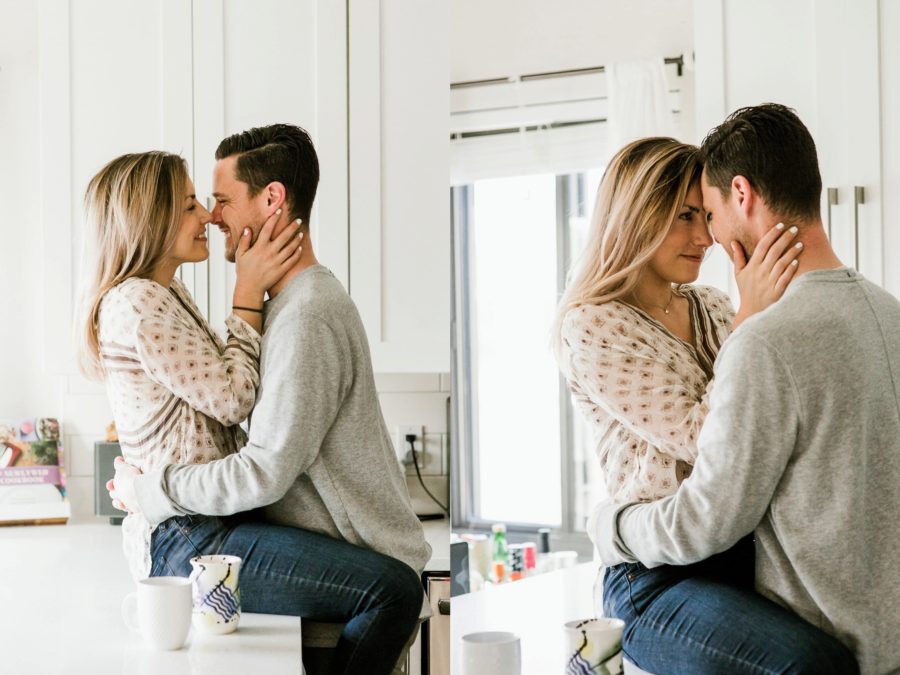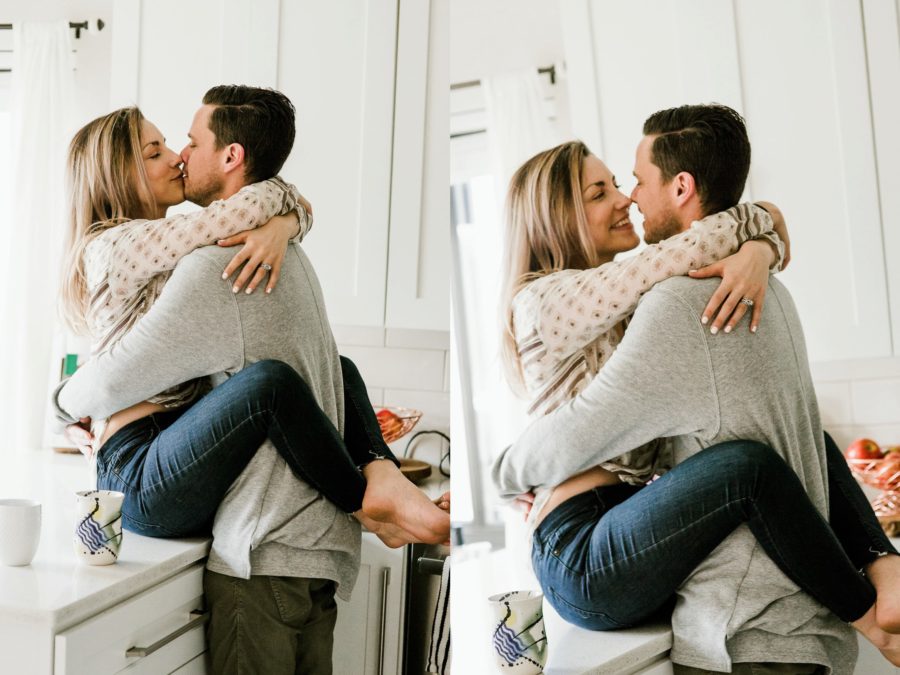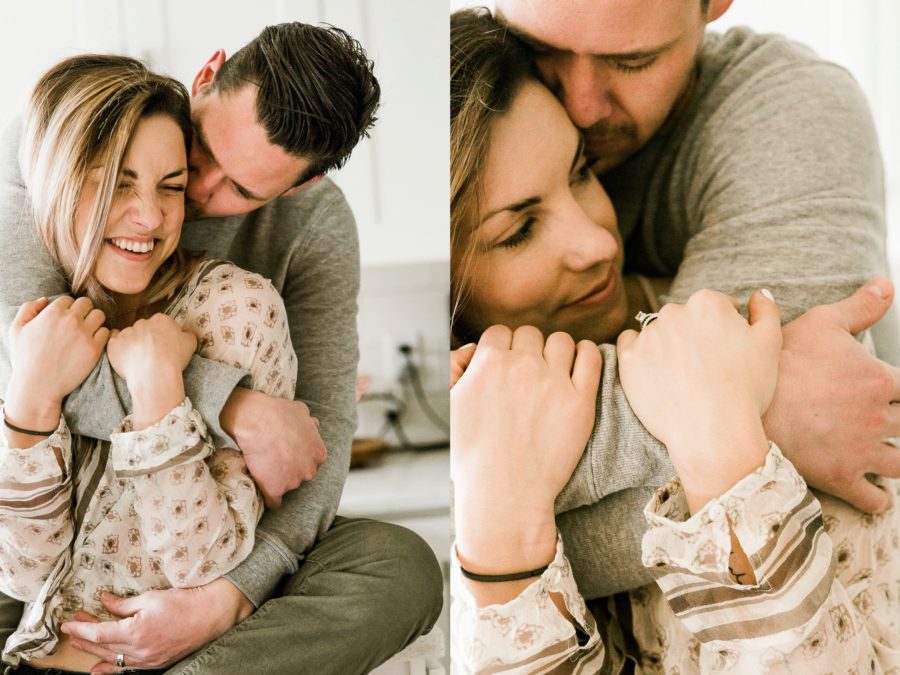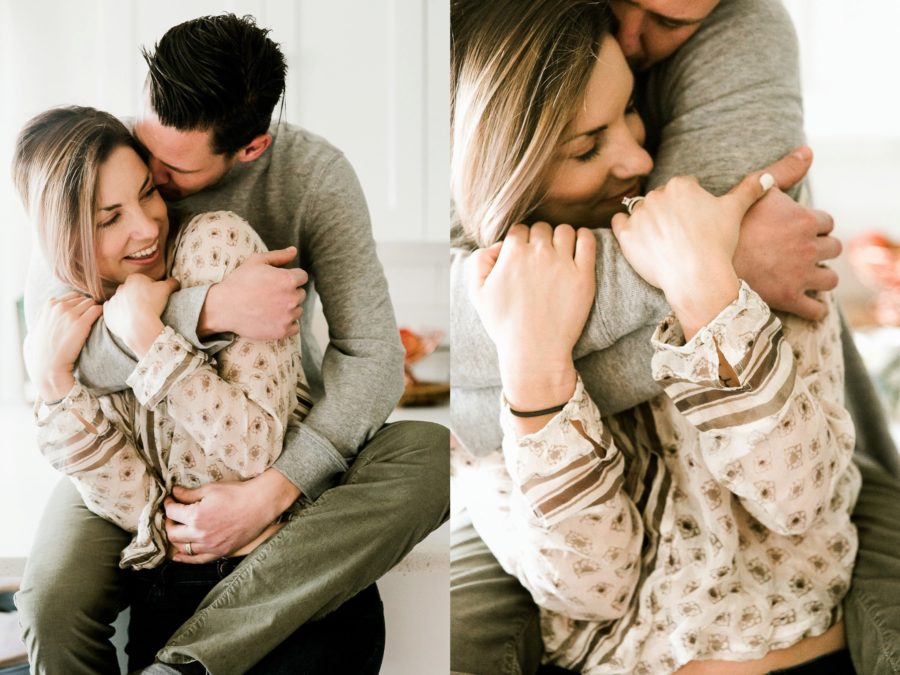 They had put so much love and work into both their house and their marriage that they knew it was something they never wanted to forget. They had never had photos taken together outside their wedding, and neither one of them felt like themselves on their wedding day. They truly wanted to capture their love and relationship in a genuine way."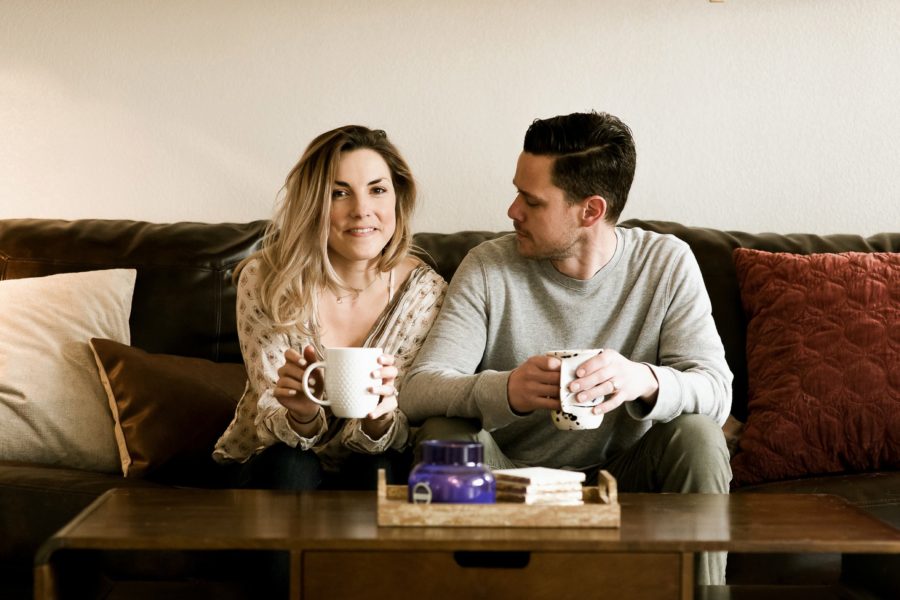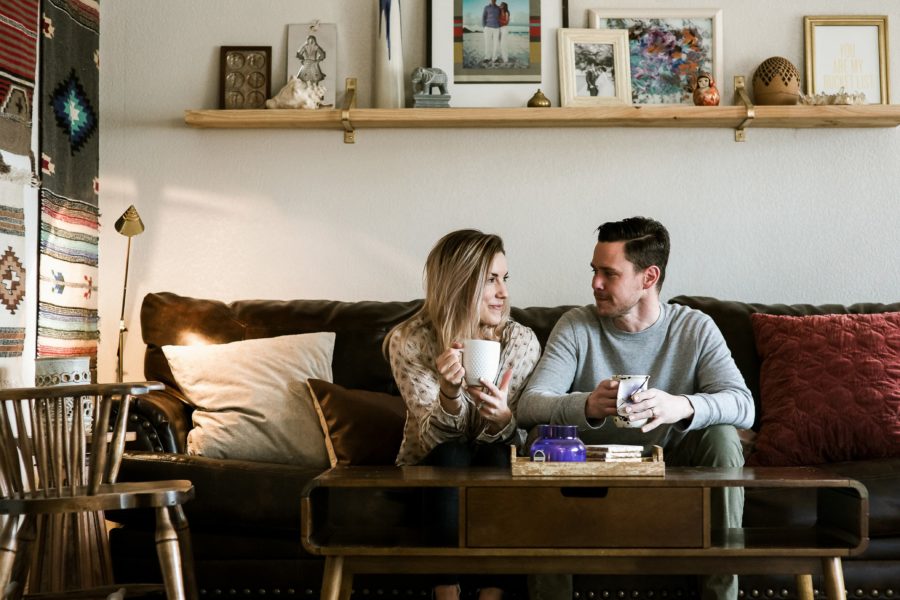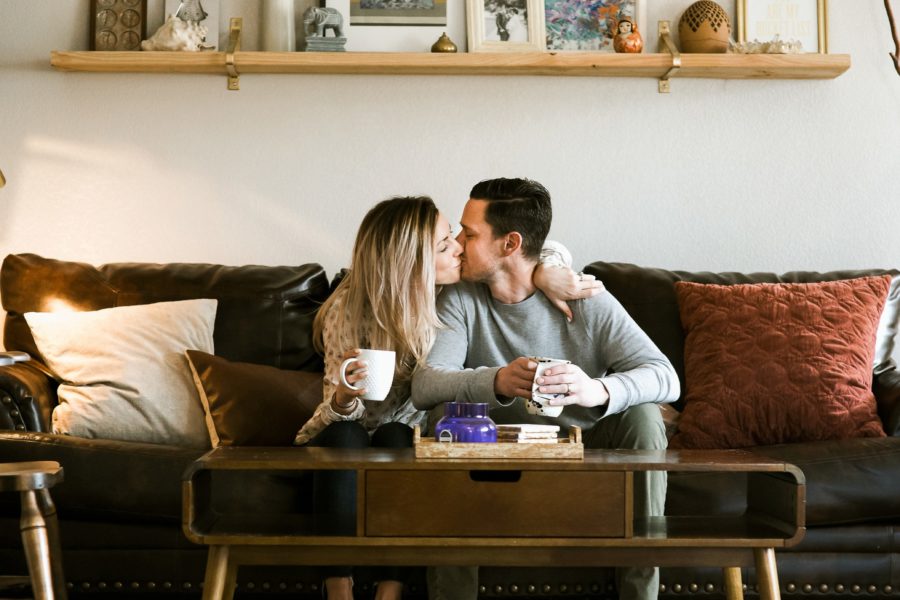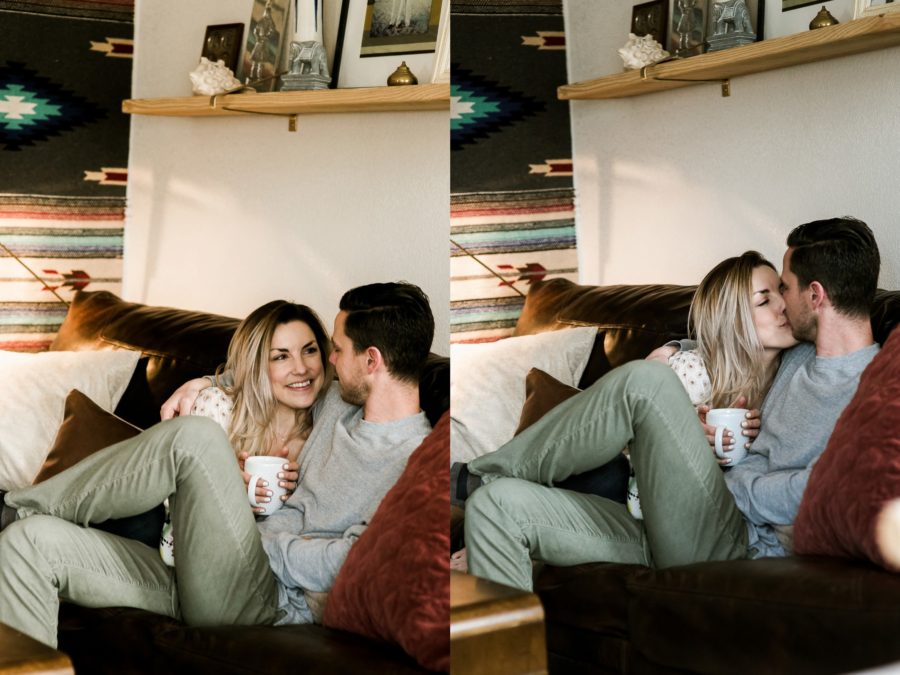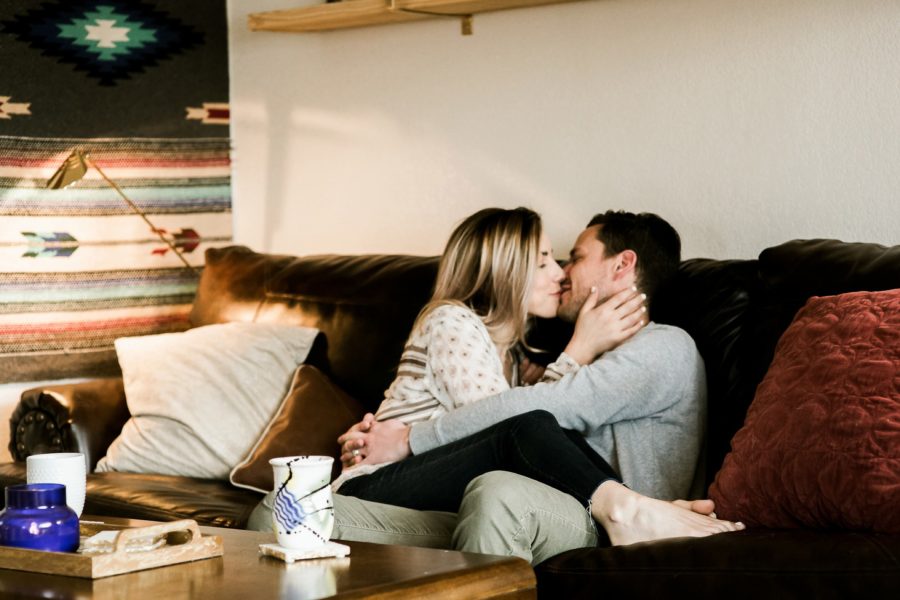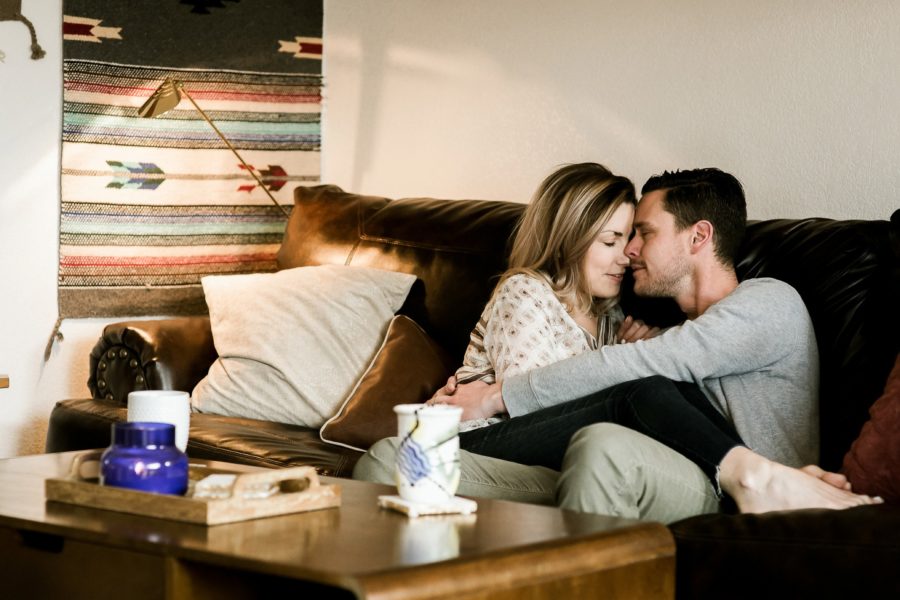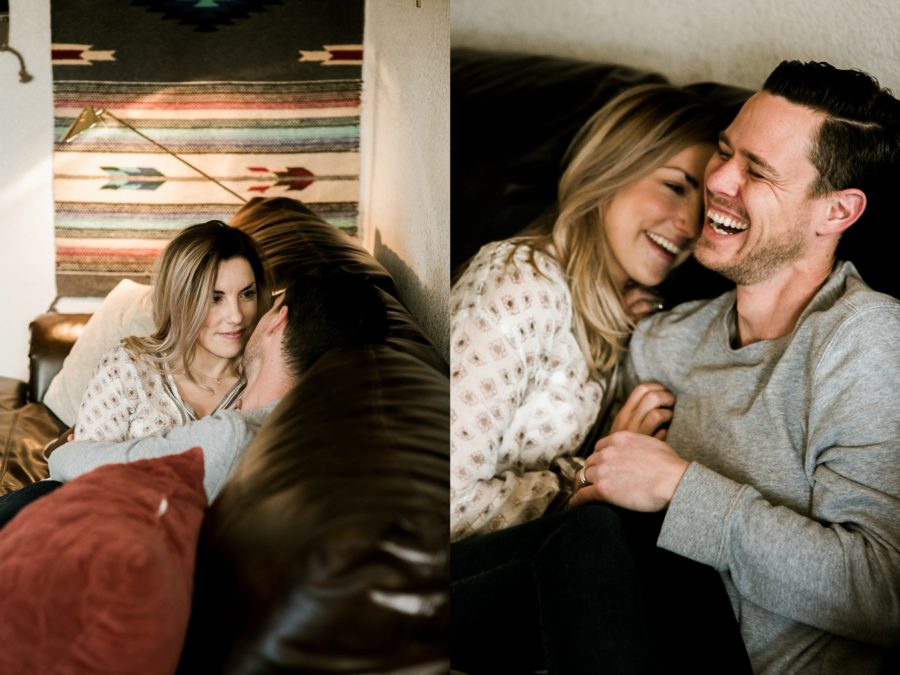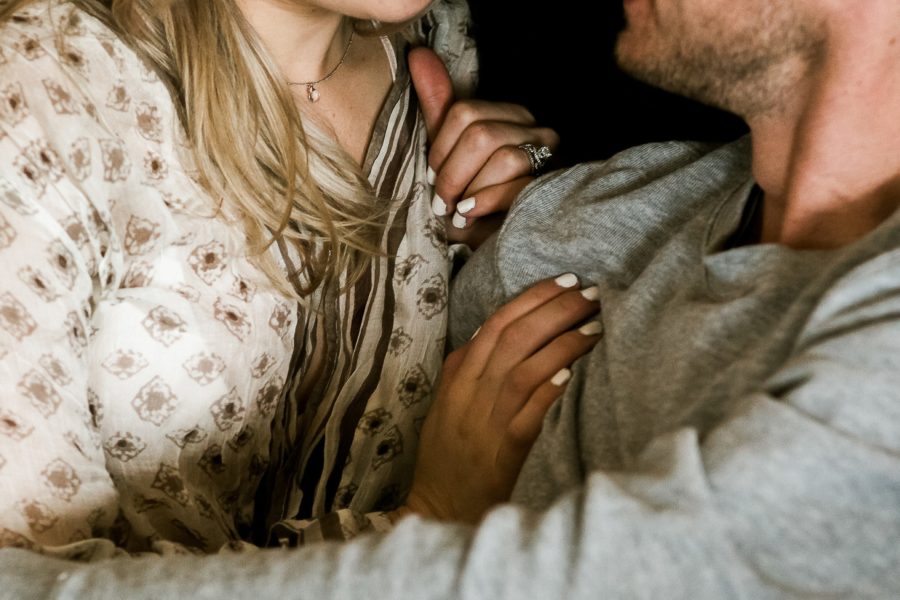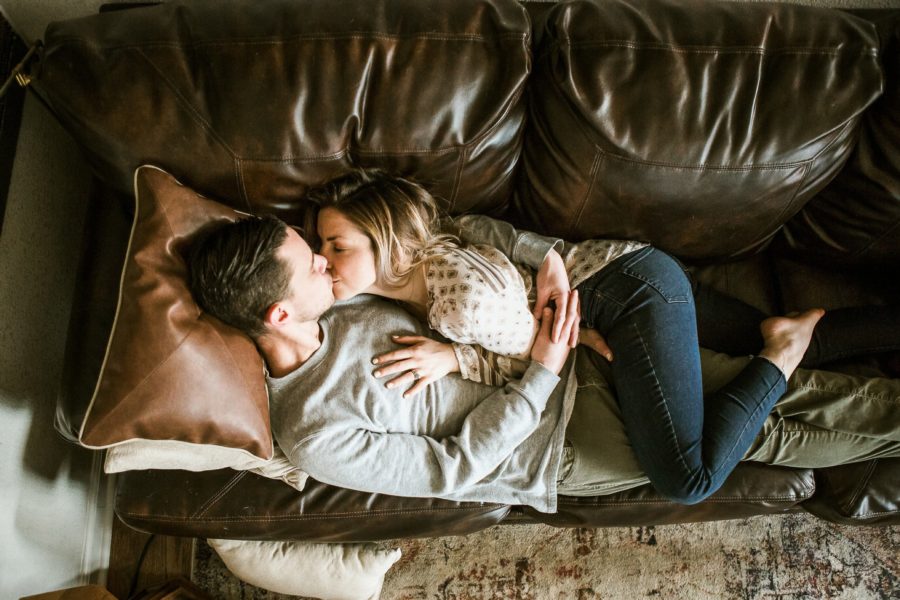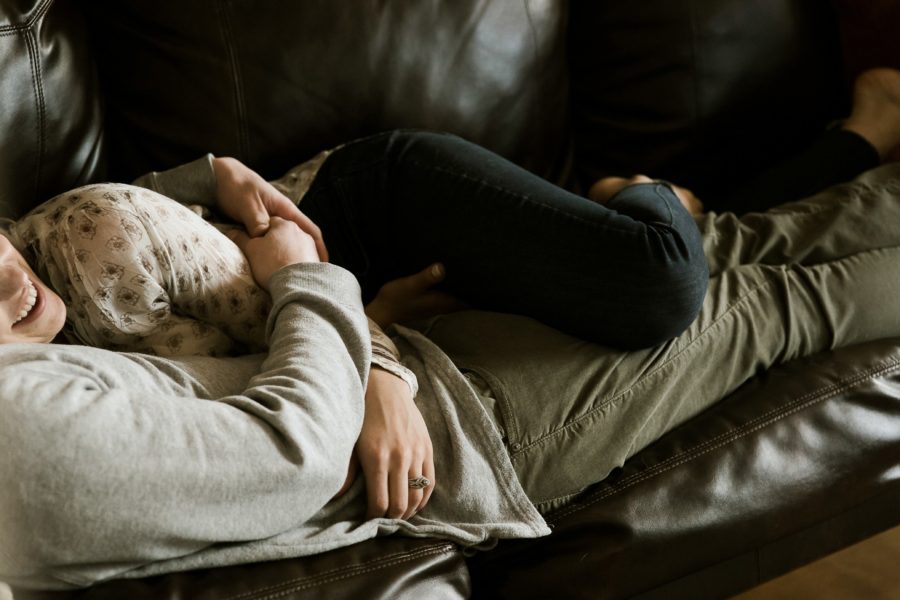 We set up a Saturday morning shoot 9am and talked about including all the things they love; coffee, 3 puppies, cuddles on the couch and pillow fights. When the morning of the photo-shoot arrived, Ashley put on some music and made coffee and we started the Saturday any way they normally would, sitting and drinking coffee together and watching TV in their bedroom. As the morning progressed, the puppies woke up, came inside and turned the house into a crazy storm of dancing, eating and barking! Overall the Saturday morning was the most natural and normal start to a weekend and the photos captured the combination of all the love and all the craziness that marriage contains."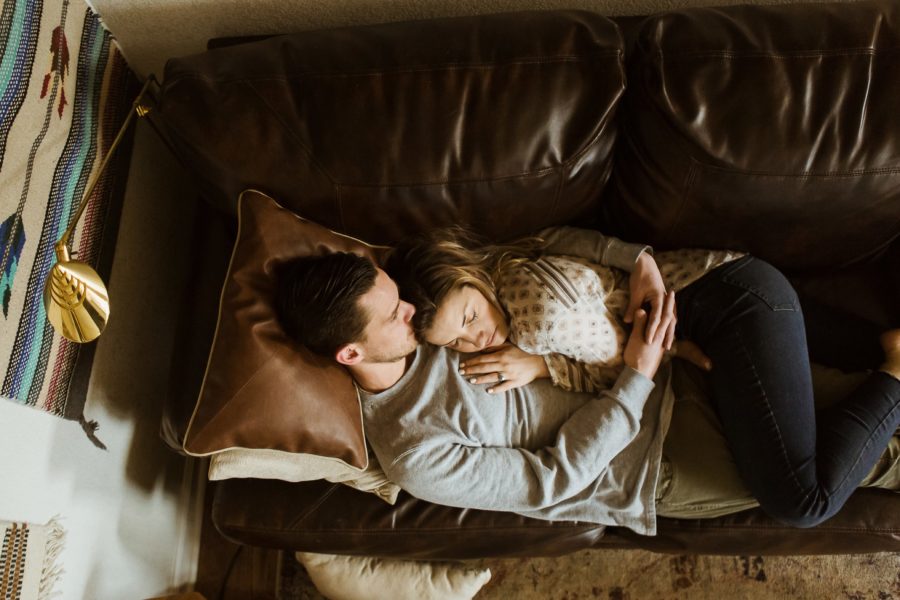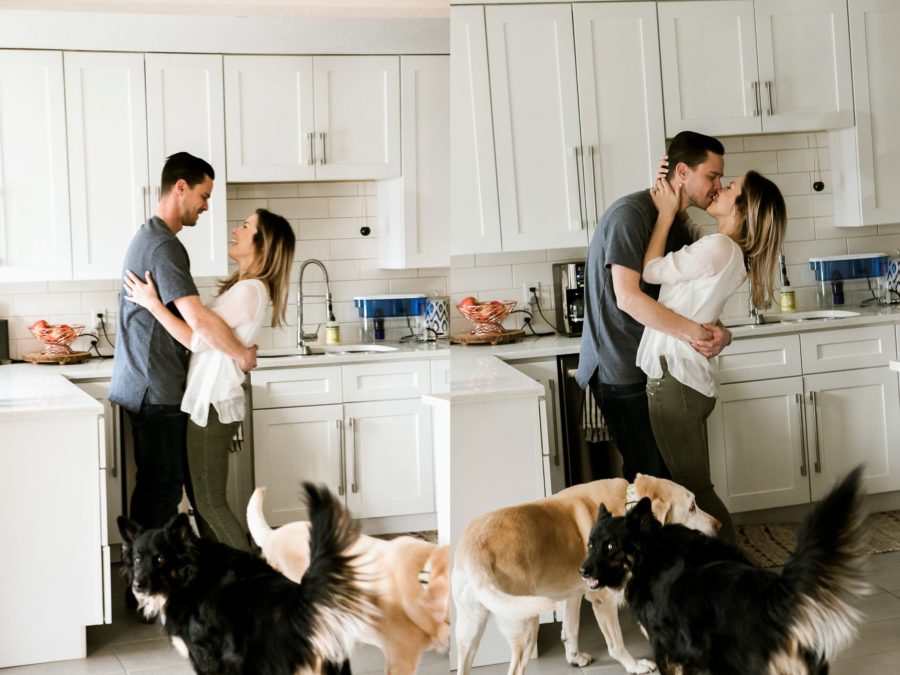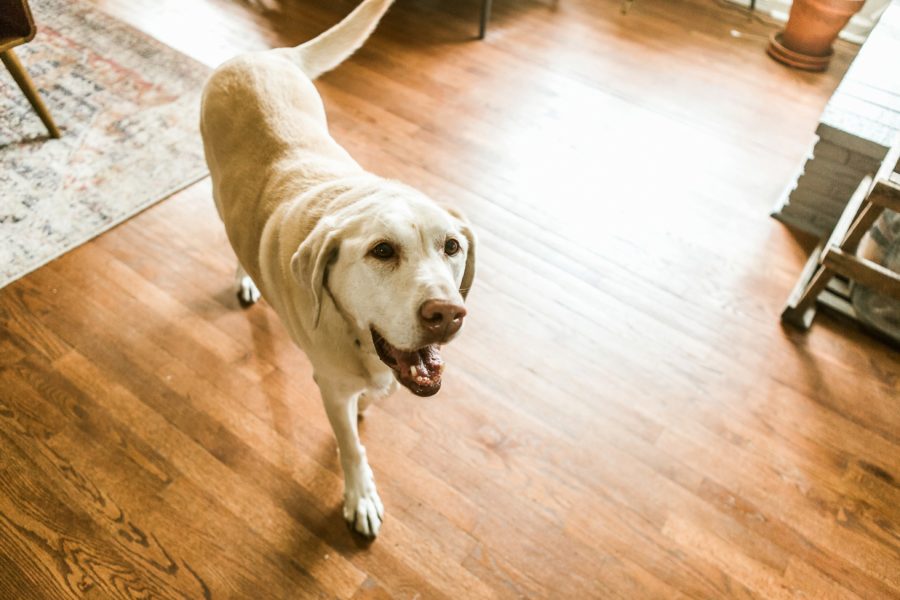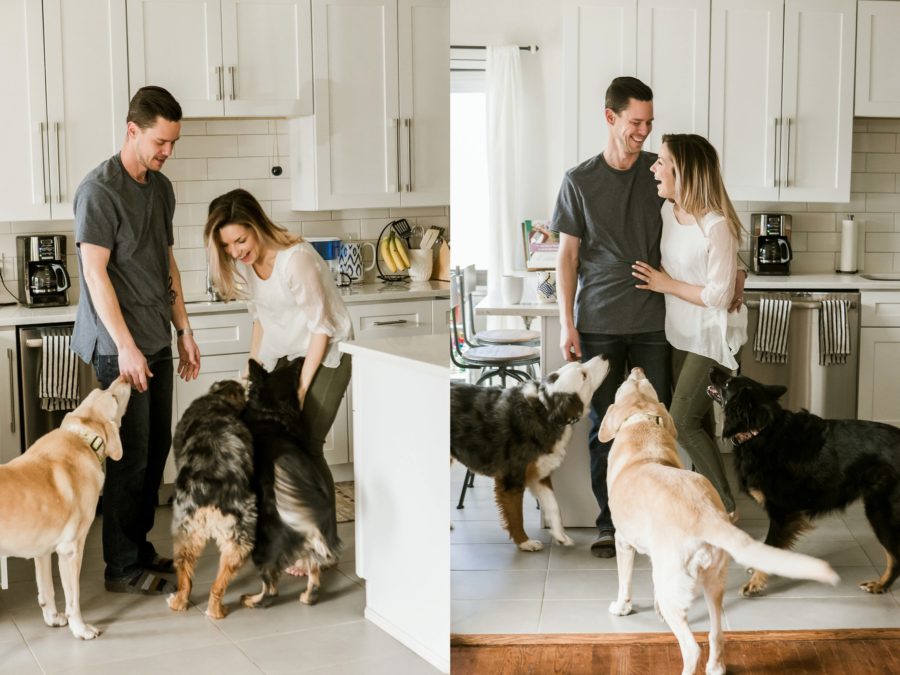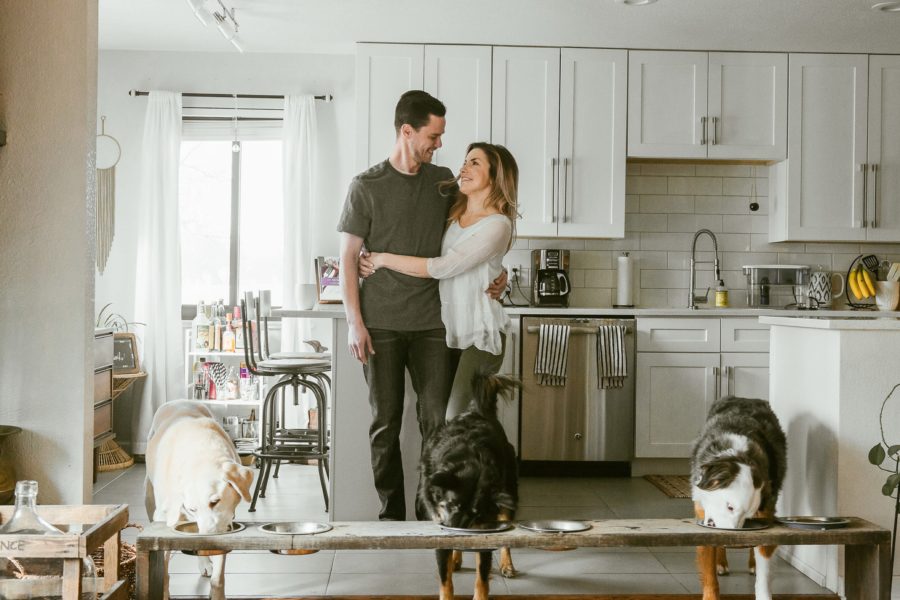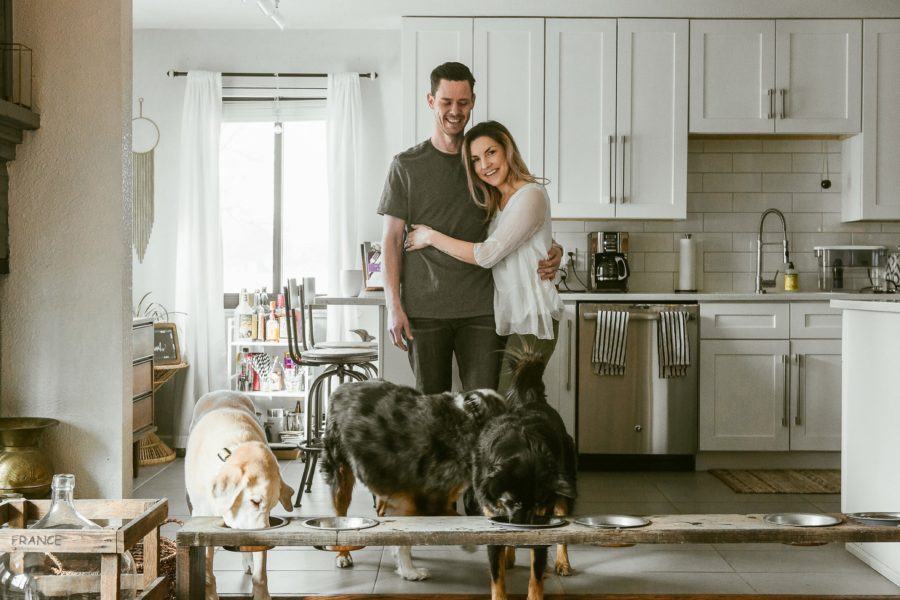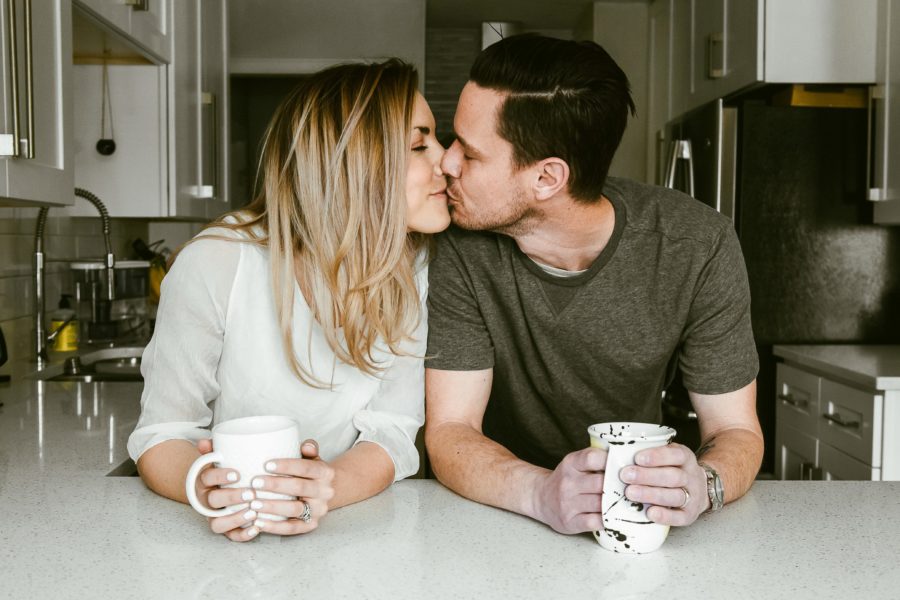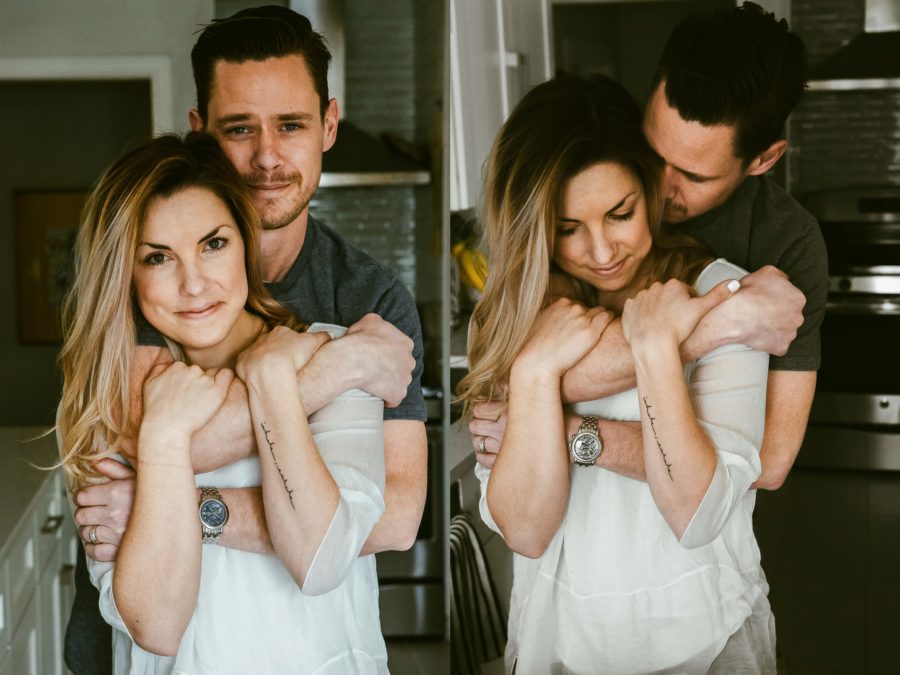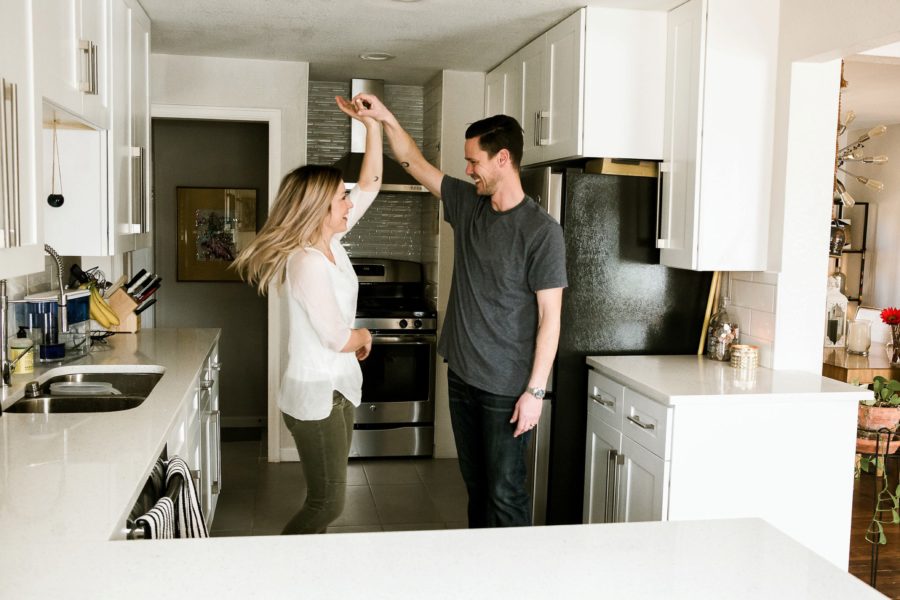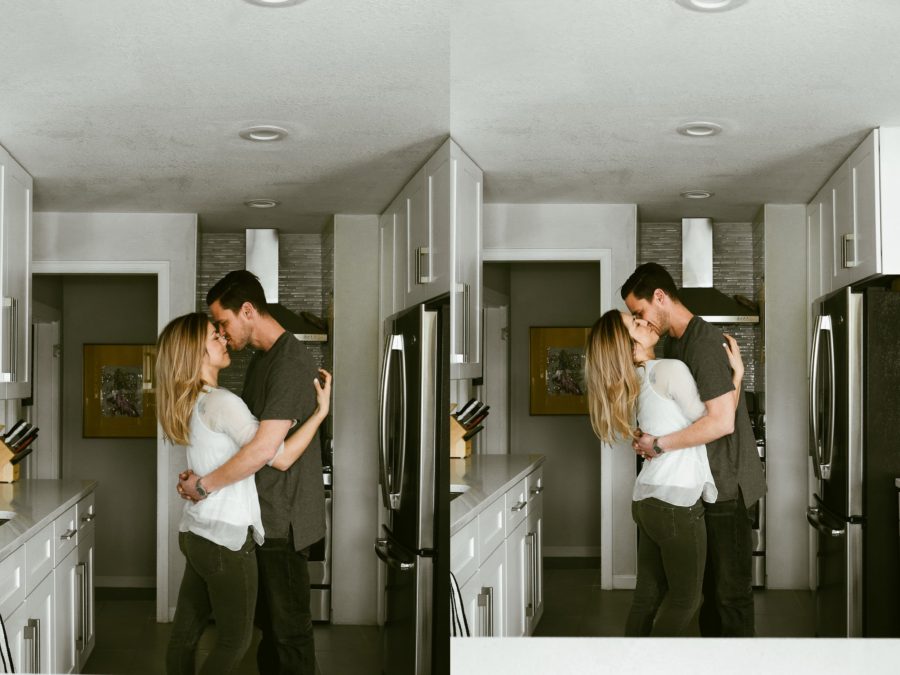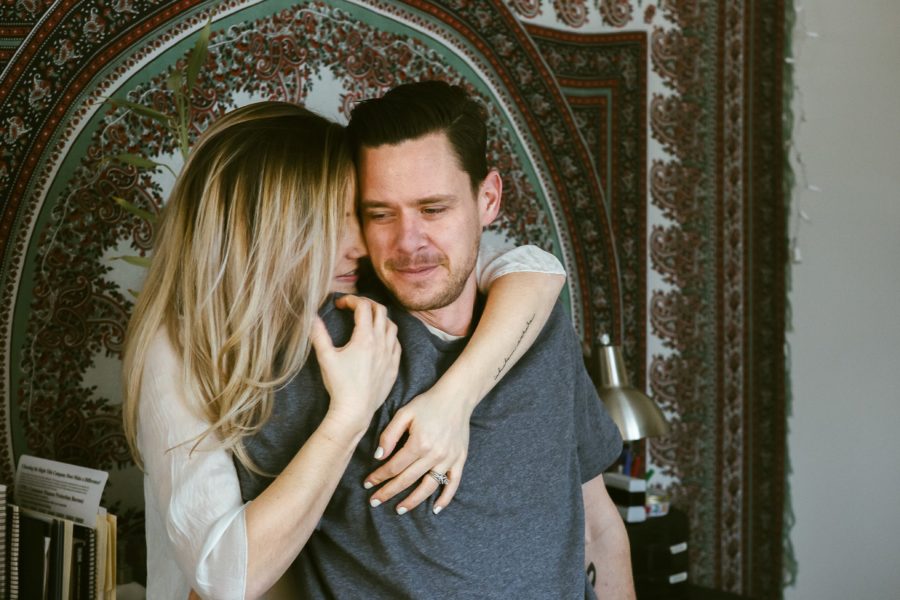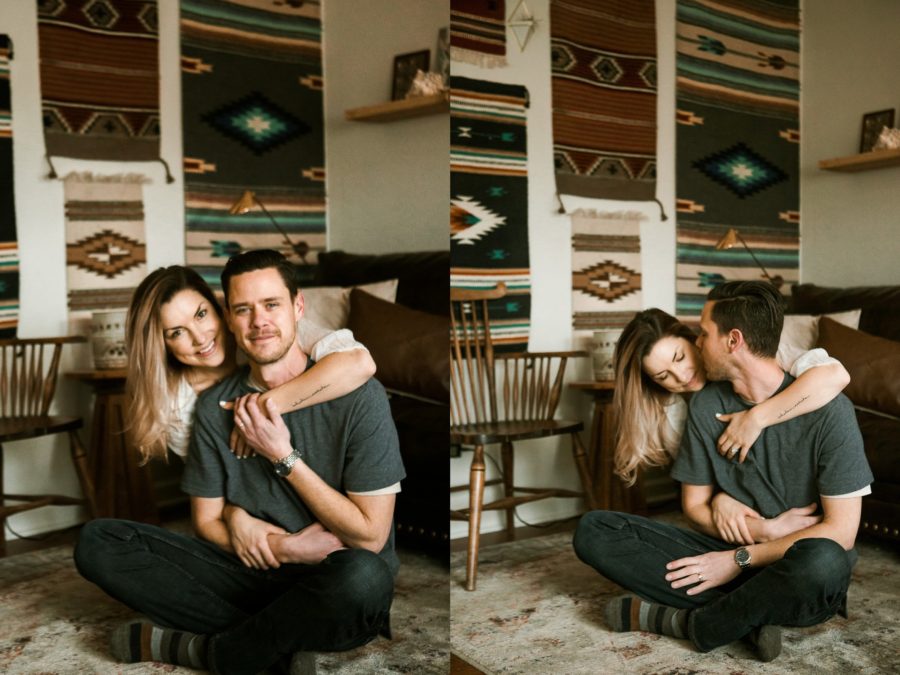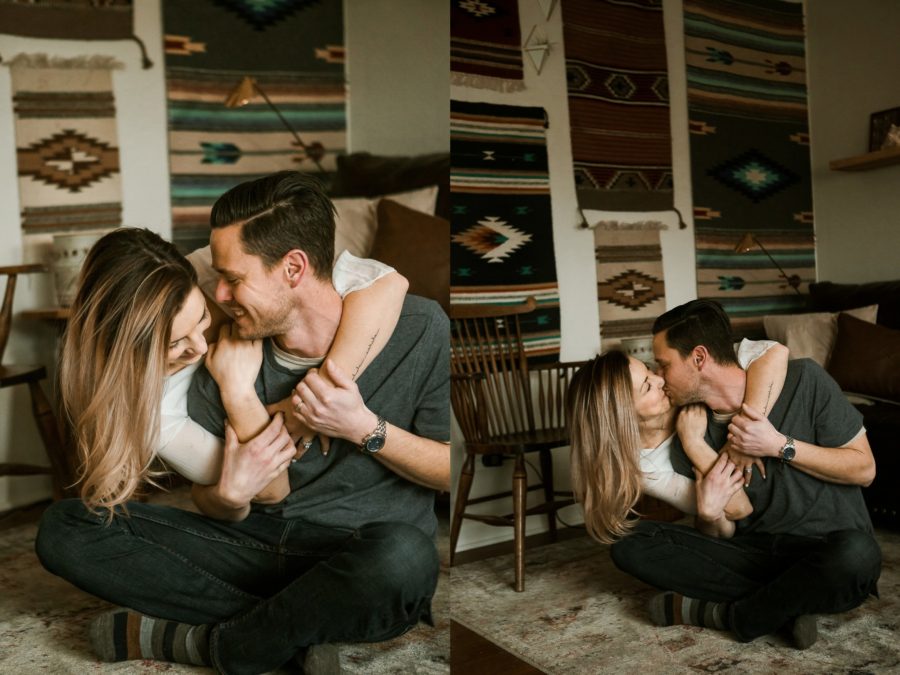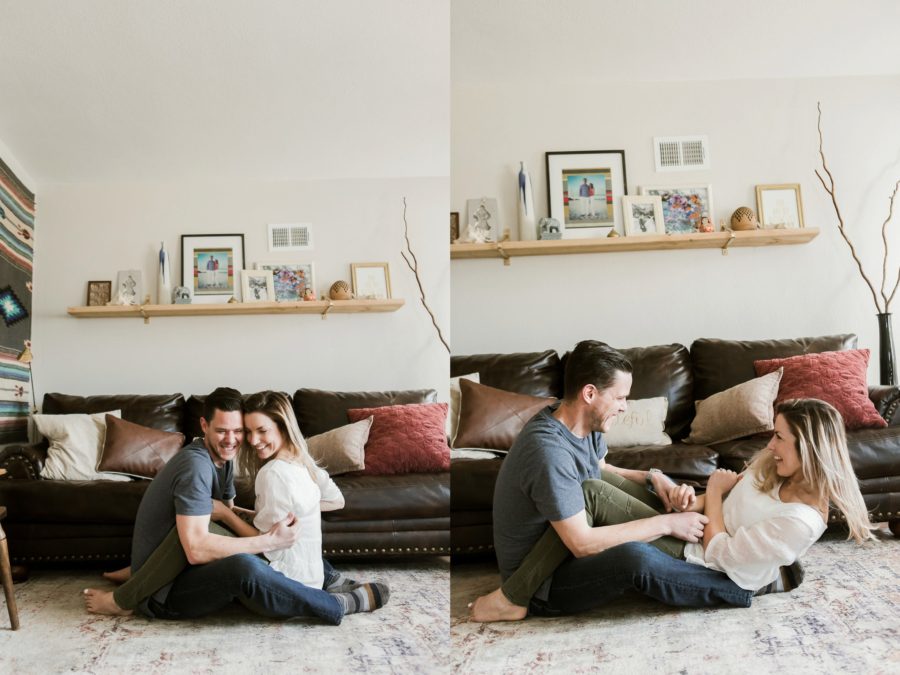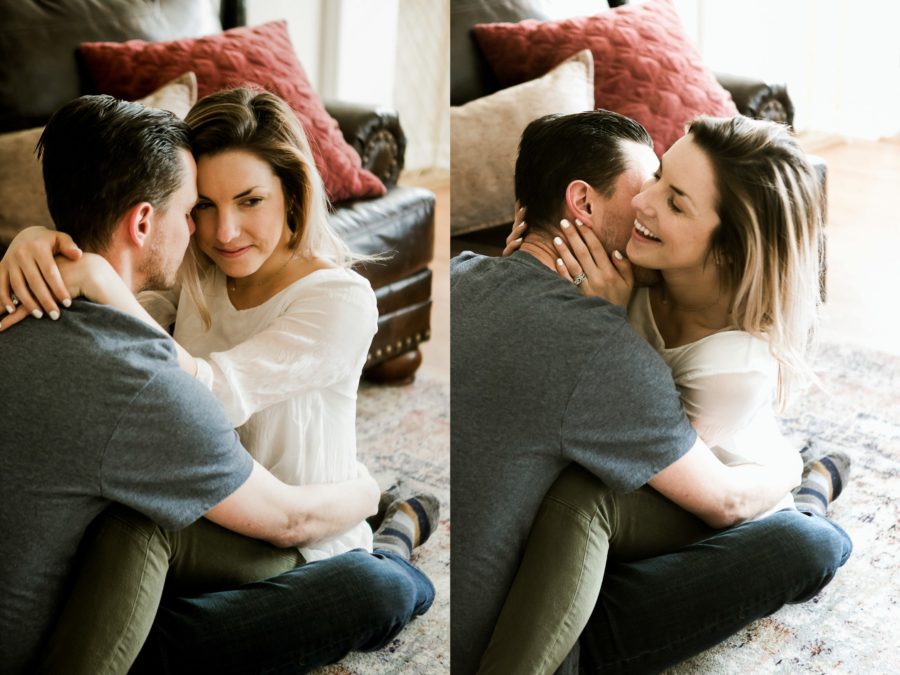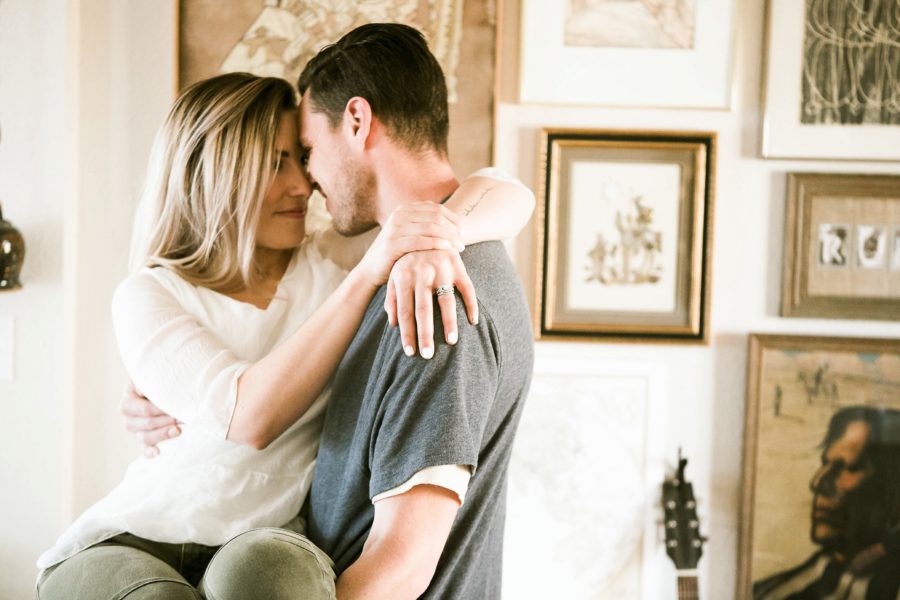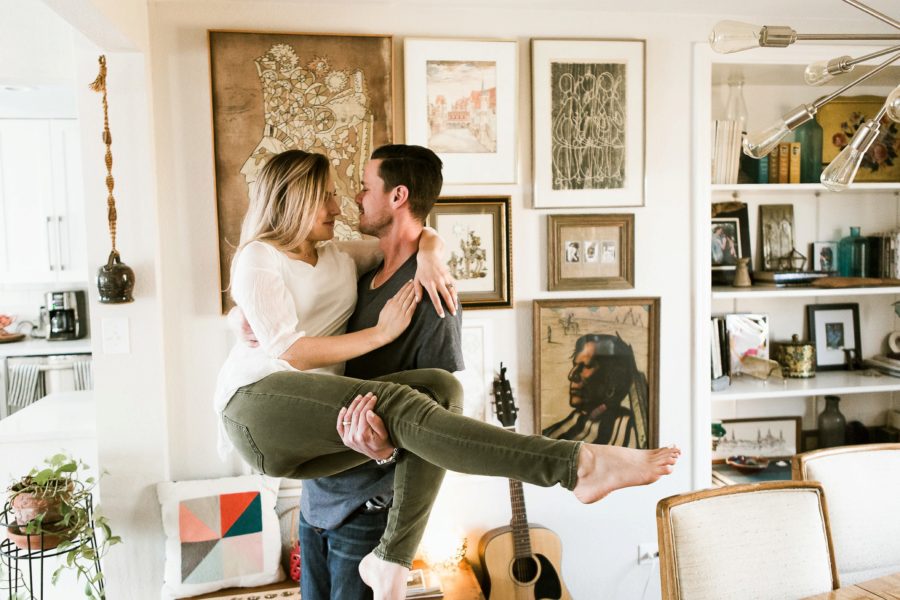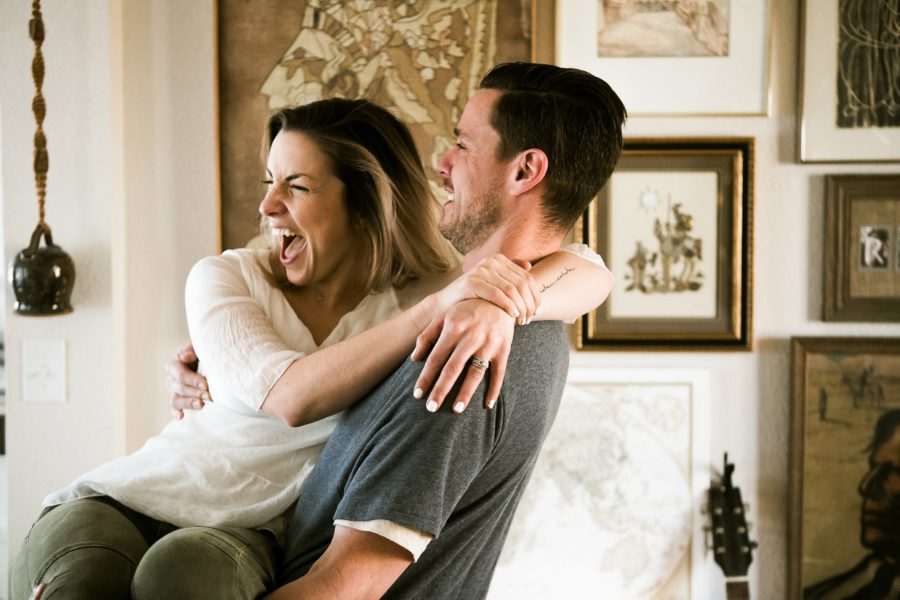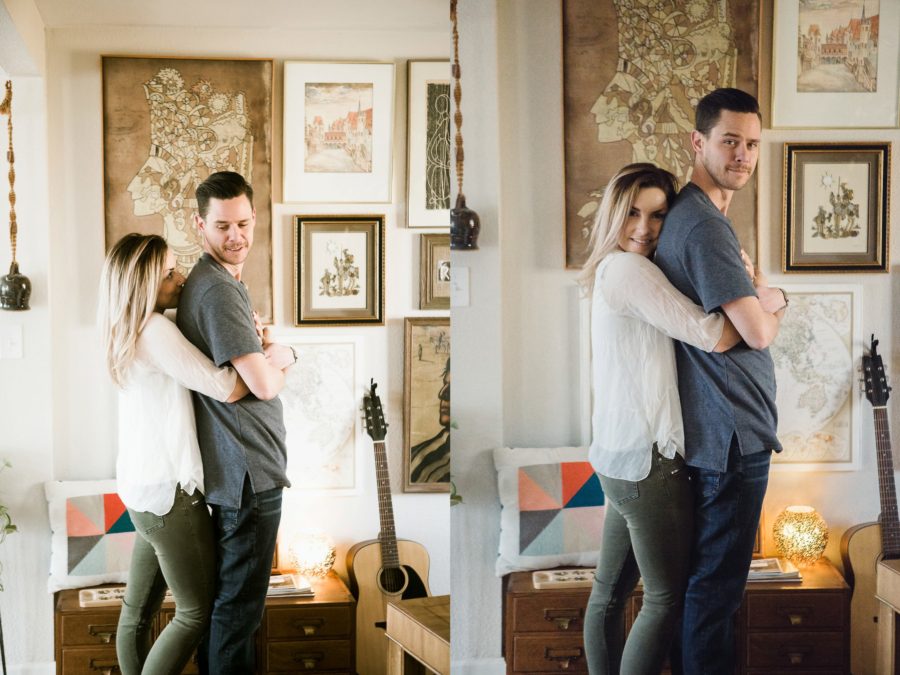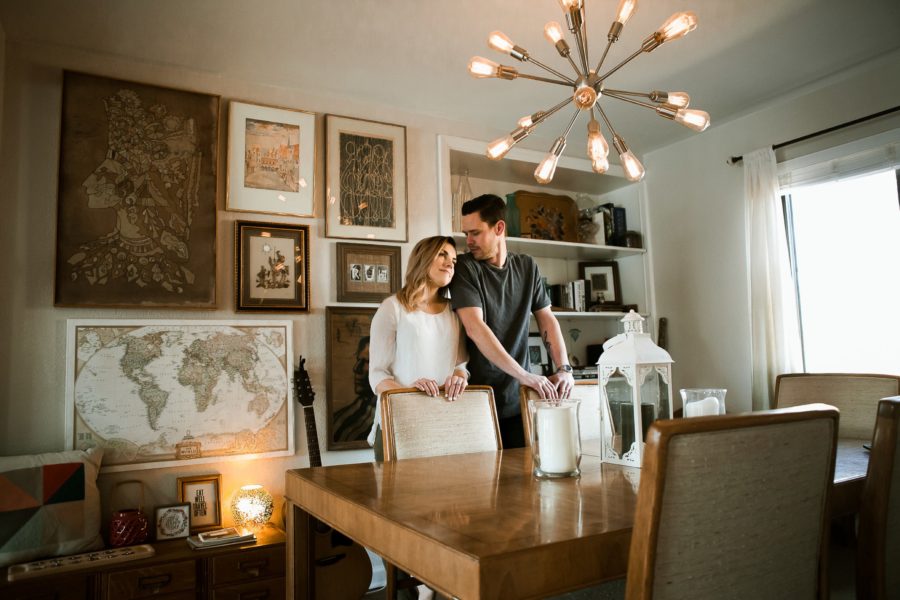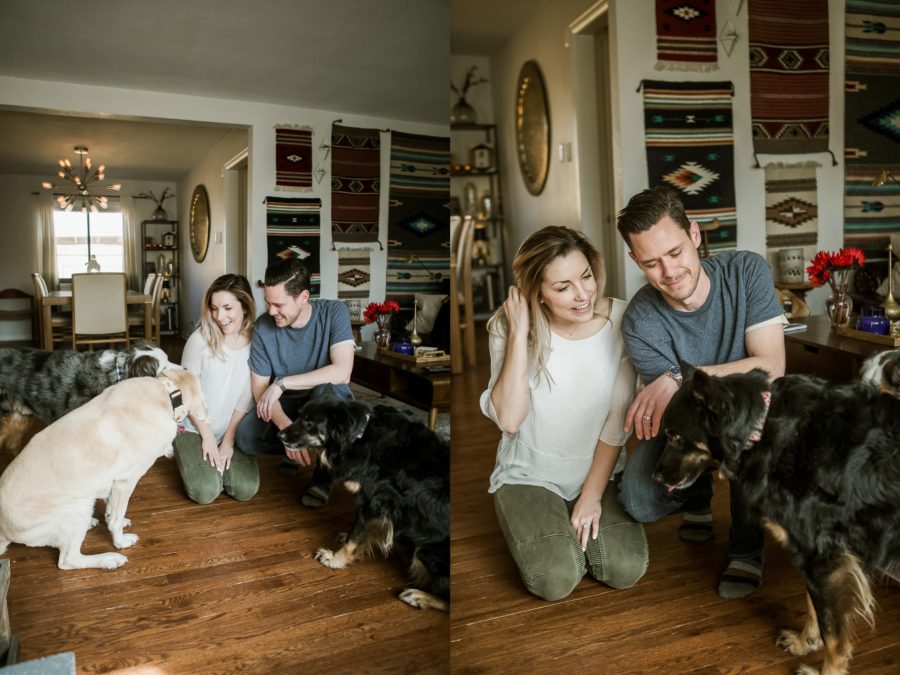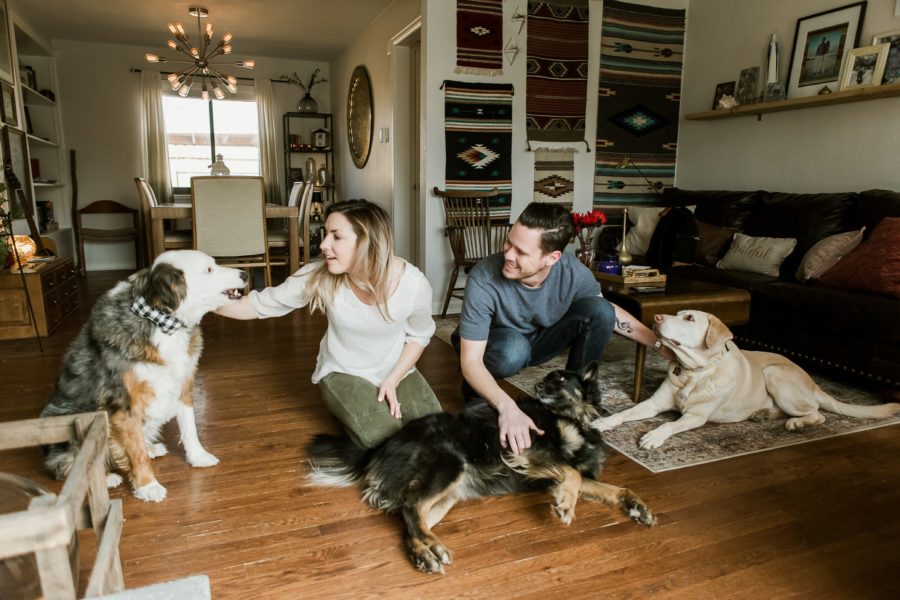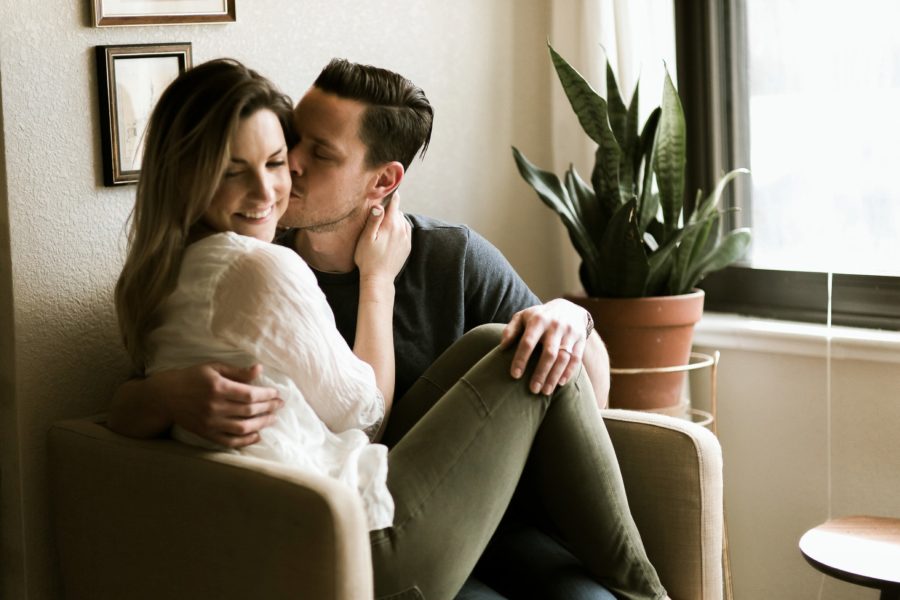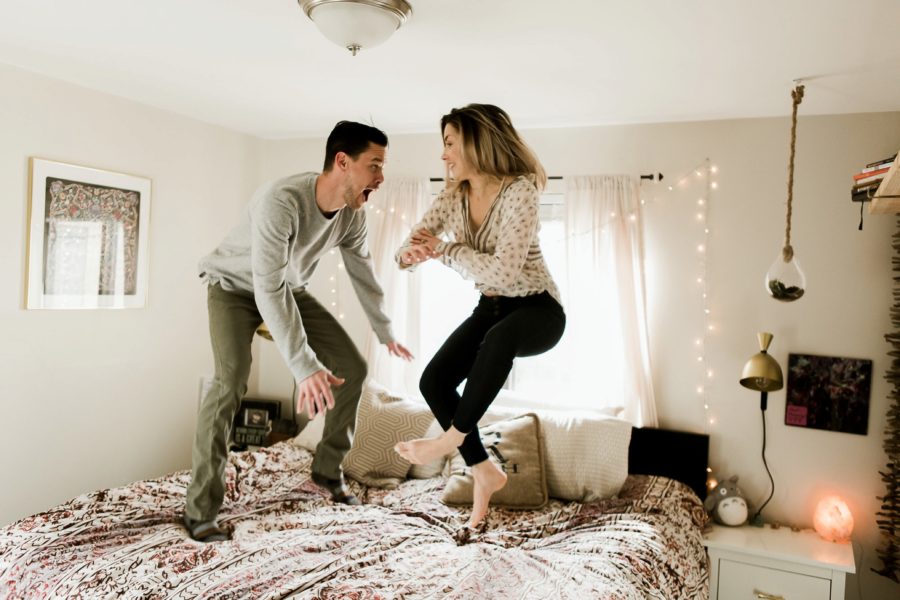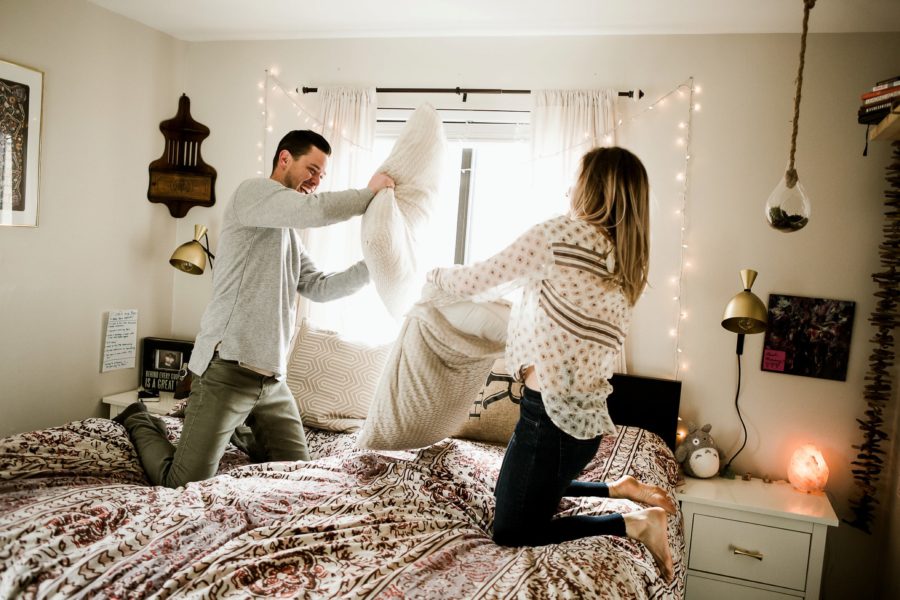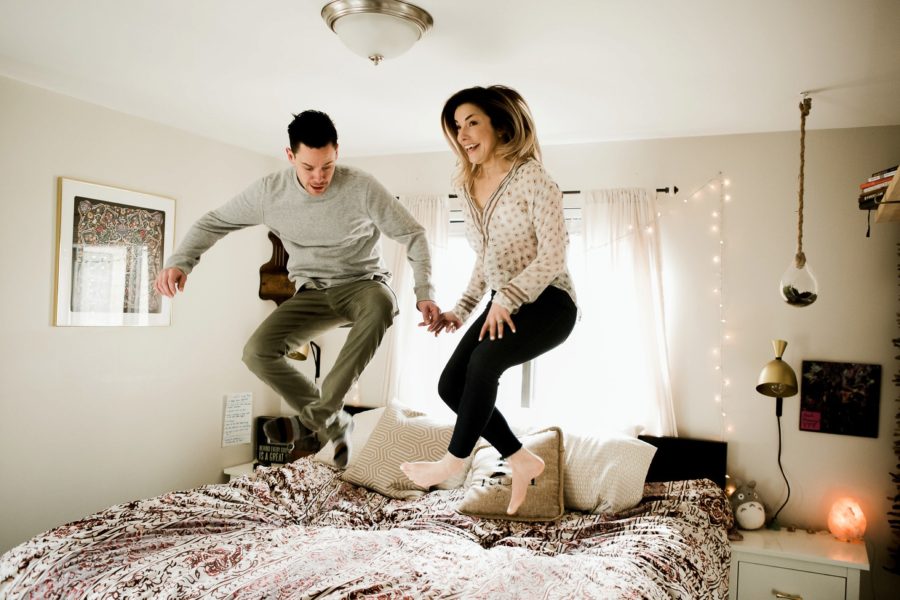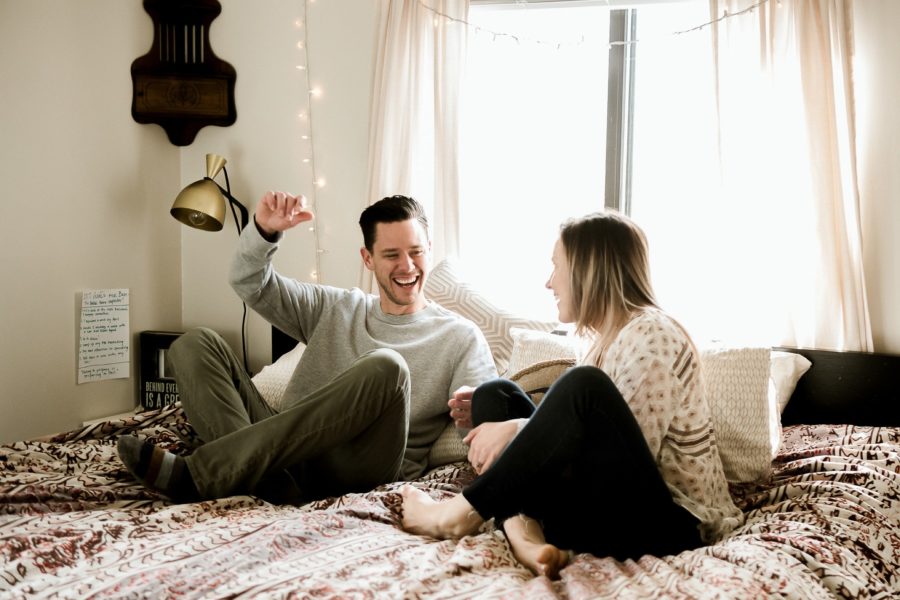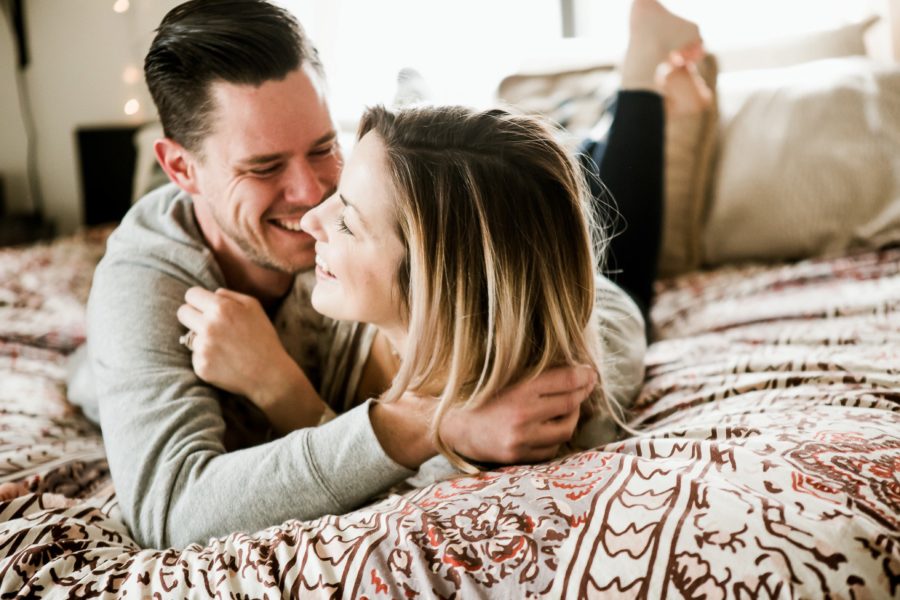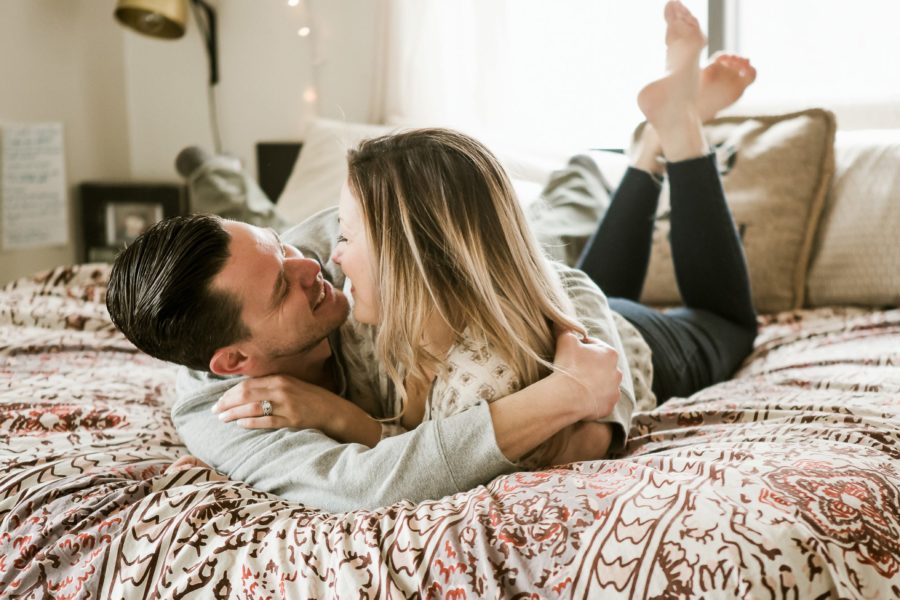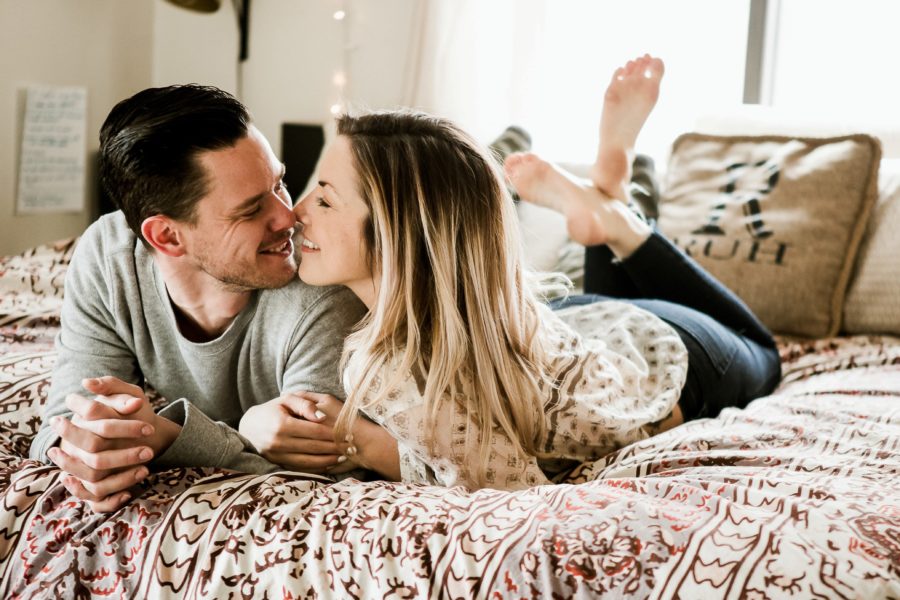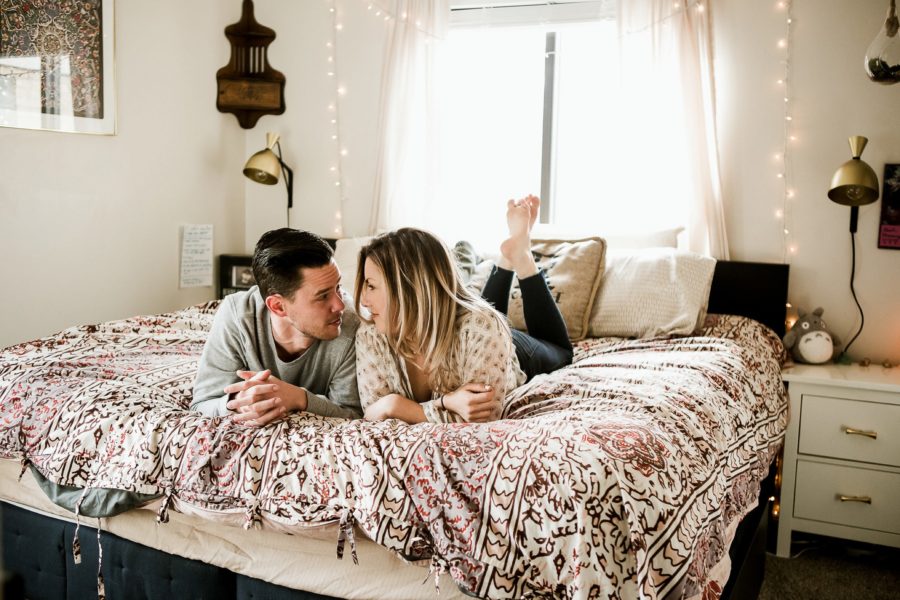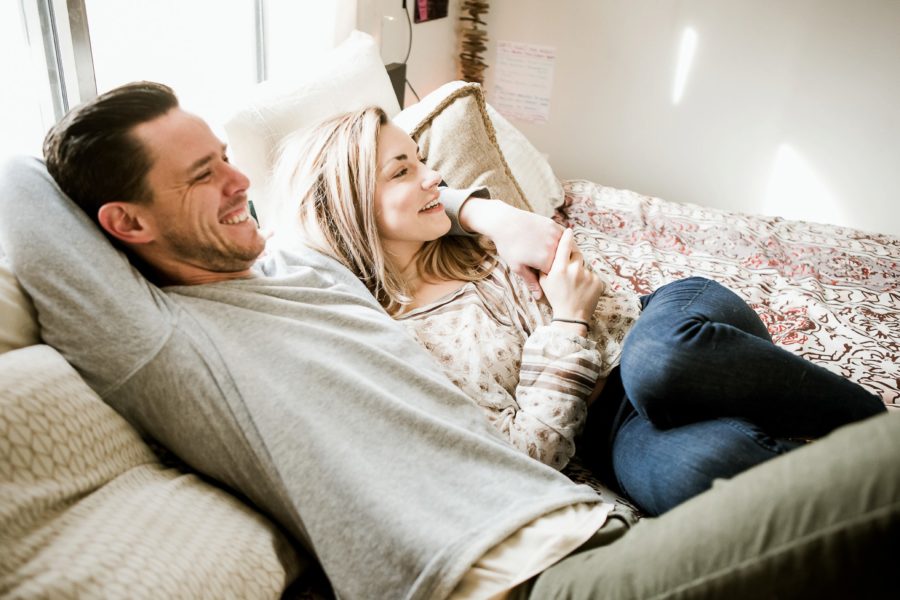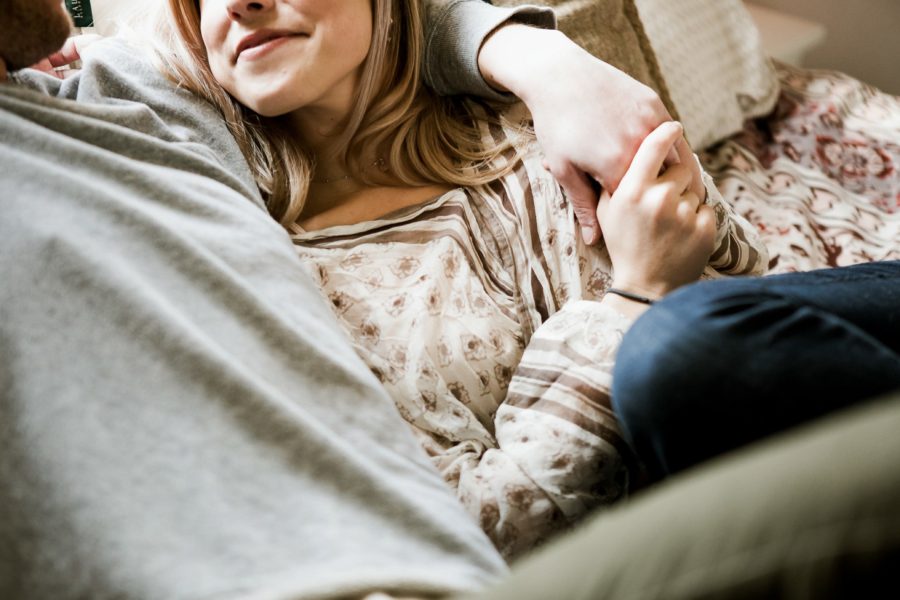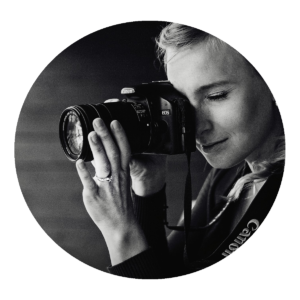 Rae Barber of Rae Marie Photography | Facebook | Website | Blog | Instagram
Artist Biography: Rae Barber, of Rae Marie Photography, is a lifestyle and wedding photographer based in Denver, Colorado. She specializes in capturing photojournalism style moments during wedding and lifestyle photography. She focuses on capturing the relationships of people rather than posed photography. She enjoys running, climbing 14ers in the summer in Colorado and exploring new cities all over the world.
Location: Denver, Colorado