Ruling The Darkness
By: Dannie Melissa Wit of Abeille Photography
Some days are really, really hard. Trying to find a balance is not always easy. For me, I'm still trying to find it. One thing that helps me keep my calm is to create art. With no agenda, my personal goal is create a shoot one time per month that is purely fun and to work with other creatives. 

Goal: Find a tentative vision and create something.

I say tentative because I want each collaborator to have some artistic freedom. Every time I've done a collaboration, something comes up that forces me out of my comfort zone – forcing me to grow. This session went the opposite of our plan. A car breaking down. Running out of daylight. All things that are not ideal and instead of calling it off, we went with it. We were forced to think outside the box and get creative.
LIGHT – what every photographer needs. Our work revolves around light. I recalled a power plant close to our location and we decided to just go for it. Kiara our model, rocked it and we used all the light we had available – including cell phone lighting. 
"I was made to rule the darkness."― Rae Hachton
Keep creating. Keep stepping out of your box. This collection made me feel like we really triumphed the darkness.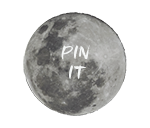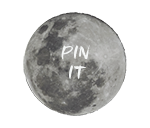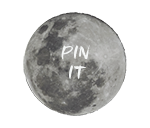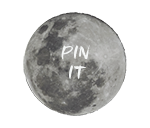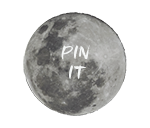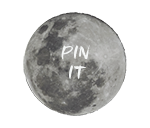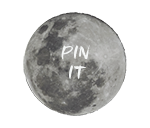 Model: Kiara Le Blanc
MUAH: Anita Munson of Makeup, Brows and Lashes Oh My
Floral: Kim Richards of Lollie Fleur
Dannie Melissa Wit of Abeille Photography | Facebook | Website | Blog | Instagram | Twitter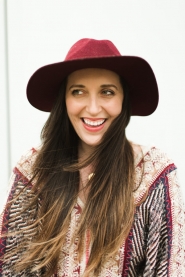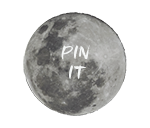 Dannie is a Seattle native who spent much of her adolescence enjoying the vast, natural beauty the Pacific Northwest has to offer. She's a natural light photographer, with a deep passion for documenting life through her photographs. In a few short months she will be celebrating 8 years of marriage with her husband and best friend. Her days (& arms!) are filled by loving and caring for her three rambunctious littles.
As a teenager, she always had a fascination with Ansel Adams. Her love affair -officially- began after her uncle gave her his old Minolta with a roll of film. Her inspiration comes from observing the everyday- the way a shadow falls across a group of little strawberry stained faces; the love between a couple that is newly engaged or been married for 50 years with the goal of holding those precious moments still for generations to come.
Portrait by Cassie Marino Photography