Rustic California Styled Portrait's Story
from Kandace:
"The vision for this session came together when I first laid eyes on this short lace dress that my sister was wearing as a bridesmaid to a wedding! Kate, our model, had the perfect look to help tie this vision together. Such a timeless appearance combined with a sweet flare. Our shoot took place deep into a canyon that we had to hike to from a townhouse community.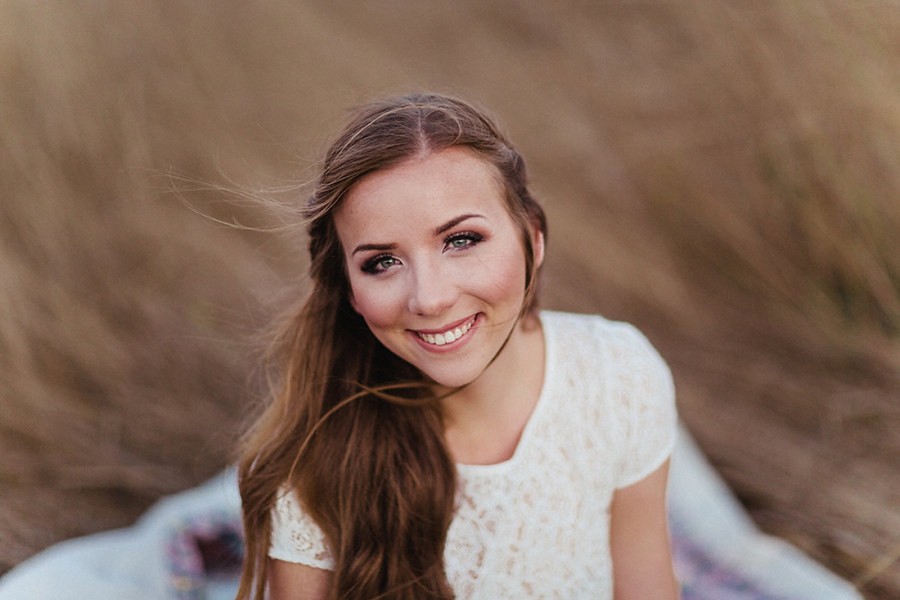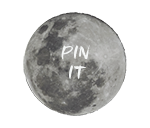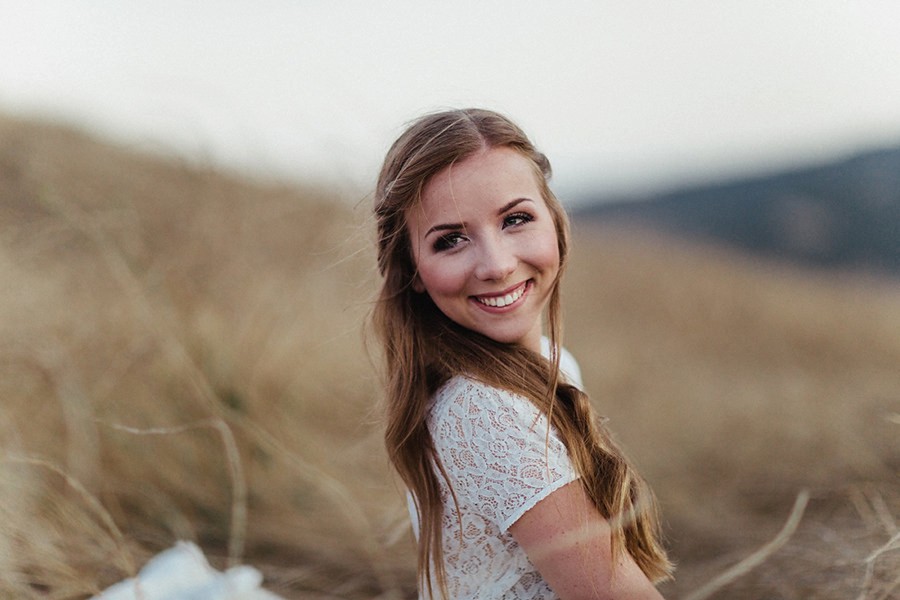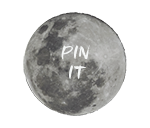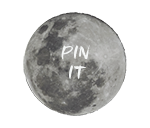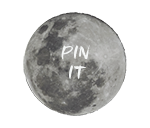 We were literally racing the light as it was becoming dark quickly and the entire creative team who came along, picked up the pace and raced along side with me. I'm sure the day after we were all regretting it, but beauty is pain and I wasn't about to let these beautiful ideas succumb to sore muscles as we viciously climbed steep hills! 
This was my very first stylized shoot and there is absolutely no way anything I had envisioned for it would have come alive if I didn't have the most creative and selfless vendors donating their time, skill and money to make this successful. They deserve all the glory."
Kandace Gonzalez of Kandace Photography | Facebook | Website | Blog | Twitter | Instagram | Pinterest
Location – Dublin, California
Vendors – Floral: E.M Florals, Makeup: Makeup By Samantha Keefaurve, Hair Stylist: Jennifer Hatcher, Model: Kate Davidson
Artist Biography: Kandace Gonzalez, of Kandace Photography, is a San Francisco, Bay Area wedding and portrait photographer. She is motivated by gorgeous light and authentic people. Kandace won't be conformed to one genre of photography but LOVES uniqueness and often finds that documentary style for families and newborns are her favorite. You can find Kandace sipping on a latte and working late into the night on galleries to reach her dreams and goals she has set for herself. Kandace's family is her biggest supporters and most important inspiration!