The secrets… it sounds so mysterious but the truth is, it has been. What is it I am talking about? Stock photography. You may or may not have heard about these companies –  and if you haven't you will be scratching your head right about now. In a nut shell stock photography companies allow artists to sell their photographs, while maintaining their rights.
Do this – pick up a big brand magazine sitting near you. Now look in the center bind to see who the contributing artists are for the art on the pages. Some of the work will be by artists that the magazine themselves hired for a shoot. While others will come from places such as Offset, Stocksy, Getty Images… upon countless others.
So let's back up and simplify this even more. You shoot your own work, post it through a stock photography company, and then sell said work to big brands. What isn't to like? Most photographers get into photography because they want the creative freedom to simply create. But client work, while it can make you happy, can also leave your creative side feeling drained. The constant hustle of client appointments and requests can leave you feeling like a robot only pushing the shutter.
Now that we have established that stock photography sites are awesome, all there is left to do is create a profile and submit your work – right? Wrong! Getting into a stock photography company has been an incredibly hard process for me, one that left me really questioning my work.
I first started hearing about these companies last year, through friends who were contacted by the companies to join. Wow, that seems so simple I thought! So I went to their sites, gathered my work and submitted. I was feeling pretty confident. I even started compiling work that I would sell – looking back I was so naive!
A few days later, in comes the emails – denied. I was crushed. No one wants to hear their art isn't worth selling. After I received the news I took a step back from applying. I had received two no's, in a matter of a week and I wasn't feeling very motivated to do anything with my work.
Fast forward to this spring and the idea once again popped into my head. I had given myself time to forget about the denials and was ready to jump back into applying. There was only one problem – when I went to re-apply, the company's system wasn't letting me re-apply. I was frantic. I immediately started reaching out to friends to find out what the error was and how to solve it. While I never got a straight answer, I did manage to simple set up another account, with a different email.
**Tip – If your email keeps getting denied set up another email. I personally had to do this because I was changing what platform I submitted my work from. Had I stuck with one platform, say my website, I wouldn't have had to open up another email because my work would have been saved from before. Others have said simply signing out and re-signing in has helped their form re-set. I don't think there is any rhyme or reason to this. 
So once again I go through the process. I pull together some of my best work, put it into a gallery, submit and hope for the best. And once again, several days later – denied. At this point I was hurt but more frustrated. I have never been the type to accept no as an answer and was determined to get accepted.
I once again set out to get advice from seasoned stock photographers and get as many tips as I could. I spent time researching the stock photography groups on Facebook to hear what artists were saying in real time. Over the course of 6 months and submitting my portfolio 5 times – I was finally accepted in July of this year.
Knowing how difficult the process was and hearing other artists have the same struggles I wanted to share with you what I learned along the way.
Know The Brand
Before you even start the process of applying see what work the company is representing. Not every photographer will be a fit for every stock photography company – and that is ok! If they accepted every artist that applied, your potential earnings would be significantly lower. While these companies showcase other artists work, they still have a brand voice they appeal to. Know the company before applying!


Stay Consistent
Now that you know what type of work they want make sure your work is consistent. With my first gallery when I submitted my work it was all over the place. I had work of all different styles and edits which was leaving my gallery looking less than appealing. After being denied for the second time I completely deleted my gallery and started over from scratch. Doing this meant I had to go back and re-edit some of my work. While spending time working on something you don't know will lead anywhere isn't ideal, I knew this was a big goal of mine and it was worth taking the time to complete.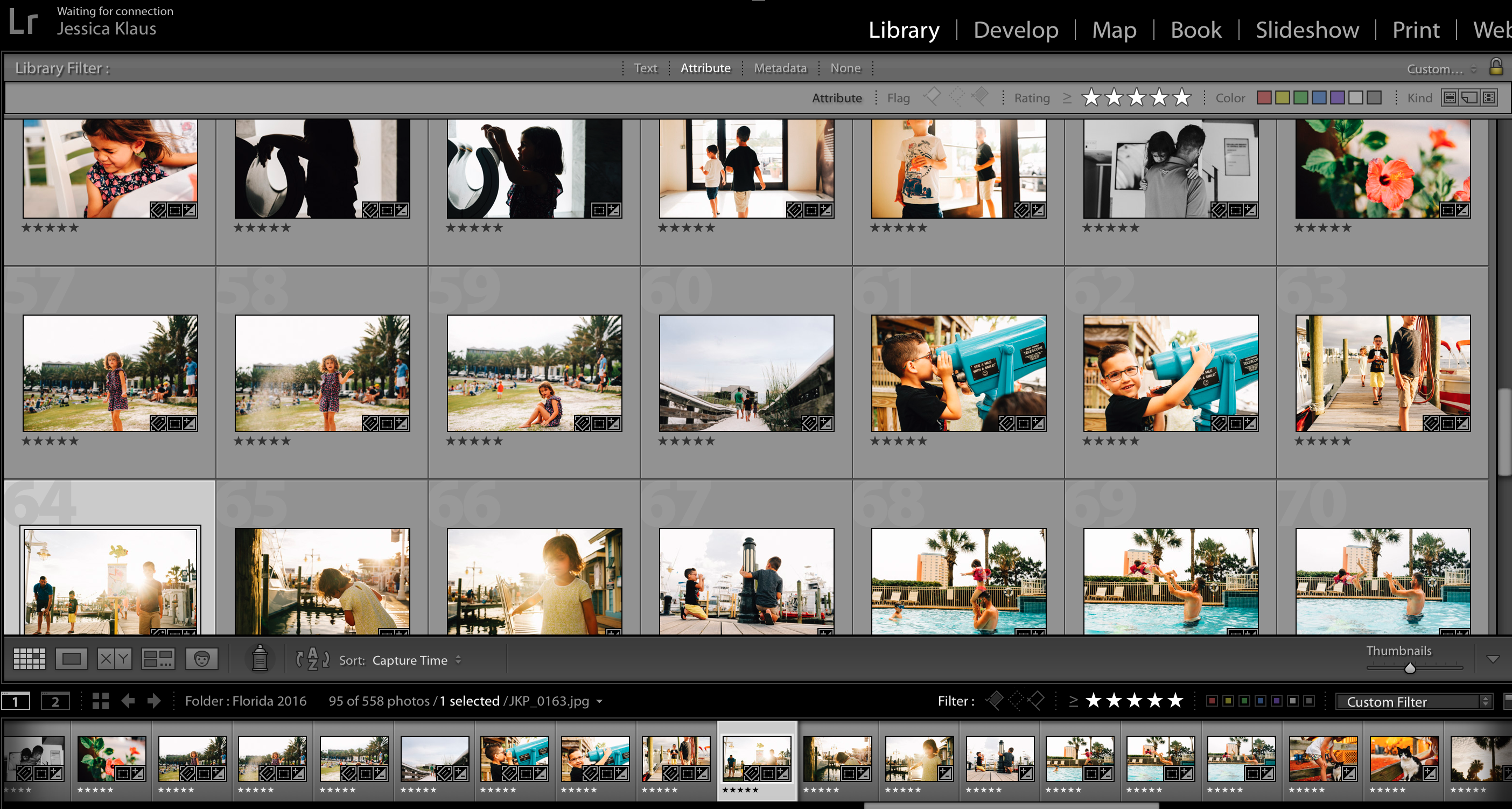 To get a better idea of what a consistent gallery looks like head over to their artist profile pages on the stock company's website and see what has been accepted. While you don't to duplicate any work that is for sale, seeing what the general style is will be helpful.
Be Social Media Ready
This might be one of the most important points you take away from this article – be on social media. There are always going to be artists that the companies reach out and find solely because of one platform but that is not going to be the general rule of thumb. When I first applied I heard that people were being discovered on Flickr. So naturally I thought this would be my big break. I spent time going through images to post on Flickr, even tagging them all to increase my chances of being found! With Offset they have an additional portfolio option so I decide to upload my work to Dropbox. All of this I look back in hindsight and think how silly I was! No wonder they weren't accepting me!
After my fourth denial I decide it was finally time to dig in and re-do my website. I knew this had to be the missing link. I had went through and had the style they wanted. I made sure my set of images were consistent and showing a variety. It had to be social media that was missing.
I spent the next three days doing nothing but hauling over my website. I put together a very clean and streamlined look, one that would focus more on my work versus the graphics. I crossed all my fingers and toes and finally re-submitted. I knew going into this final submission if I wasn't accepted I was going to stop trying. I had went down every avenue I thought needed to be fixed and this was my last hope.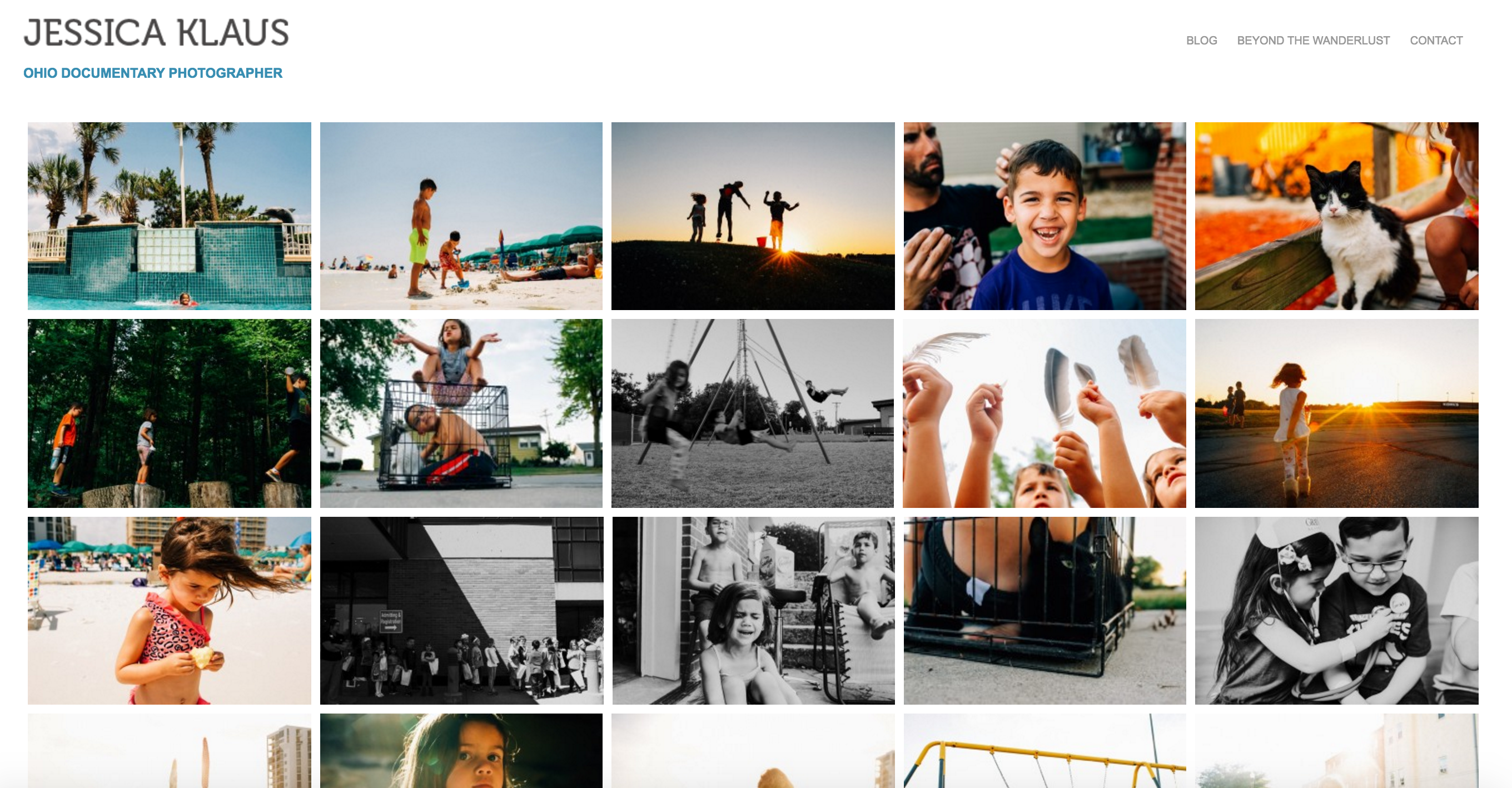 Two business days later- or three, because now I can't remember – I was finally accepted! I remember I had to re-read the email to make sure my eyes weren't playing tricks on me.
Looking back I can see all of my errors and learned that it wasn't what worked for other's that made my submission a success. If you are currently trying to be accepted through a stock photography site, don't give up! Take a step back, evaluate where you are in your work and make corrections where needed. I promise – it will be worth all the time you spend!
Recap of Tips
Know the company you are wanting to work with. Review their business before taking the time to submit your work.
Make sure you have a consistent and strong portfolio. When building your portfolio showcase a variety of images but still within the same niche of the company.
Have a strong presences on social media. Think of your business as an advertising platform for the stock company. They can't put value into a Dropbox link the same as they can a website or Facebook fan page.
Join their unofficial Facebook groups. Most companies have a branch group off their official group. Ask around and see if this is something you are allowed to join and start learning. Most artists are willing to answer questions if you ask nicely.
Take your time! There is no rush to get accepted. Make sure to cross all your T's and dot all your I's before re-submitting your work. Take your time, do your submission right and it will show.
Do you have a tip that helped your work get accepted by a stock photography site? Feel free to share below!