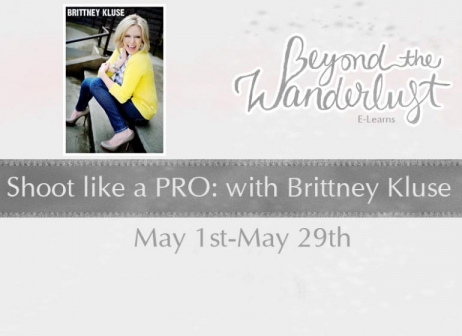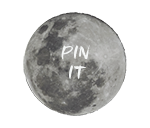 We are SO excited and SO in love with Brittney's workshop material that we wanted to have a giveaway! Who wouldn't want to WIN a SEAT? We want to give everyone multiple ways to get in! INSTAGRAM, PINTEREST, FACEBOOK, BUY A SEAT, VIDEO, INVENT! We just want you to use your creativity!!
This will be open till the first of May! If you win and you purchased a seat, YOU WILL GET YOUR MONEY BACK!! So join in! Get involved!
xoxo
There was an issue loading your exit LeadBox™. Please check plugin settings.