Today's Daily Fan Favorite is Shelley Schuette.
Congratulations! You receive a $5 gift card to the store of your choice. Email beyondthewanderlust@gmail.com to claim your prize.
To submit an image to the Daily Fan Favorite – add one or two photos that are currently your favorite to the Facebook wall tagging your business.
The Daily Fan Favorite is comprised of images picked from the prior day's submissions; running Monday-Thursdays.
When sharing or pinning please be sure to tag the photographer who captured the image.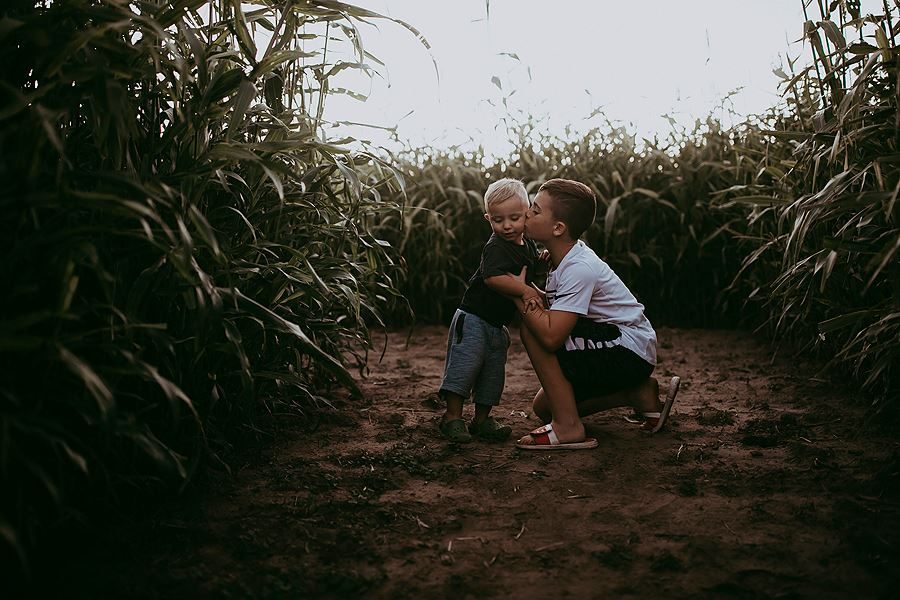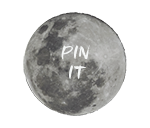 "I simply adored this moment! The composition added to this sweet moment between what I'm guessing are two brothers. I love this use of corn fields – which is outside the norm of what you usually see."
Congratulations to the other artists!
Olive Branch Photography
Website
Melissa Rosic Photography
Website
Kassie Rogers Photography
Facebook
Featured On Button: