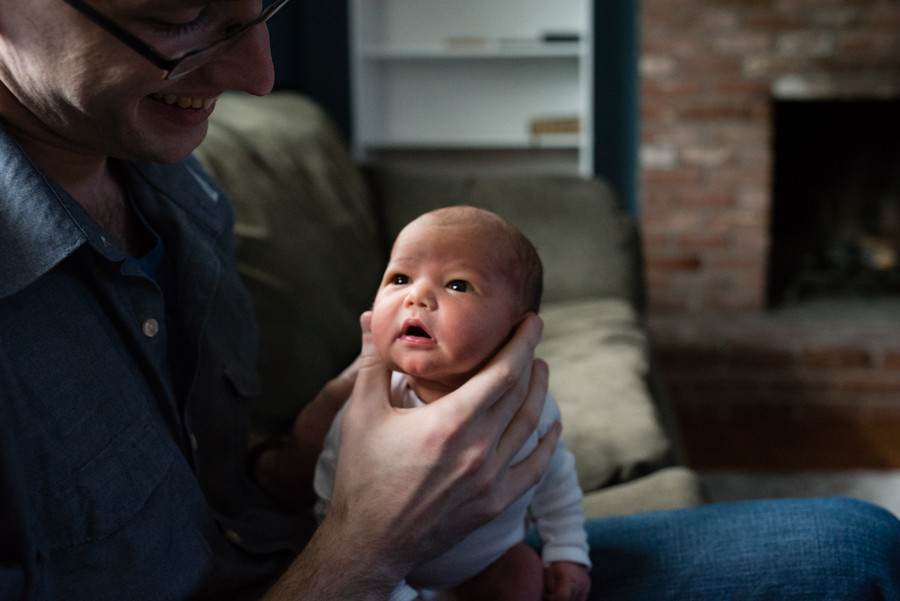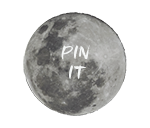 I few weeks ago I did a newborn session in my hometown in Sturbridge, Massachusetts. I couldn't wait for this little one to be born and document a few hours from her first week.  She was perfect.  She was only 6 days old at the time of the session and gave her mommy and daddy plenty of smiles.
I felt so privileged to be able to come in this home and record all the sweet interactions: cuddling her, changing her, feeding her, calming her down with your pinkie, and then you start all over again and 3 hours have gone by.
It was wonderful and it reminded me how these small things just take up your whole life.
This little lady is so loved.
Léa Jones
Léa Jones Photographer
Léa Jones, of Léa Jones Photographer, is a French photographer out of Massachusetts. Lea moved to the United States three years ago with her British husband and three children. Lea loves to travel and see new places through her French eyes. Every summer Lea travels back to Europe and she loves revisiting places she has known for years.