"This is Patti and Julie. This is their love, their family and their joy.
Patti is the photographer behind Sweet Plum Photography, a fellow Tampa photographer I have known since our twins were nearly babes. It was my honor when she asked me to photograph her family this year.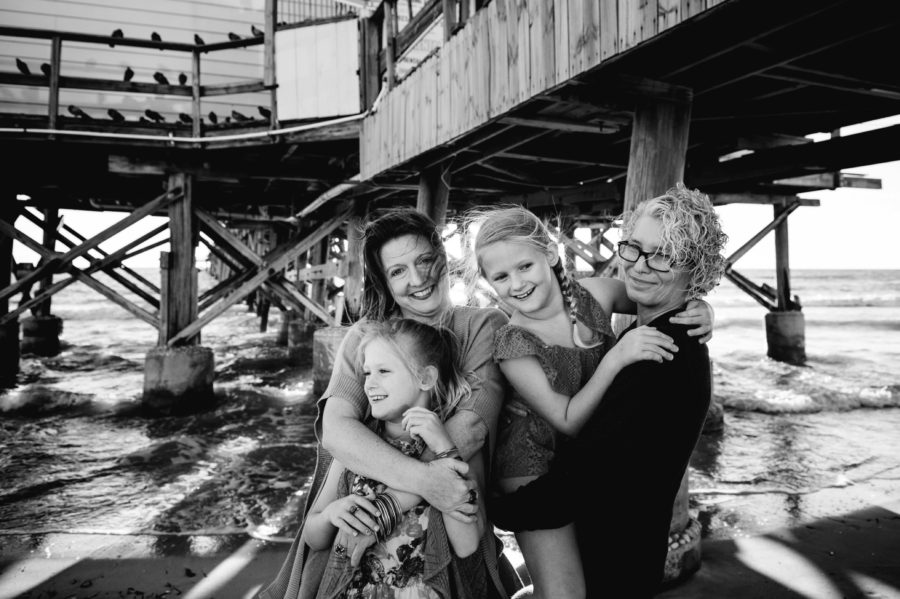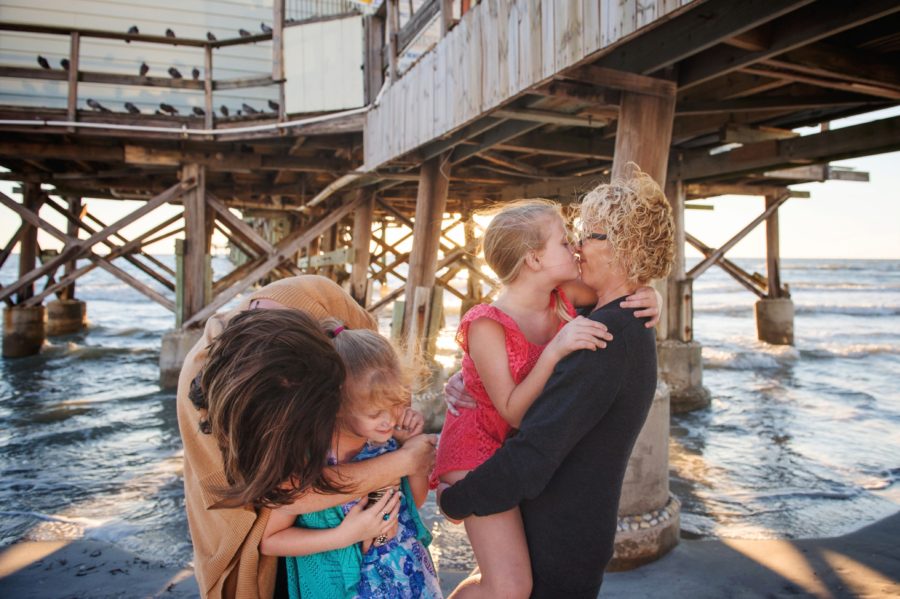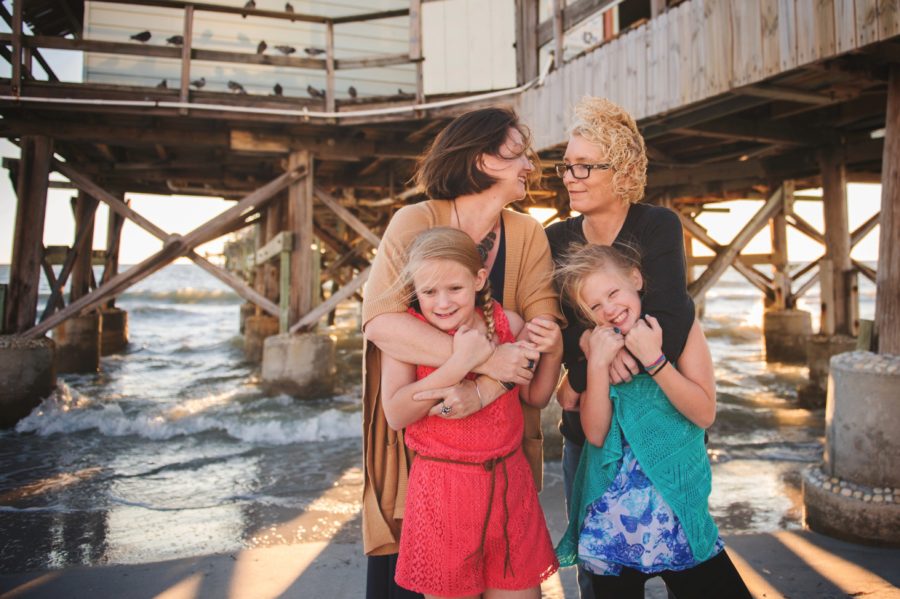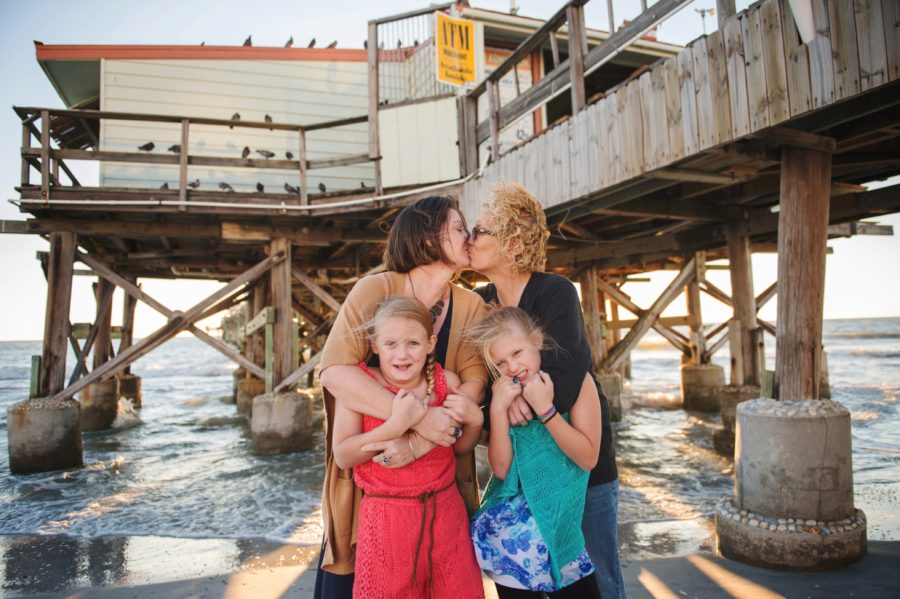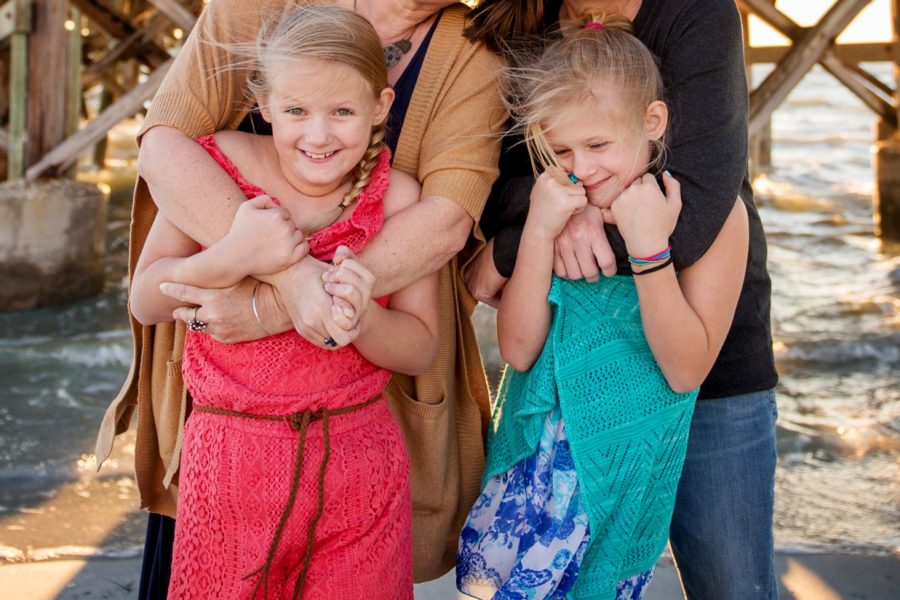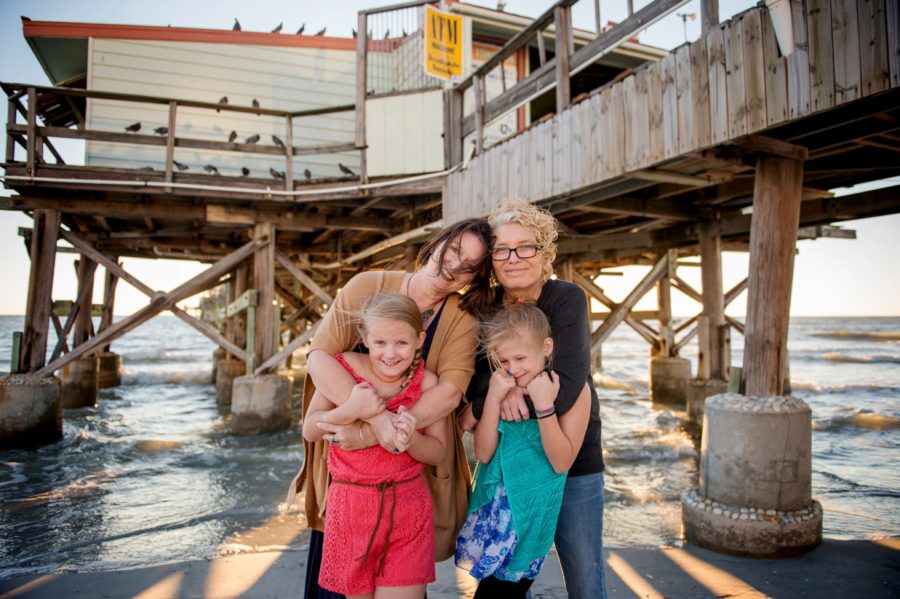 I knew it was going to be a fun session knowing Patti, and her partner and our mutual love of all things Star Wars, and of course her adorable identical twins. But what I found photographing them was a feeling of real love, real life and a type of relaxation you don't often get from photographing families. No one stressed, snuggles were foremost, especially on this particularly chilly night in Florida. When one of the girls wanted to wear what she wanted to wear instead of what was planned, that was okay, and their clothing was them instead of being too staged. It is part of their story and their love and I could not love this session more!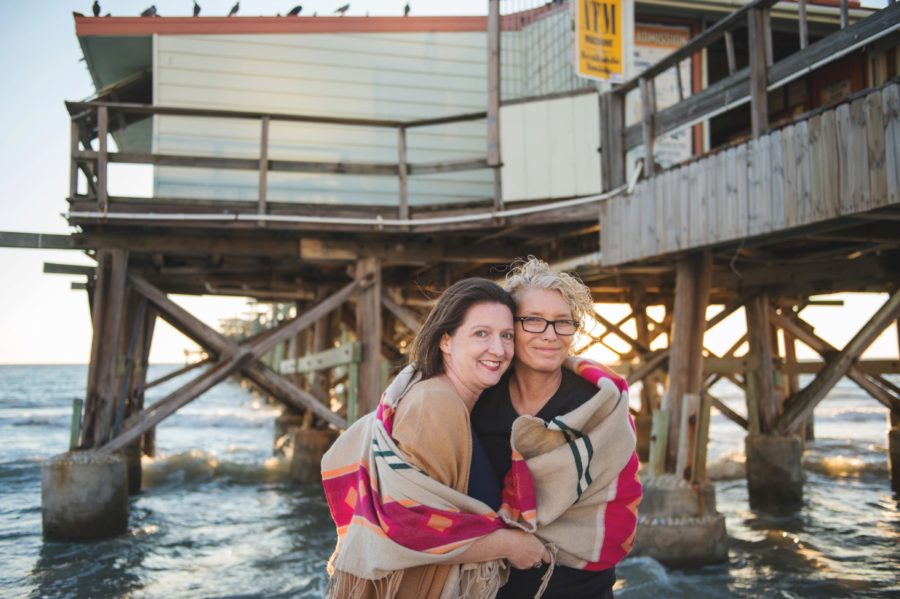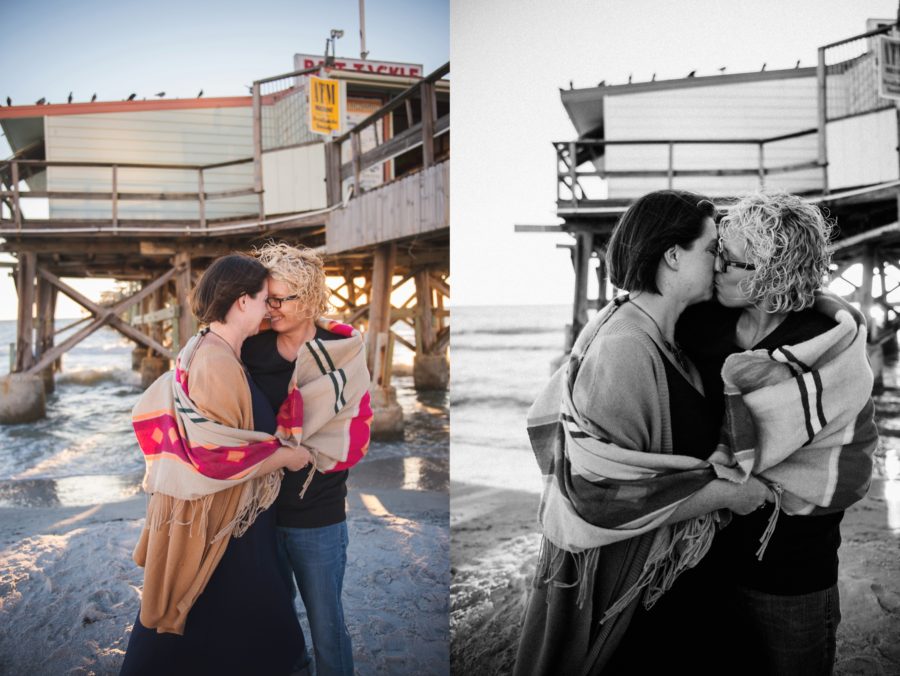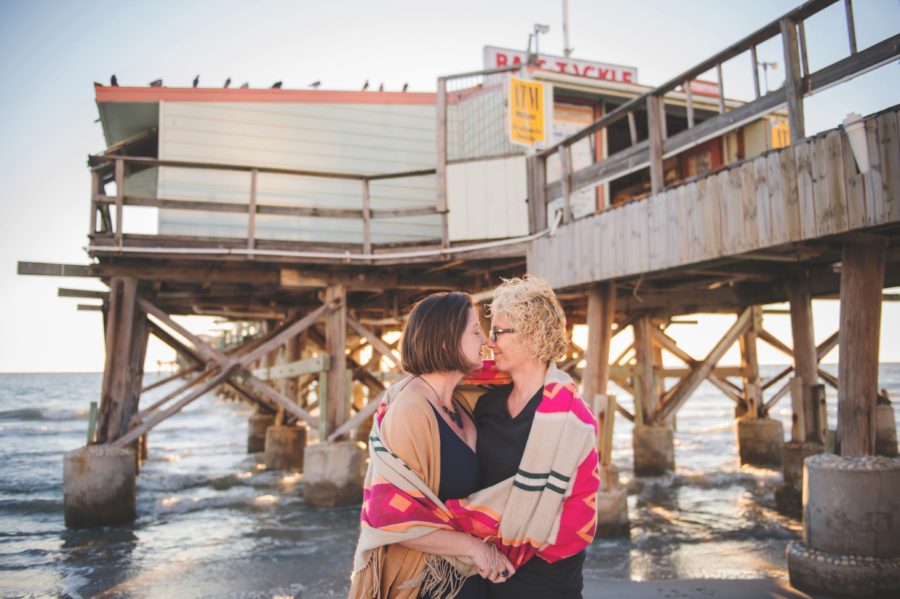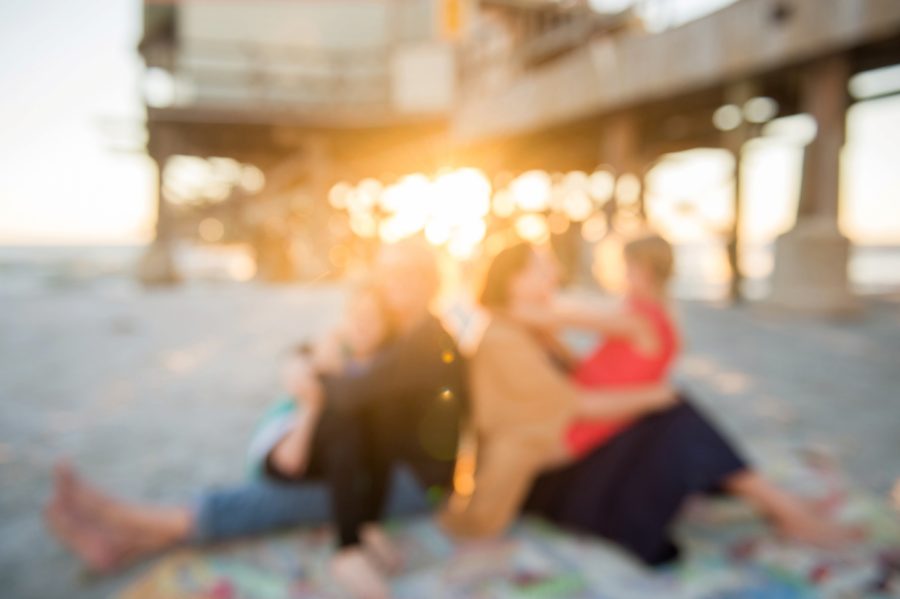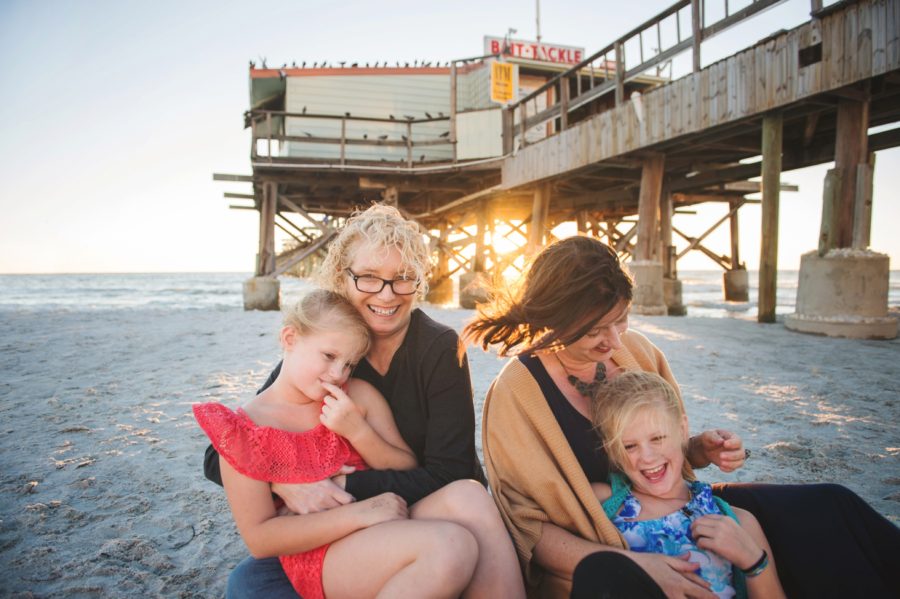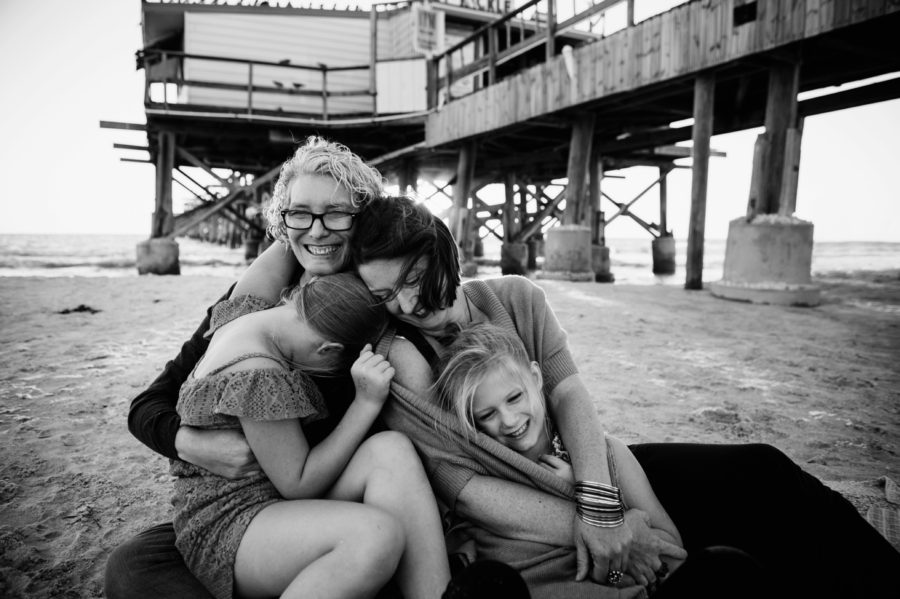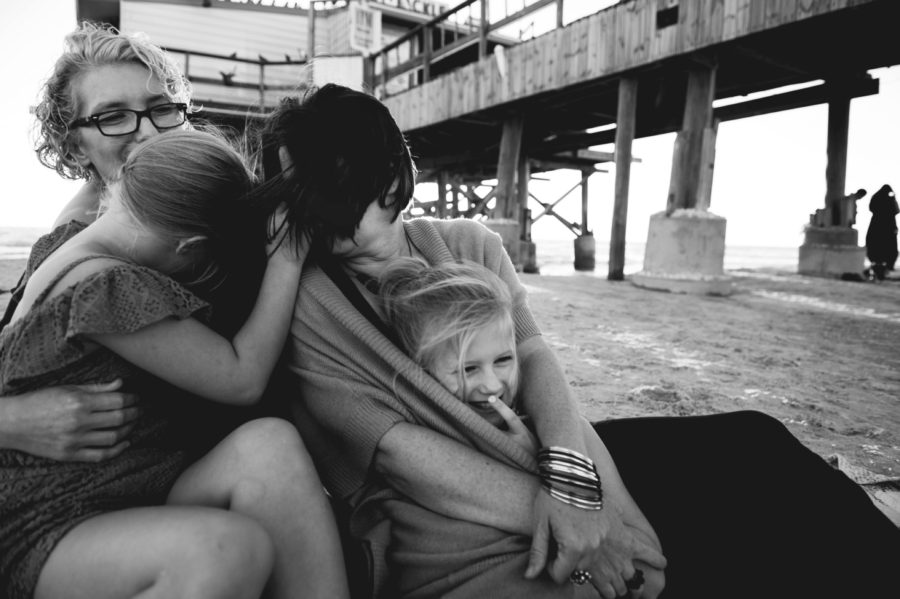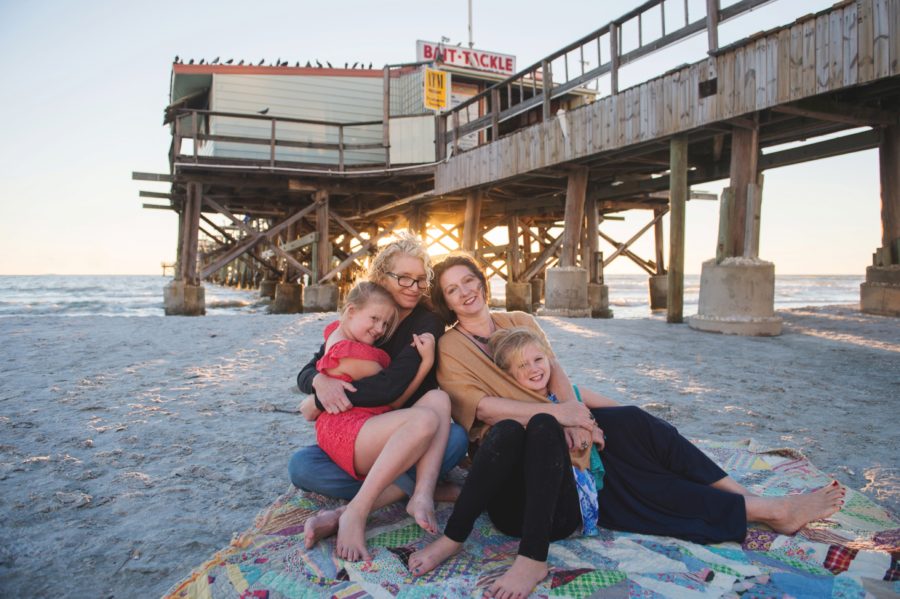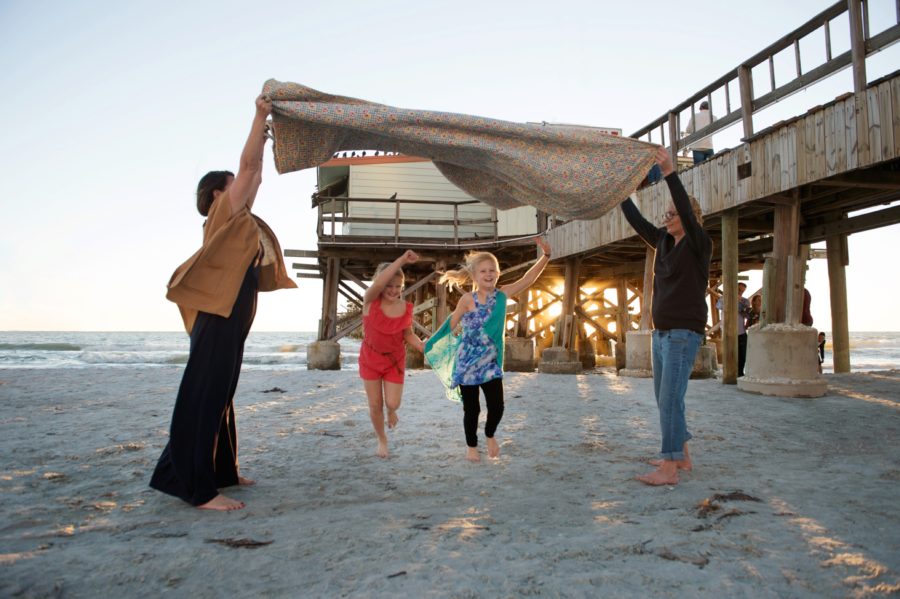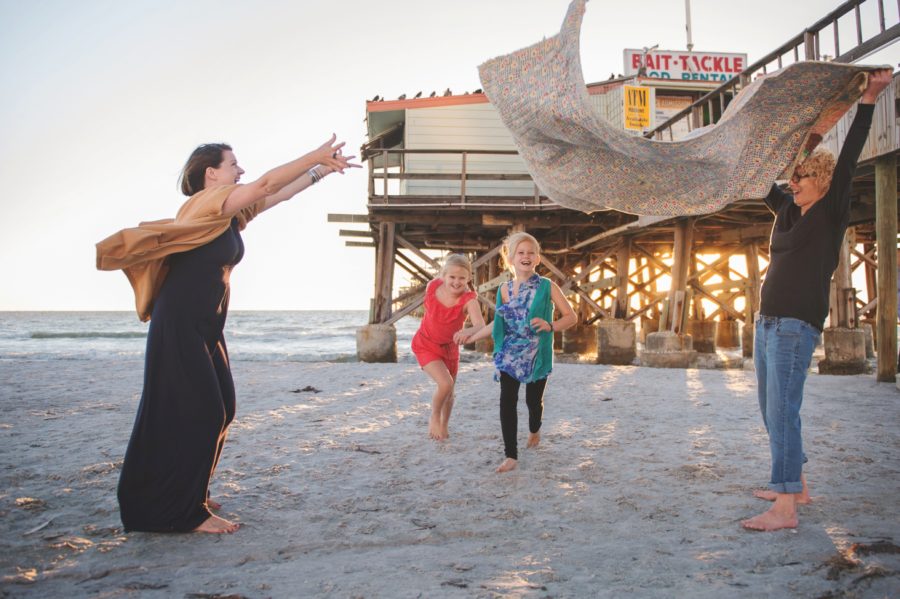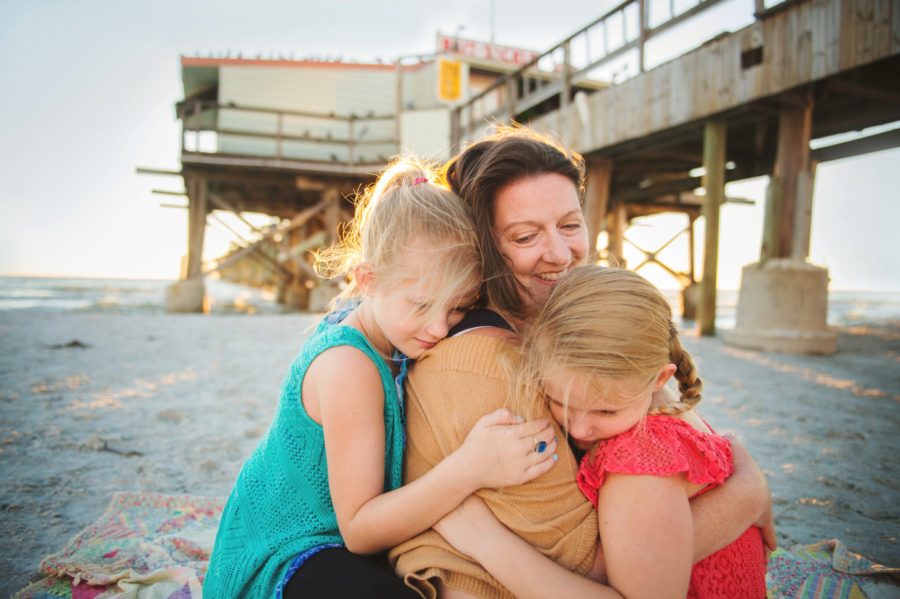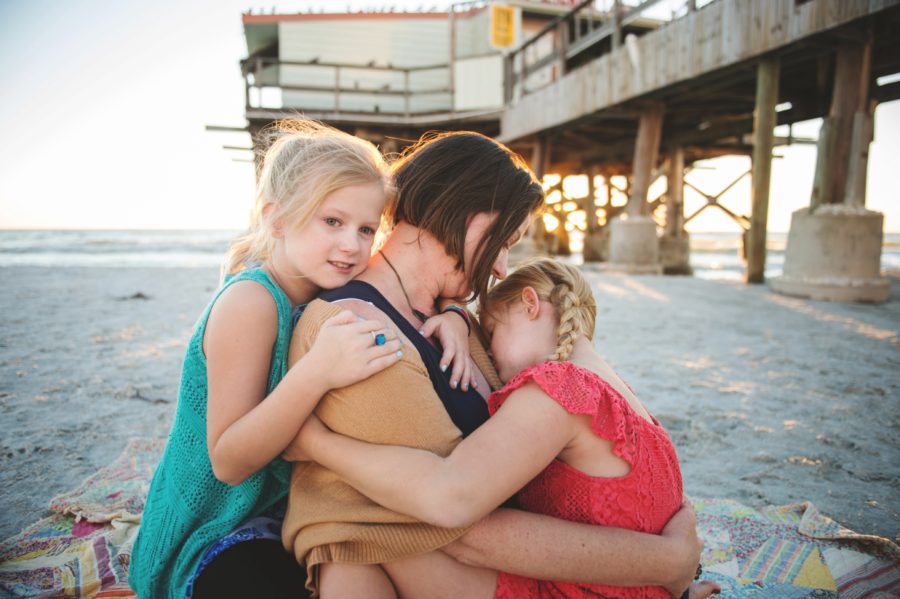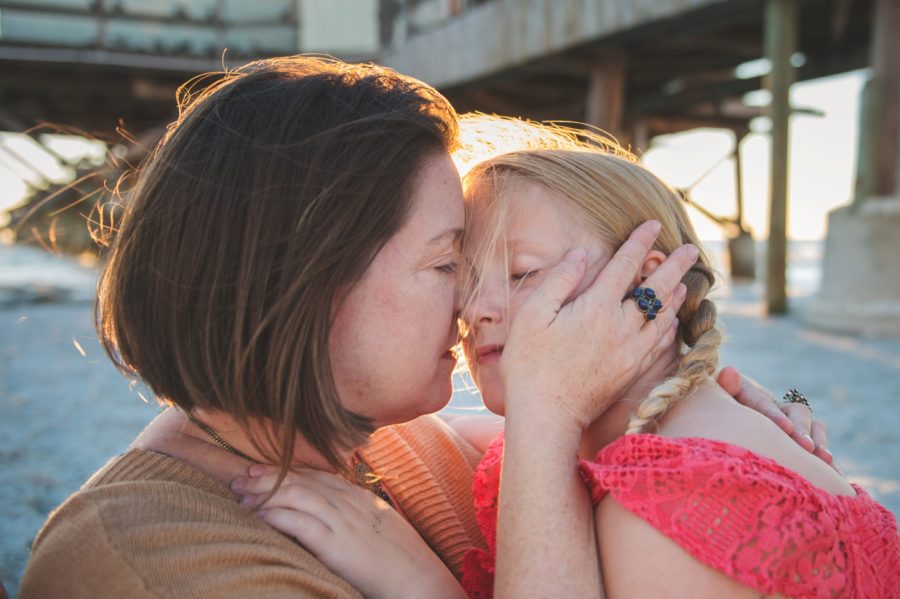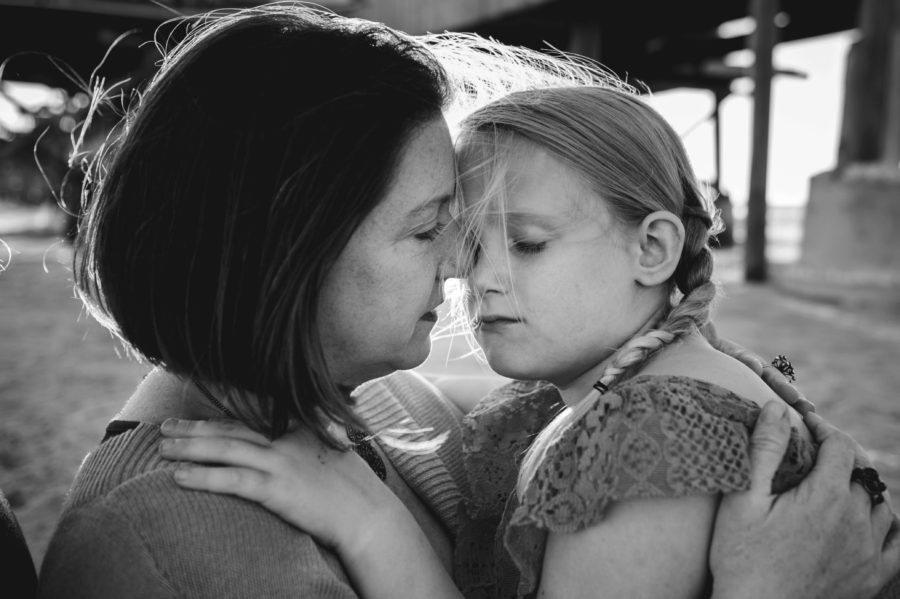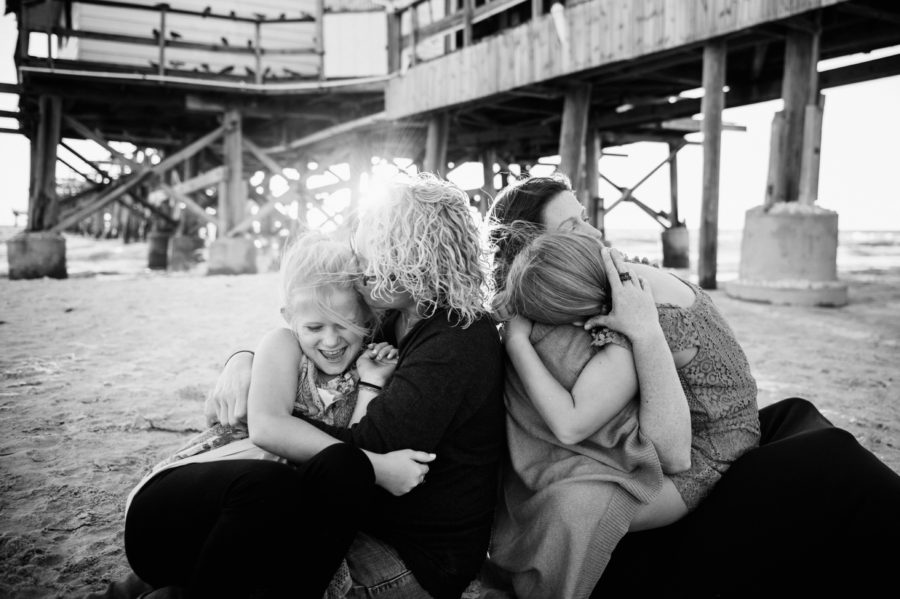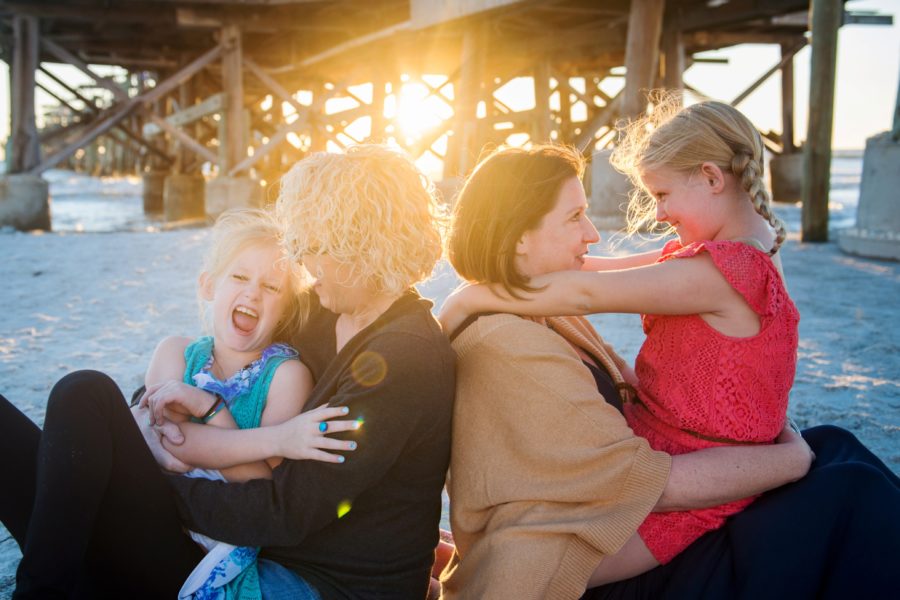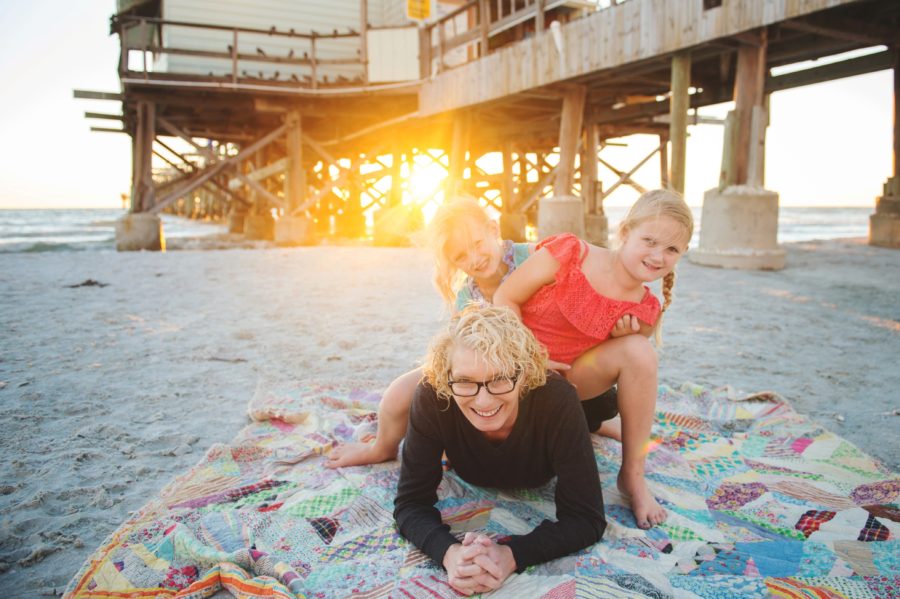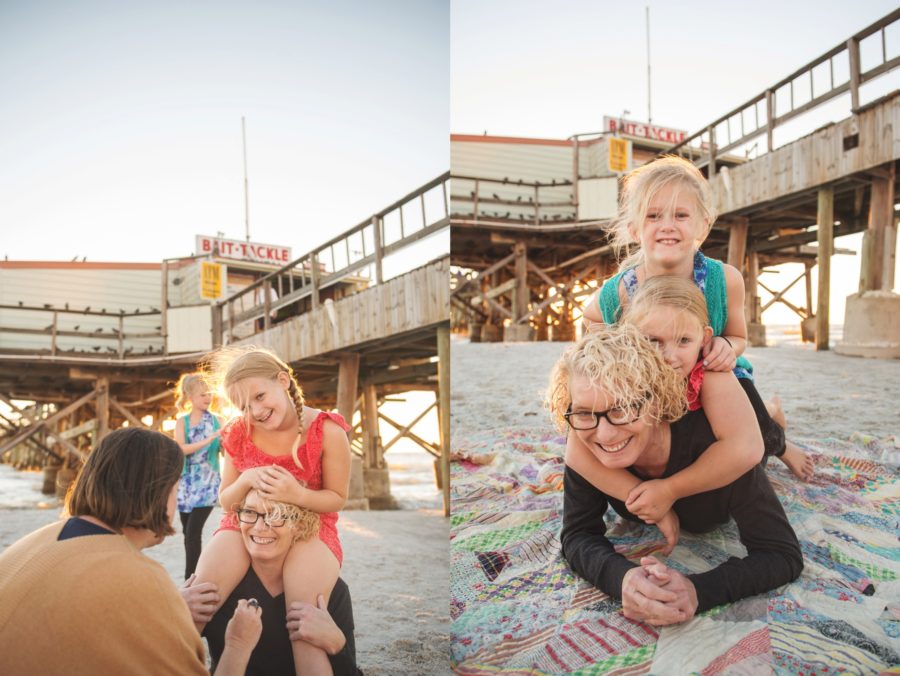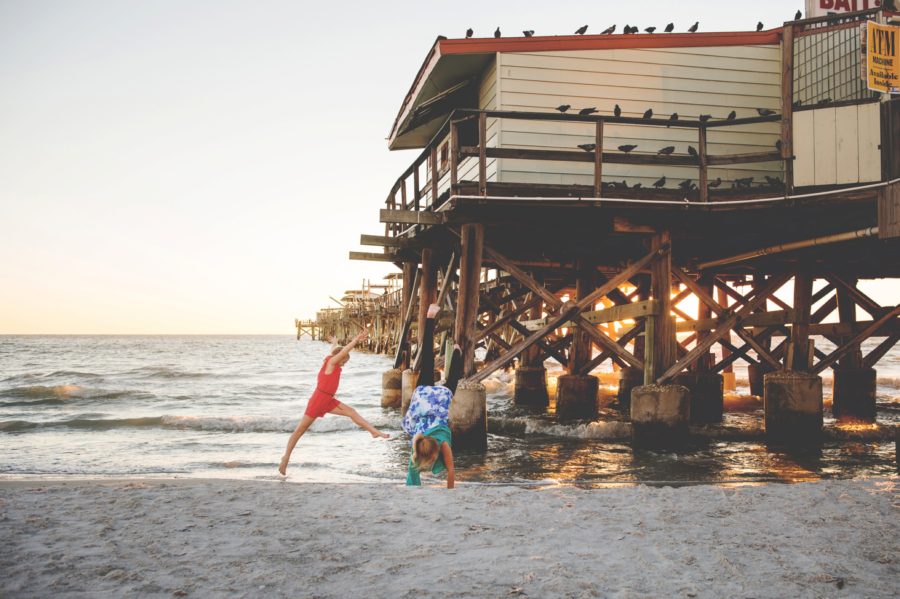 After seeing her gallery she wrote, "you know how you take pictures for families and you wish you had those for yourself? Yeah, you did that for me. Thank you."
My heart is happy with that statement for sure."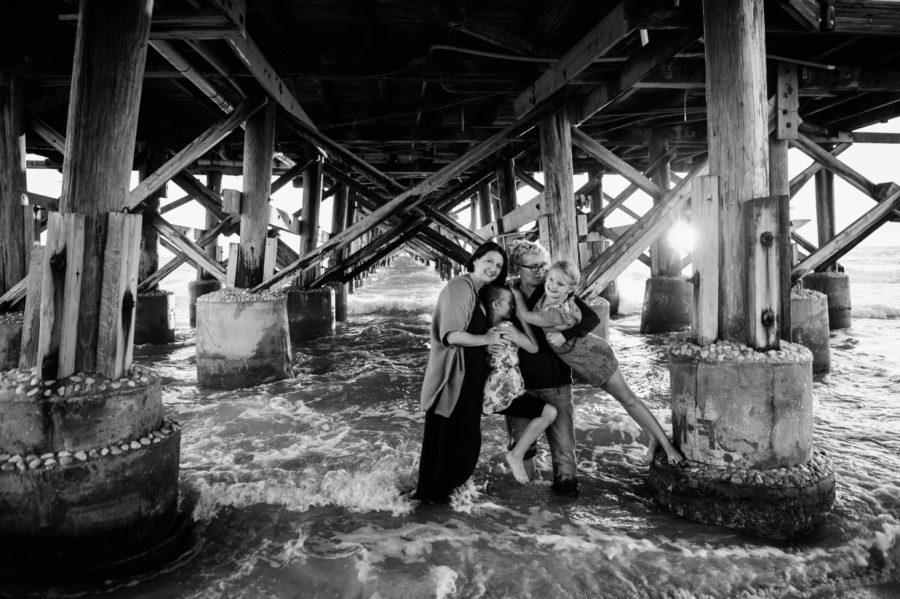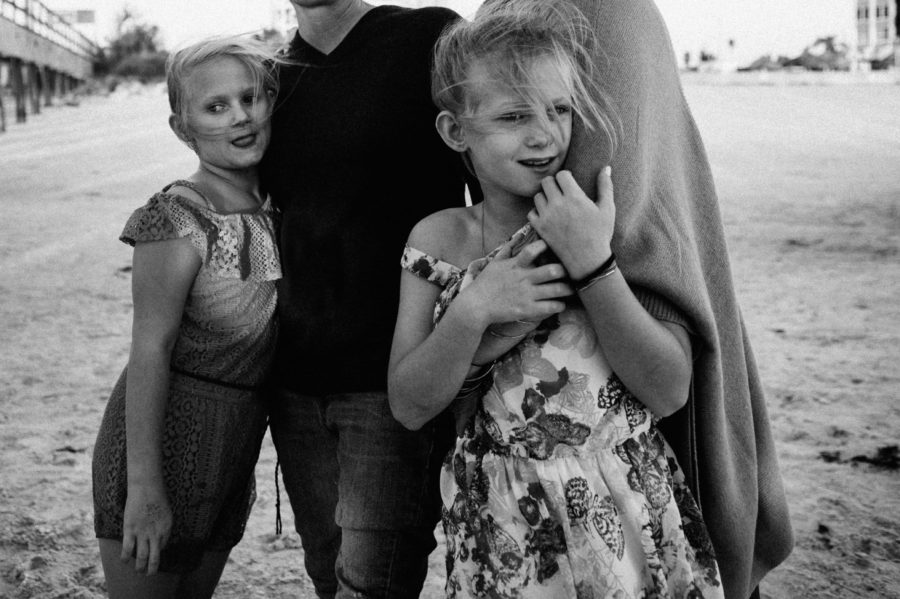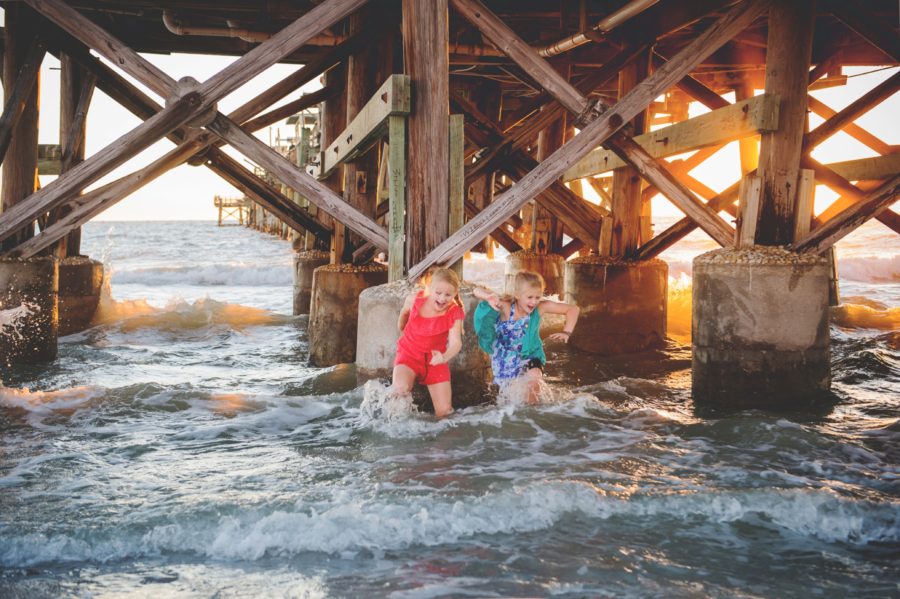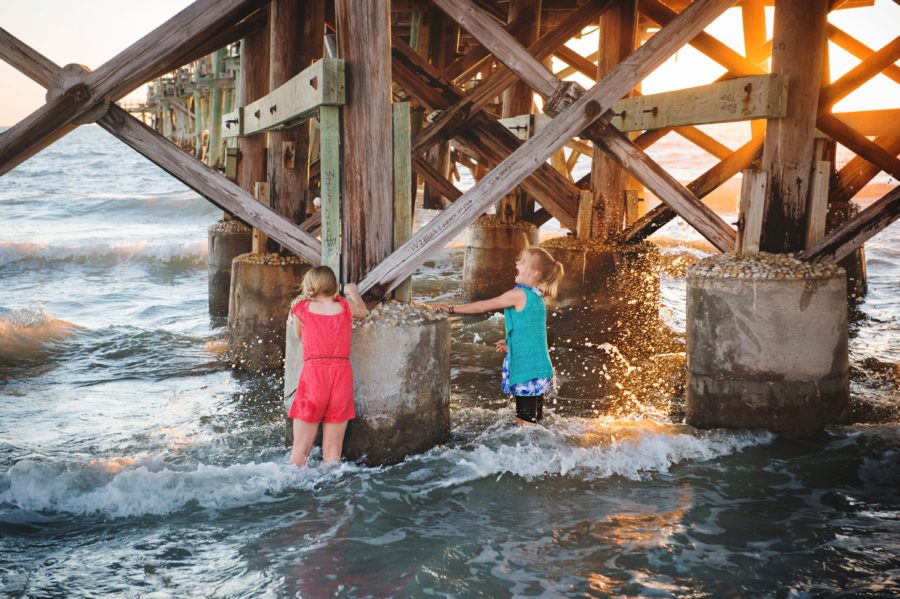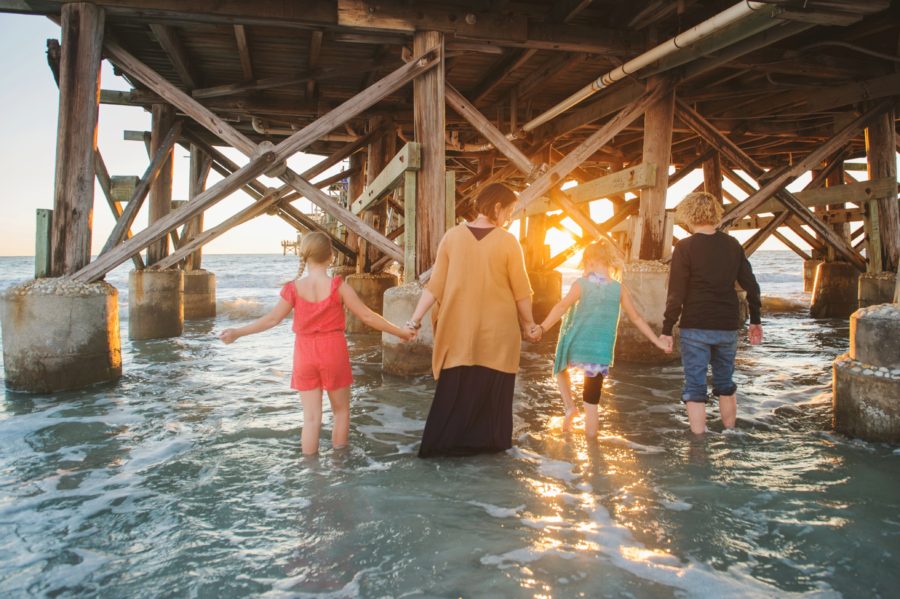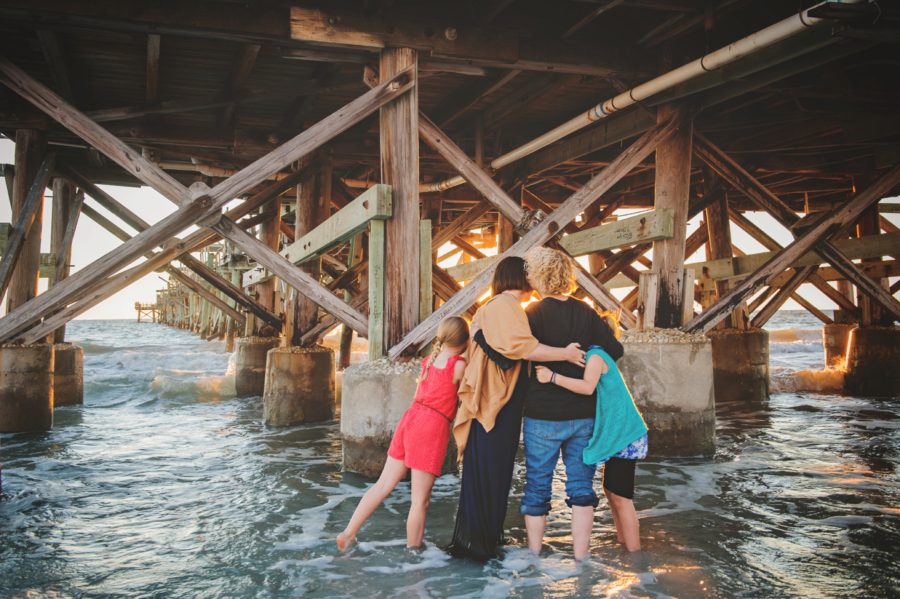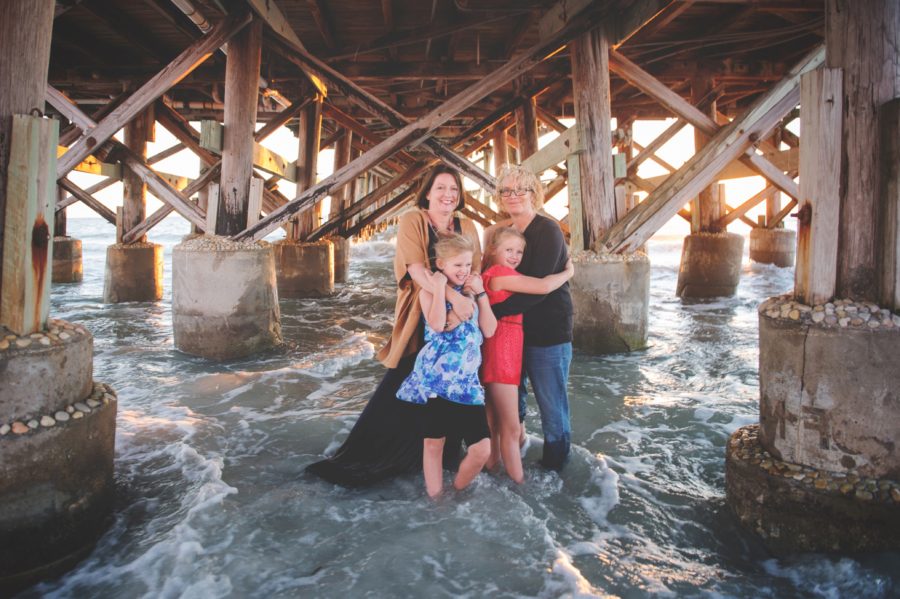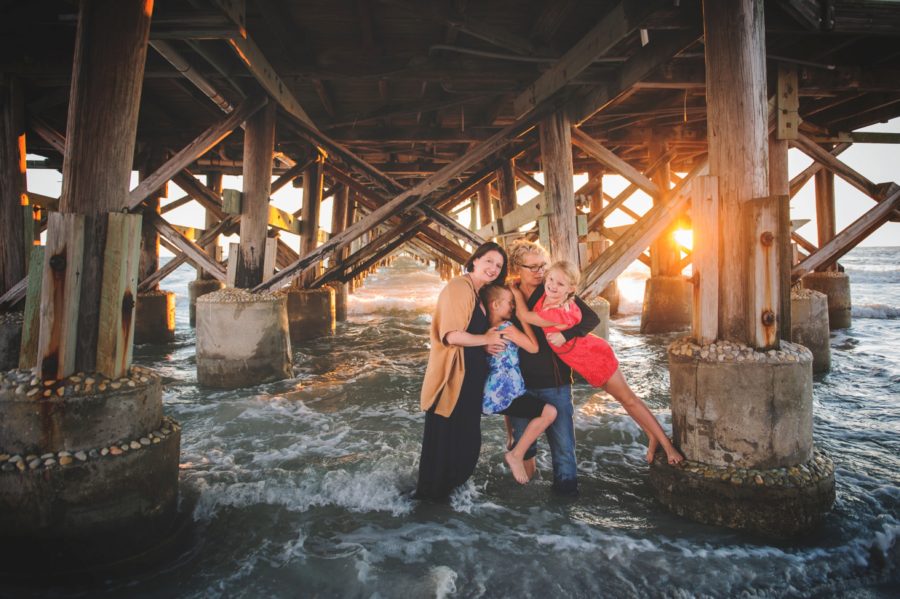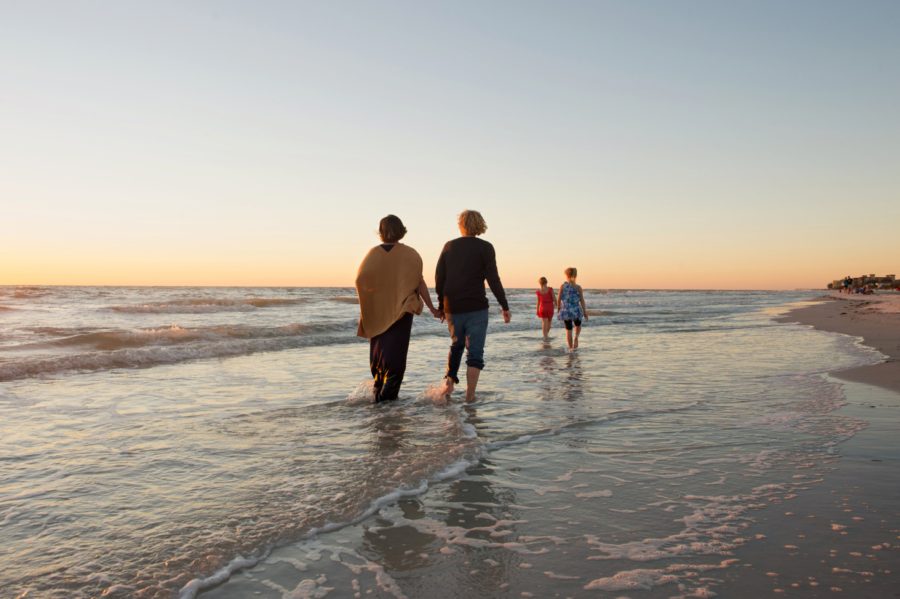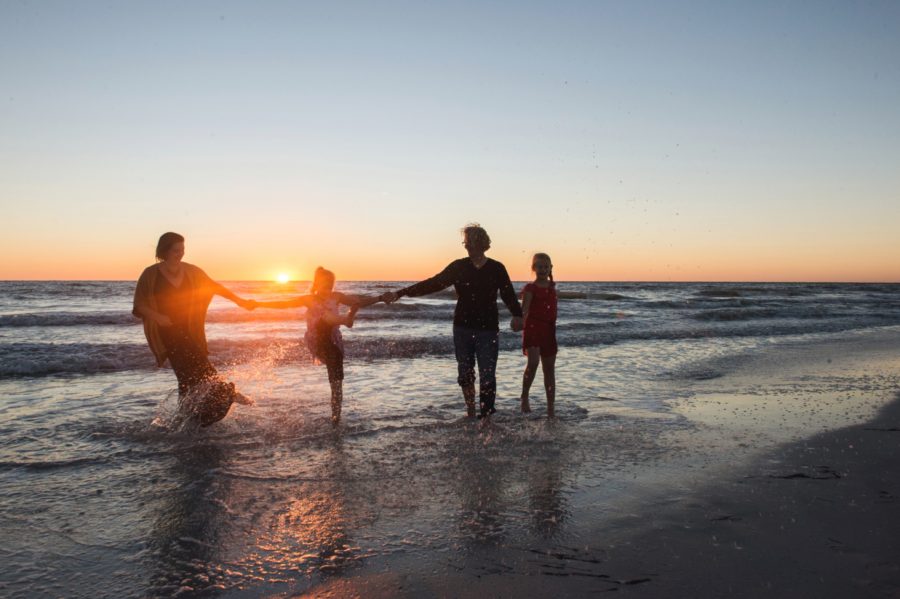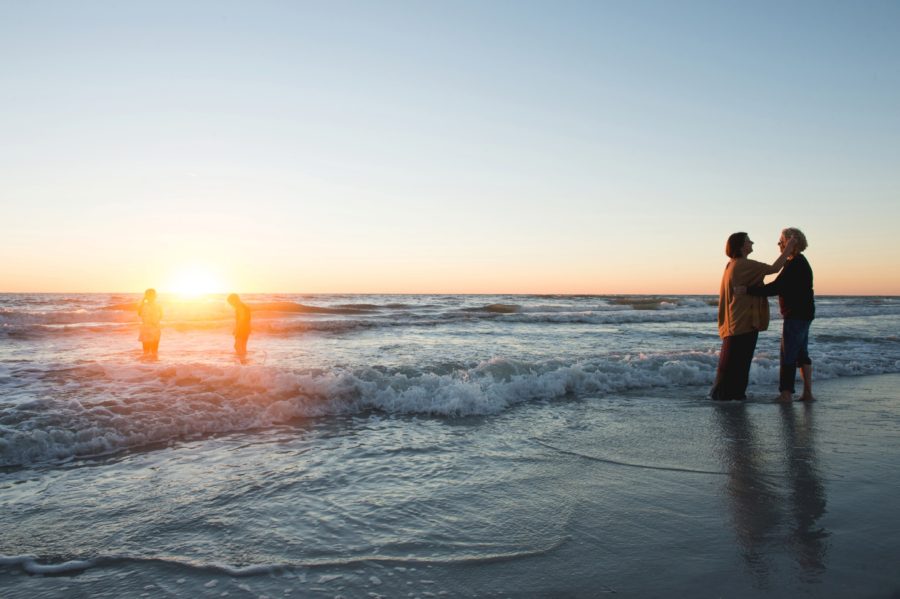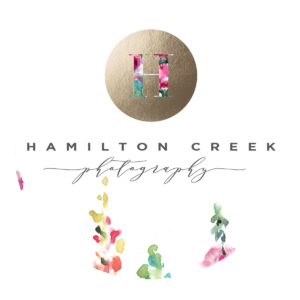 Brooke Hamilton of Hamilton Creek Photography | Facebook | Website | Blog | Instagram | Pinterest
Artist Biography: Brooke Hamilton, of Hamilton Creek Photography, is a family photographer out of Tampa, Florida. She has been photographing families for over five years. Brooke's passion is creating a story of love and real connections in her portraits. There will be light, fun, and connections in all her work. When not photographing families, Brooke is a swim-mom driving her eight year old twins to practices every day, doing lots of laundry and traveling with her Australian husband and boys.
Location: Brandon, Florida