"Meet Karaline, she turned 13 on April 14th, and a fierce teenager she will be. This world is a better place with this sweet girl in it. I have seen the kindness and grace she extends to her family, and it challenges this old lady to be better. Her parents decided to become a foster family about 5 years ago. One by one the sweet babies came into their home and Karaline has loved those babies as her own brothers and sisters."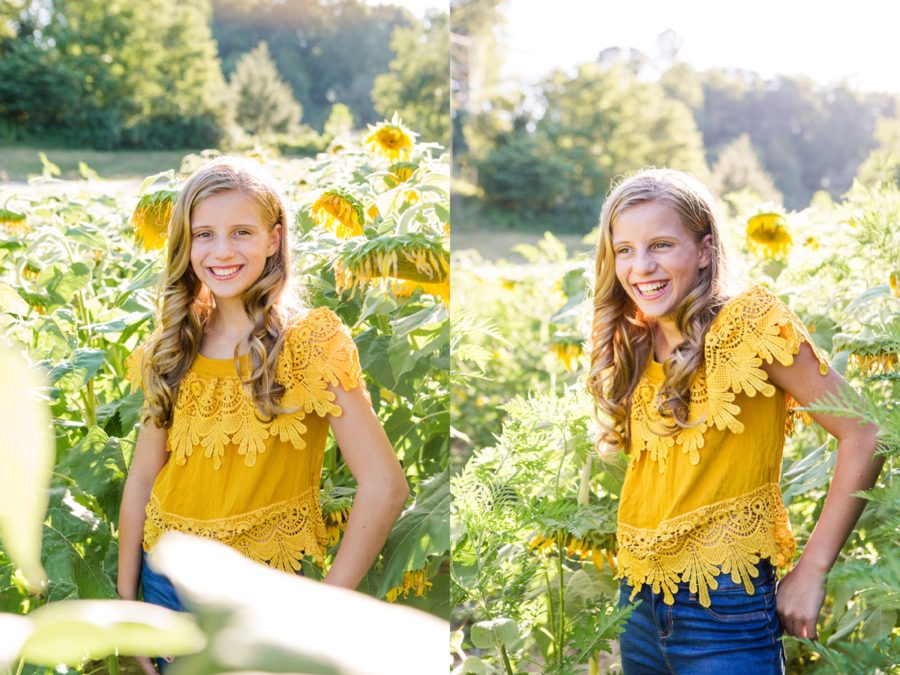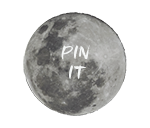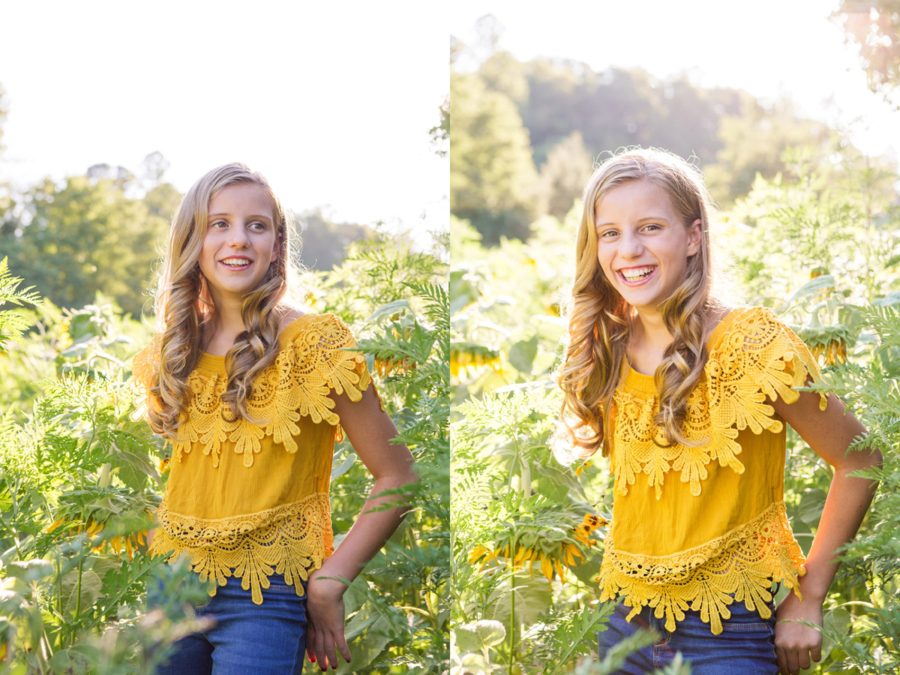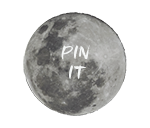 "Not only is she beautiful inside and out she is an incredibly talented artist who loves to draw. Karaline also likes Cross fit, Harry Potter and reading every book she can. It was a joy and pleasure to spend time with Karaline yesterday afternoon. If my girls are anything like her I will be overjoyed."
A Letter From Dad:
"To my Karaline,
For thirteen years I have watched you grow into this incredible human. You have one of the most gorgeous smiles I have ever seen, but it pales in comparison to how beautiful your heart is.
When you were born, your mere presence made me want to be better every day. Now, the way you live your life challenges me to be better, more like you, more like Christ."
"You love with open hands. Being a foster family is so hard. What you have sacrificed as a part of this foster journey is not lost on me. I see you love every child that comes into our home with the fiercest most selfless love I have ever seen. You do not try to protect your heart; you give it away over and over. You don't just "go along" with being a foster family you are a major part of creating a home where every kid feels safe, wanted and loved. You fight for their future just like your mama and I."
"You look for the good. You always try to find the good in every situation and in every person. When you find the good you speak it. You are an encourager. You take the time to speak the good things you see in people, the things you appreciate about them. This is one of my favorite things about you."
"I could go on and on, but let me just say, I am a better person today because God chose you to be my baby girl. I am so grateful to watch you change all that is around you simply by being truly who God created you to be.
I love you. Forever. I will always be your biggest fan!"
Love you, Daddy