Tarte à l'Oignon or Kitchen Stories
By: Léa Jones of Léa Jones Photographer
If all goes as planned in a few short weeks I will be moving to a new home.   Now of course it could still change and not work out but I does make me think about my current home, what I like in my home and the things I will miss.
My favorite room in my home is my kitchen.  It's an old kitchen and most of the doors on the cupboards don't close, there is no dishwasher & no microwave.  I despise the countertop (fake wood), but I still love this kitchen and the old country feel it has. Modern kitchens just don't feel the same.  This house was built in 1787, 2 years before the French revolution, being French I relate everything to French historical events. Sy Australian friends commented that the house was built the year before Captain Phillip came to Australia, as I am sure Americans will have a different historical fact to which they can relate 1787. So yes, it's an OLD house.
I wanted to document my daughter cooking in this kitchen.  She absolutely loves cooking and baking.  She wants to open her own place when she grows up.  She has been cooking nearly every lunch since we started our school year (and she is only 12).  Generally around 11:30 she walks in the kitchen looks at my menu plan and starts cooking.   I have to say I will not complain about this new routine and I am very proud of her.  Today we had "Tarte à l'oignon" on the menu.  Which is a quiche, but instead of bacon we put onions in it.  It's delicious. (super easy, just a simple pastry, 5/6 eggs with some milk and cream, onions and cheese)
I wasn't blown away with my photos, but I know I will cherish these in 5, 10, 20 years from now. 
I have been going through a bit of questioning about my photography. What is beautiful? Why do I take photos? What do I want to remember?  Will the prettiest photos also be my favorite in 15 years from now? And as I have been reflecting, I realize how much I just want to remember the mundane and day to day. Sometimes, the light is amazing, or my compositions just fall together.  This time nothing seemed to click, but watching my daughter cook and prepare food for the rest of the family made me extra happy. Documenting this part of our life made me smile: her puppy sitting by her, hoping for a piece of cheese,  the egg cups I bought with her for nearly nothing at a car boot sale in England,  her little brothers always annoying her when when she is trying to cook and asking her for a drink.
I hope you also remember to document your life this month. In it's simplicity and real-ness. Whether the light is beautiful or not.
xxx
Léa.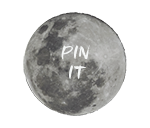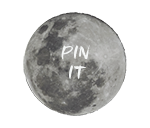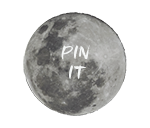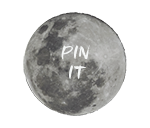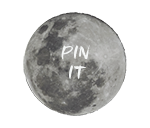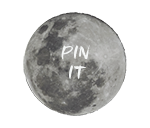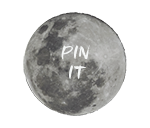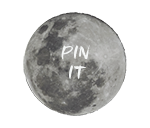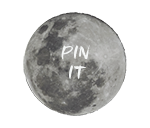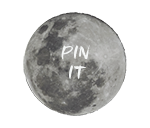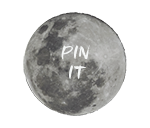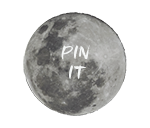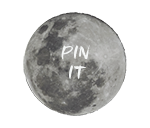 bon appétit!  And yes my kitchen is always this messy, who knows maybe I'll manage to keep it tidy in my next home, my husband is hopeful.
PS:  they all decided that the brussels sprouts were much better at Nana's house and informed that I would not need to buy these again.  At least I tried.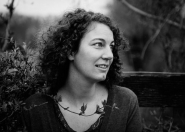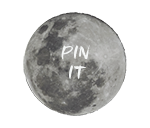 My name is Léa.  I am French. My British husband, Myself and our 3 kids moved to Massachusetts 3 years ago.  I love to travel and see new places.  I have really enjoyed seeing the USA through my French eyes and going back to Europe every summer has been so wonderful.  I love re-visiting places I have known for years and my camera has taught me to see beauty in the most simple and boring things.  An old house in the North of New-Hampshire. Little boats on the Welsh coast. Or simply vegetables on the markets of the South of France.  Find Lea on
Facebook
 |
Instagram
 |
Website
 |
Flickr