The Love Story of Worley + Carrie
By: Desra Ramey of Desra Ramey Photography
The weather was perfect. The sun was shinning even though the news called for rain. Walking into Worley and Carrie's house I hugged her tight! I'm a big hugger, always have been; plus I think it calms the nerves she may be feeling about the evening. There was an instant connection between her and I. I had followed their story for over a year now. Watching the videos and praying and thinking about them. I knew at that moment God had placed me there for a reason. As a photographer, sometimes we may feel " we" aren't important, really. Of course we don't have the respect like a doctor or lawyer would. But today, I'm here to tell you, if you have thought this, you are wrong! We are extremely important, to so many! My goal, for my career is to gather moments, memories for clients. To freeze that hug, or kiss, or laugh for them to have and cherish for many, many years to come.
Worley and Carrie are so in love. I could see this from about 3 minutes of just walking in the door. She asked him, "should I wear my dress"?  He replied "I love what you have on now," of course I told her the same. She looked beautiful! We started outside where we found a sweet little corner spot in the yard. It was perfect! Of course we had to get the "kids" in too, their 3 dogs. With every look she gave him I FELT  the love so hard my heart kept jumping!
We headed inside where they showed me around and picked out special pieces that meant the world to them both. They both have a saying, "I love you more than a tree," and it shows throughout their house.
17 years of marriage and they both looked so in love like they had just met, they are high school sweethearts, being together for 23 years. As a child Worley had cancer, and about 8 months ago, it returned. My ears will never forget hearing Carrie say " I just want to cherish what time we have." I have never met such positive people, ever like these 2! My heart has been forever changed just in the 2 hours I spent with them, at home gathering moments for them through my lens. This is a story of true love!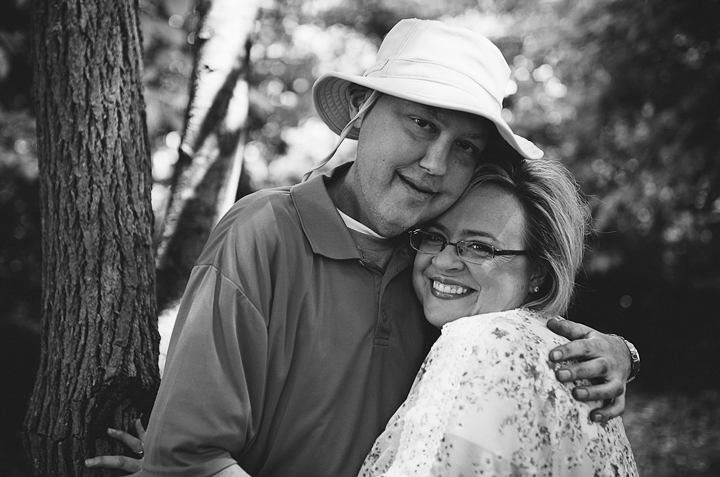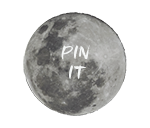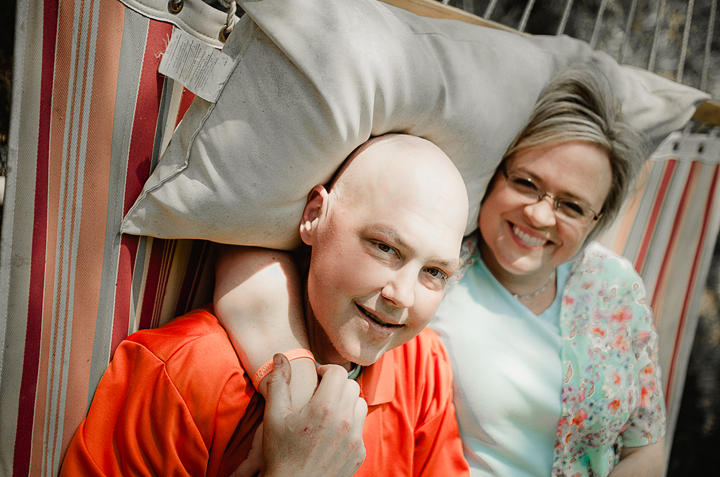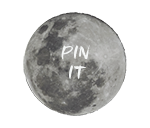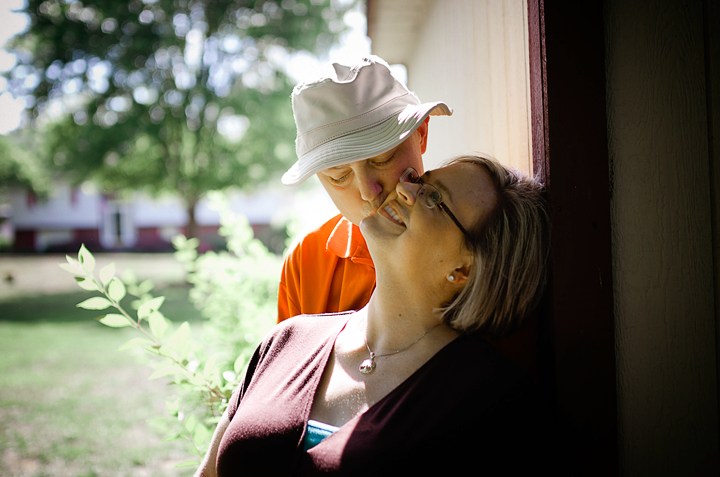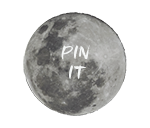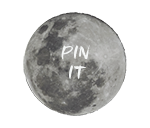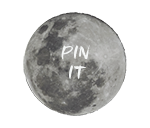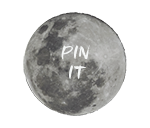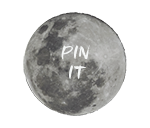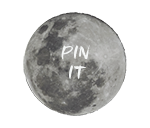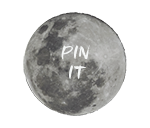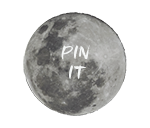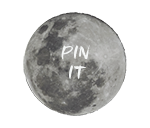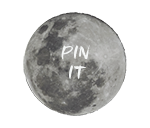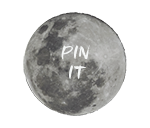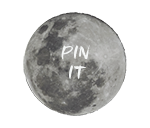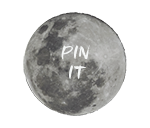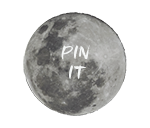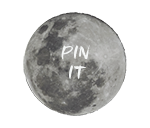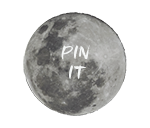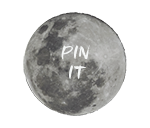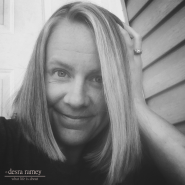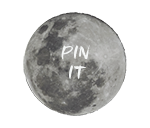 Desra Ramey, owner of Desra Ramey photography, is located in Kingsport, TN. Her passion is lifestyle, documentary style photography. Desra is married to the most amazing man on the planet now for 10 years and he is her biggest fan! Together they have 4 children, all girls, under the age of 10. Desra loves photography more today than she ever has. Its apart of her soul, her heart, and her love. Desra feels very blessed and honored to do the job she love so much.