"Cadence is an incredible young lady. She's only 14, but wise beyond her years. She is a stellar student, an excellent athlete, and a musician. She's generally in a pair of shorts and a big tee shirt. The great thing about this shoot was that it brought out the softer side of Cadence. It allowed her to step into a different space of knowing and understanding herself. It encouraged her to explore other aspects of her personality, making her more aware of what she didn't know was there."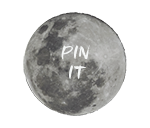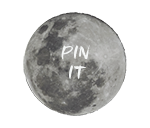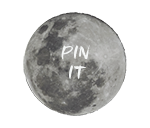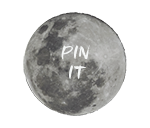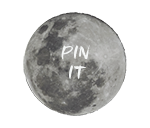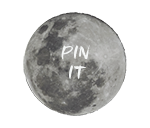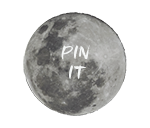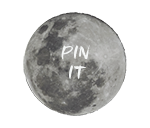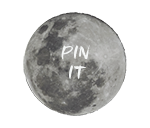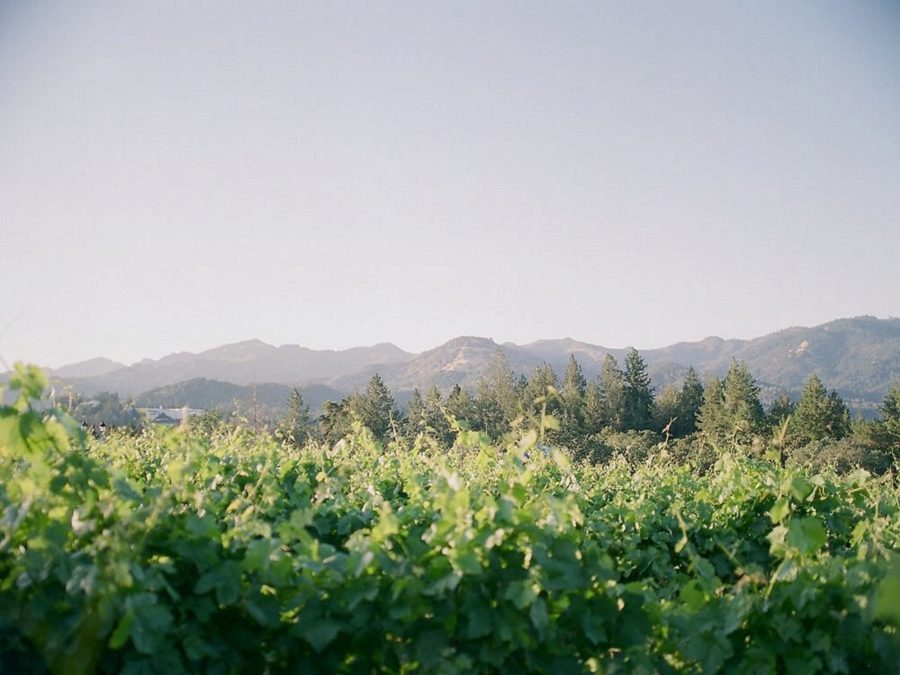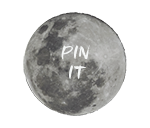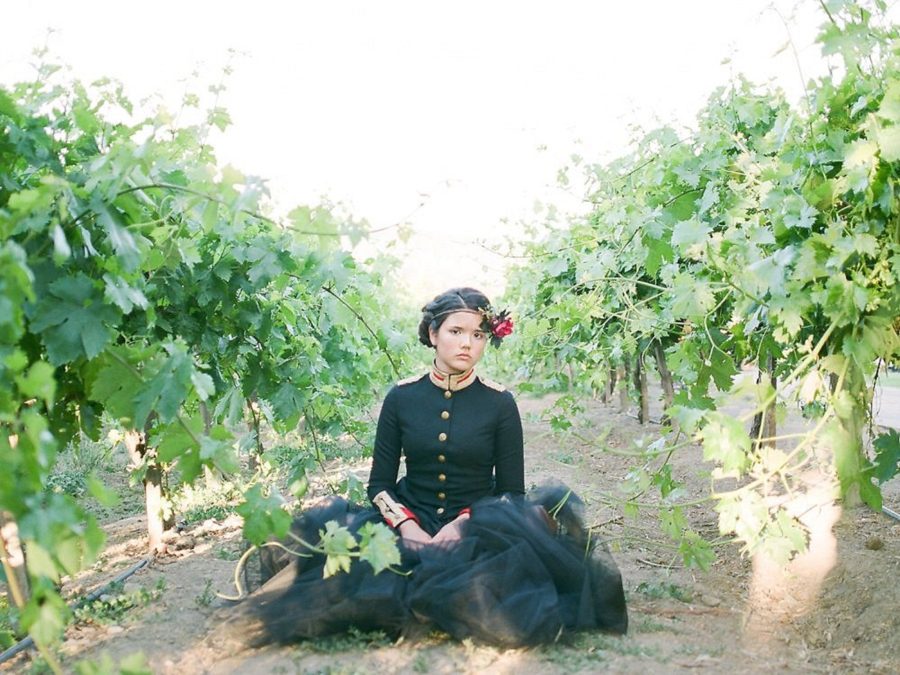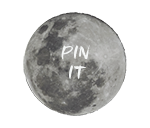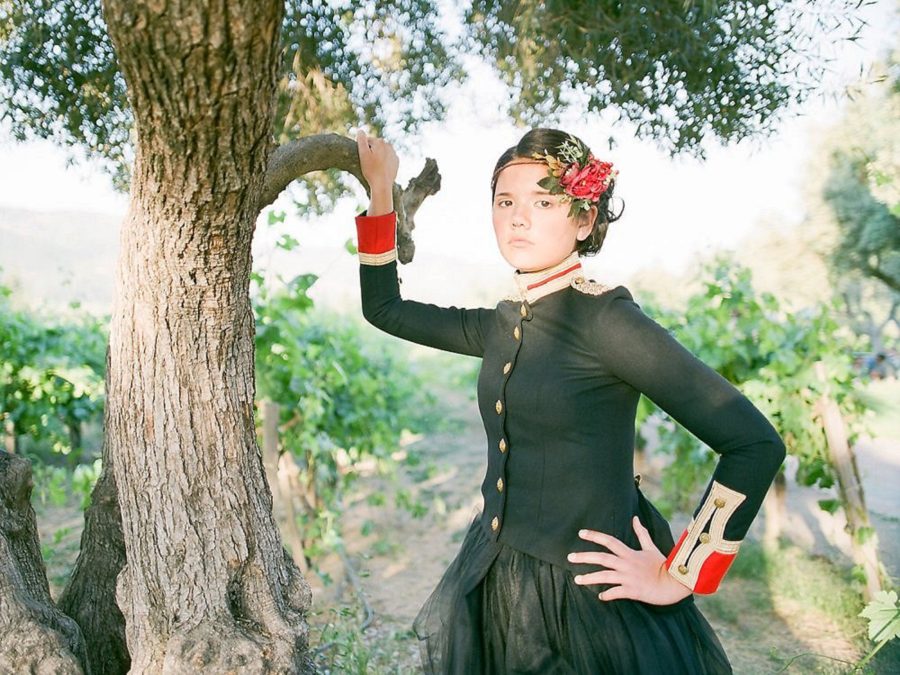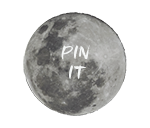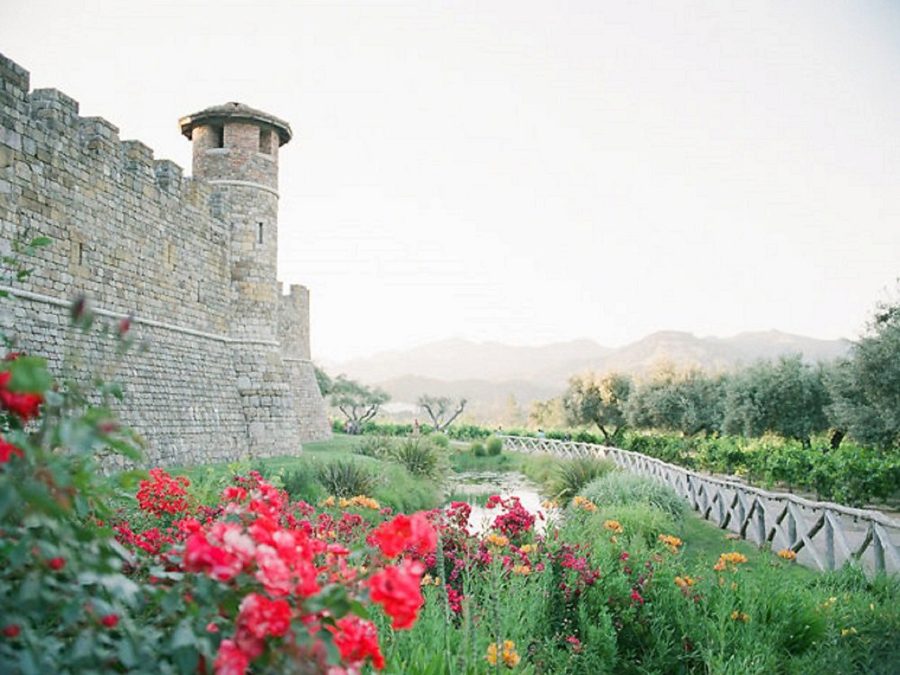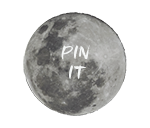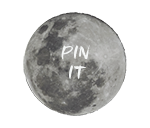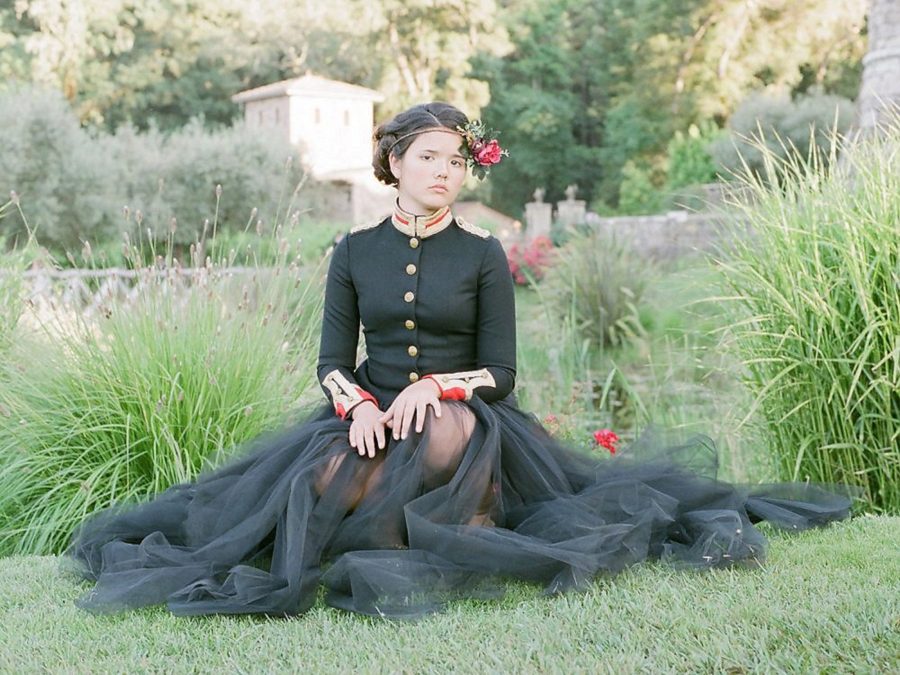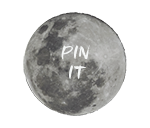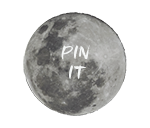 "Cadence truly enjoyed getting her hair and makeup done, and playing dress up. Cadence learned during this shoot that you can be a strong female, while feeling pretty at the same time. What strong, invincible, young woman, doesn't want to feel like a princess, or should I say a Queen, at least some of the time?" 
Phung Nguyen of P.Thien Photography | Website | Blog | Facebook | Instagram
Artist Bio: I am a film photographer based in the Washington DC area. I've been photographing for the majority of my life. My passion for photography started in 1995 when I was very young, the tender age of 14. I got a hold of my father's 35mm Pentax K1000 and starting taking pictures of anything and everything. After an extended hiatus, I picked up where I left off in 2012. It came back to me, easily, and a few years later I transitioned from digital photography to film, my first true love. Now I spend my time traveling and capturing life, on film, one photograph at a time and couldn't be happier.
Vendors: Design+Planning: Adrienne Moore Photography, Model: Cadence Kim, Hair: Jennifer Gosline Madeiros, Makeup: Christian T McGee, Clothes: Ralph Lauren, Camera: Pentax 645NII, Film Stock: Fujifilm 400h Pro, Dev+Scan: theFINDlab
Location: Castello di Amorosa, Calistoga, California
There was an issue loading your exit LeadBox™. Please check plugin settings.