The Time I Realized I Wasn't There
By: Kathleen White
With Mother's Day now behind us, it's easy to slide back into our routines of school, activities, and all of our other motherly duties. Life happens, and we become consumed with making sure everything for our family is taken care of, and before long another Mother's Day passes you by and you try to look back at old photos to reminisce, only to realize you simply do not exist in many photos with your children.
That is exactly what happened to me this Mother's Day. All I had to show my daughter, Sophia, were Instagram pictures and our two family photos that we seem to only take every 3 years. The ones from  after my husband returned from deployment when she was 9 months old and then after Christmas when she was almost four years old. We don't even have a picture of the three of us on the day she was born. I was busy taking a million photos of her, and I didn't realize that I wasn't leaving any memories of our days together for Sophia to look back on. Sound familiar?
Sometimes it can be overwhelming getting pictures done because we are busy trying to juggle picking the perfect outfits, making sure kids are fed and not grumpy, along with trying to get ourselves ready.
Let me tell you a little secret: you are not expected to be perfect. You're expected to be present, and that is where I was slacking. Having the newest, trendiest outfit is great, but not greater than capturing those moments with your families laughing, your kids playing, and giggles with your daughter playing with pinwheels on a Friday morning. Those are the moments that matter.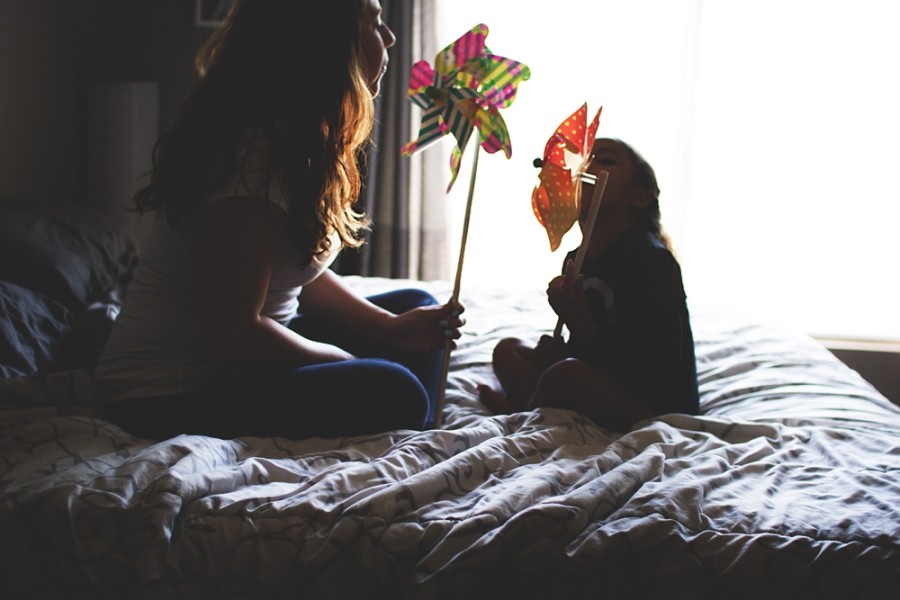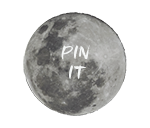 With a basic tripod, my camera, and a remote, I now did not have to rely on my iPhone to leave memories of our precious time together. I asked Sophia what she wanted to do and immediately she ran and grabbed these colorful pinwheels that we had bought just a few days before.
I will forever love these imperfect, light and laughter filled photos of me and my little Sophia. She is starting Kindergarten this year, is now almost five years old, and is only getting older every day. I challenge you to start getting in photos with your children, instead of once every three years.
"You will never have this day with your children again. Tomorrow, they will be a little older than they were today. This day is a gift, breathe and notice, smell and touch them; study their face and little feet and pay attention. Relish the charms of the present. Enjoy today Momma, it will be over before you know it!" – Jen Hatmaker
Kathleen White of Kathleen Elizabeth Photography | Facebook | Website | Blog | Instagram | Twitter | Pinterest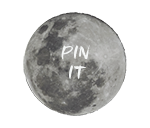 Kathleen is a lifestyle photographer based in Surprise, Arizona. She is mama to a a sassy four year old daughter and married to a man in uniform. She is a lover of the little moments and having the privilege to stop these once in a lifetime moments for moms and their amazing families. Her love for documentary style photography came from being a military spouse and a mom. It showed her how fast time passes you by and how important documenting everyday life is.