Most artists have a point in their life where they knew this was meant for them. Do you have that moment?
I'm not sure I could pinpoint exactly when that moment was.  I got my first DSLR as a wedding gift and I remember thinking that you could truly find beauty anywhere.  It wasn't until years later that my skill level started catching up to my vision.  When my son was born in 2011, I got serious about learning.  I took a lot of BAD pictures and then started getting a decent one every once in awhile.  I started shooting here and there for friends and family, but I thought my passion was in shooting for myself and that I could never have a photography business.  It wasn't until I photographed my first newborn that I really felt like I had a direction with clients.  I felt a connection to new families and was able to create from the same place I do when I'm shooting my own family.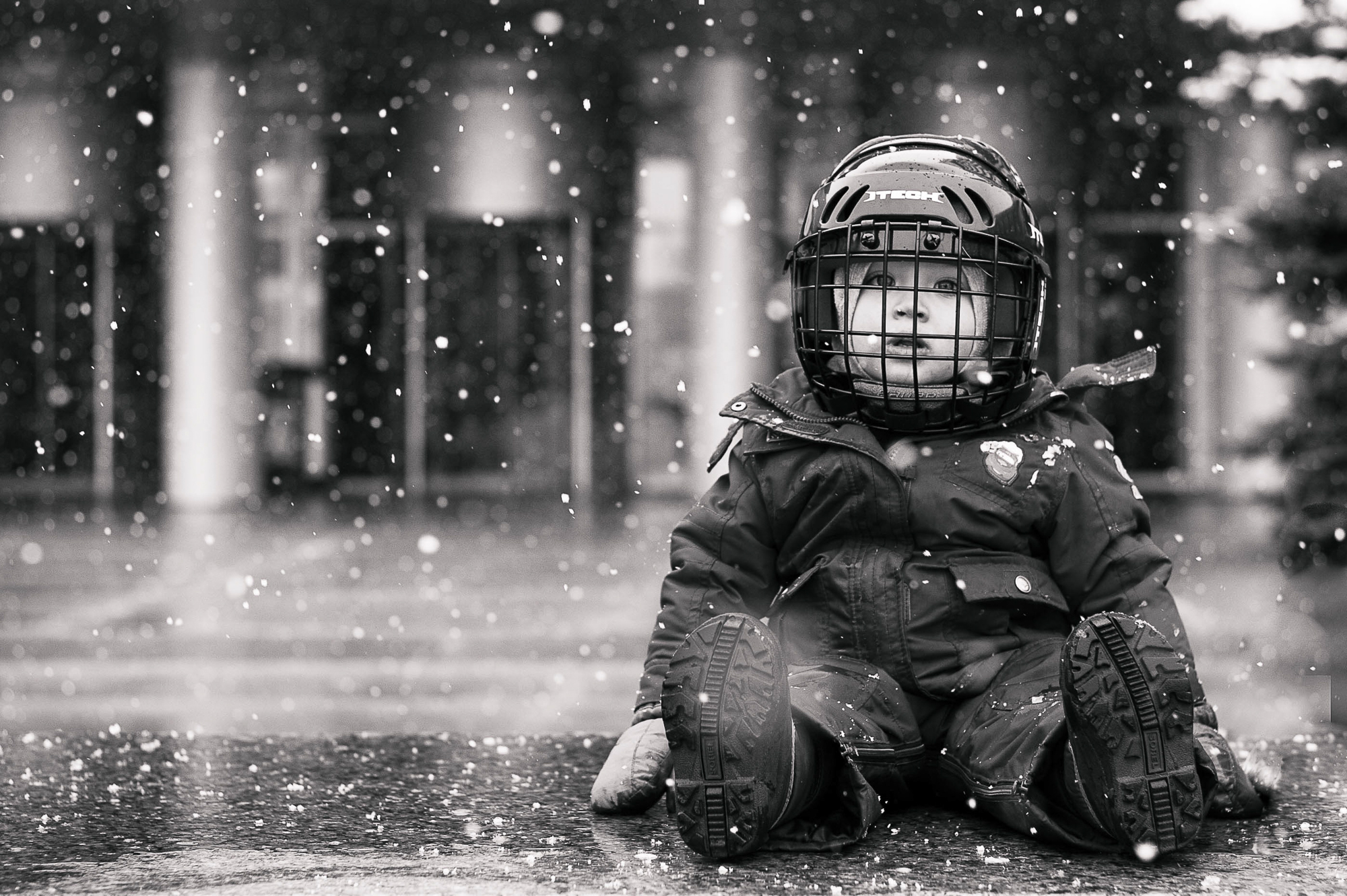 You document your children's lives beautifully. What is your secret to not getting bored with your daily life?
Thank you so much! There are a couple of things that keep me going…  First, I don't force myself to shoot when I'm in a rut.  If I'm not inspired, I just allow myself the break to recharge. That happens a lot during the fall and winter months and I just ride the ups and downs.  Secondly, I really love photo albums a lot, so I always have that in the back of my head.  I've been doing a 100 days of summer project for the last three years and I really love how the albums show exactly what our summers looked like, and that motivates me to keep shooting, even when life doesn't seem incredibly exciting.  I think pretty much everyday is an adventure with kids.  They're doing new things all the time and I just try my best to capture who and where they are at each stage.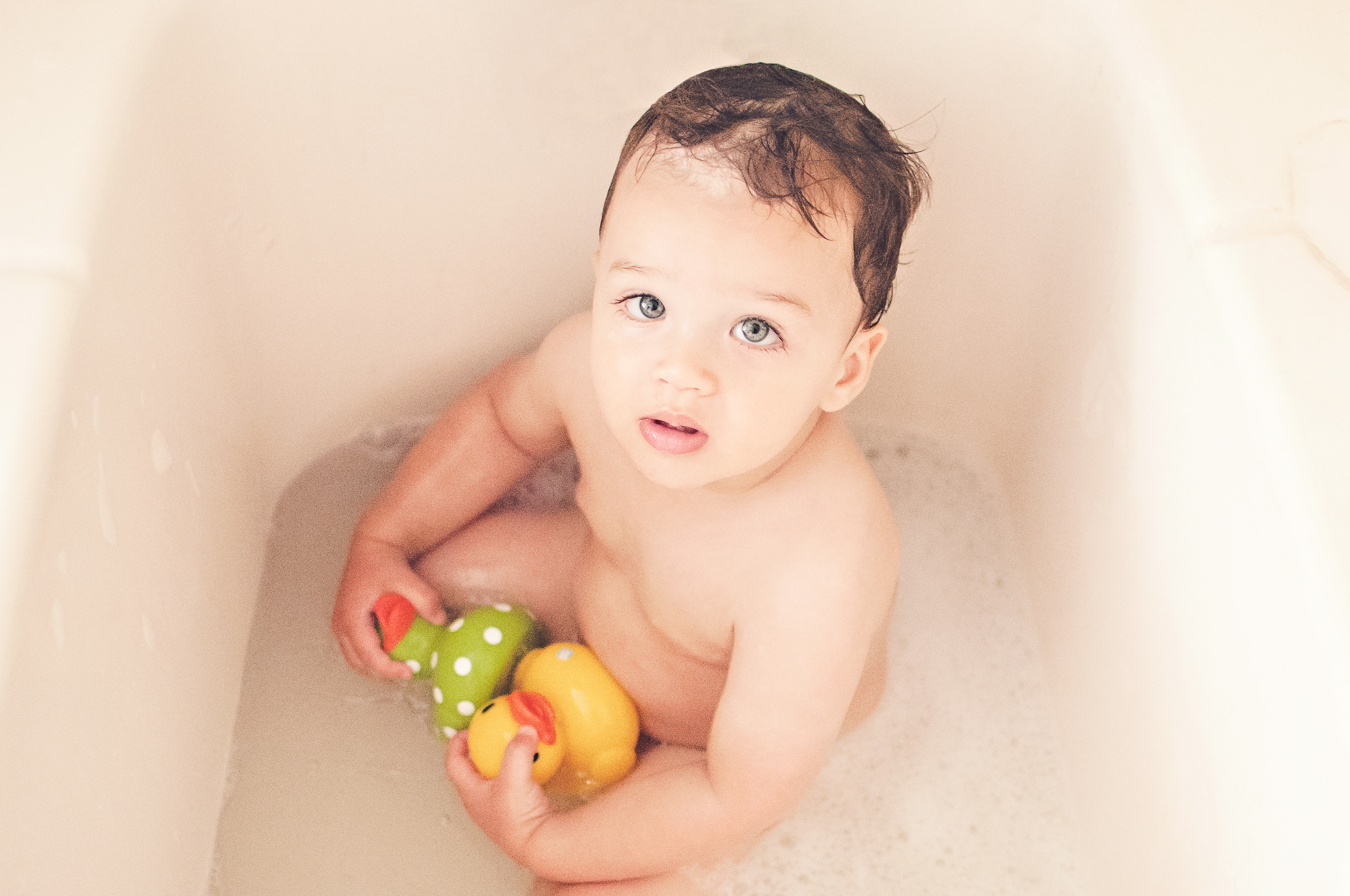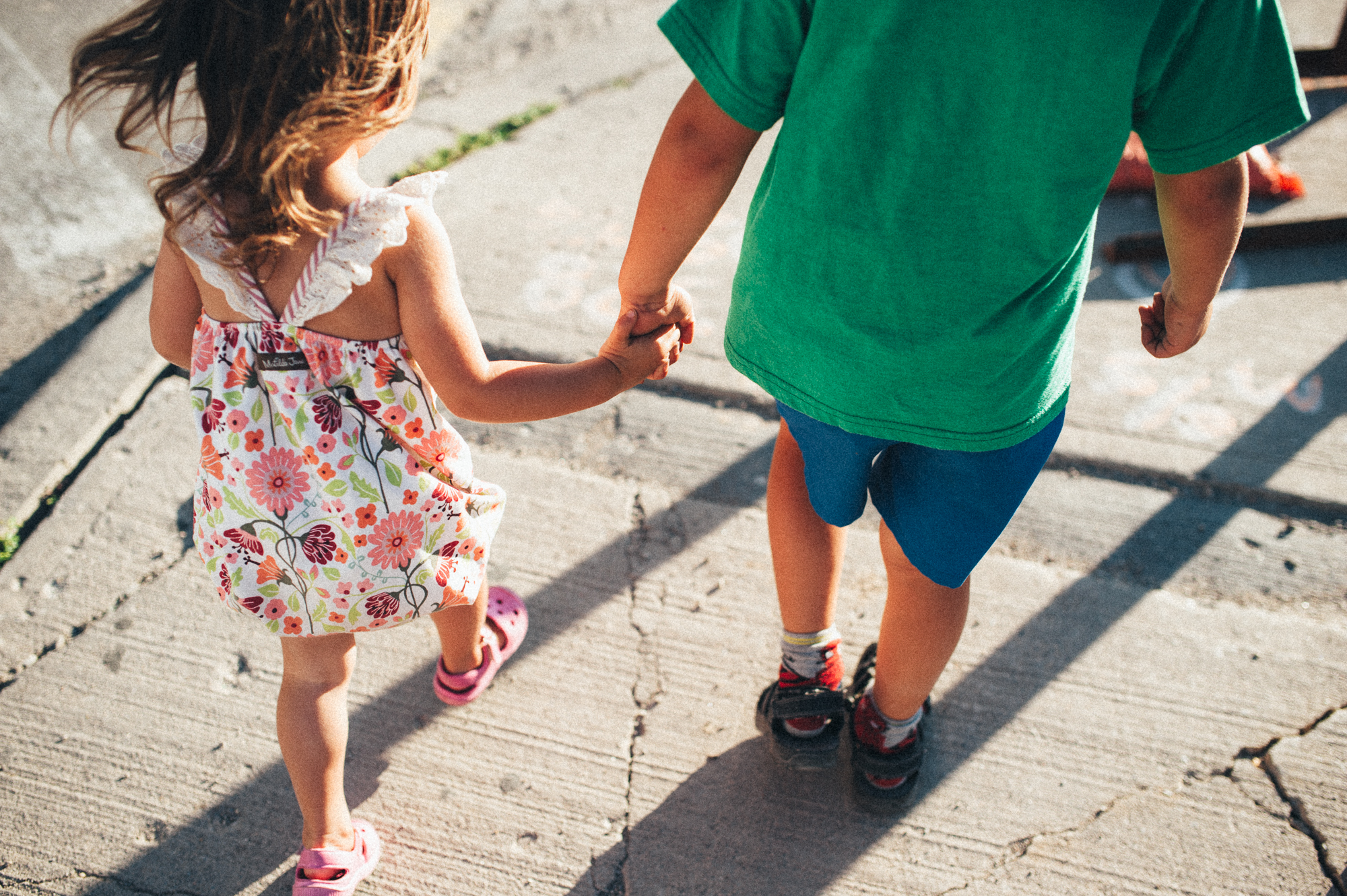 If there was only one moment you could photograph for the rest of your days, what would it be?
Obviously I love photographing my own kids and my pictures of them are priceless, but I have to say photographing new moms with their brand new babies really has my heart.  I feel really honored to be able to capture the beginning of this incredible journey of motherhood and it's a time in life when people can't really hide their feelings, it's just all out there and it's so beautiful.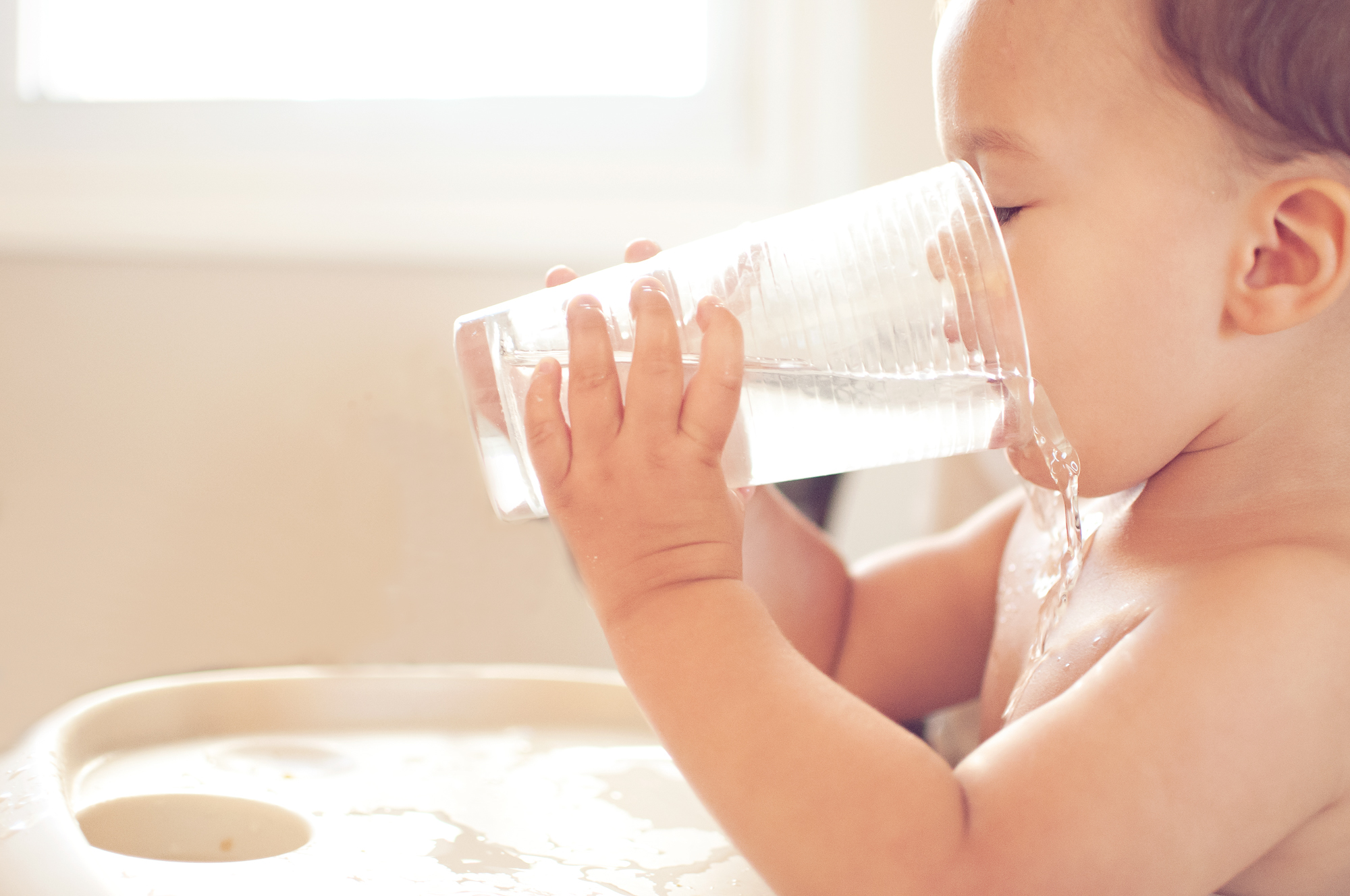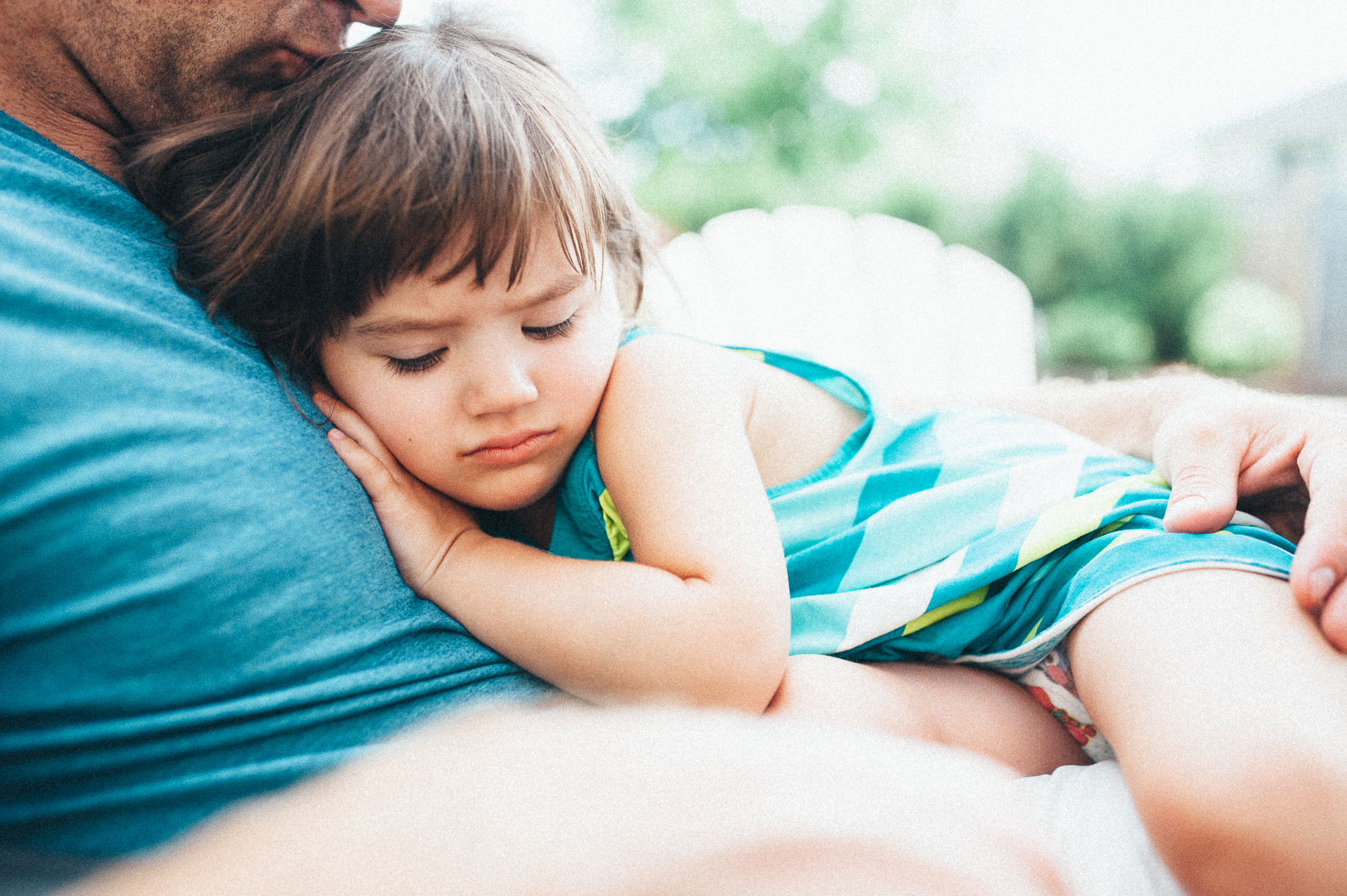 Do you regret any decisions you have made in your art?
I don't see how you could really regret any decisions in art. I feel like every mistake is a learning opportunity and every phase you go through is just a point in your journey and ultimately it all contributes to your growth as an artist.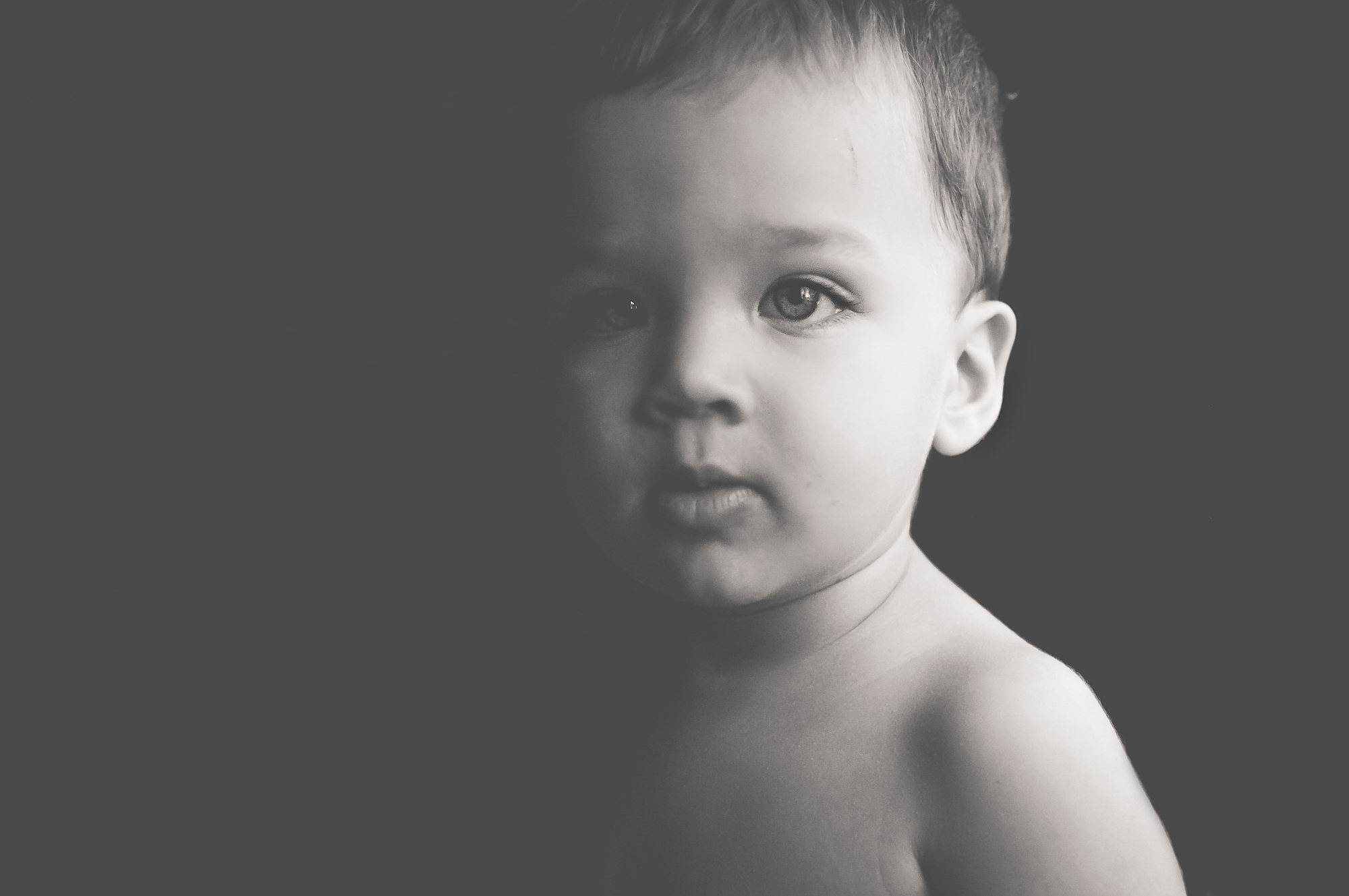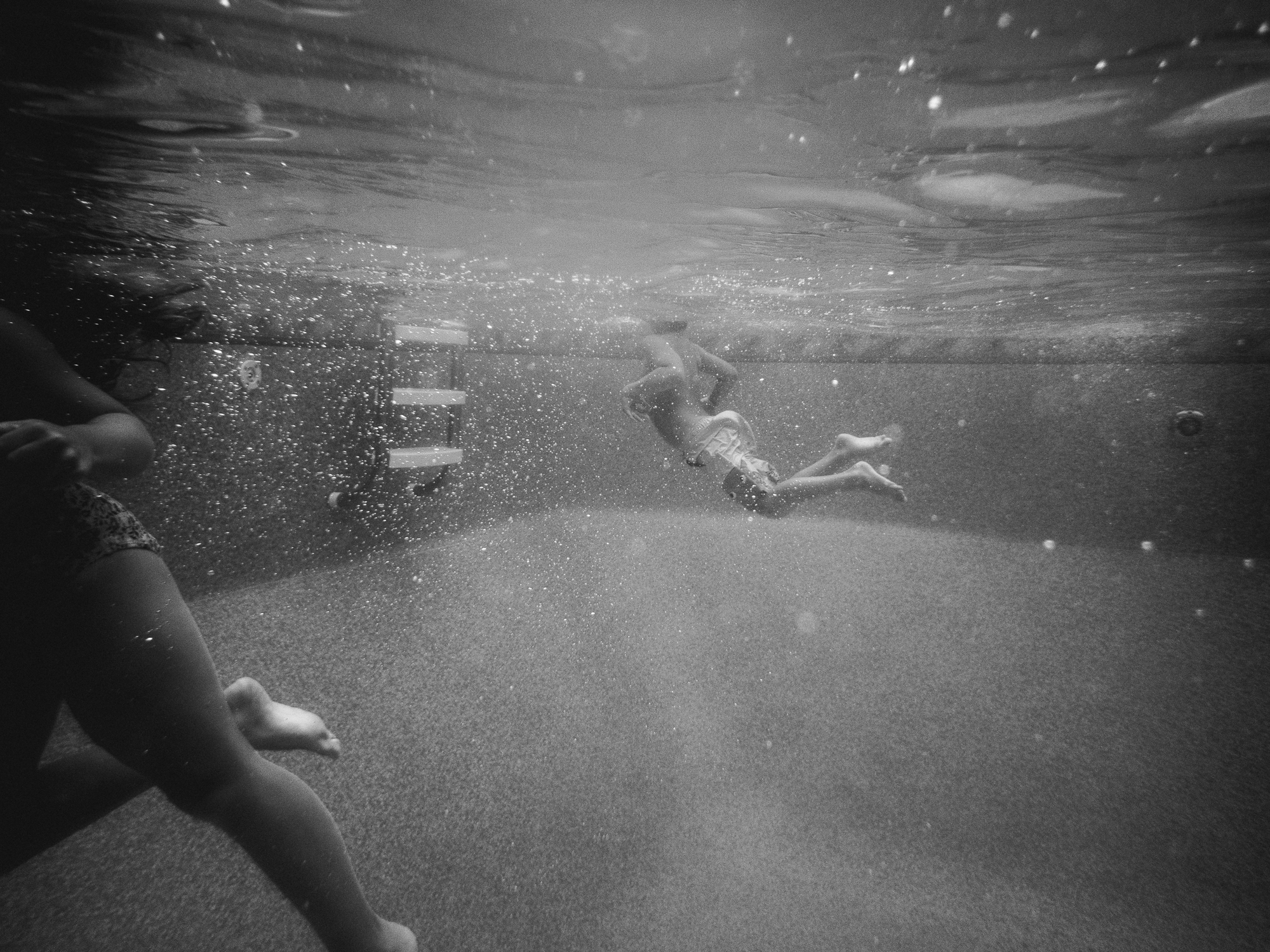 If you could take your family anywhere in the world to document them, where would you go?
Gosh, I live in probably one of the most boring places in terms of scenery. I'm always envious of photographers who live in these gorgeous places. There are so many places I would love to visit with my family, but ultimately, what really inspires me are the moments. Most of my favorite pictures are taken in my own home.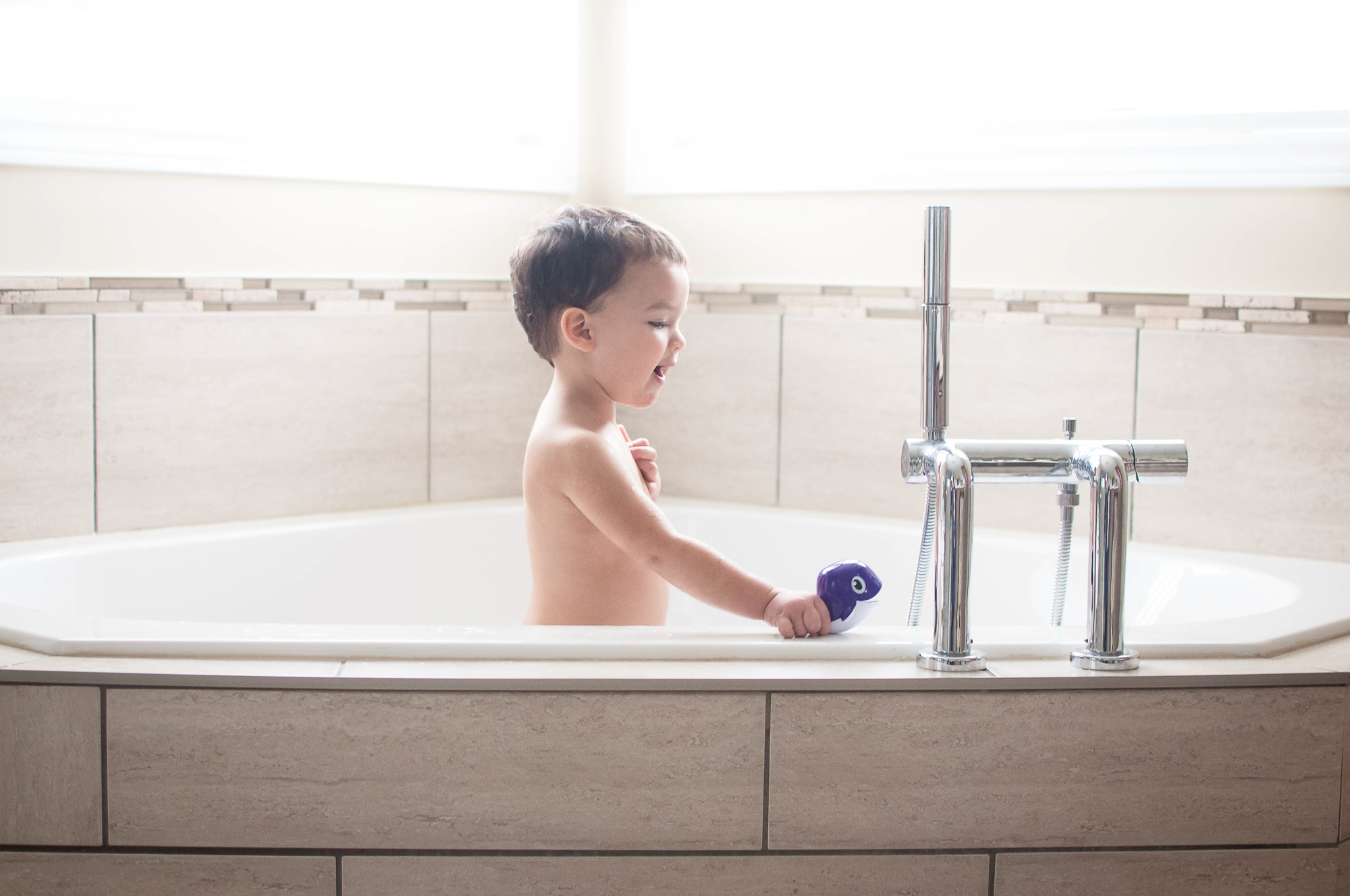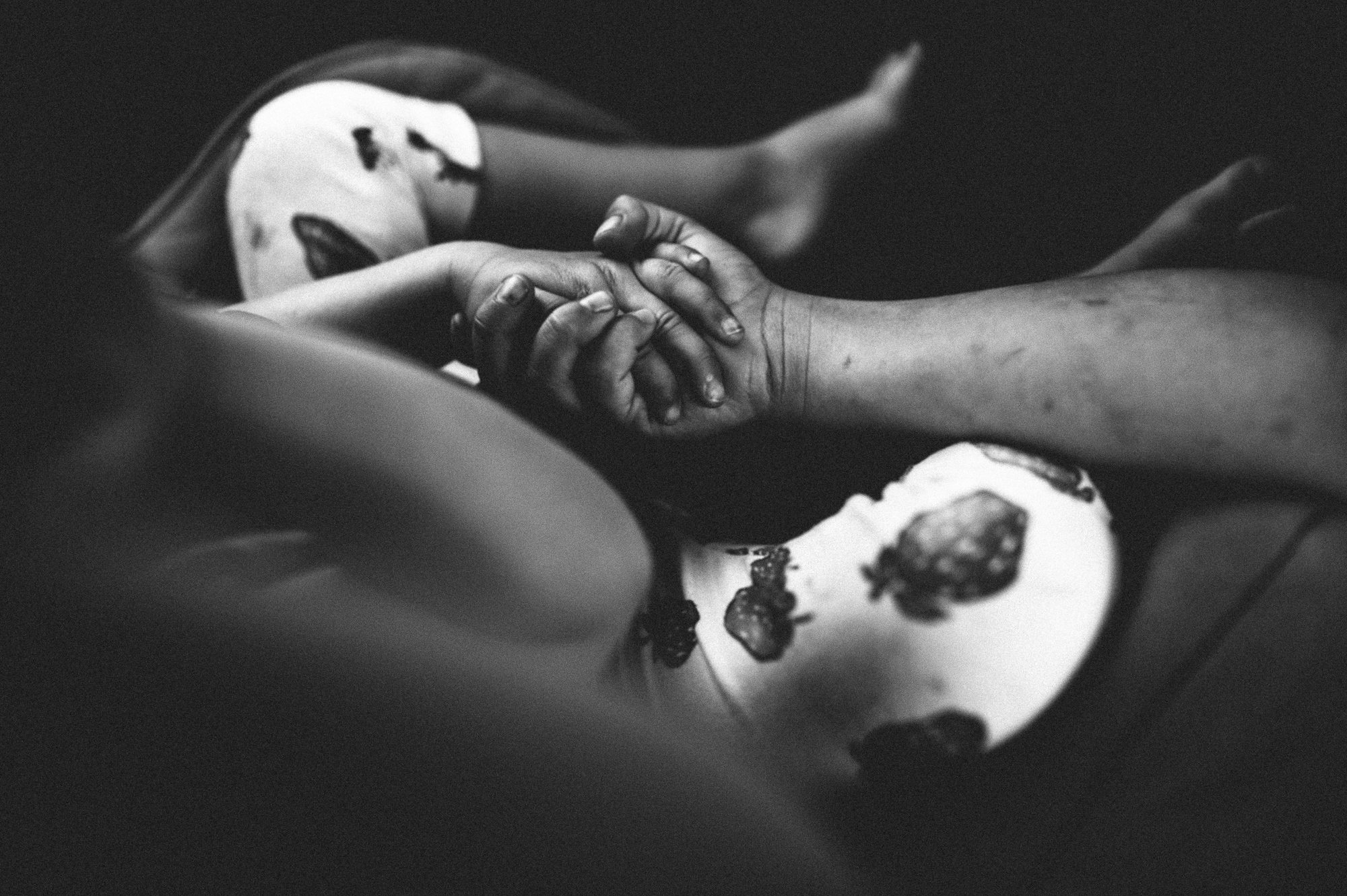 Dana Lauder, of Dana Lauder Photography, is a photographer living in Waterloo, Ontario with her husband and two children.  Dana shoots with a D700 and the Sigma 35 f/1.4 lens is on her camera 99% of the time. Dana loves light and shadow and is a lover of black and white, though her blue-eyed kids keep her from giving up color altogether. When not behind the camera, you can find her leading an active lifestyle and spending time outdoors with her family.