Transforming Images Into Your Vision
By: Karen Osdieck of Karen Osdieck Photography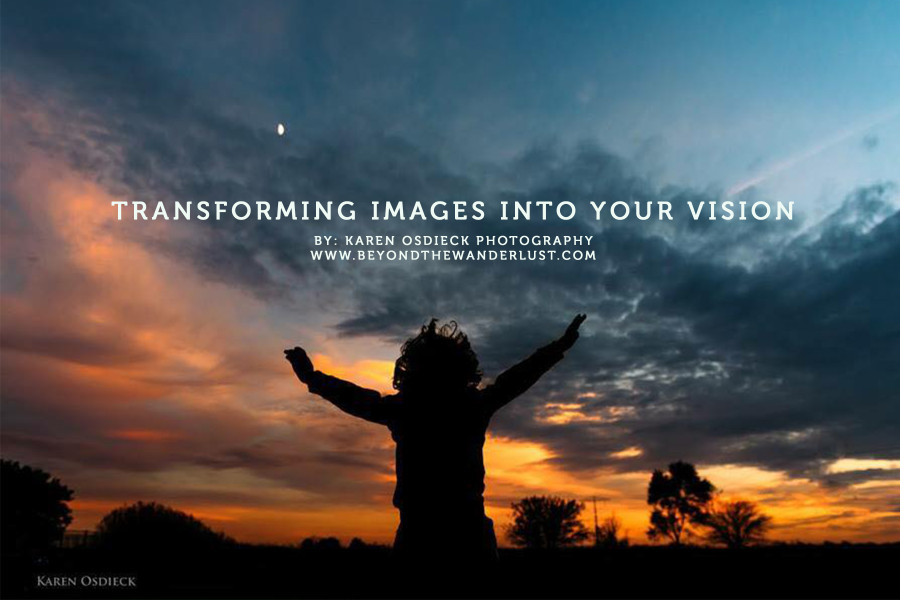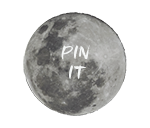 Let's be honest our shots do not always match our vision and sometimes our vision is not formed until after the shot is taken.  I am going to share some images that I adjusted or enhanced in post processing.  I personally do not like to spend a lot of time editing but in these instances the processing was vital to the success of the image.
Image 1
SOOC: My vision for this image was to have him framed within the leaves.  After I uploaded the raw image he mostly looked lost in the leaves rather than framed by them.  The light was flat and he has a green cast on his face.  I loved the look on his face so I knew I had to put some processing time into transforming this image!
Final Edit:  I converted the image to black and white to make his face and hair really pop in the scene.  The black and white conversion also really helps to emphasize the texture in the tree and leaves.  The skeleton shirt was a little distracting so I removed the print.  I lightened his eyes and I flipped the composition because it was more pleasing to the eye.
Image 2
SOOC: I loved how nicely they were playing together in front of this big window but I shot it very crooked.  My vision was to have more negative space on both sides of them to even frame them in the window pane.  Honestly I saw them sitting there and wanted to take some shots without them noticing me so I really did not have a clear vision at the time of shooting this!
Final Edit: I straighten the image and did some major cloning to add the blinds on camera left.  Also I wanted to reclaim the scene outside with an adjustment brush to tell the story of the boys wearing their Christmas pajamas on a nice fall day.  Without these adjustments I would have trashed this image since it was so crooked and poorly composed straight out of camera!
Image 3
SOOC:  My vision was to have nice silhouette of him against the sky.  The light was fading fast and this image ended up being underexposed.  It was the last one I shot in the series and did not realize that I should have bumped up my ISO.  Shooting in raw gives me wiggle room for the edit.
Final Edit:  I had to brighten the highlights since I underexposed it.  I also straightened the image and removed some distracting elements.
Follow along with Karen on her social media pages to see more of her Before's and After's.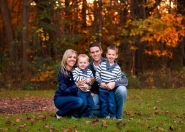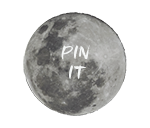 Karen Osdieck of Karen Osdieck Photography Facebook | Website