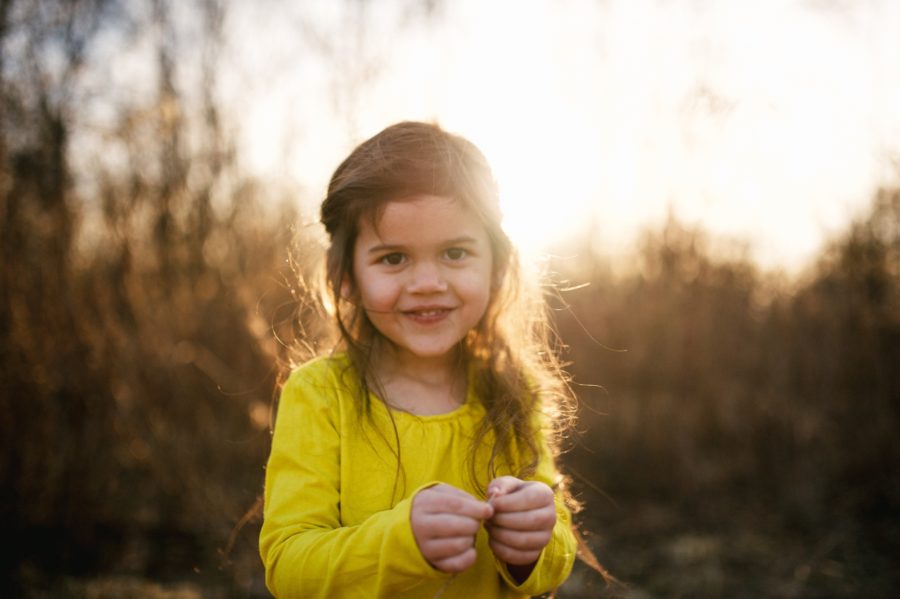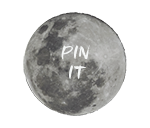 Today you are five. I know every year we say it can't be possible that you are another year older but the days continue to slip by.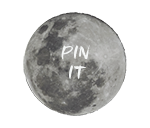 This year leading up to your birthday has been magical. It takes me back to my youth, remembering the countdown I use to have for my birthday. Every night this week you would ask, "how many more days now Mom?" We talked about how if you thought hard enough before you went to sleep maybe, just maybe, you would dream of the birthday party you were thinking of.
You are convinced you are going to be ten.  I think you believe if you keep saying it enough, it will come true. I had told you I didn't want you to be ten yet and you responded with, "is that when I am old?"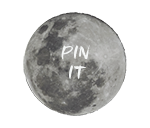 You have been planning your birthday party for weeks, telling me, "Mom I have it all planned out, you just need to buy the stuff." I love that about you. Your will to dream big.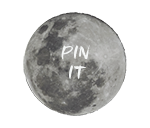 Every day there is something new added into the plans; a new must. The most recent addition to the celebration has been a trip to the zoo. After last year's meltdowns you are lucky we love you enough to take you back. Maybe this year it won't be so bad.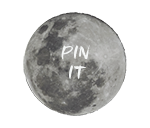 This is the last year before you start kindergarten, the last I have you all to myself. I love sharing our moments together; having our own inside jokes. You are my best friend. My littlest friend. Some days I think possibly you know me better than I know myself.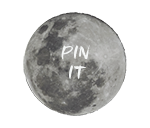 You have a love for life like no one else I have met. You are loving but also have such a sass about you, that I love. I know I should correct this but I hope you never lose your wit.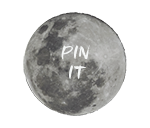 When you grow up you want to be a vet. Your love for animals reminds me of myself at your age. You would own ten cats if we would let you.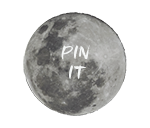 Everyone is your best friend. And as we walk up to school, with the little girls running saying, "Miss Alayna" to give you hugs, it makes me happy to know they feel the same.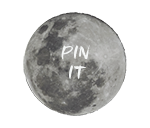 You are the prettiest little girl but also the world's best burper. You love that you can out burp your brothers and proudly show your skills to anyone who will listen.
You love anything and everything girly. The more girly the better.
Youtube Vloggers and Shopkins are your recent obsessions. You could sit for hours watching people, making you laugh.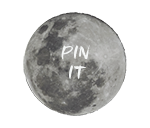 I love you so very much and hope your fifth year of life is the best yet.
xoxo, 
Mom