I think it's fair to say most of us start our photographic journey learning all the rules, and making evenly lit photographs. We all strive for perfection. But I am here to tell you that, just like beauty, perfection is in the eye of the beholder. Years ago, I would have never even thought of getting my camera out had I noticed a scene like this:
This is actually one of my favorites photos of my son at the park. To me, it is perfect. Others, well they may cringe. And that's ok. It breaks a lot of rules. Dappled light! Harsh light! NO!…. Always search for open shade. Sound familiar? I beg to differ, and I am here to show you why.
Throughout my steep learning curve in photography, I have slowly but surely learned to seek the light. I now do so constantly and obsessively, just naturally.  I have learned to thoroughly fall in love with it. Inevitably though, I have learned to fall in love with the shadows and patterns that go along with it as well. Photographic journeys are so interesting and unique, and this path I have discovered for myself has fueled my creativity when documenting my boys' childhood. I can fit both my role as documentarian AND artist at the same time.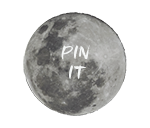 Harsh light is by far one of my favorites types of lights to work with, and I promise you can start feeling more comfortable with it. Don't fear experimenting. Don't fear failure.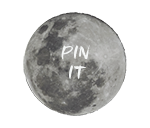 My favorite thing to do is placing my subject in a pocket of light, and letting the rest of the scene fall into the shadows.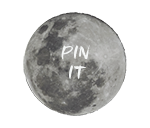 I love the mystery doing that can add to an image, and I love the depth created by all of the surrounding shadows and patterns.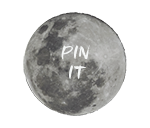 Half-told stories, where the viewer can bring in their own experience and finish the story for themselves, are probably my favorite stories to tell through photographs. Don't be afraid to use dappled light as a way to not only highlight but also conceal part of your story, giving away only certain hints and allowing the viewer to fill in the rest.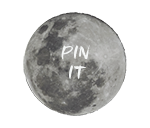 Use the little bit of light available to highlight those details in your story.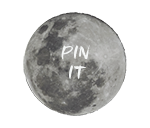 Even the tiniest sliver of light is all you need.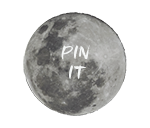 Don't be afraid to step outside the box. Watch how the play of light and shadows highlight your subject's features and shape. Use the rim of light created in that pocket to your advantage.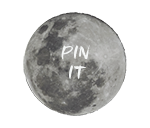 When working with this type of light, be mindful always of both your surroundings and your subject. You have to be aware of where the pocket of light is located, where your shadows fall from there, and when  your subject happens to place himself in just the perfect spot. Keen observation, patience, and love for your art as well as taking in every moment, are key. These are also good for the soul. I love how photography has given me the gift of pausing, even if just for a short while.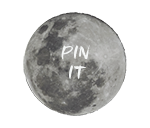 When photographing my children, I do little to no directing. I may direct them to a general area, but after that I am mostly observant, ready to snap when the moment seems best.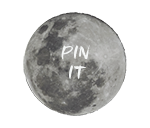 Waiting for that moment where the face of my son who is laying on the floor was highlighted was key in the photograph below.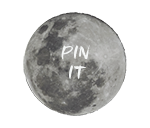 As was here waiting for the moment where my son's expression camera left could be captured, all thanks to that little sliver of light. The shadows surrounding the scene help give the photograph depth and visual interest. They also help give clues as to their environment, once you notice the shadow of the tree camera right. You can see every bit of mischief in his face, and you can tell this is a friendly game between brothers who are taunting each other with a towel in front of their house. There is no color to help tell the story, all you needed here was the adequate amount of light, shadows, moment, and perfect placement to accentuate these.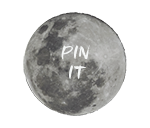 For the photo below, I noticed the shadow play of the leaves through the curtain from the inside of the house. I quickly snuck outside, tapped on the window, and waited for my youngest to notice me and beg to come out and play with me. I now have a beautiful reminder of the first few days as a family in our new home.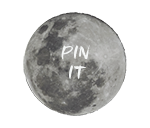 Utilize your environment. Take advantage of patterns and shapes created by both live, plants in the photo above, and inanimate objects around you, such a vertical blinds, and let that fuel your creativity and make something unique.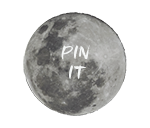 Exposing for these scenes can be tricky, and it is all a matter of personal taste. For me, I love the shadows almost as much as I love the light, so I always expose for my highlights, and I underexpose by a few stops.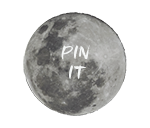 Place your subject right where light meets shadows, and use those shadows as a framing compositional tool.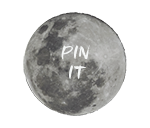 Don't forget those portrait type shots.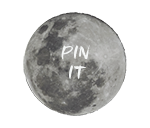 And most of all, don't forget to have fun!
Learning to use any kind of light is a creative tool you can use to your advantage. Keep your eyes always open and don't be afraid to experiment. You may end up finding exactly what you love to do in photography!
Janielle Granstaff
Janielle is a natural light hobbyist photographer enamored with capturing the fleeting moments of childhood. By using light and details she strives to find beauty in the everyday. Through her photography she wishes to express her feelings as a mother, how she views childhood, and most importantly the things she notices in boyhood that make it special to her.  Her belief that the present time should be acknowledged pushes her to use photography as a means to prove the existence and importance of those little moments that make up our daily lives.