Using Pinterest for Your Senior Photography Business
Sarah Modene Photography | Facebook 
Okay, I'll admit it: I'm a Pinterest addict. In the past few years that I've had a Pinterest account, I've probably planned three weddings, decorated my five different houses, and gained ten pounds just by looking at all of the delicious recipes I'll probably never make (only because I can't cook… trust me, if I could, my waistline would have a problem). I've also discovered, through fueling my addiction, that Pinterest can be an excellent tool for your Senior photography business!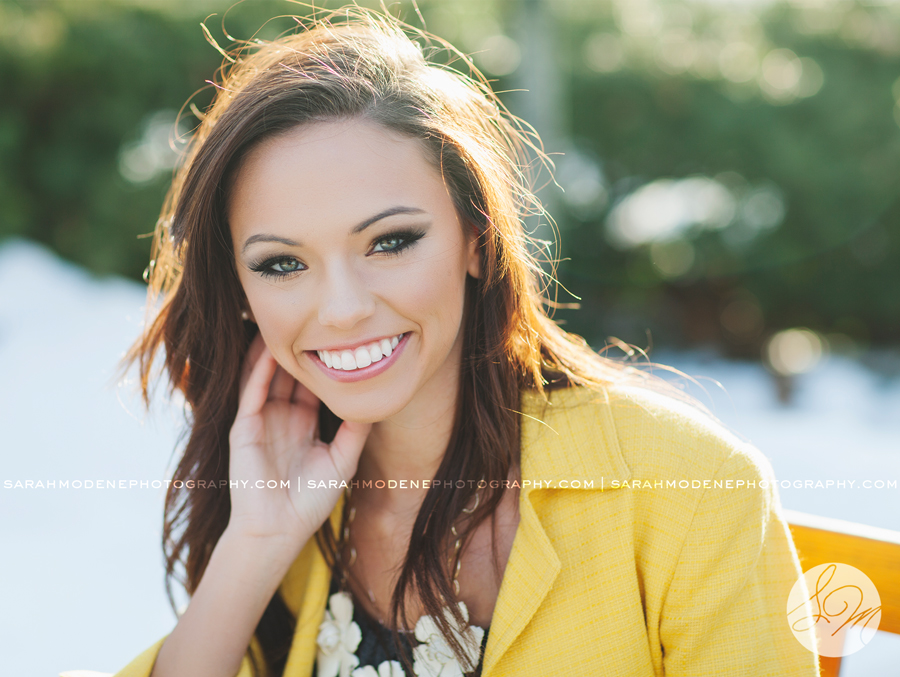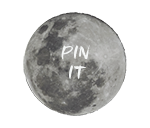 First, I think Pinterest is great to help inspire your clients when it comes to planning their sessions. I have separate boards for outfit ideas and hair/makeup ideas
to get my Seniors excited about all of the different options out there. I'll pin outfits based on whatever season we are currently in, and I also will make sure that I have good
examples of colors, patterns, layers, etc. that I think would work well in front of the camera. As for hair and makeup ideas, I try to have a nice balance of natural and glam
looks that I think are appropriate for teen girls and would also photograph well. I want to encourage them to have a little fun with their hair and makeup, and so sometimes I'll pin some more adventurous styles, too!
Next, for my own inspiration, I love Pinterest for posing ideas, graphic design ideas, branding ideas, etc… I even decorated my studio based off of my Pinterest board
dedicated to design I found inspiring. Pinterest is a wonderful way to organize whatever inspires you to make your business better, and I love using it for that purpose. Take
posing, for example: I have a board just for Senior poses, and I will open it up on my phone sometimes while I'm shooting in order to reference a pose I'm directing my Senior to try. That way, my Senior has a visual aid, and I can simply jump to additional poses that I've saved to my Pinterest board. Super useful!
Of course, I use Pinterest occasionally to promote my work. I have a separate board for images that I've shot, and I pin them from my website so that they link directly
back. I try not to pin too much of my work, but I do think it's good to show off your images that you're proud of sometimes.
I'm sure there are many more ways that you can utilize Pinterest for your Senior photography business, but these are the methods that I've found have gotten my clients
excited about working with me, helped me amp up my studio decor & branding, and have helped to promote my work. I'd love to hear how YOU use Pinterest for your
business!