Great week everyone! This week was an extremely hard pick! Enjoy!
To submit add one or two photos that are currently your favorite to our business wall tagging your business. Favorites are picked once a week. When sharing or pinning please be sure to tag the photographer who capture the image.
Here are the weekly favorites: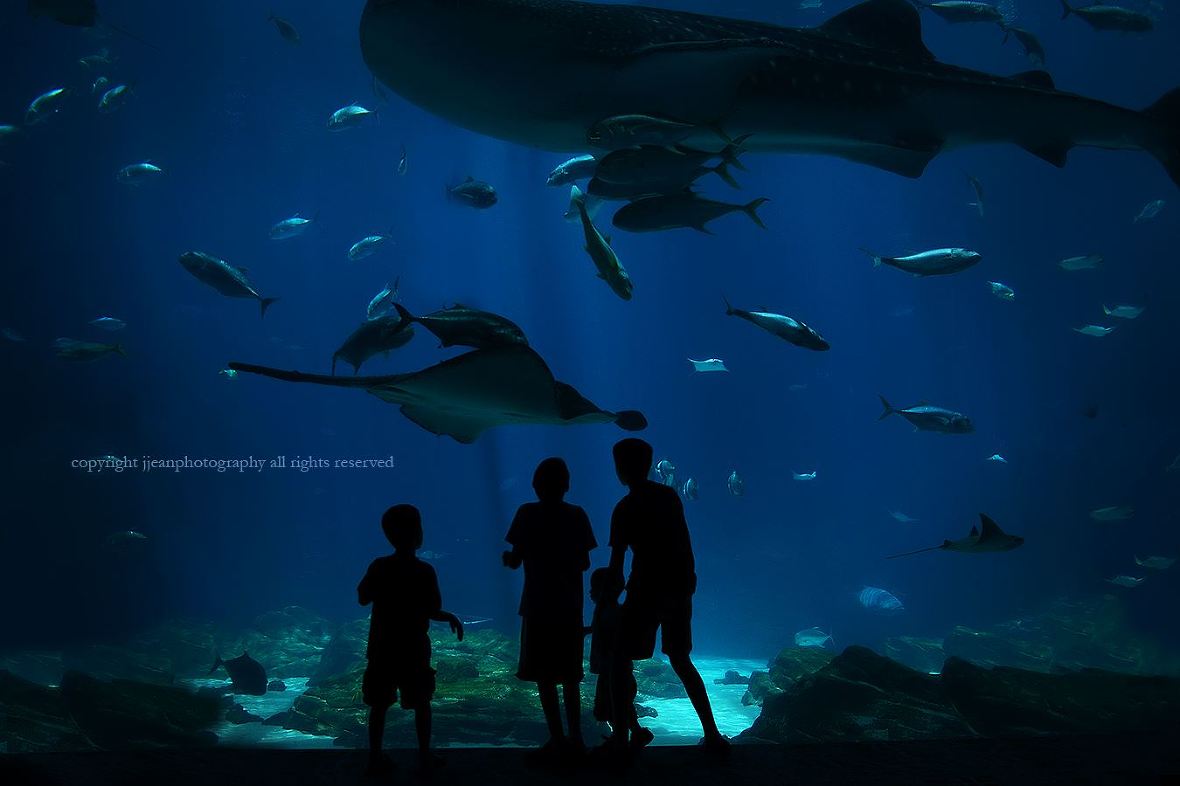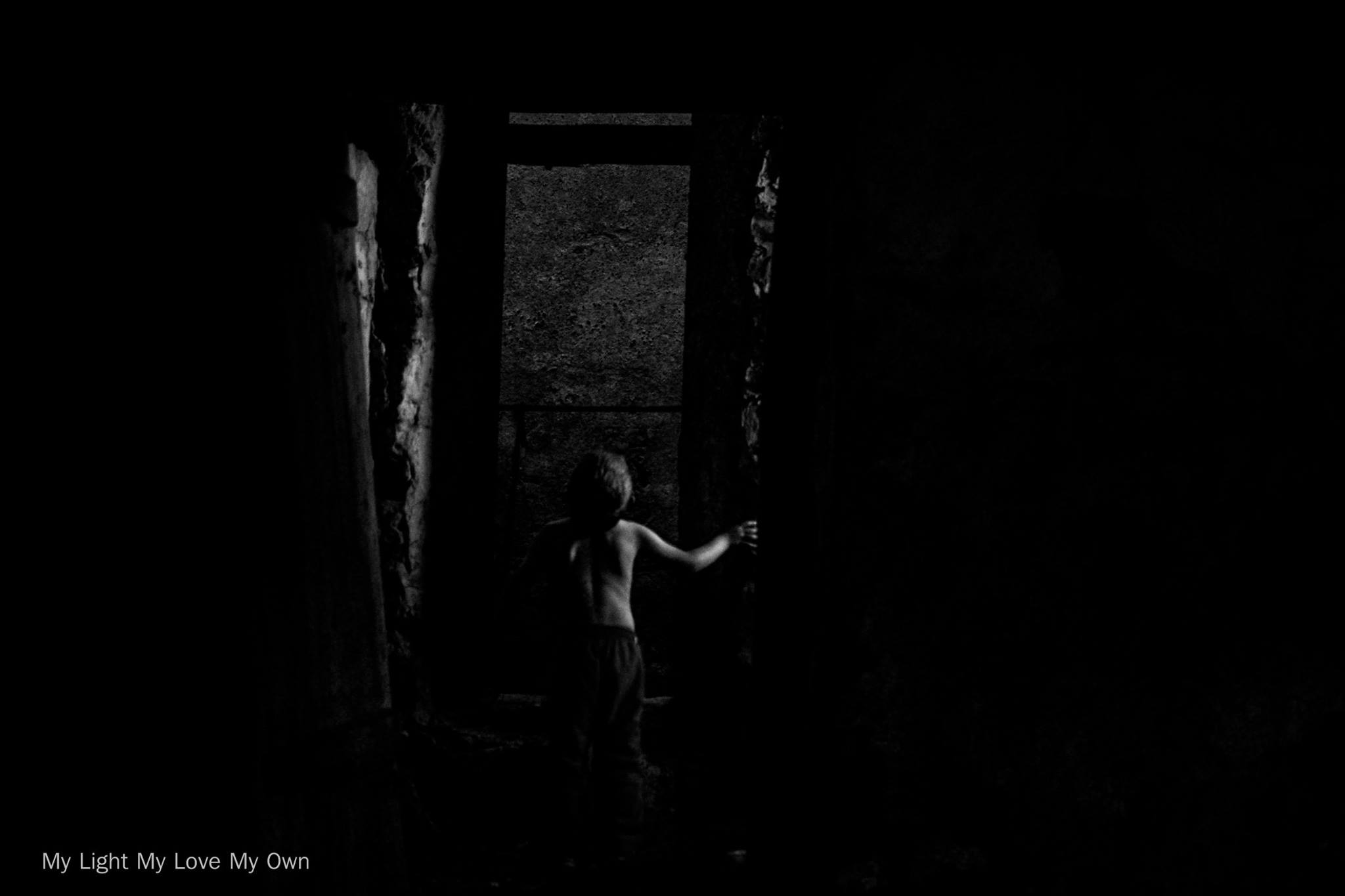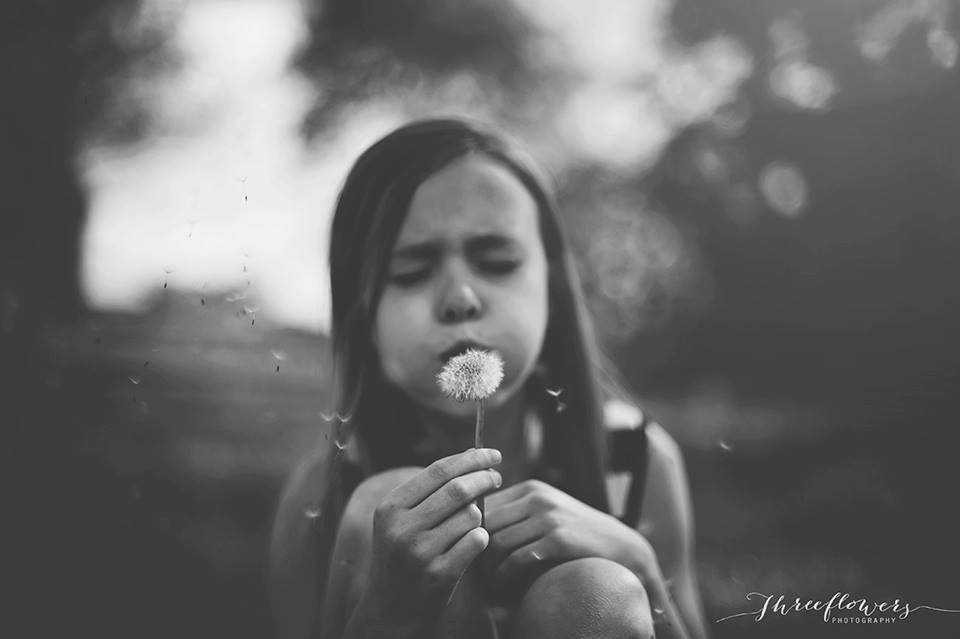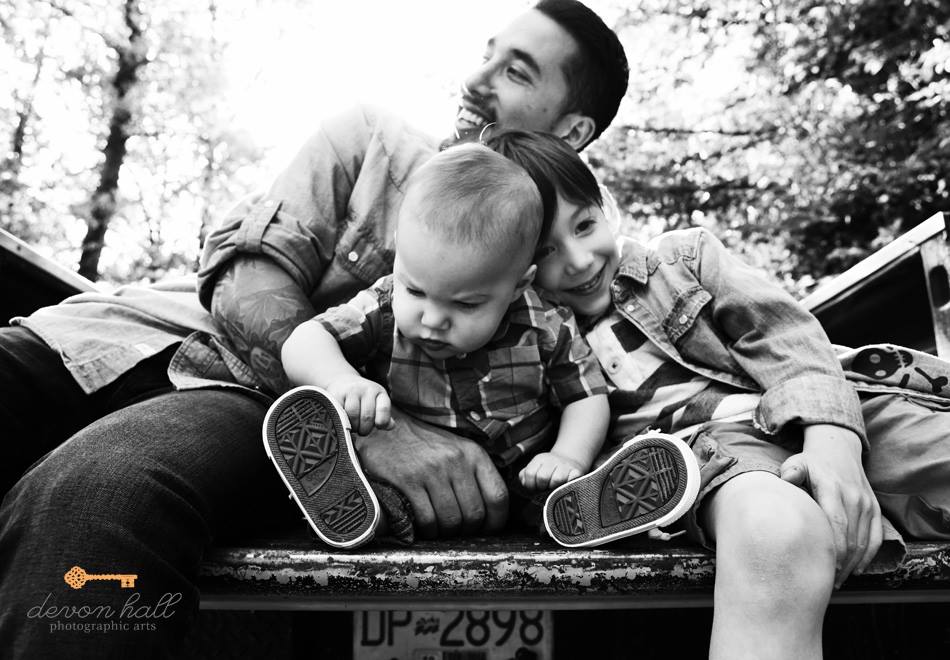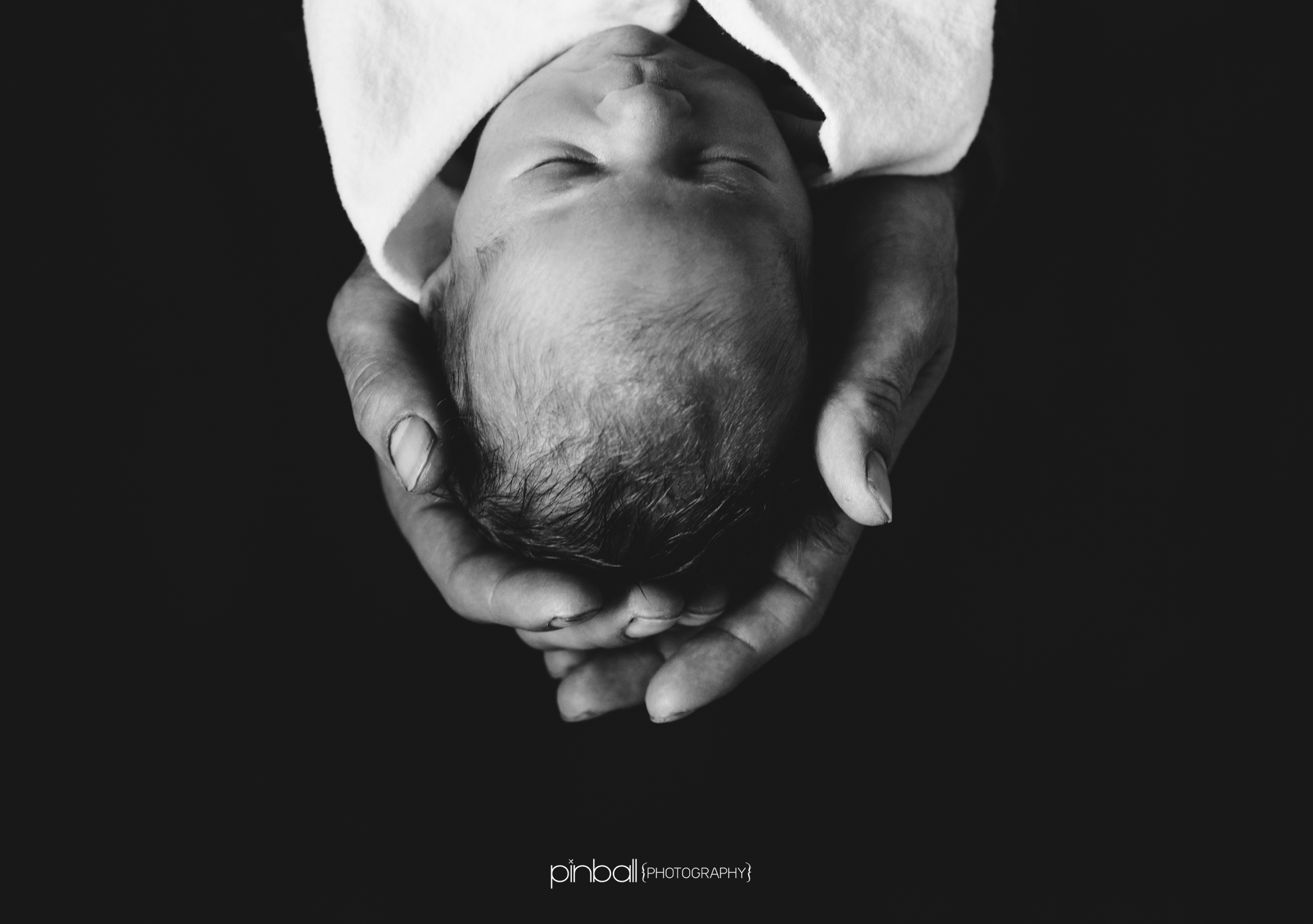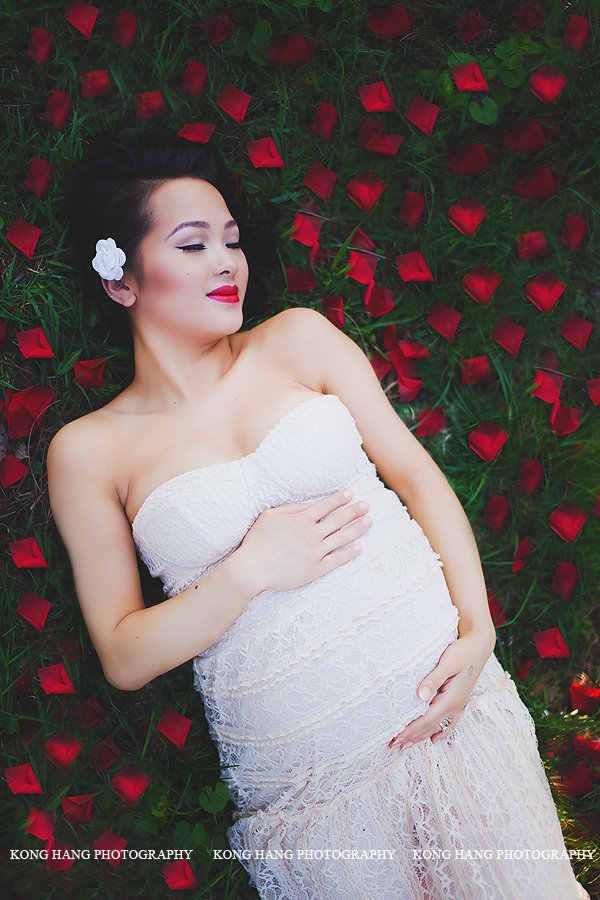 Michael Kormos Family Photography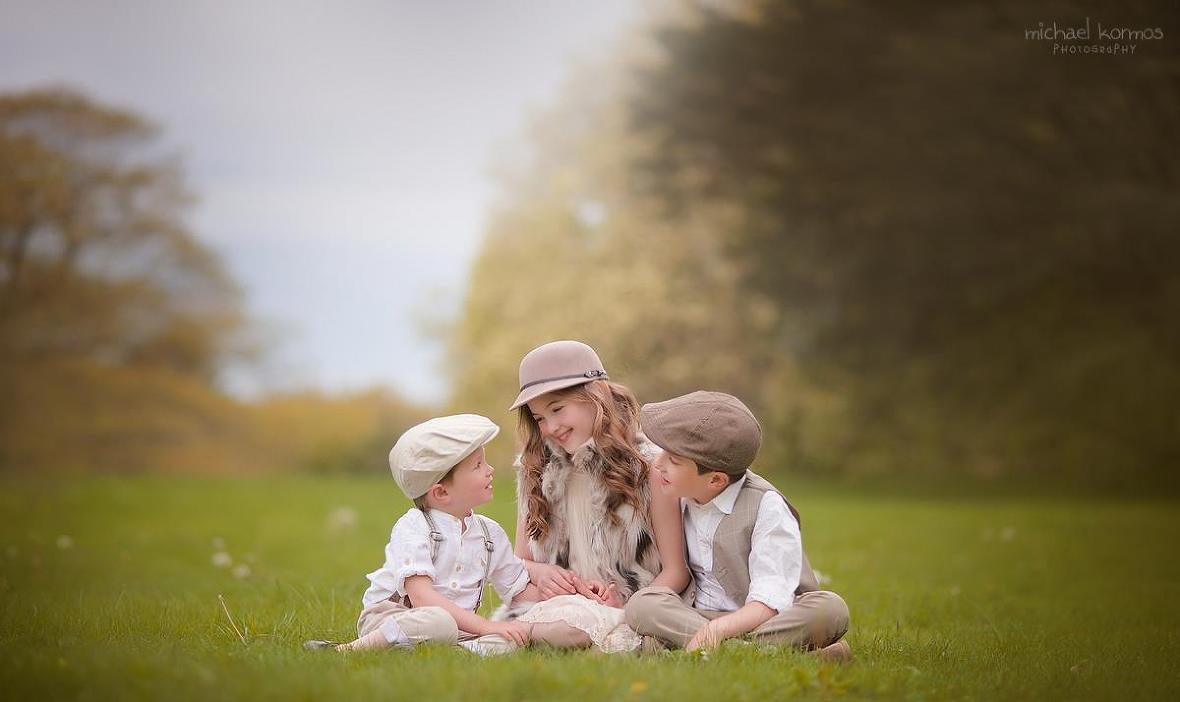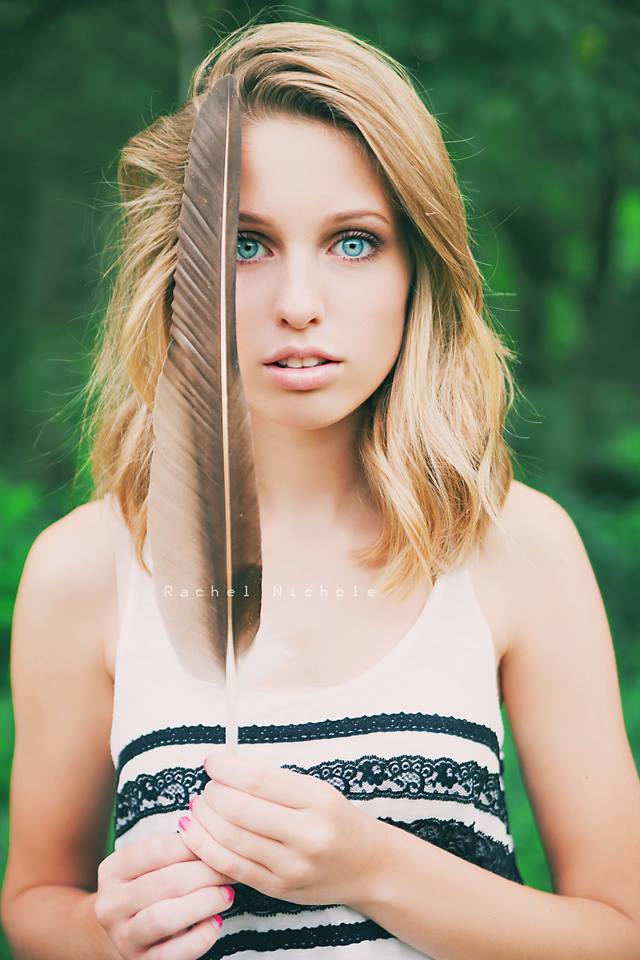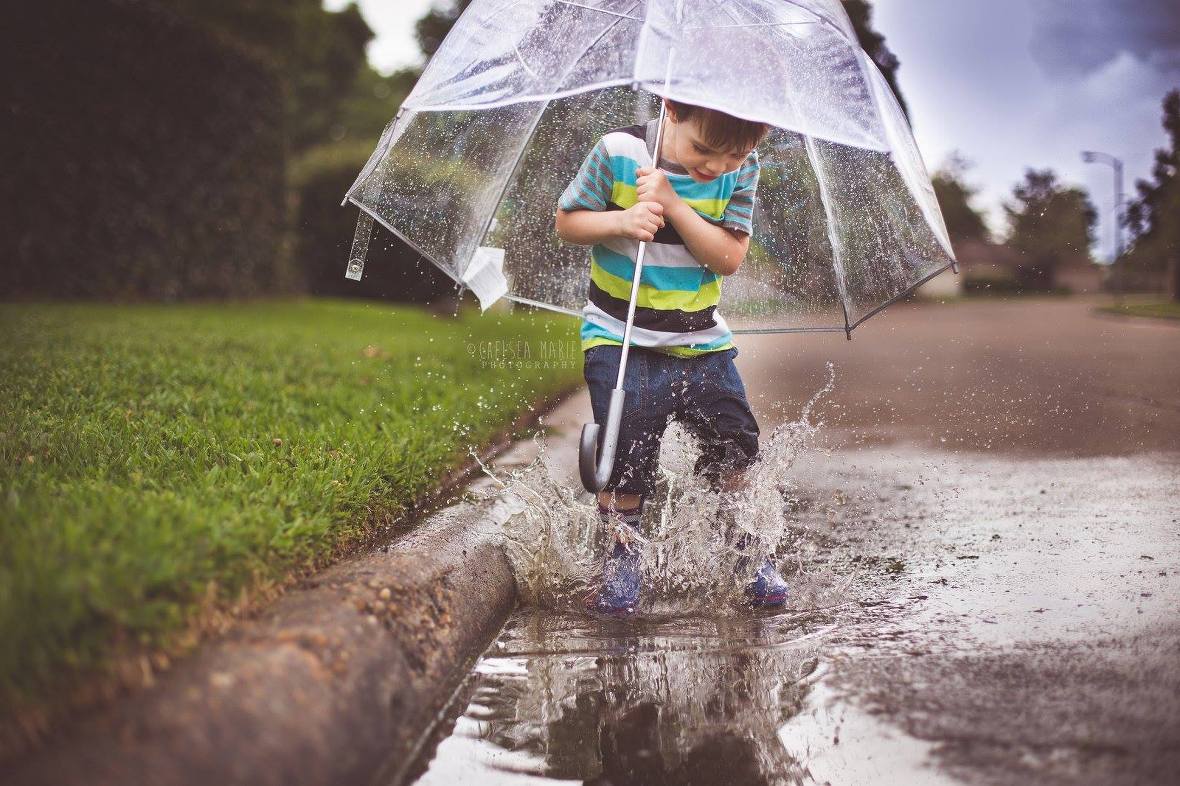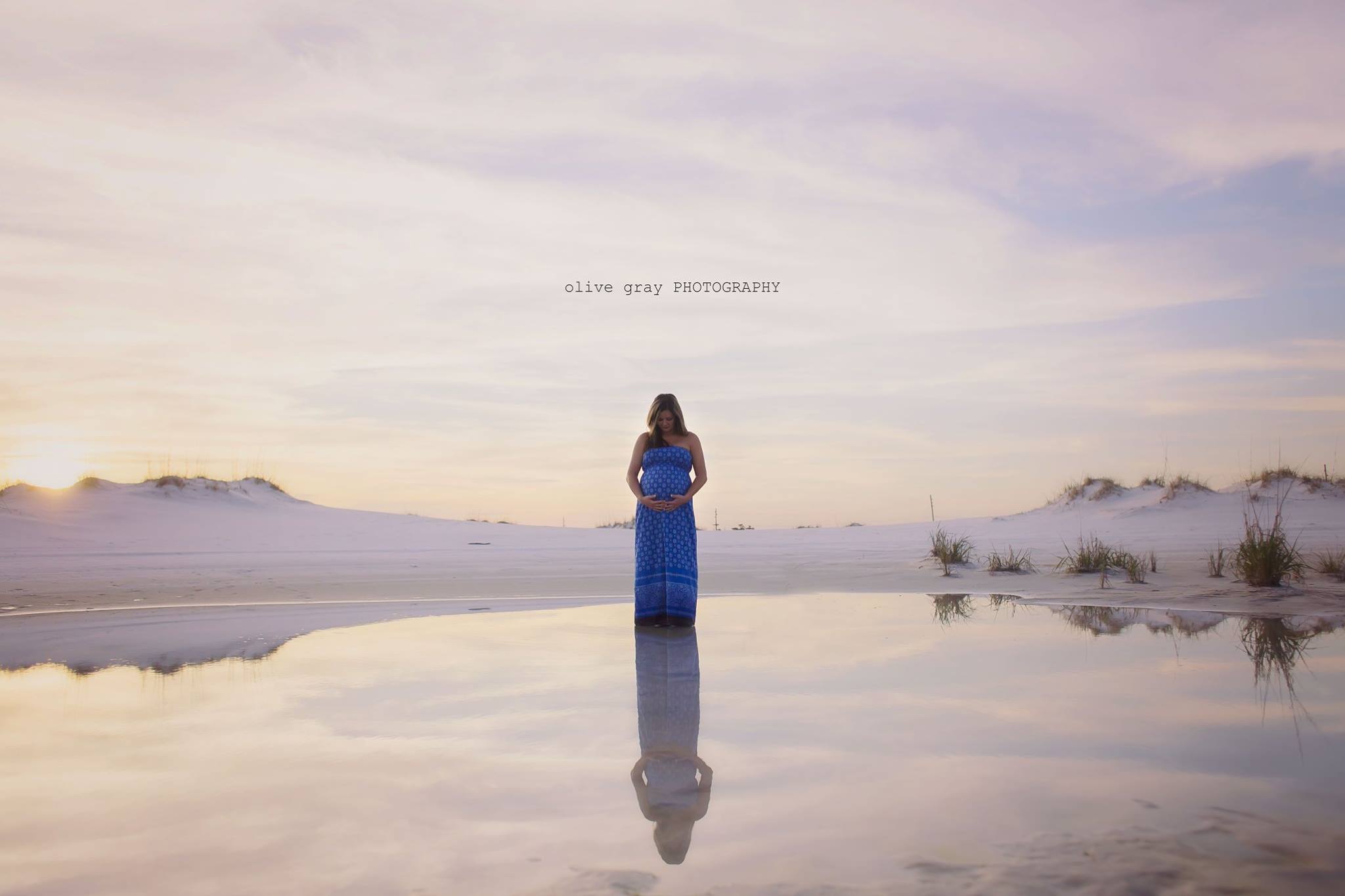 Make Sure to grab your Featured button for your blog!!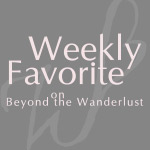 xoxo