Wild Child
By: Natalie Wiseman Wheeler of Act Naturally Photography
"The tendency nowadays to wander in wilderness is delightful to see. Thousands of tired, nerve-shaken, over-civilized people are beginning to find out that going to the mountains is going home; that wildness is a necessity; and that mountain parks and reservations are useful not only as fountains of timber and irrigating rivers, but as fountains of life." – JOHN MUIR, Our National Parks, 1901
This quote, now 114 years old, is more appropriate now than ever. Several times each year, along with some of our very close friends, we load up our necessities for a weekend of forest camping. I truly believe these weekends will provide some of the best memories for our children. We don't bring toys or electronic devices. We unplug completely and enjoy the peacefulness of our surroundings.
The kids seem to be happier the dirtier they get.   They adopt a mentality that they are in this together, that cooperation is key, and the tranquil environment rubs off on all of us. It strikes me that the term "wild" seems to take on a different meaning when we are in the wilderness than it does at home. When our kids our wild in the forest, we mean that they are free, at one with nature and not inundated by the noise and distractions that go along with 21st century lives. They are free to be kids.
In other circumstances, I often hear the word "wild" used with a negative connotation- that a child is overly and inappropriately energetic or even savage. I think it's important to think about some of our core necessities as human beings, often times noise of our fast paced, technology driven life can make us forget what we really need to feed our souls.
Though we unplug and don't bring a sound system (unless you count a guitar and our off pitched voices), this song by Brett Dennen fits well with my sentiments here.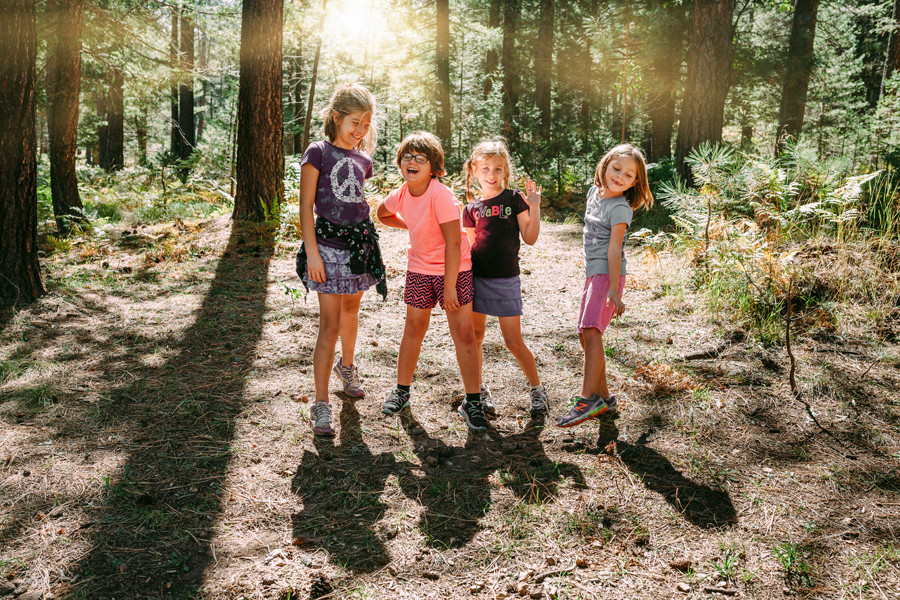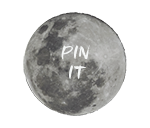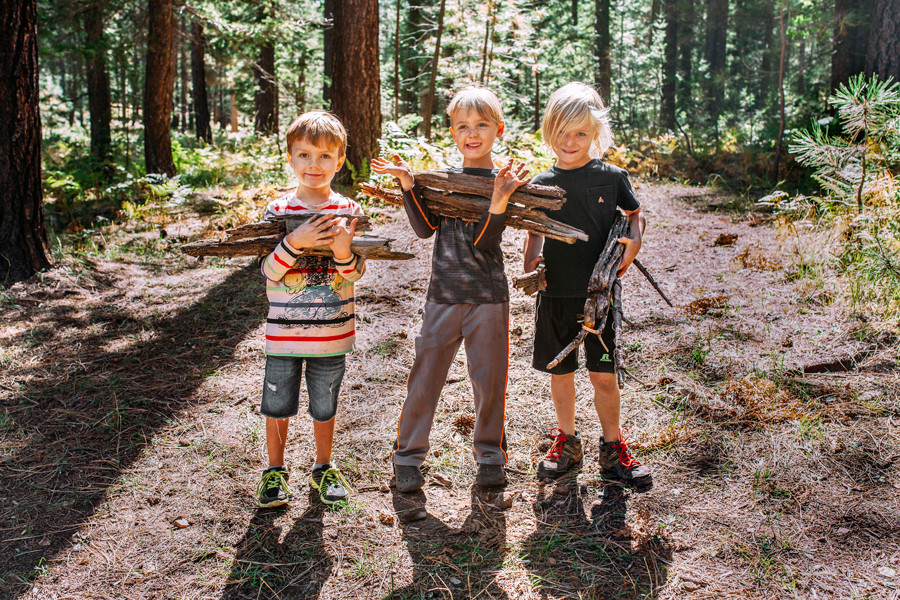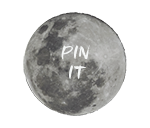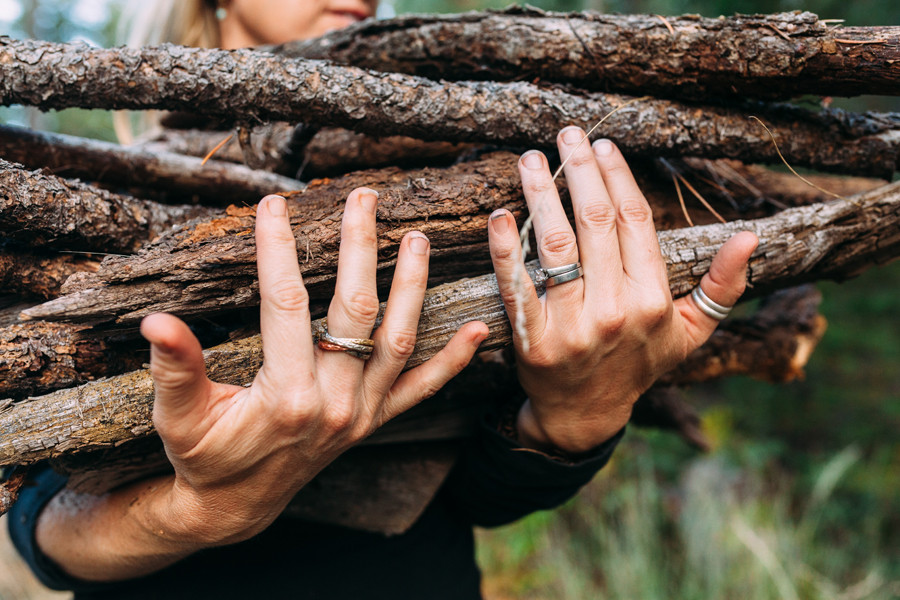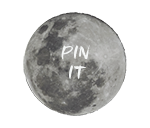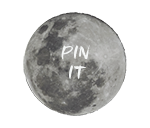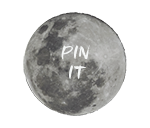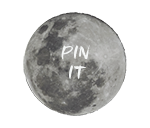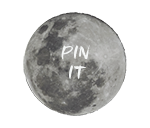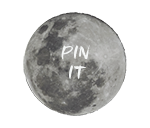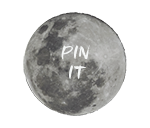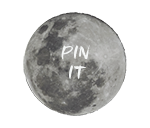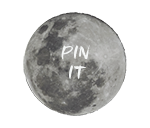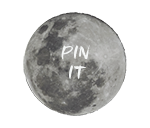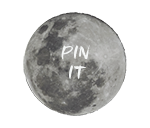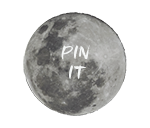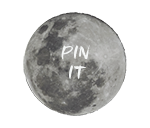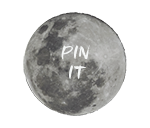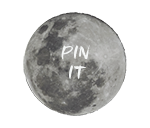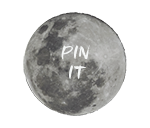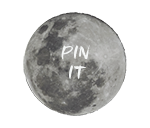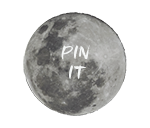 "Let us leave a splendid legacy for our children… let us turn to them and say, this you inherit: guard it well, for it is far more precious than money… and once destroyed, nature's beauty cannot be repurchased at any price." — ANSEL ADAMS, US photographer, 1902-84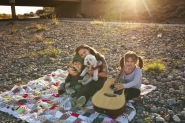 Natalie is a lifestyle photographer based out of Phoenix, Arizona.  She is a mother of two young children who are her main source of inspiration.  Her primary goal as a photographer is to get to the core of human connection by capturing authentic, emotive expressions and documenting life as it unfolds.