Wild & Free – The Art of Collaboration. Continuation.
By: Dannie Melissa Wit of Abeille Photography
Last month I wrote about The Art of Collaboration. Below is a continuation of the day. This shoot was a heart pour of time and energy from all involved. I cannot encourage you more to connect with other creatives and do something great. I wanted to share with you some of the final photos from this day. Such lovely and inspiring people in an enchanted flower filled field.
For more photographs from this session, please visit here.
Dannie Melissa Wit of Abeille Photography | Facebook | Website | Blog | Instagram | Twitter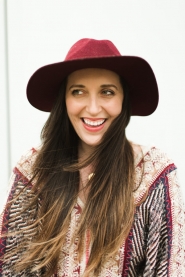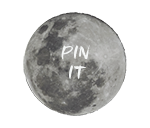 Dannie is a Seattle native who spent much of her adolescence enjoying the vast, natural beauty the Pacific Northwest has to offer. She's a natural light photographer, with a deep passion for documenting life through her photographs. In a few short months she will be celebrating 8 years of marriage with her husband and best friend. Her days (& arms!) are filled by loving and caring for her three rambunctious littles.
As a teenager, she always had a fascination with Ansel Adams. Her love affair -officially- began after her uncle gave her his old Minolta with a roll of film. Her inspiration comes from observing the everyday- the way a shadow falls across a group of little strawberry stained faces; the love between a couple that is newly engaged or been married for 50 years with the goal of holding those precious moments still for generations to come.
Portrait by Cassie Marino Photography