Today's Daily Fan Favorite is Willow Tree Photography.
Congratulations Millie! You receive a $5 gift card to the store of your choice. Email beyondthewanderlust@gmail.com to claim your prize.
To submit an image to the Daily Fan Favorite – add one or two photos that are currently your favorite to the Facebook wall tagging your business.
The Daily Fan Favorite is three images picked from the prior day's submissions; running Monday-Thursdays. When sharing or pinning please be sure to tag the photographer who captured the image.
Congratulations to Willow Tree Photography on winning the Daily Fan Favorite. Click To Tweet
Willow Tree Photography
Facebook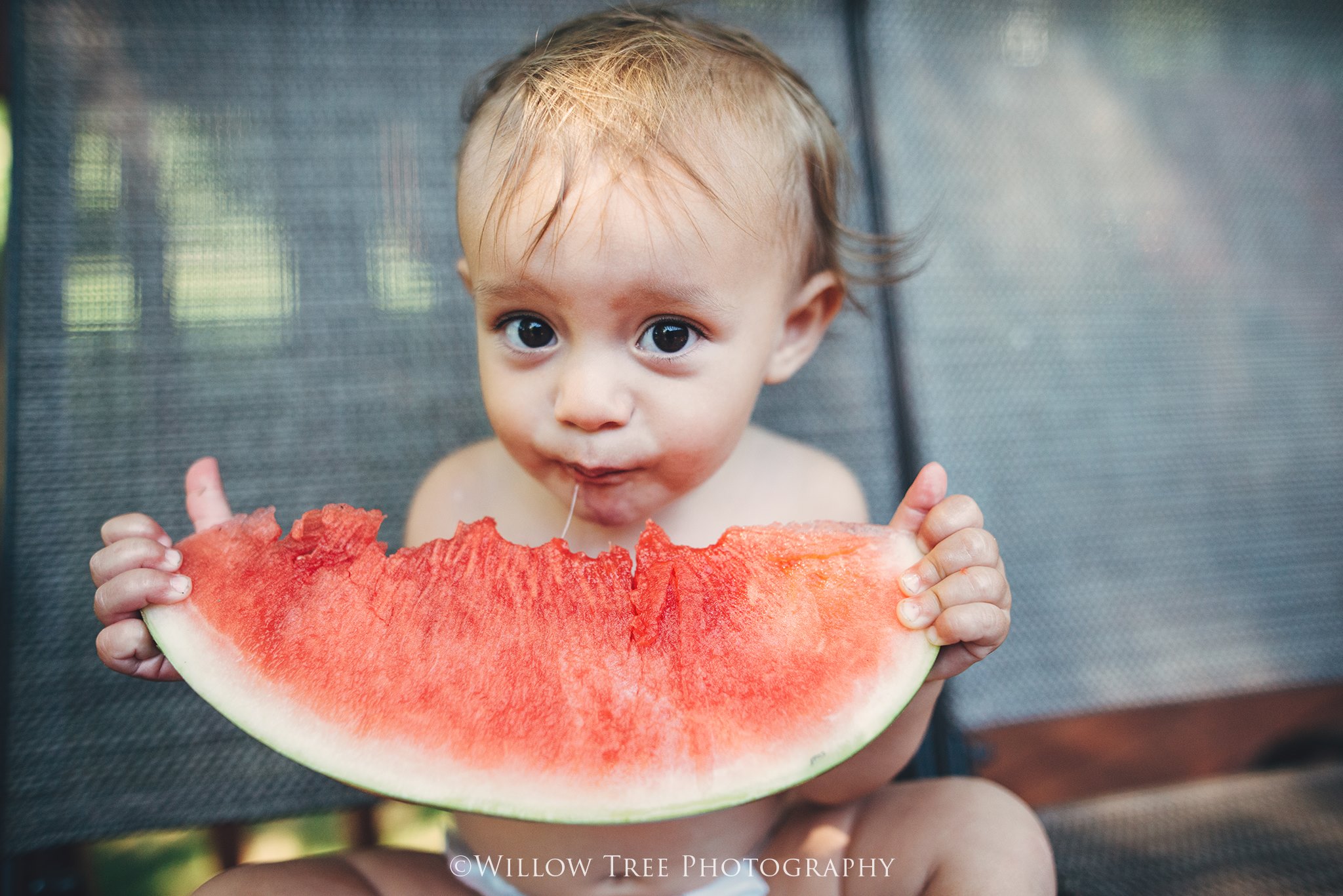 "When summer hits watermelon shots run abundant. What made me connect with this toddler was the details – the drool still hanging from the fruit, the grip of the little fingers, and most importantly, the hair. It makes me remember my children getting "the wings" and taking me back to them at this age."
Congratulations to the other artist! All runner up artists receive a 20% off code to the shop. Email beyondthewanderlust@gmail.com to claim.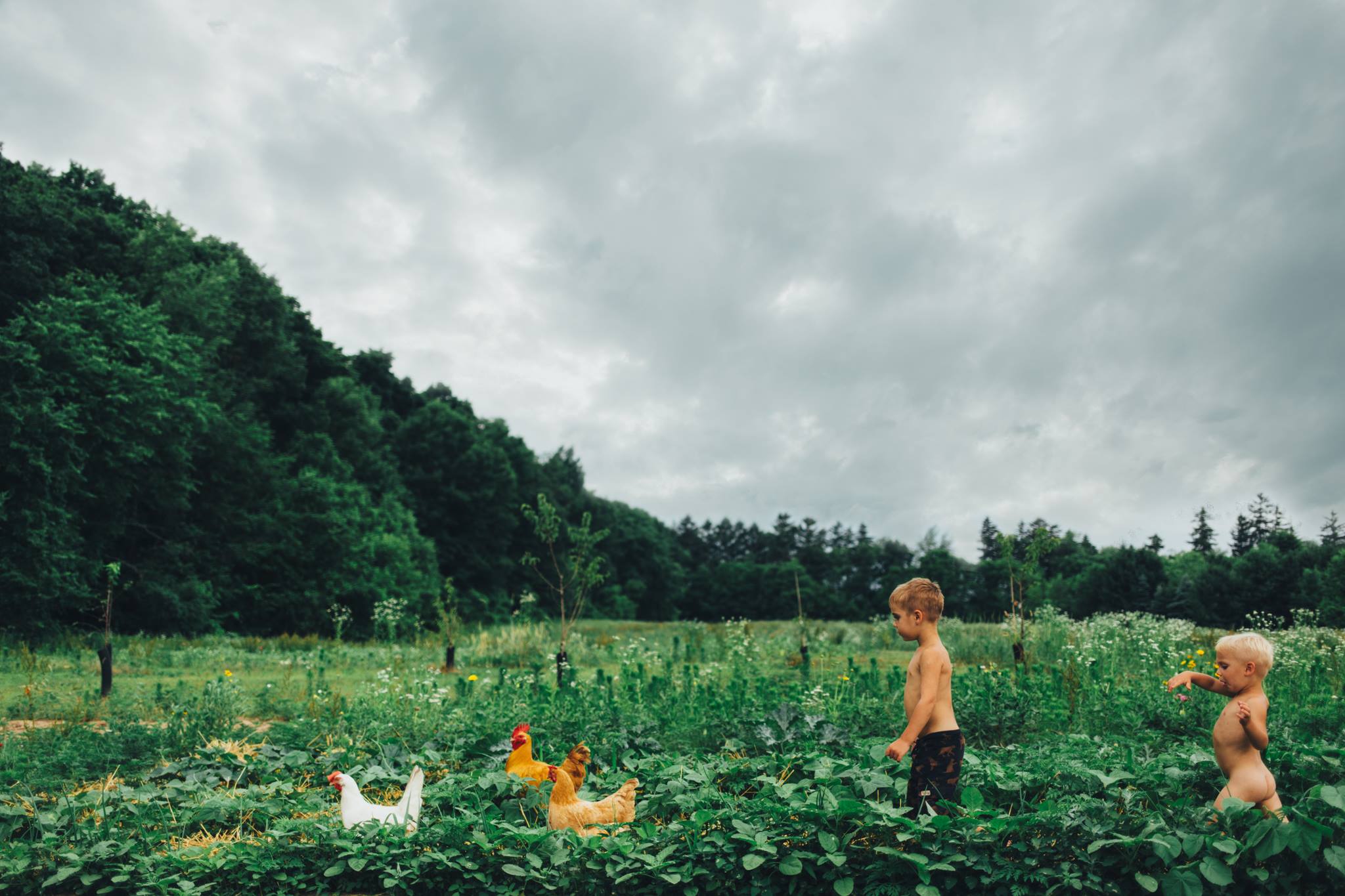 "This is real life! The composition that Elyse waited for, is what makes this image."
I Wonder: Photography by Cristal Bennett
Website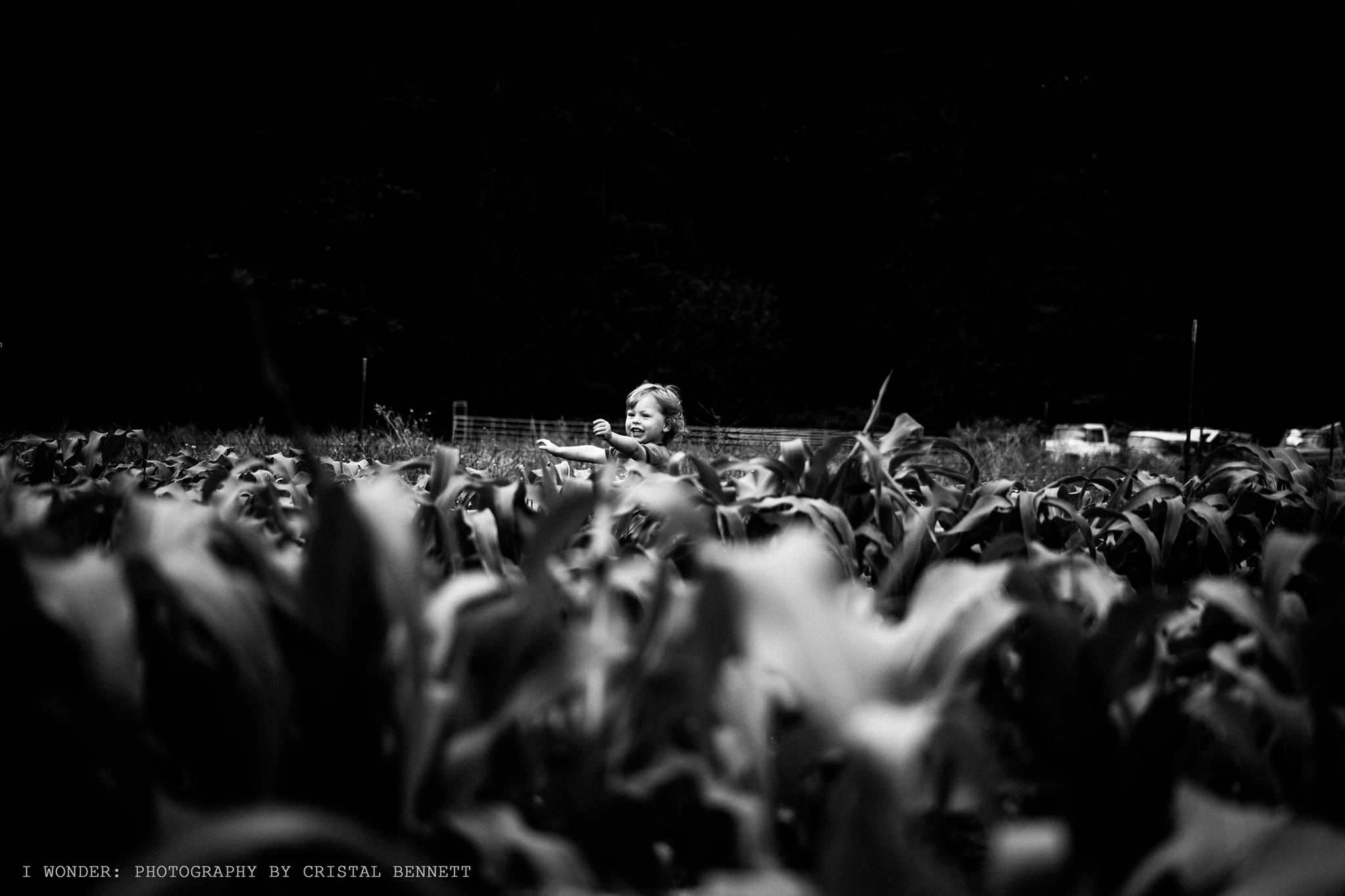 "When I first saw this image it reminded me of someone at a music concert – the corn being heads of people. The composition was important to get this shot but more important was the edit that Cristal did. It helped bring focus on the child and was done beautifully to keep details."
Featured On Button: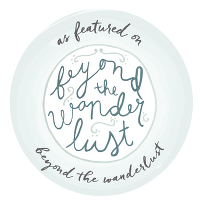 xoxo